KOBE Sightseeing Week
begins on October 3rd and lasts untill 13th.  For your information, October 3rd is the date for Kobe sughtseeing because it was the date when kazamidori or "Weathercock House" was broadcasted on NHK.
Actually  jazz, movies, soccer, golf, coffee and even karaoke originated in Kobe and spread to the rest of Japan.
KOBE JAZZ FESTIVAL
On october 11th Kobe jazz festival was held and the jazz band marched in a parede on the Kitanozaka street.

The street is lined with a wide variety of restaurants such as Kobe beef, French and sushi. Kitano Ijinkan or "Kitanocho's hillside area" including Weathercock House is at the end of the street.
If you are interested in Kobe, please refer to Kobe Kitano Ijinkan and Cruising Tour
( Kitano Ijinkan  Weathercock House ↓ )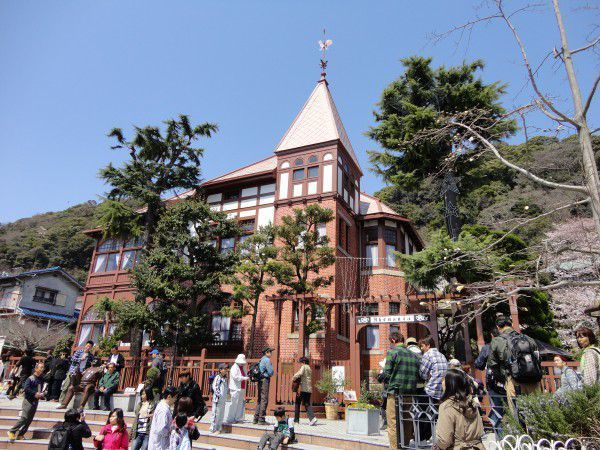 Did you like my article?
You can send me a message to get a customized itinerary and quotation for an unforgettable experience. Let's explore Japan Together.
I'll be waiting for you, so please check my profile and get your trip plan now