Hakutsuru Sake Brewery Museum
On June 21st I took six guests from USA to Kobe Sightseeing by a jumbo taxi. First I visited Hakutsuru Sake Brewery Museum. After guests watched a 15-minute film about the history of sake bwewing and sake making process, they bought sweets of sake cracker as souvenirs.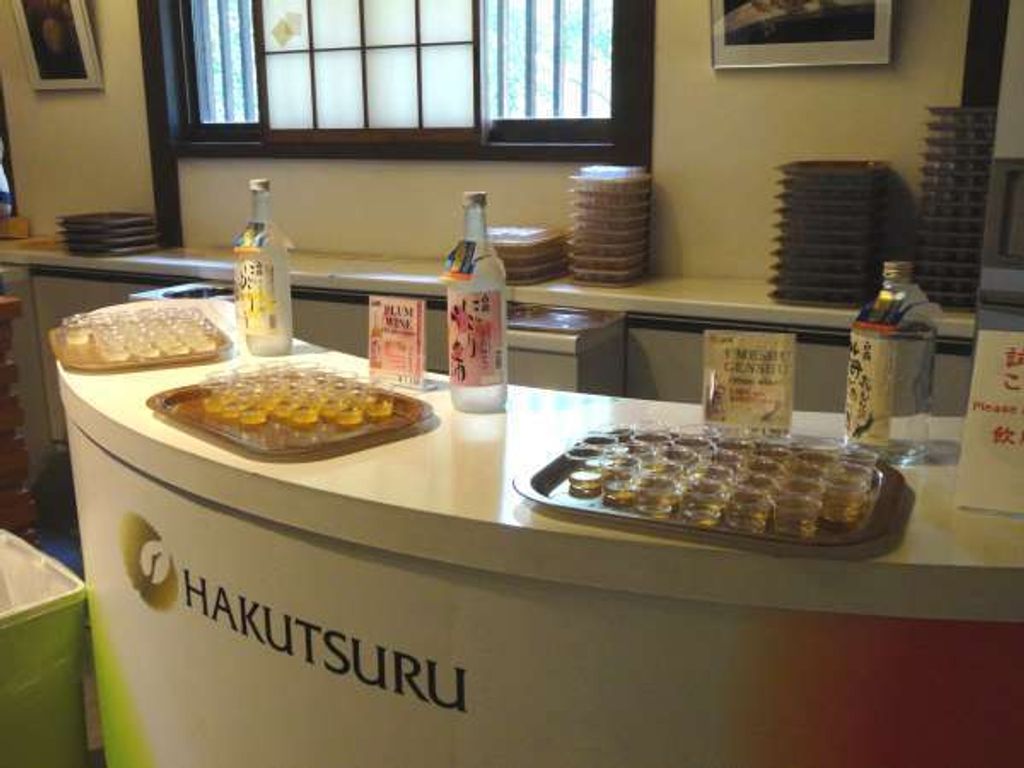 A panoramic view of Kobe Port Island
As we were favored by good weather, we went to Kikusedai Observatory in Mt.Maya. While driving,
hydrangeas

were in full bloom in the moutain path of Mt.Rokko. Furthermore we could command a panoramic view of Kobe Port Island from the observatory, and the night vew is said to be 10 million dollar night scene. And we went down to the bottom of the mountain using Maya Ropeway and Maya Cable Car.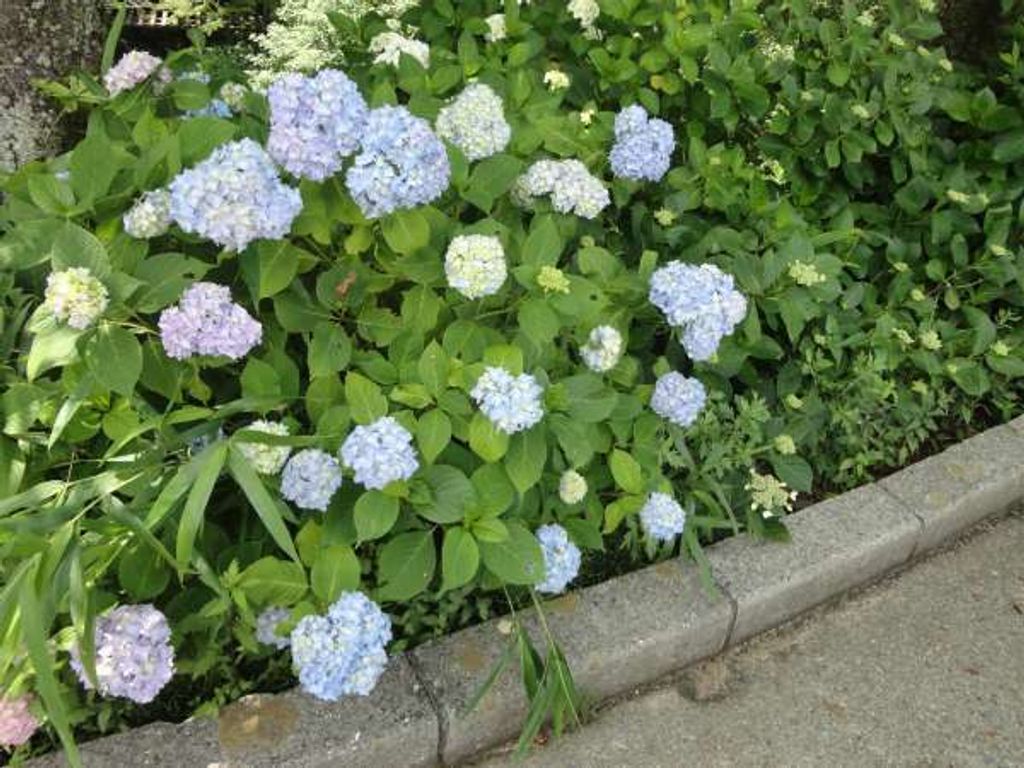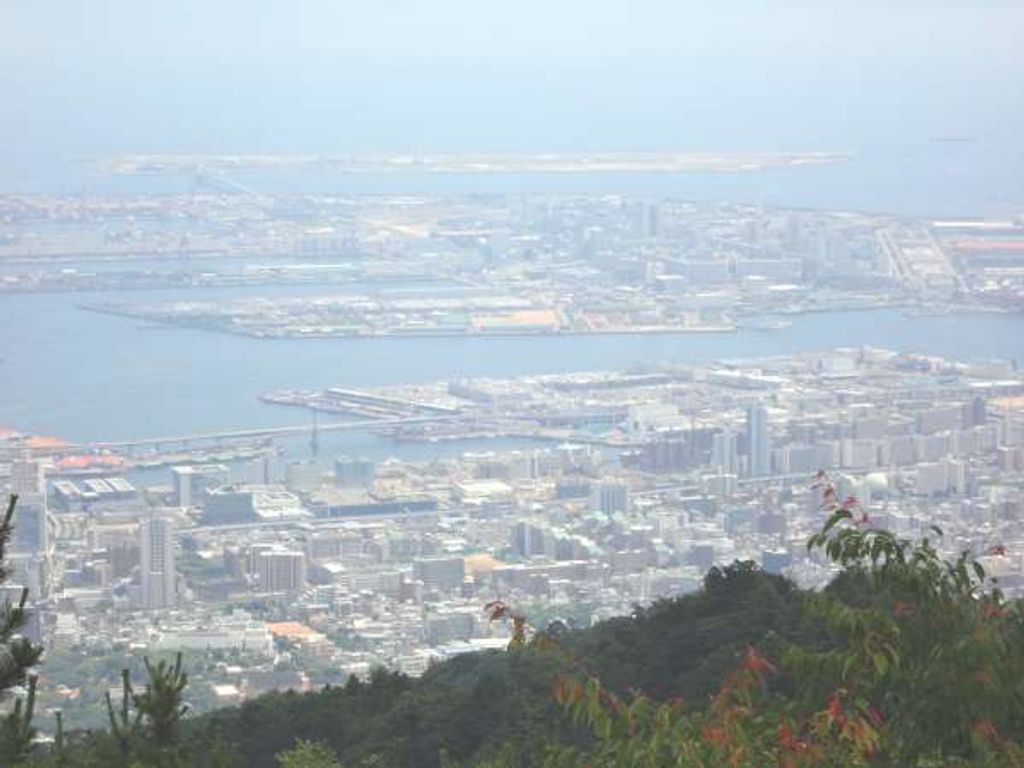 Kitano Ijinkan or Kitano Elevated Area
Since the opening of the Port of Kobe in 1868, a lot of foreign visitors lived in the Kitanocho, the bottom of Mt.Rokko and the residences are now open to the public. The popular residences are Weathercock House and Moegi House The Weathercock house used to be the residence of G.Thomas, a German trader and the weathercock on the spire is well known for Kitanocho elevated area. And the Moegi House was built for Mr.Hunter Sharp, or a former US General Consul in 1903.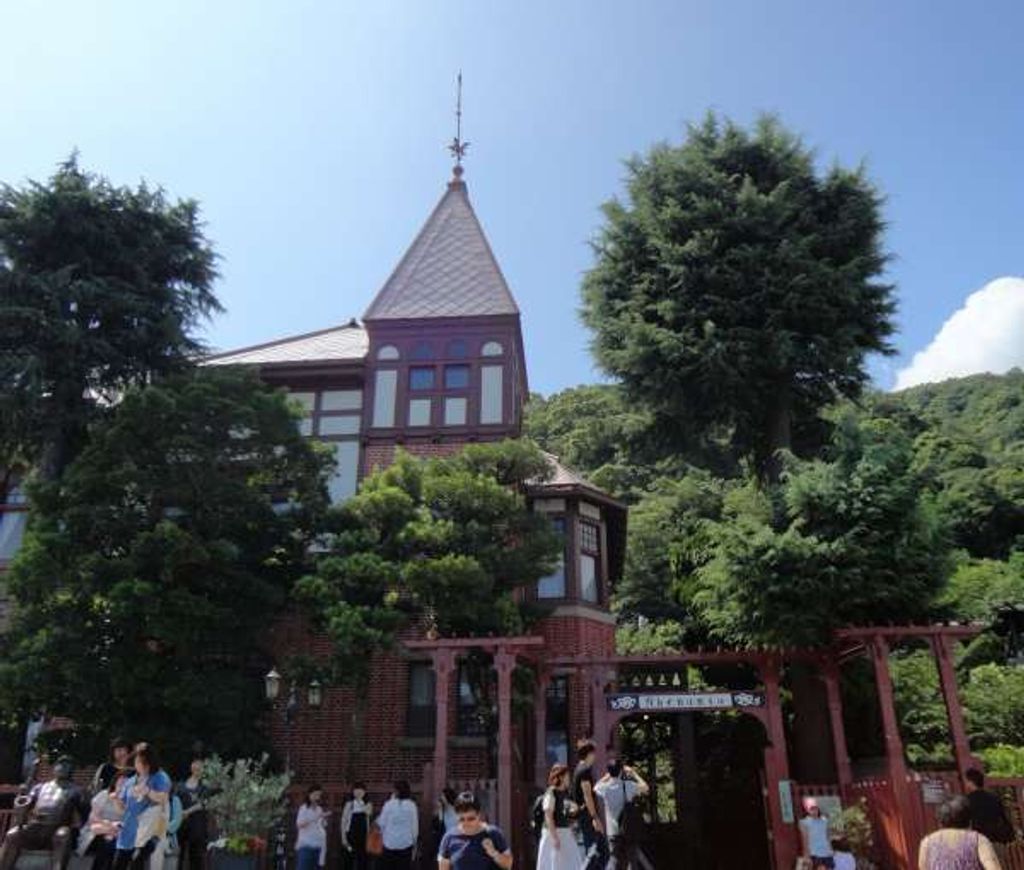 Meriken Wharf
Next we visited the Pier of Kobe Earthquake Memorial Park at Meriken Park. The Great Hanshin-Awaji Earthquake occurred on January 17th in 1995 and the desasterous area is preserved to communicate the lessons of the earthquake to the next generations.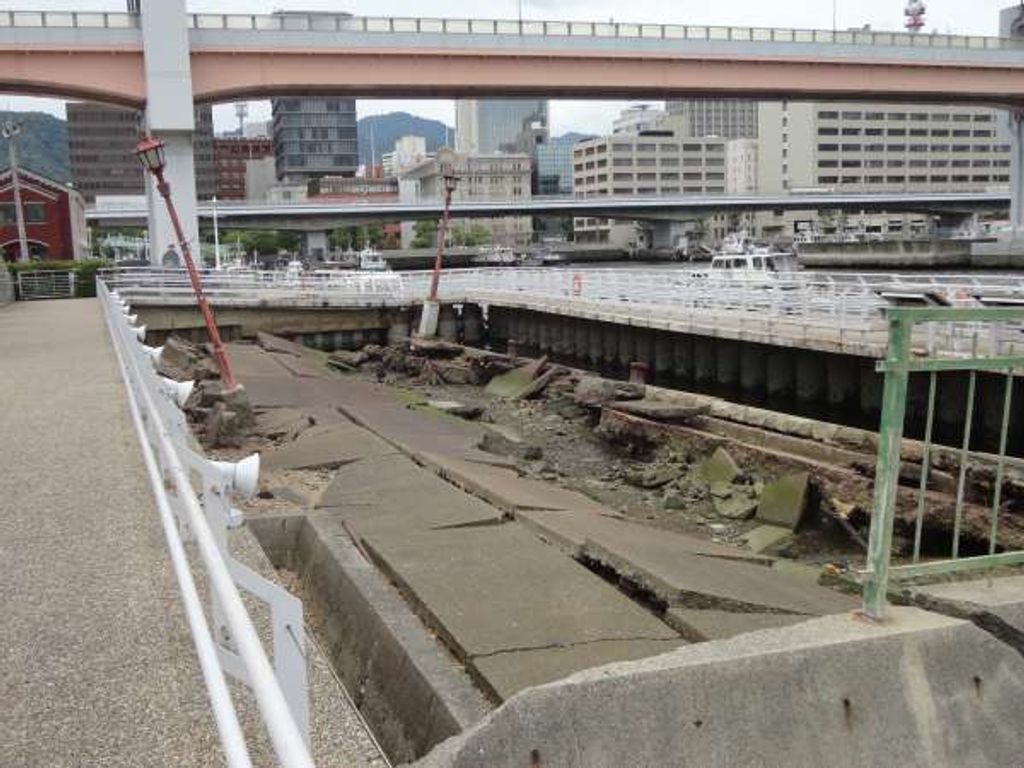 Kobe Port Cruise
We get on Ocean Princess (cruise ship) and joined Kobe Bay Cruise. Kobe Port Isalnd has Kobe Airport and luckily we could take a picture of airplane's landing. Also we could see the Red Kobe Bridge, connecting to the Kobe Port Island. The bridge is the first double-deck bridge in Japan!!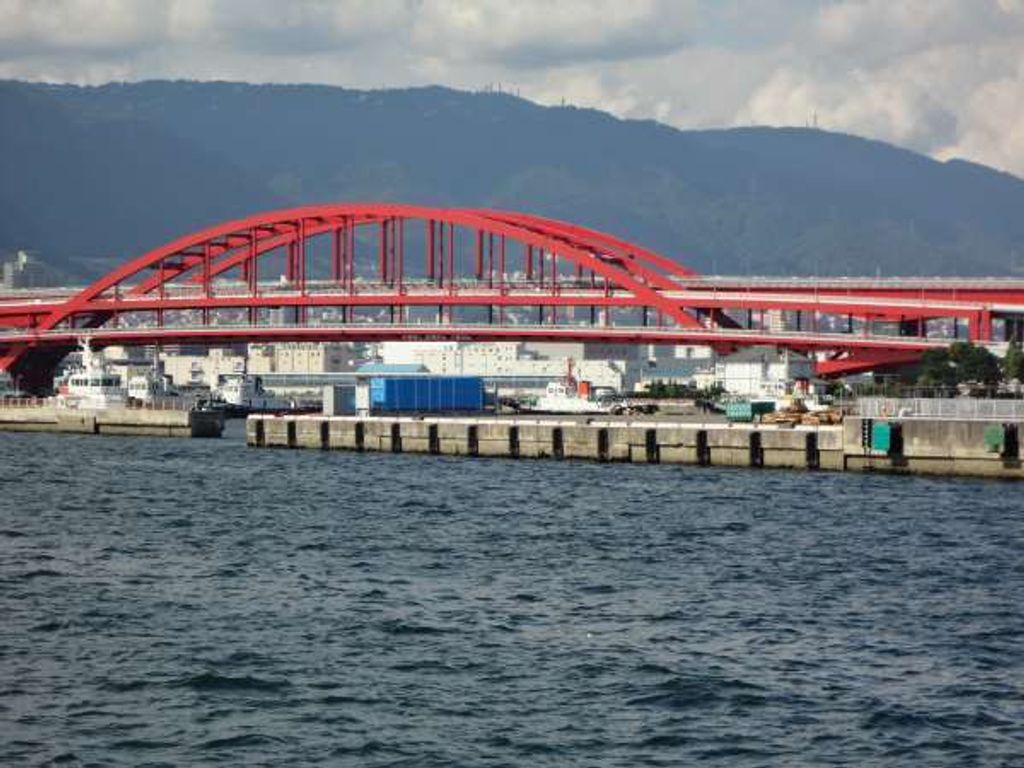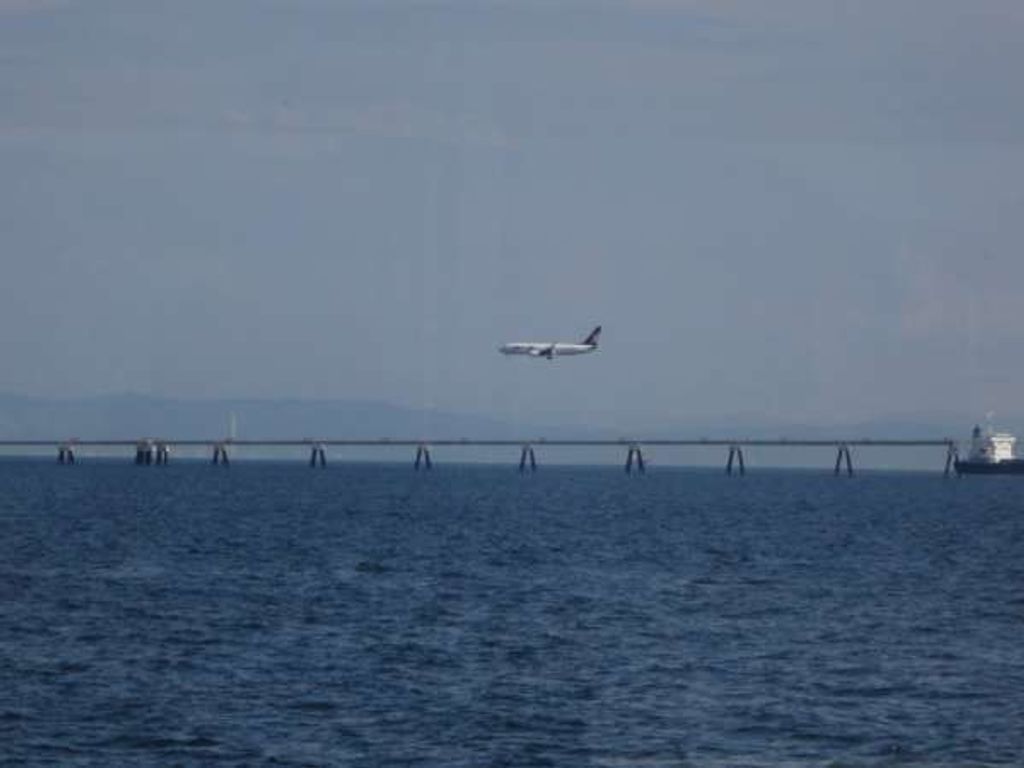 Tetsujin-28-go or Gigantor
In Nagata we could look at Tesujin-28-go, or the man robot character in a mange series that first appeared in the 1950's. This monument was built as a symbol of recovery on September in 2009.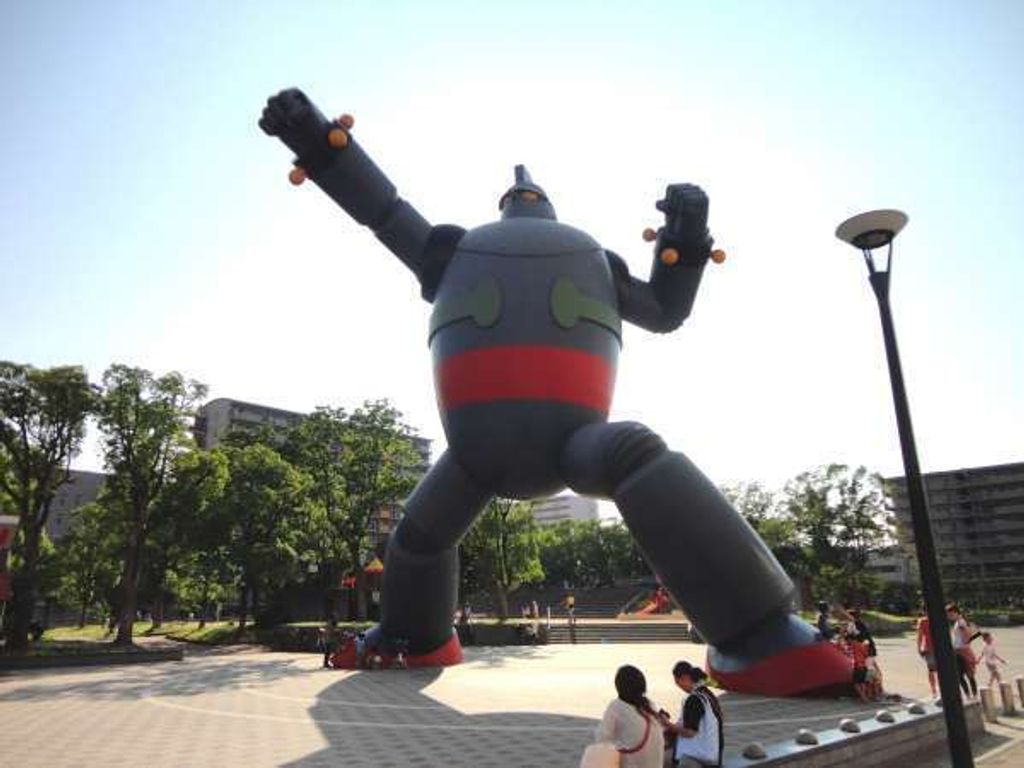 Kobe Beef
We had Kobe Beef for dinner, responding to a request. While the chef grilled foods such as shrimps, cabbages and other vegetables, we could enjoy his performance. As might be expected, Kobe Beef was very delicious and I was very happy to see guests' smiling.
Why don't you enjoy the tour of Kobe?
Thank you.
【MAP】