This year (2021) cherry blossoms have begun to bloom about 9 days earlier than usual. I visited popular scenic spots for viewing cherry blossoms.
Please take a look at a video at the bottom.
Arashiyama
A lot of cherry trees are standing along the Katsura river.
Hirano Shrine
One of the most popular spots for cherry blossoms in Kyoto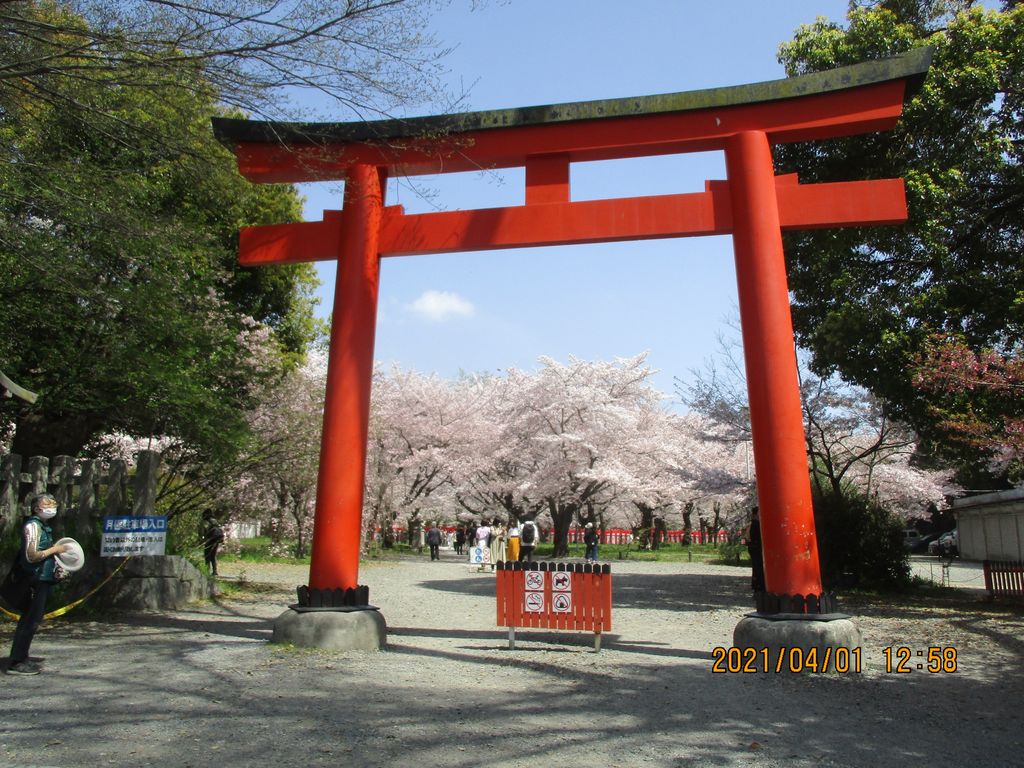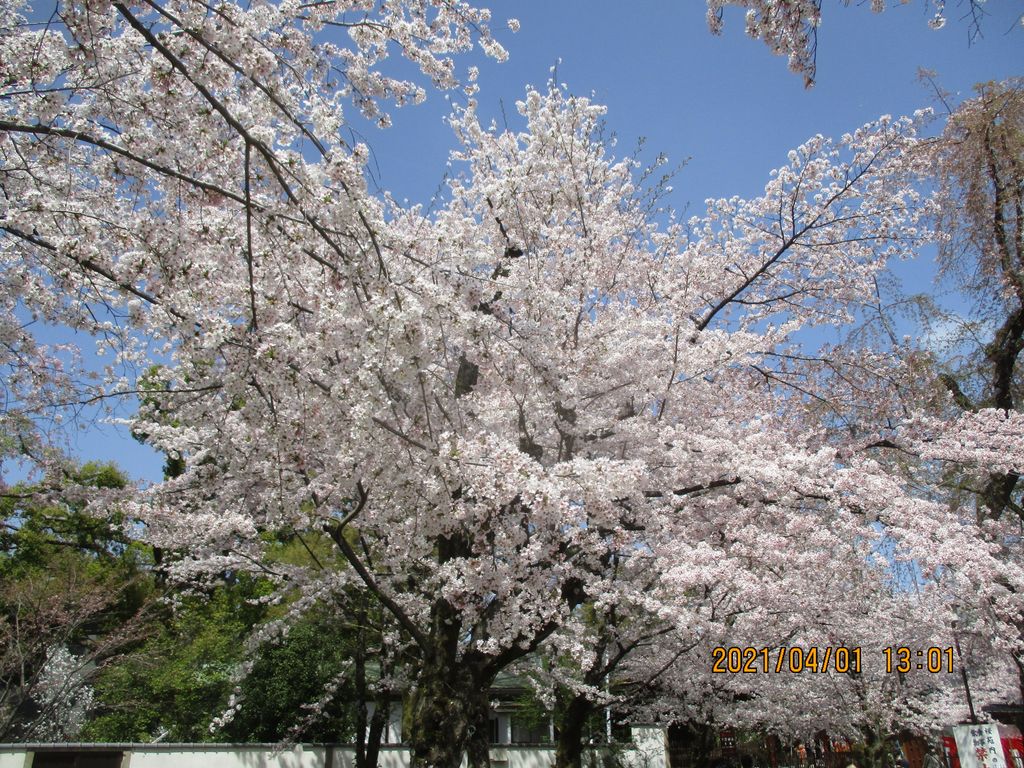 Nijo Castle
Maruyama Park
The most popular weeping cherry blossom in Kyoto
KINKAKUJI TEMPLE
The roof with shingles has been newly replaced for the first time in 17 years.
Please take a look at the video!!
Please refer to the "KYOTO GOLDEN TOUR."
Thank you.