Many people who come to Japan with an interest in Japanese culture are studying Japanese.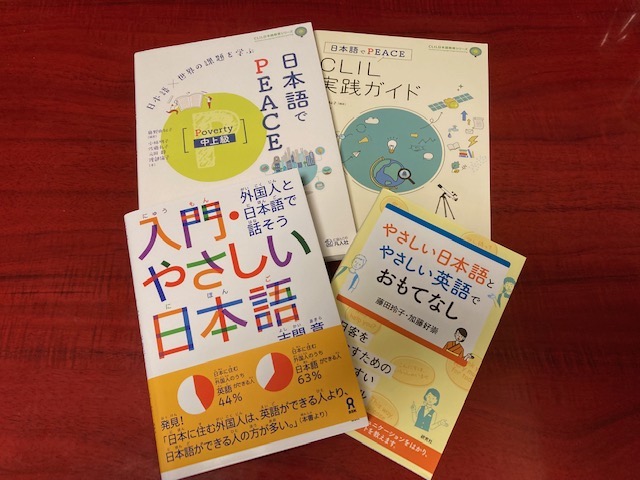 If you are studying Japanese and would like to use it during your trip to Japan, please take advantage of the opportunity.
I studied to become a Japanese teacher when I had time during the self-restraint period of Corona.
Then, I studied at a university and completed a Japanese teacher training course.
So, if you want to speak Japanese, I can be your guide for Japanese conversation in "Yasashii Nihongo".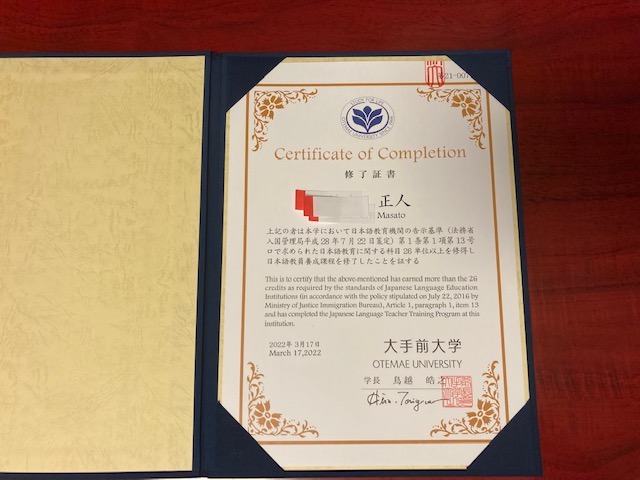 I used to work for a real estate company and a financial planner company, so I have knowledge and qualifications about real estate agents and pensions.
I have national or public qualifications such as Real Estate Transaction Specialist(宅地建物取引士), Licensed Representative of Condominium Management Company(管理業務主任者), Property Manager(賃貸不動産経営管理士), financial planners, and DC planners.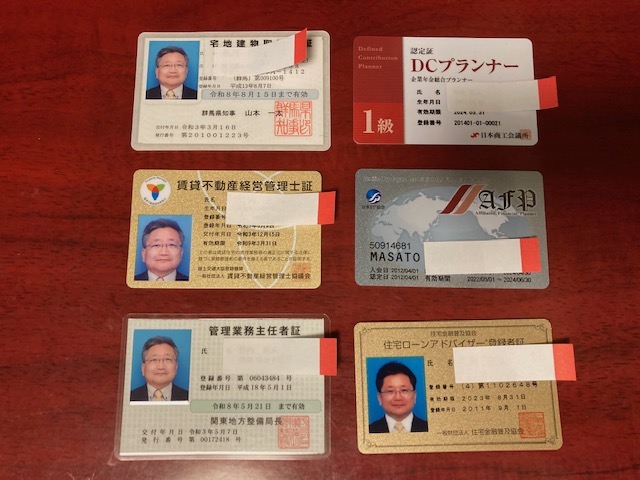 I also watch most of the popular manga and anime.
I like them very much!

Feel free to ask me if you want to talk or ask questions about Japanese culture in Japanese.