Kanazawa benefits from its location facing both the sea and mountains, so we have a lot of fresh seafood and locally produced vegetables as well as advanced cooking techniques and arrangements.
Sushi
Where can I find the best sushi? Kanazawa faces the Sea of Japan, which contains great fishing grounds, and offers different types of unique sushi.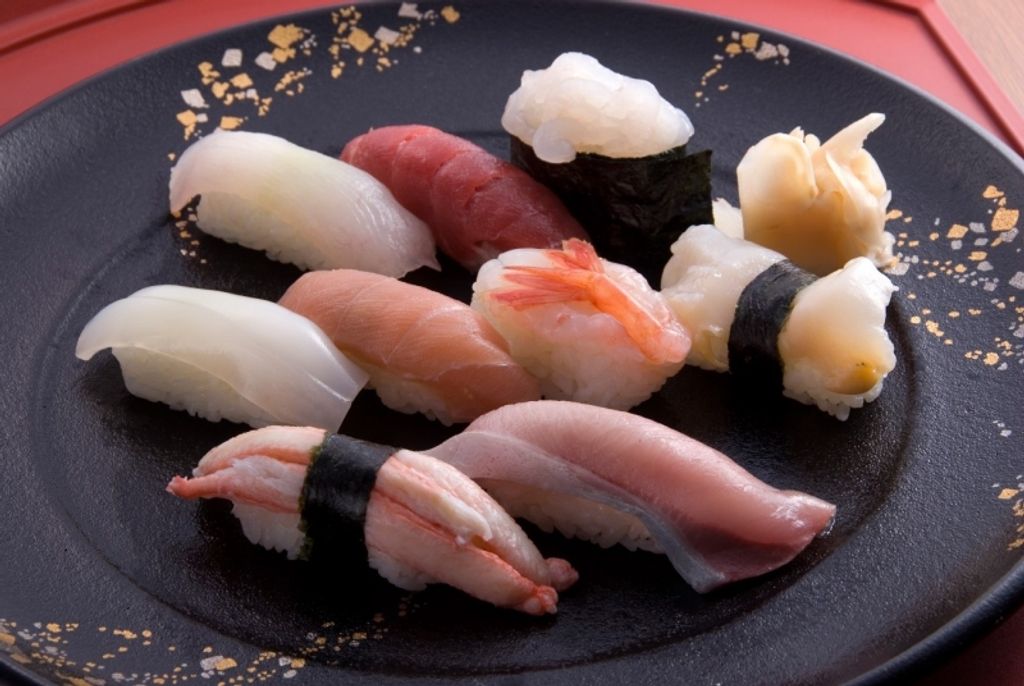 写真提供:金沢市
Oden
This is a simple but popular hot pot dish in Japan. Various ingredients, such as radish, egg, fish cake and yam cake, are simmered in broth.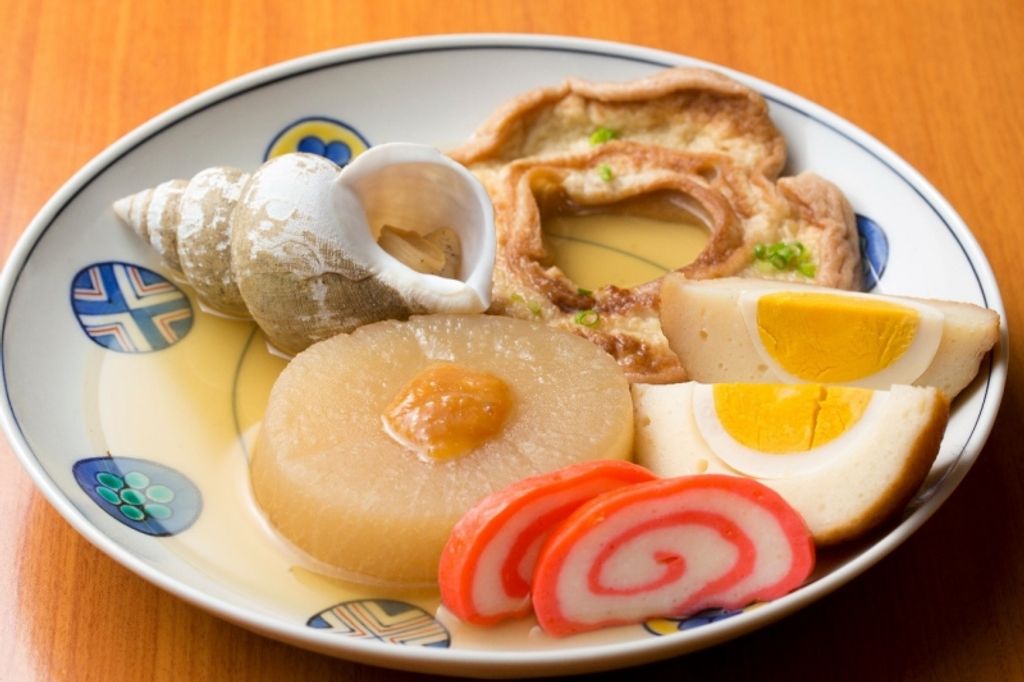 写真提供:金沢市
Jibuni
This dish is a specialty of Kanazawa. Duck and vegetables are simmered in broth.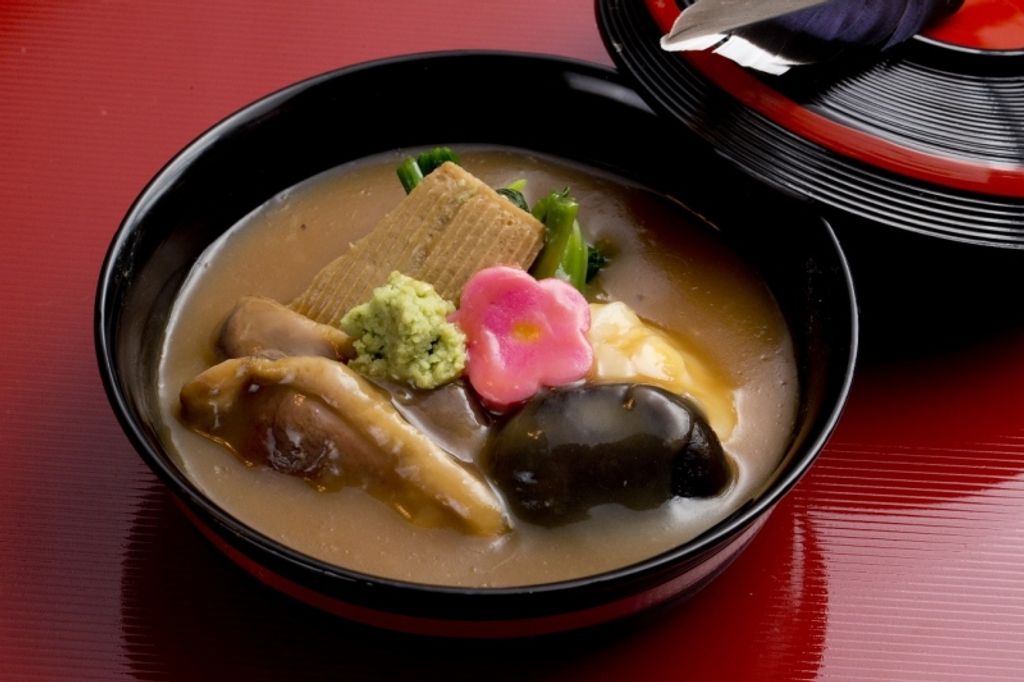 写真提供:金沢市