Marunouchi which is the central business dictricts in Tokyo.
This area was the land reclaimed in 17th century.
In Edo period, Daimyo's mansions ( feudal loards residences) ocuupied the streets here.
After the Meiji Restration, MItsubishi Zaibatsu bought this site and chaged it to a big business area.
This building is called "Kitte" ( or postage stamp). The central post office is working and also many shop are in this building.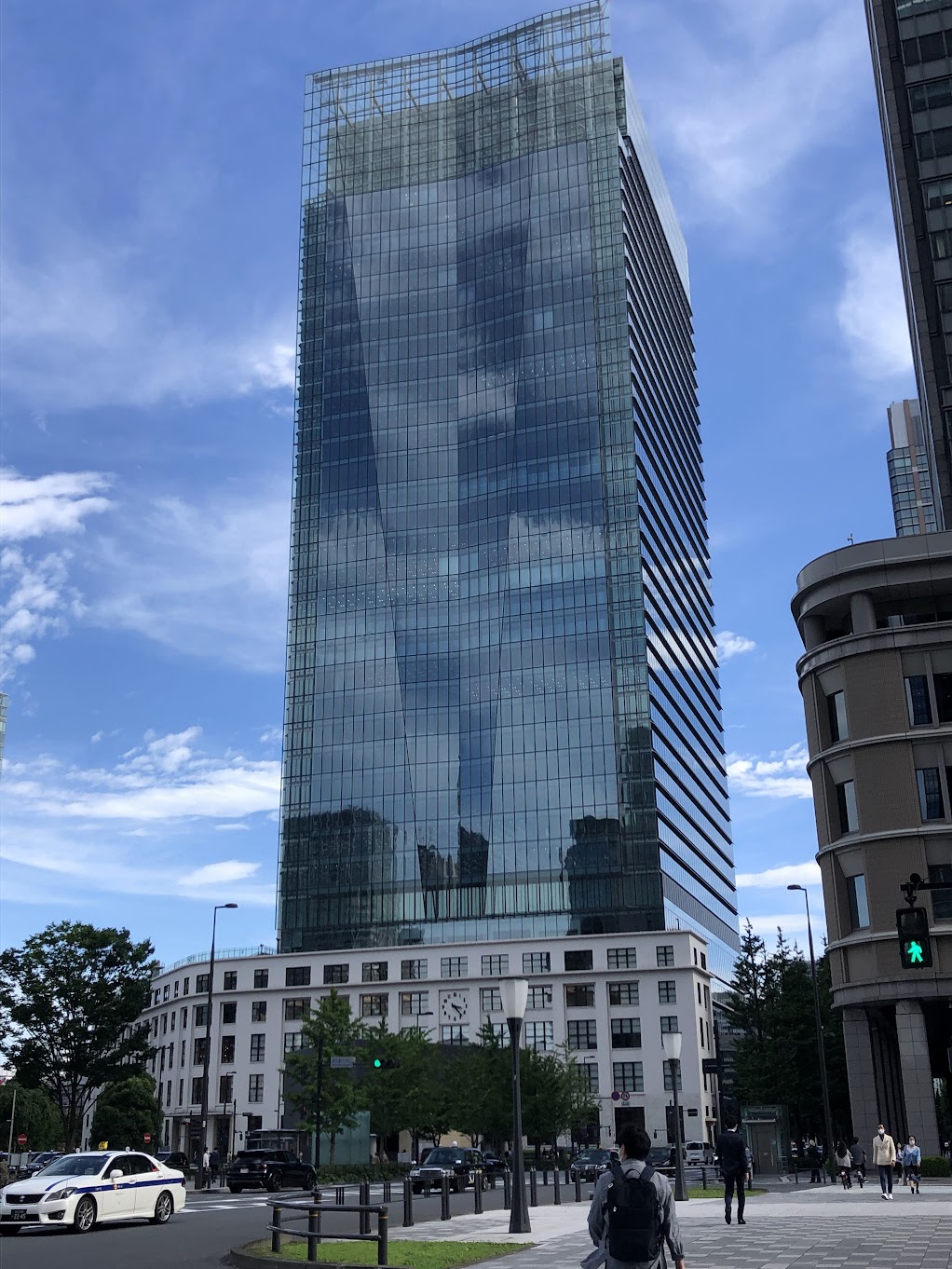 Tokyo station is the gateway to Marunouchi.
It is the terminal station of Shinkansen or the bullet train.
Tokyo station was built in 1917, and it was damaged by air raids in1945.
But the restration was completed in 2012, now we can see its original design.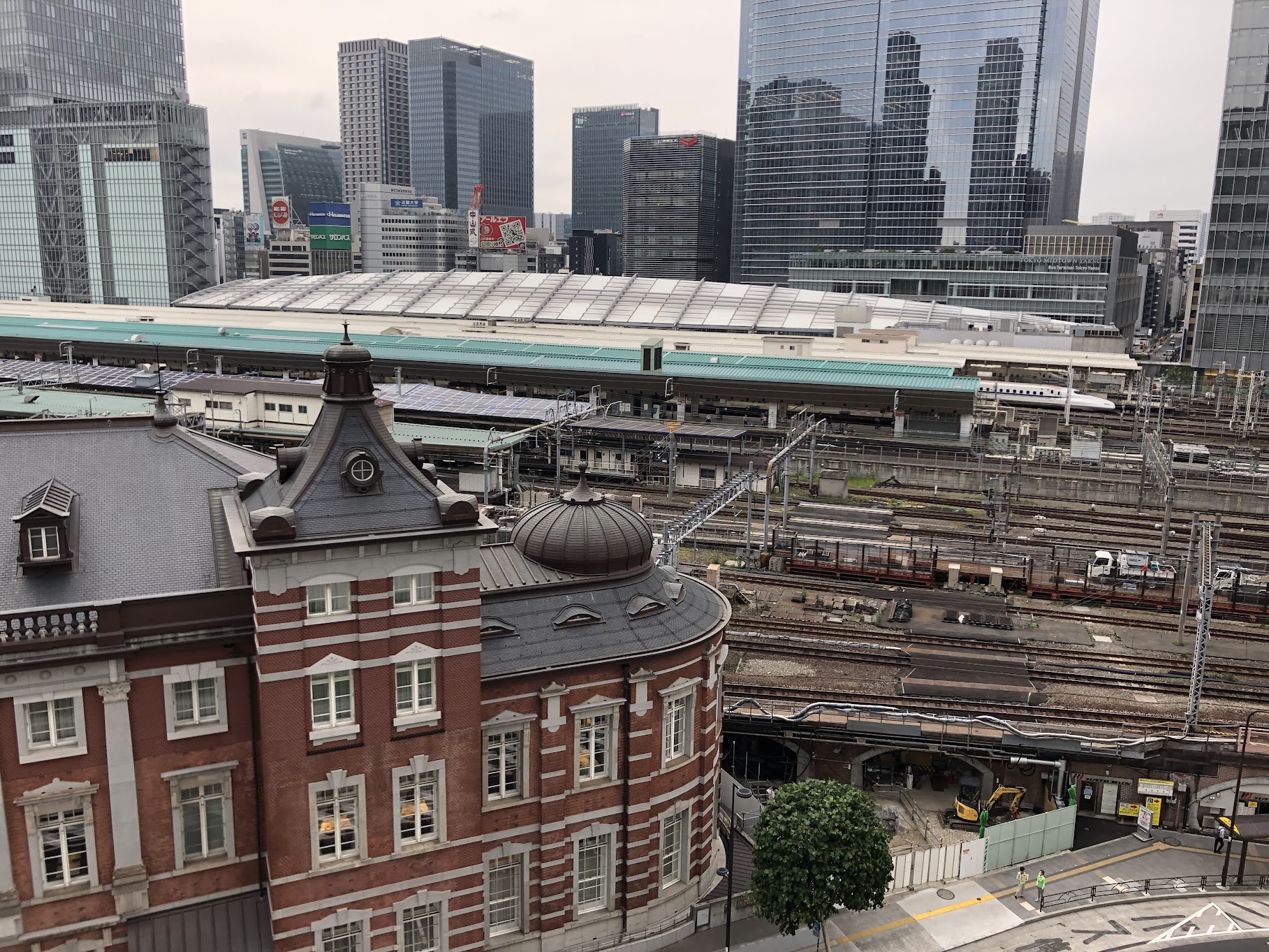 Inside of the station, the dome is attractive.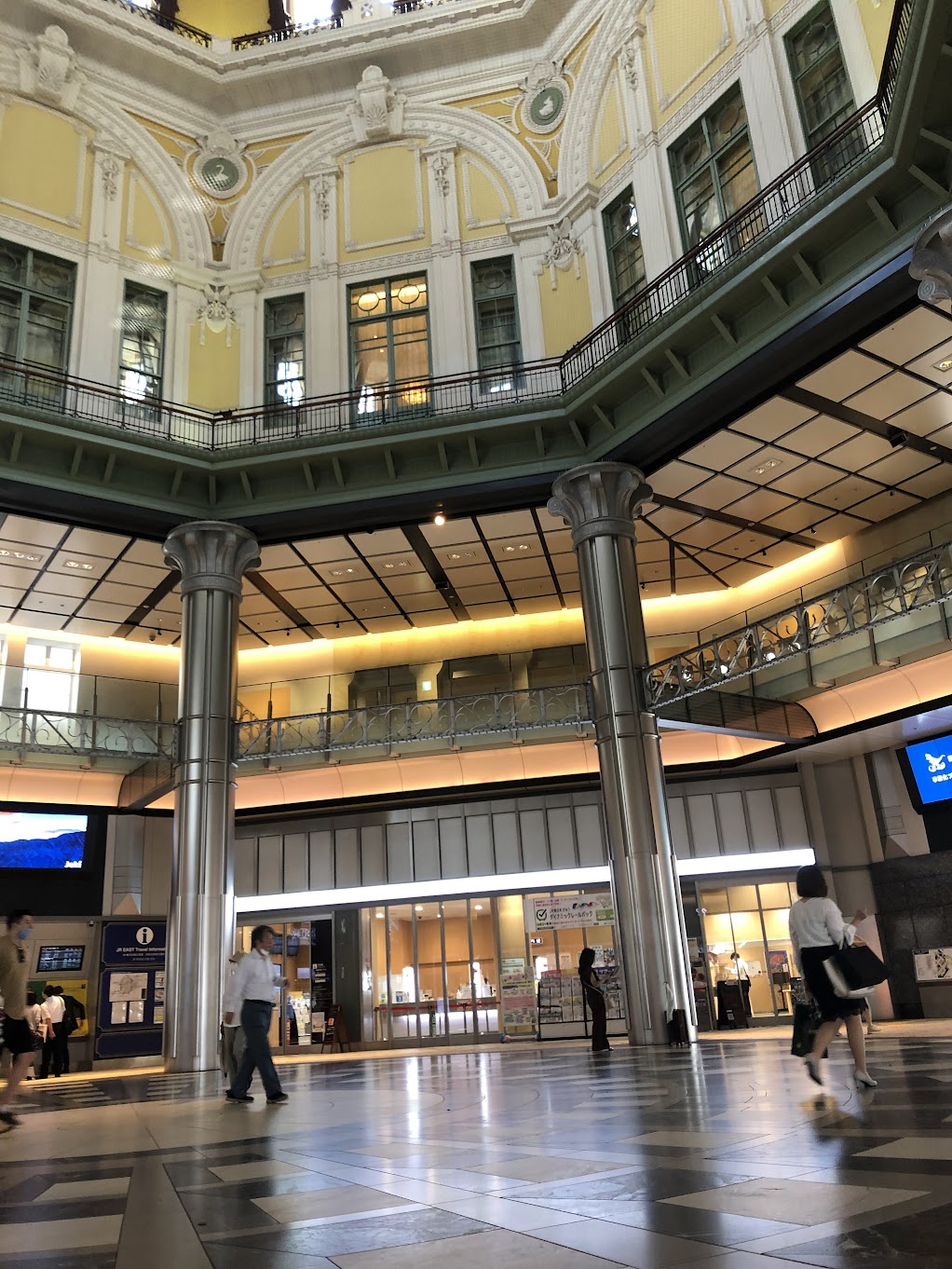 At Marunouchi-Nakadori street, we can enjoy the modern art.
Many sculptures make Marunouchi business people relaxed during their walking the street.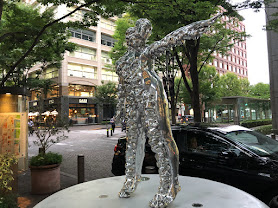 English garden is next to the Mitsubishi Ichigokan Art Gallery.
This is the historical place where the first brick building was constructed in Marunouchi in 1894.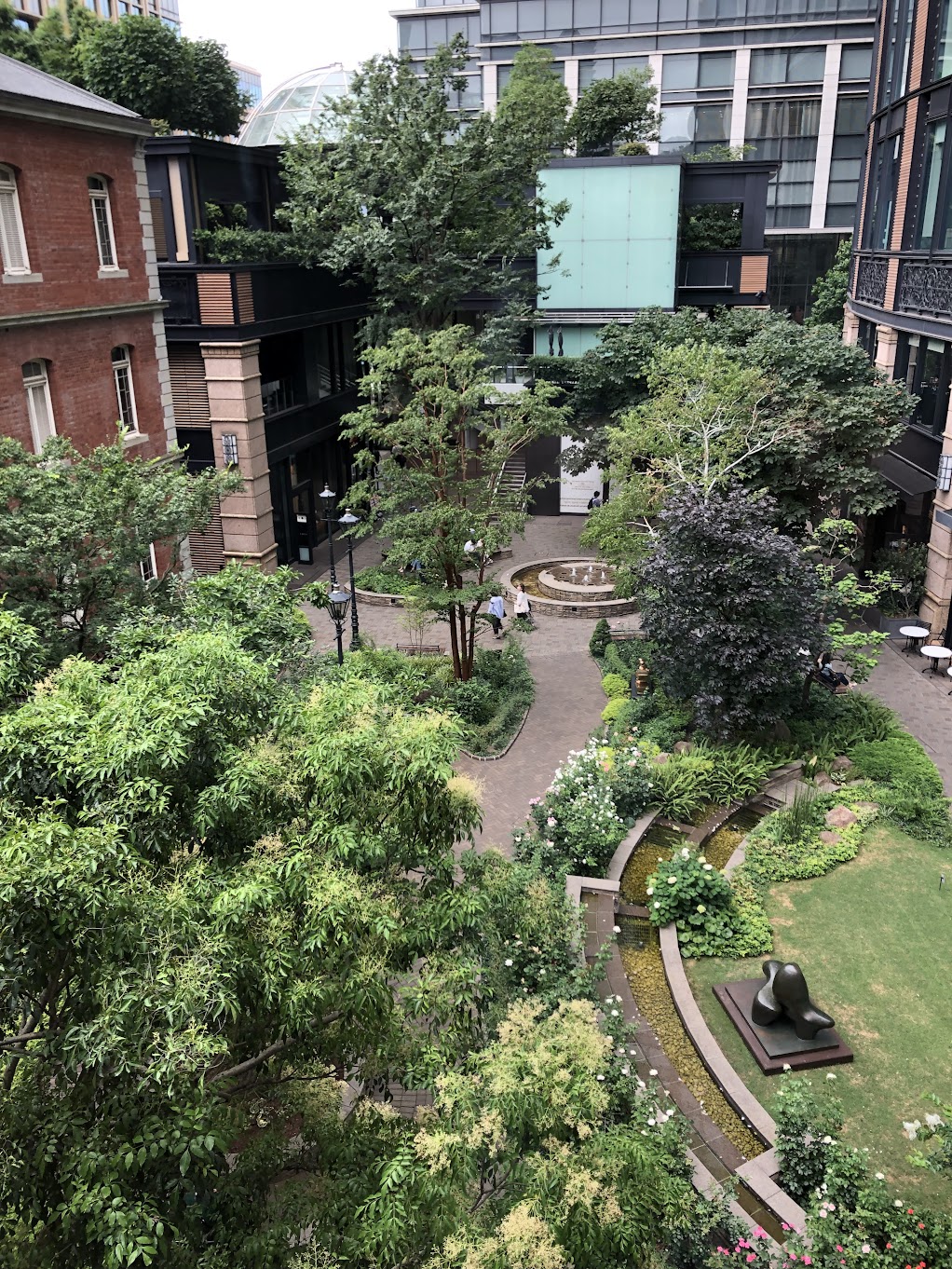 Enjoy this sophistcated area in Tokyo with me.