I visited Narukawa Art Museum for the 3rd time the other day.
This museum is located near Ashinoko-lake in Hakone. The works in the exhibits are replaced several times a year and you can enjoy some fresh works every time you come here.
Because this musem is located at a little upper side hill from the best area of Hakone/Ashinoko-lake, you can see the best scenic spots in Hakone that overlooks both Mt.Fuji (If whether is fine), green moutains and Ashinoko-lale being pleasure cruise at the lake.
After I a little bit understood the importance role of natural mineral pigments for the modern Japanese paintings which are exhibited in this museum with around 4000 masterpieces, I became more impressive and felt something deep and tasteful while seeing those works.
Also, by carefully seeing those paintings closer, I could noticed that the combination of both small and large size of each color particle are mixed that create both the light color tone and deep color one.
And by over-glazing several different colors with not intentionally hiding a very little impurities of pigments inside, I might felt something subtle color tone variation.
Following are the examples of the paintings I was impressed.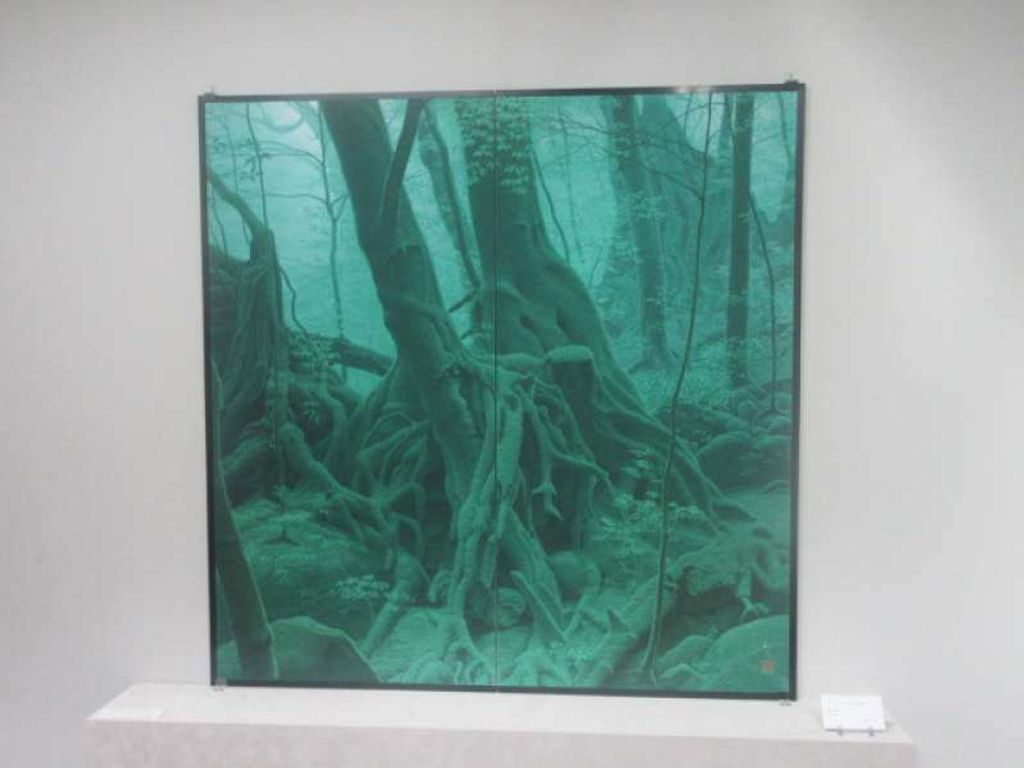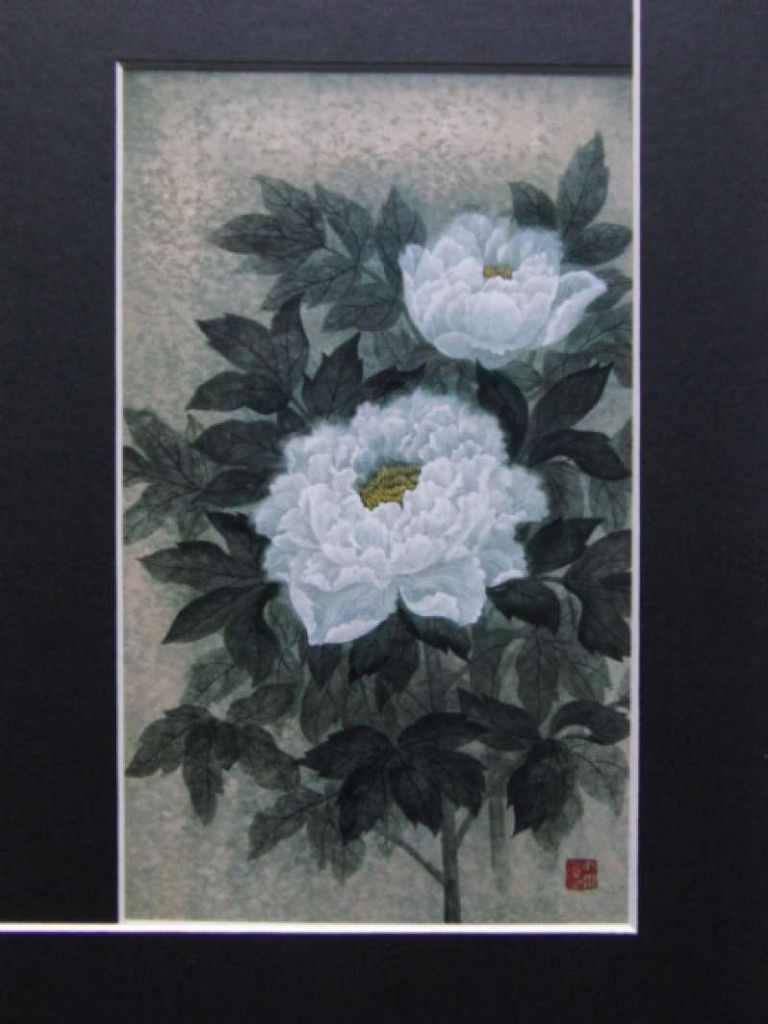 By using the original painting technology of natural mineral pigments, each artist painters can express and appeal something deep feeling that are derived from traditional Japanese sensitivity of the artists.
Those masterpieces send some message to your mind and you feel something depending on each your sensitivity.
If you are interested in above paintings, please visit museum refering following URL registered by me.
By Kashima