I am fanatic about transportations, not only about the transportations in Tokyo but also anywhere in the world. Especially, I am fanatic about the railways that run across Tokyo just like a fishnet. Subways in Tokyo are known for its exactness and cleaness. Currently, there are 9 lines in operation and Namboku Line is the second newest line. Namboku means 'North and South'. So, it literally connects northern Tokyo with southern Tokyo, carrying many passangers who commute to work on weekdays. It has 19 stations and the most southern station is Meguro. (its symbol is N01-'N' stands for Namboku , 01 stands for the first station on Namboku Line)
As you can see the trains next to the platform, both the platform also has its doors. Until few years ago, platforms were not equipped with doors but with the introduction of so-called 'one-man' operation (cars operating without a conductor), subways introduced platform doors as a way to increase security and reduce accidents.
Riding subway is quite simple. You can buy ticket or you can charge to your PASMO/SUICA card before getting on at these ticket vending machine. You just need to simply insert the card, then touch the amount you wish to load and in 3 seconds you are ready to go.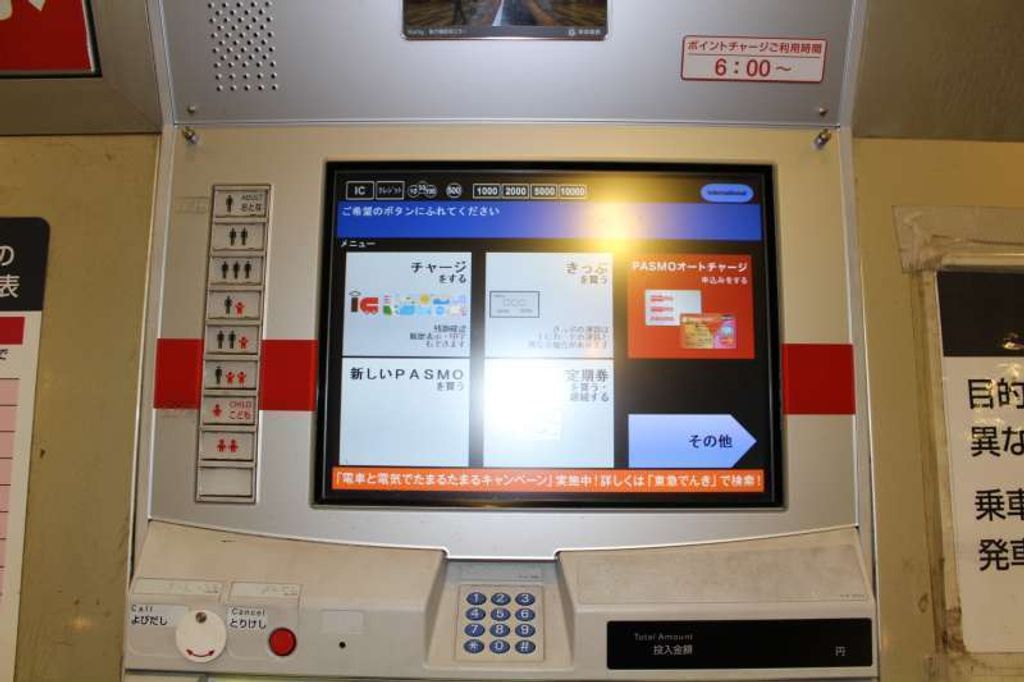 Meguro has been going through a huge change and this is also impacting the scenary as well. With the anticipation of Tokyo Olympic Games in 2020, many of terminals along JR Yamanote Line (Circle Line) is having renovations. Here too is no exception.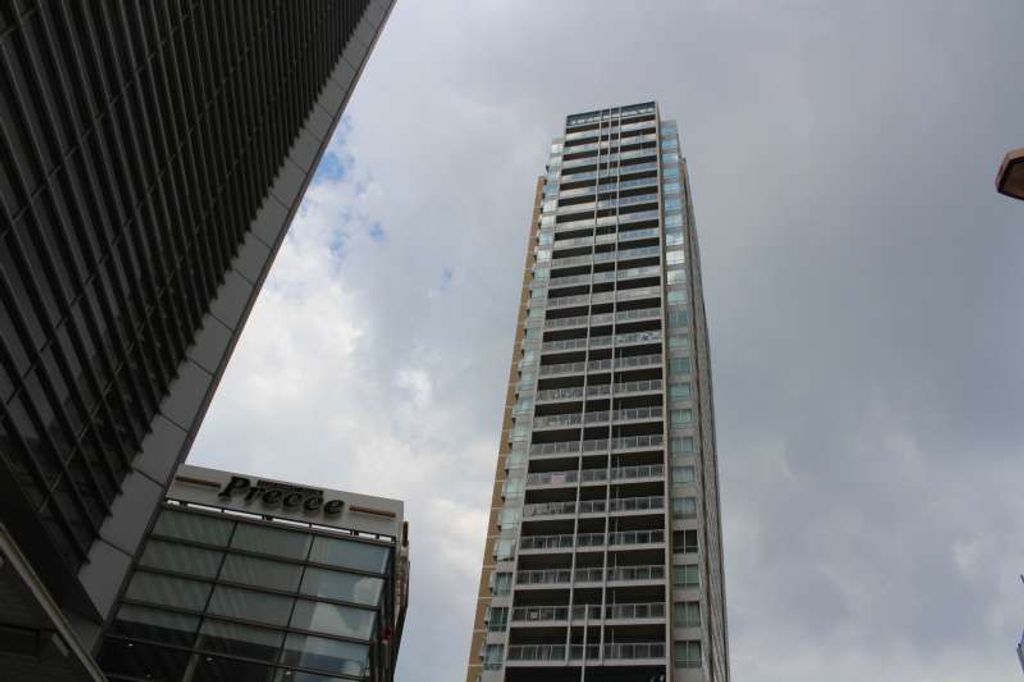 But Meguro is also a place where traditional scenary is conserved.  Within 10 minutes of walk from Meguro station, you can find a famous temple 'Meguro-Fudoson', where-God of the immovable is enshrined. Fudoson was constructed in the year 808 and especially was worshipped during Edo period (17th century-19th century).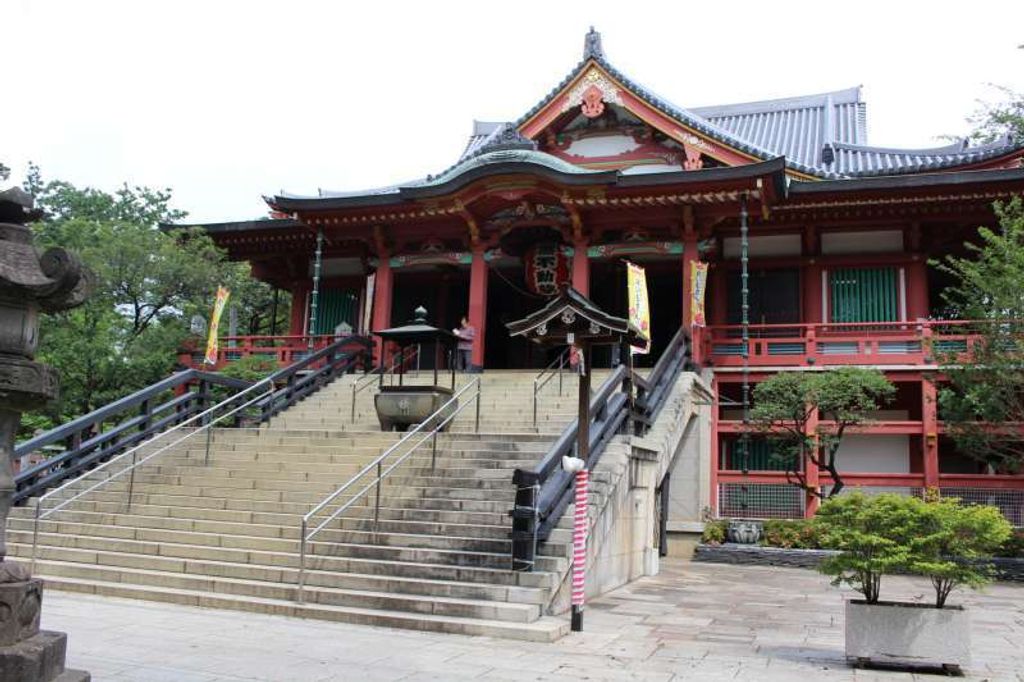 Walking north for 10 minutes from Meguro station, along the main street, you can find Teddy Bear store. This store does not only sell Teddy Bears but other animals. This store may be a 'must visit' place for those who really love them!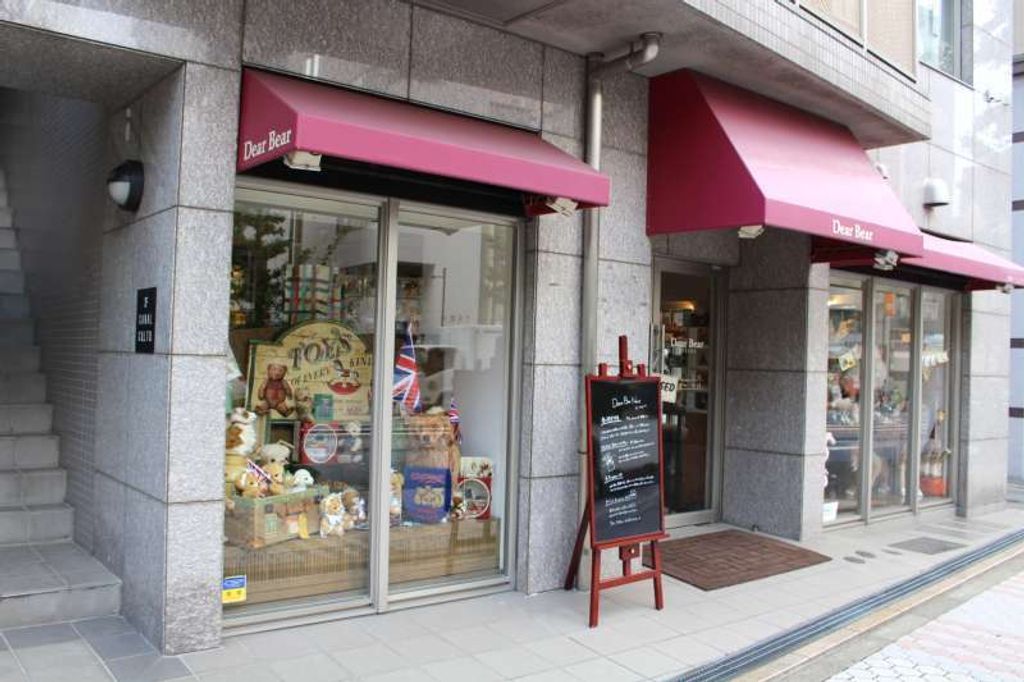 Meguro also has a beautiful botanical park. Institute for Nature Study is located to the east of Meguro station, 9 minutes walk from Meguro Station. It's a branch of National Museum of National and Science, located in Ueno and has an area of 200,000 square meters. You can rarely believe that this place is located in the heart of metropolitan Tokyo. Within the park, all plants are conserved very much in original state. About 400-500 years ago, a powerful clan 'Shirogane Choja' built a mansion, then later it became residences of powerful family. In 1949, the Ministry of Education took over the place and since then it is open as a national-education park.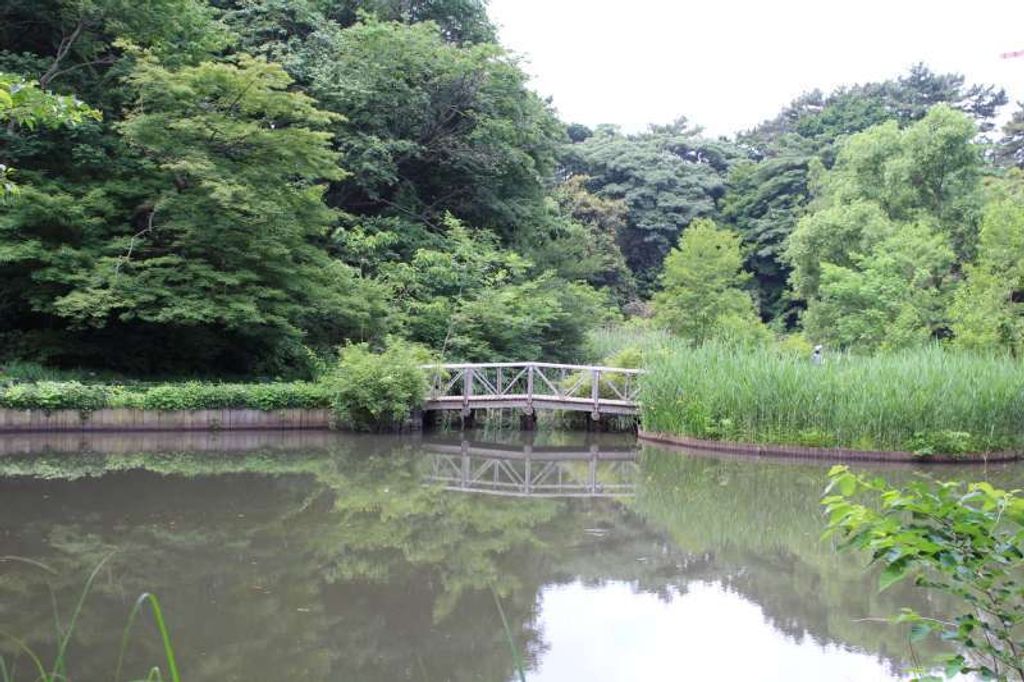 You will see more changing happening in dynamic Meguro as Tokyo Olympic Games is approaching!