The 60th Shikinen Zotai
Kasuga Taisha (Grand) Shrine was built in prayer for the protection of Heijokyo Palace and national prosperity. In many large shrines, main shrine is rebuilt or repaired once every 20 years. However in the case of Kasuga Taisha Shrine, the main shrine can not be rebuilt because it is designated as a national treasure. Therefore only thatched roof made of Japanese cypress is replaced. It is called "shikinenzotai" and this event has been conducting in Kasuga Grand Shrine. This is the 60th anniversary and is the most important ritual among 2,200 events.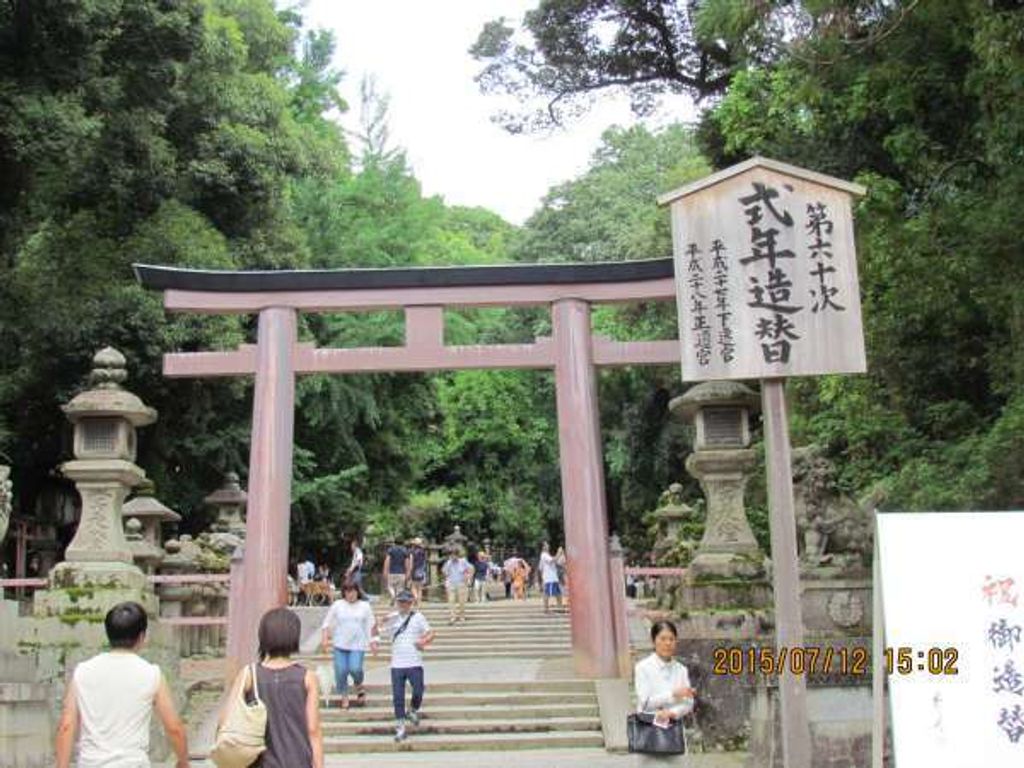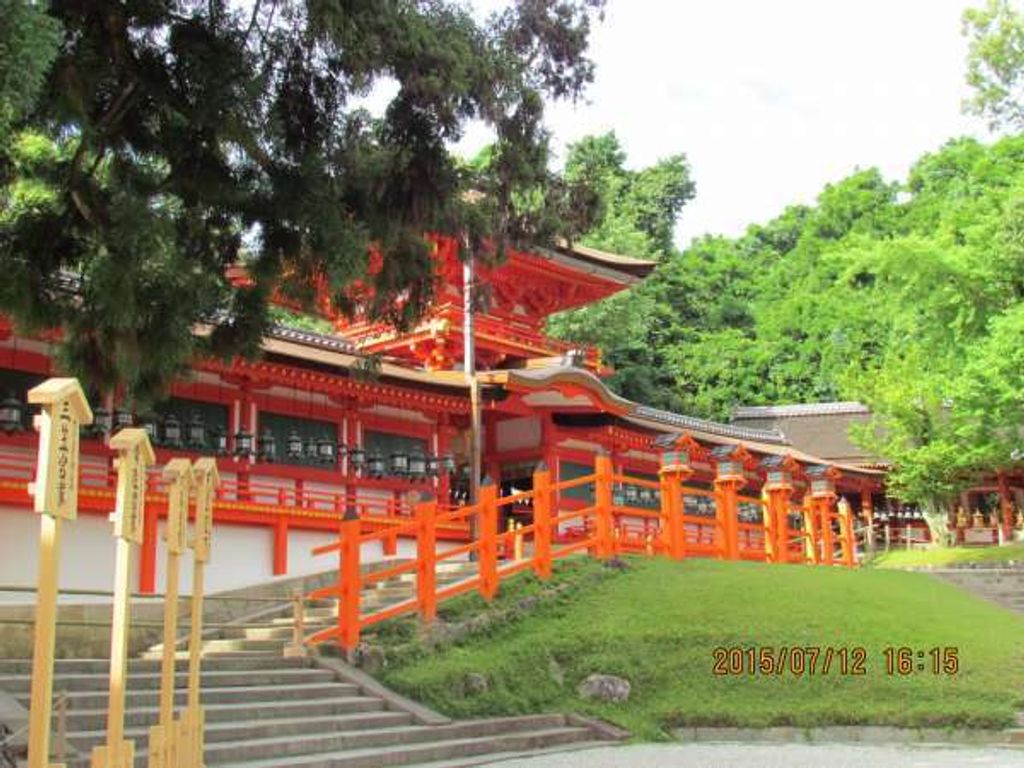 Mt.Wakakusa
Mt,Wakakusa is located in the east edge of Nara Park. It is about 342 meters high with an area of 33 hectares. On the 4th saturday every January Yamayaki or mountain burning. It is held to burn the dead grass off a hill and grow new sprouts. Before the mountain-burning, fireworks celebration is held. This traditional event heralds a harbinger of spring.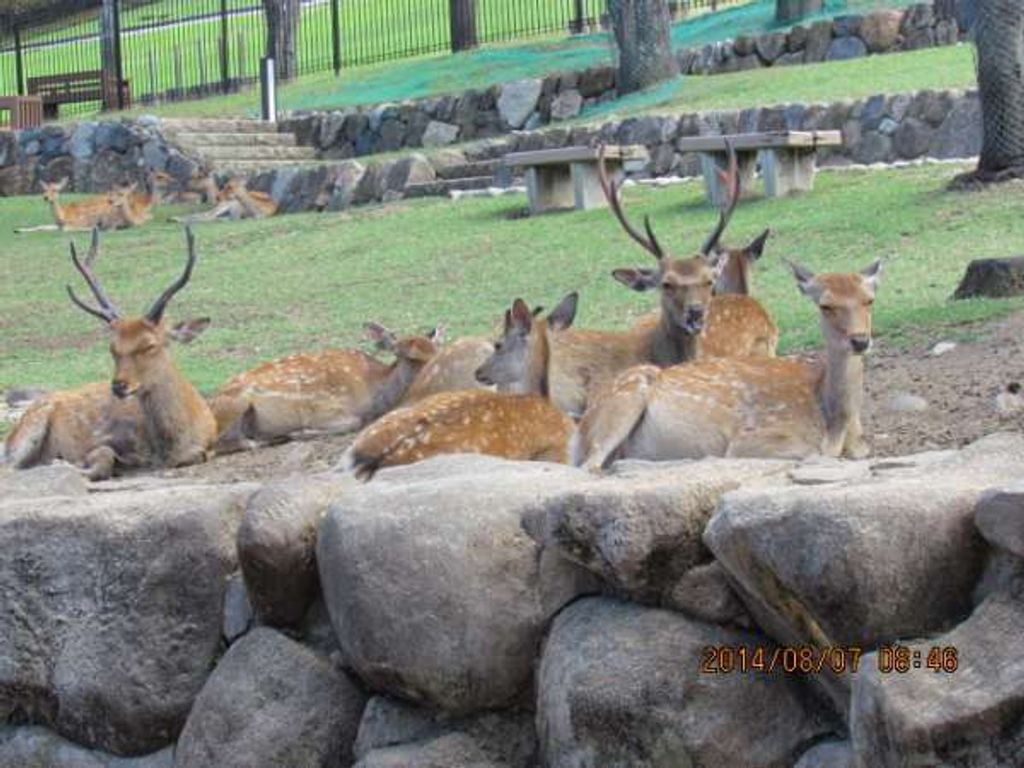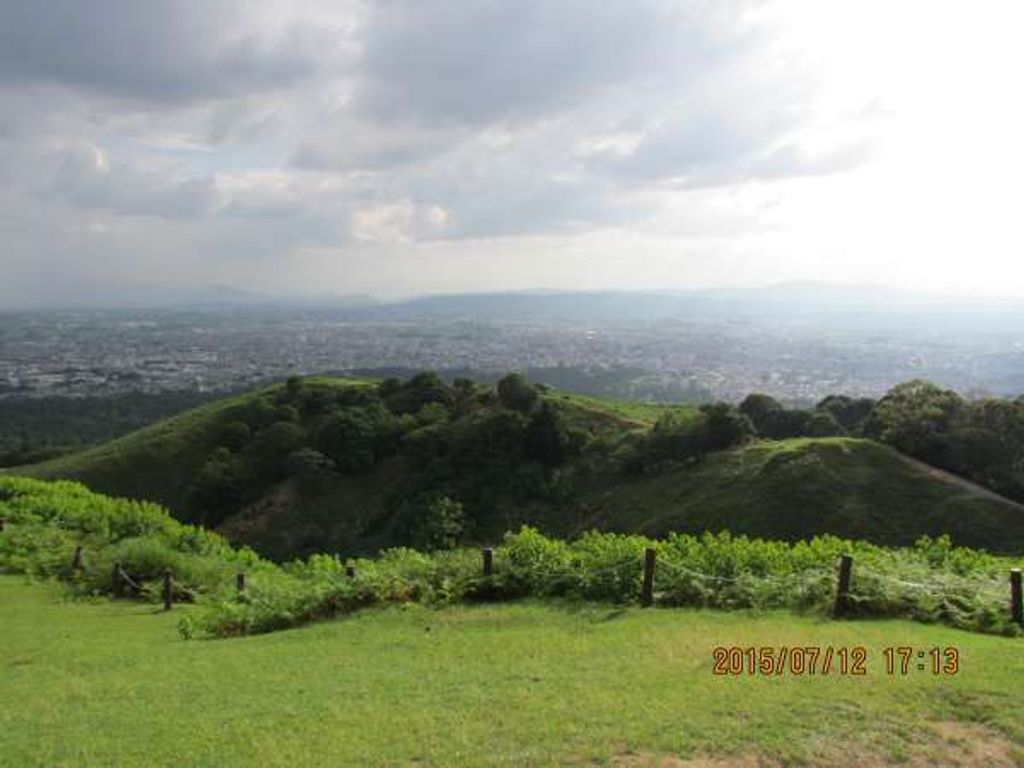 Mt.Mikasa
Kasuga Taisha Shrine is situated on the elagantly dome-shaped Mt.Mikasa. Legend holds that in 768 Takekamizuchi-no-mikoto, the first deity of the shrine, came to the summit of this mountain, riding on a white horse, from Kashima shrine in eastern Japan. Now an auxiliary shrine at the top of the mountain, Hongu shrine marks the place.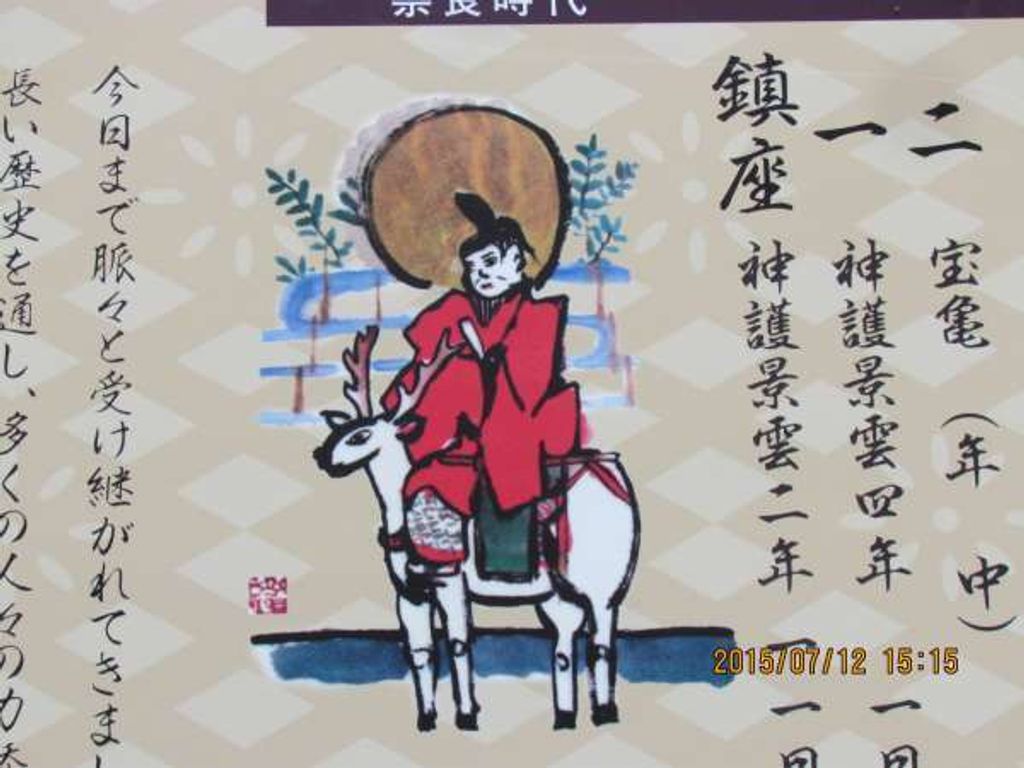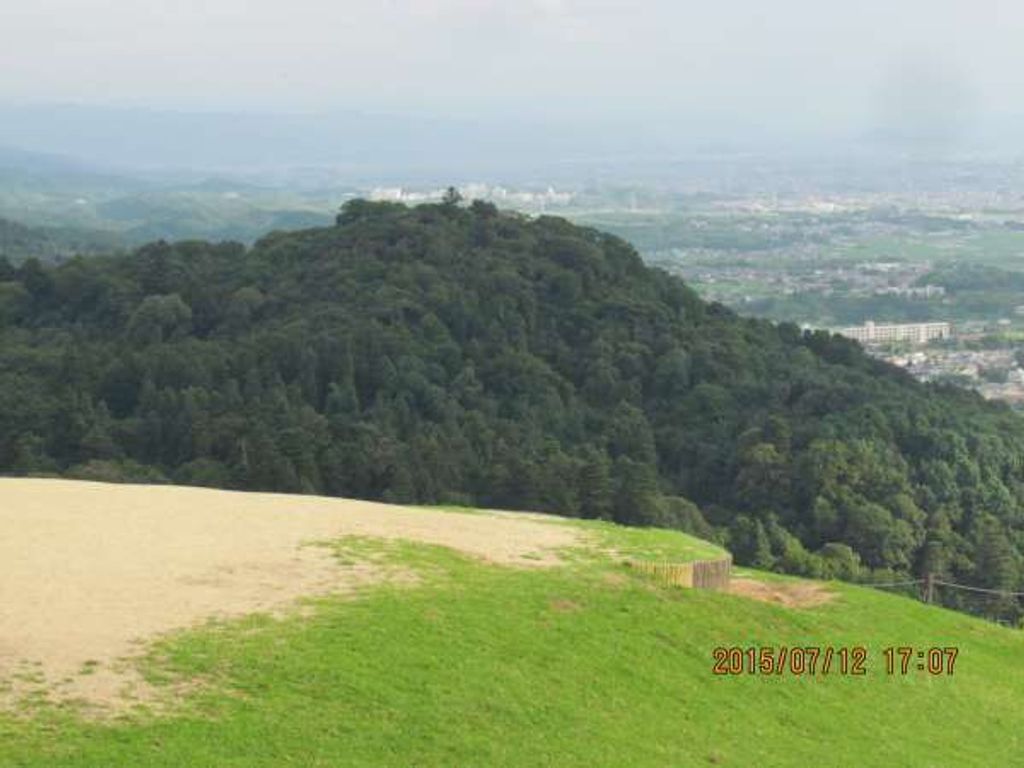 【MAP】