We had a big earthquake last night, but it's no problem at all here in Chiba.
Narita-san Temple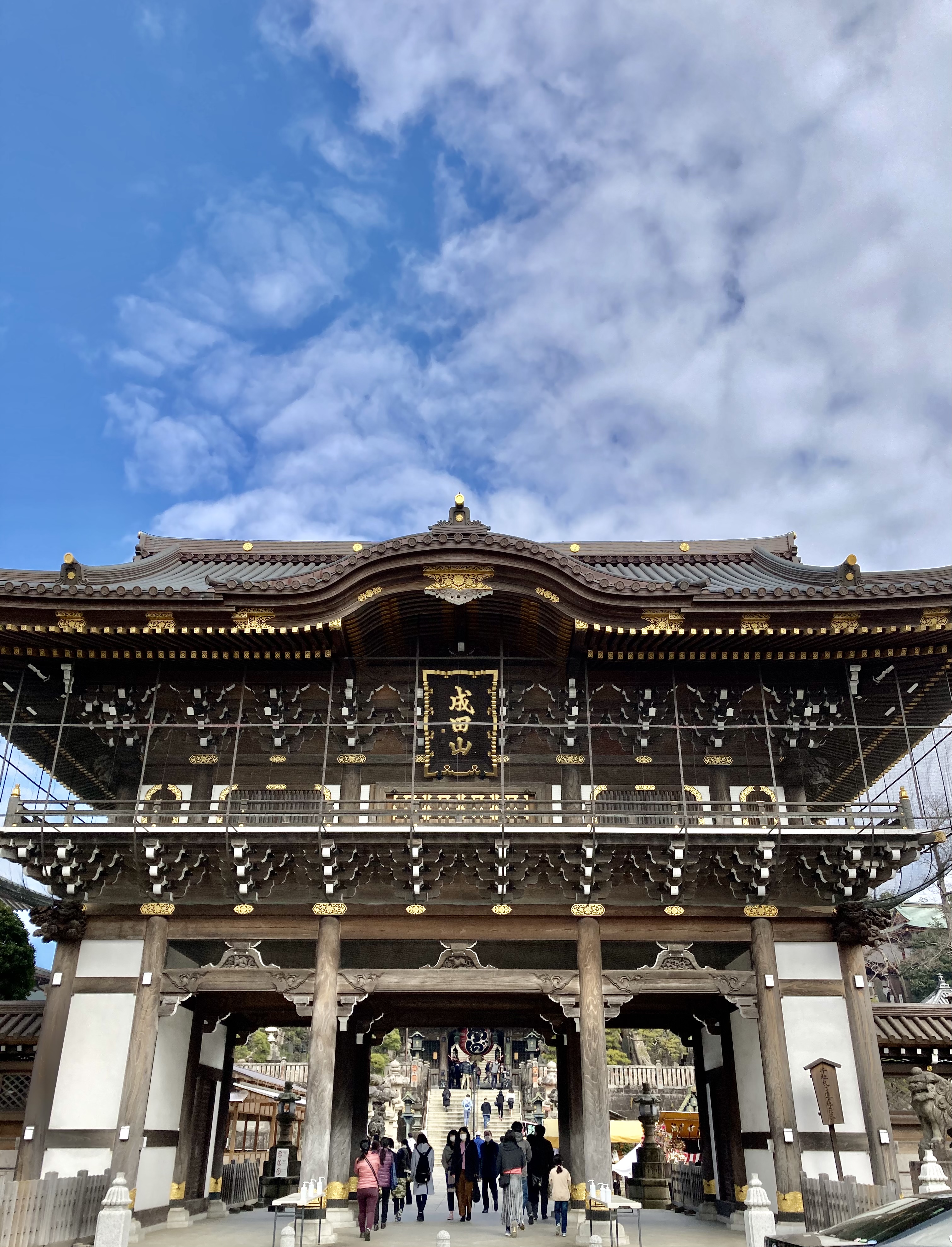 A roasted eel with soysause ♫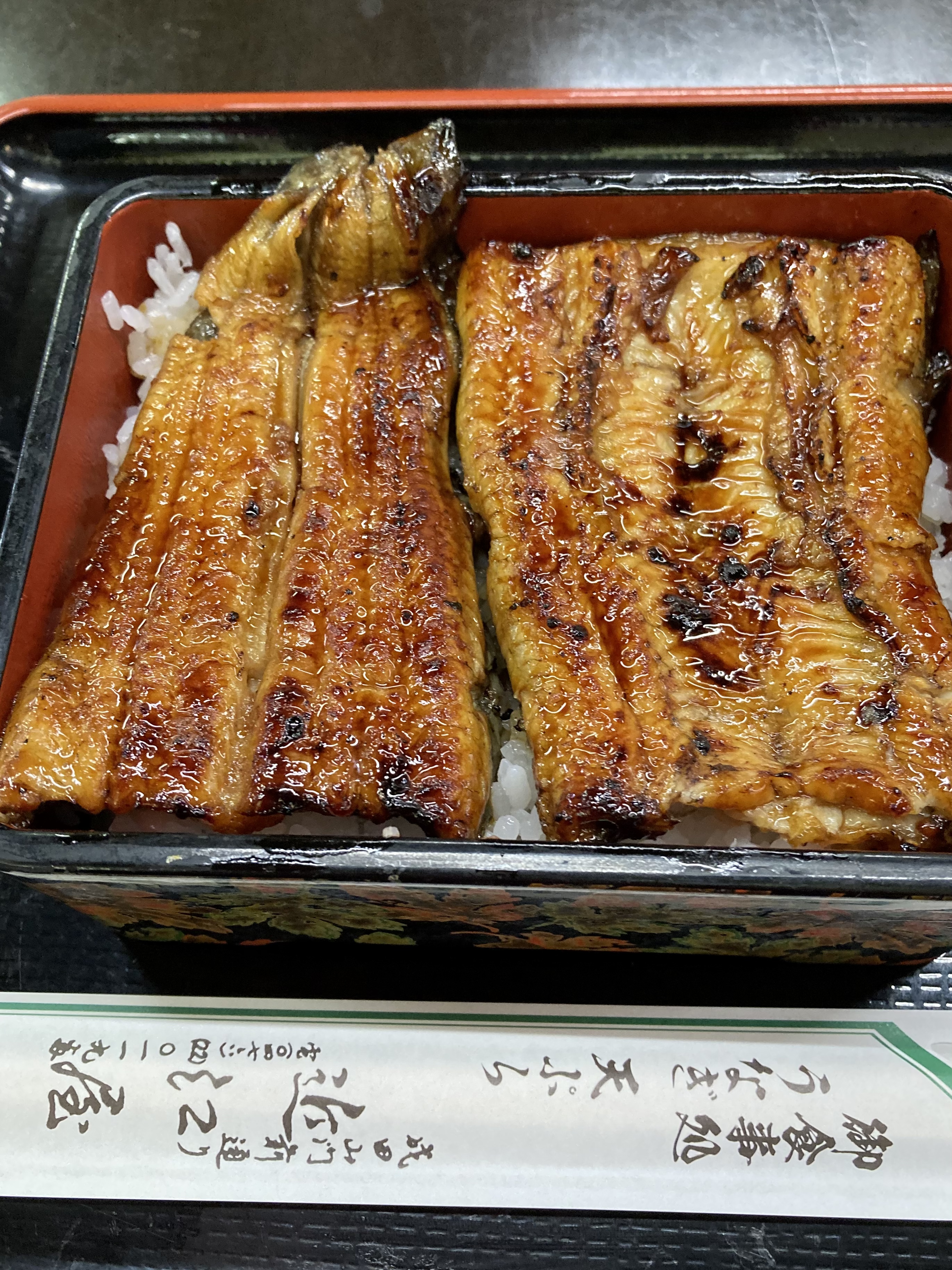 Did you like my article?
You can send me a message to get a customized itinerary and quotation for an unforgettable experience. Let's explore Japan Together.
I'll be waiting for you, so please check my profile and get your trip plan now