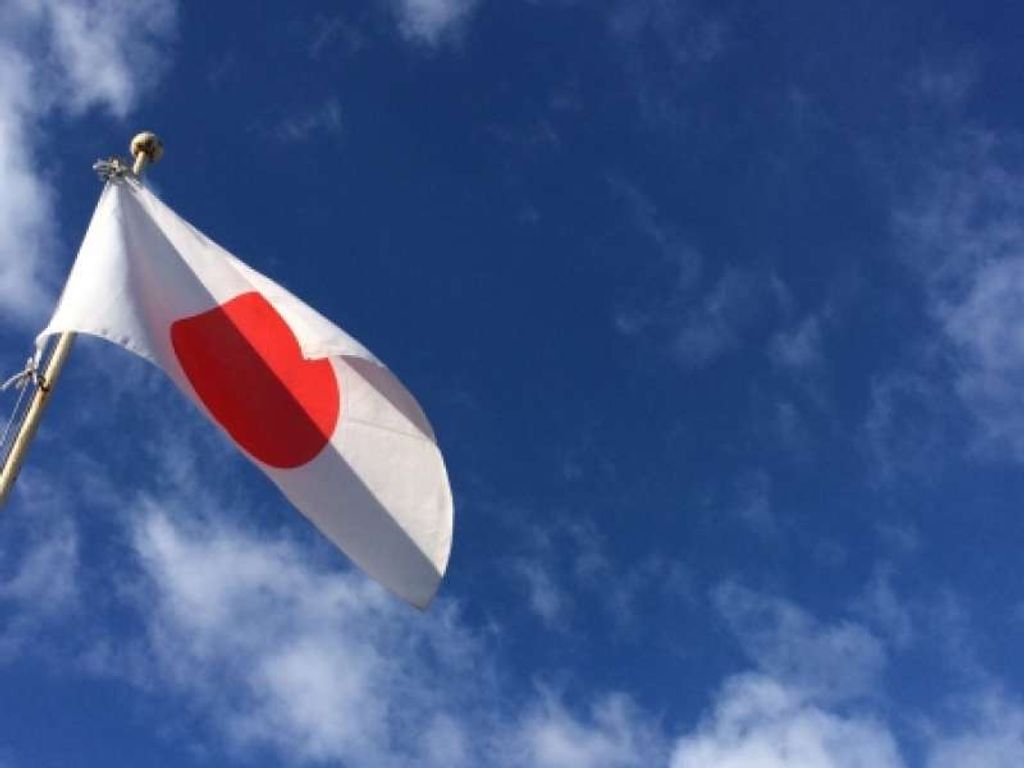 There are 15 national holidays annually in Japan.
France has 11 public holidays and the US has 10 public holidays each year.
Japan has the third largest number of holidays in the world.
But Japanese people can't be necessarily pleased with it, for people in the Western countries have 20 days holidays in a row in summer.
By the way, why do you think Japan uses the term national holidays instead of public holidays?
There used to be public days in Japan until the end of the World War 2.
But under the current constitution established in 1948, they were replaced by national holidays.
Independence or national foundation day is classified into a national holiday.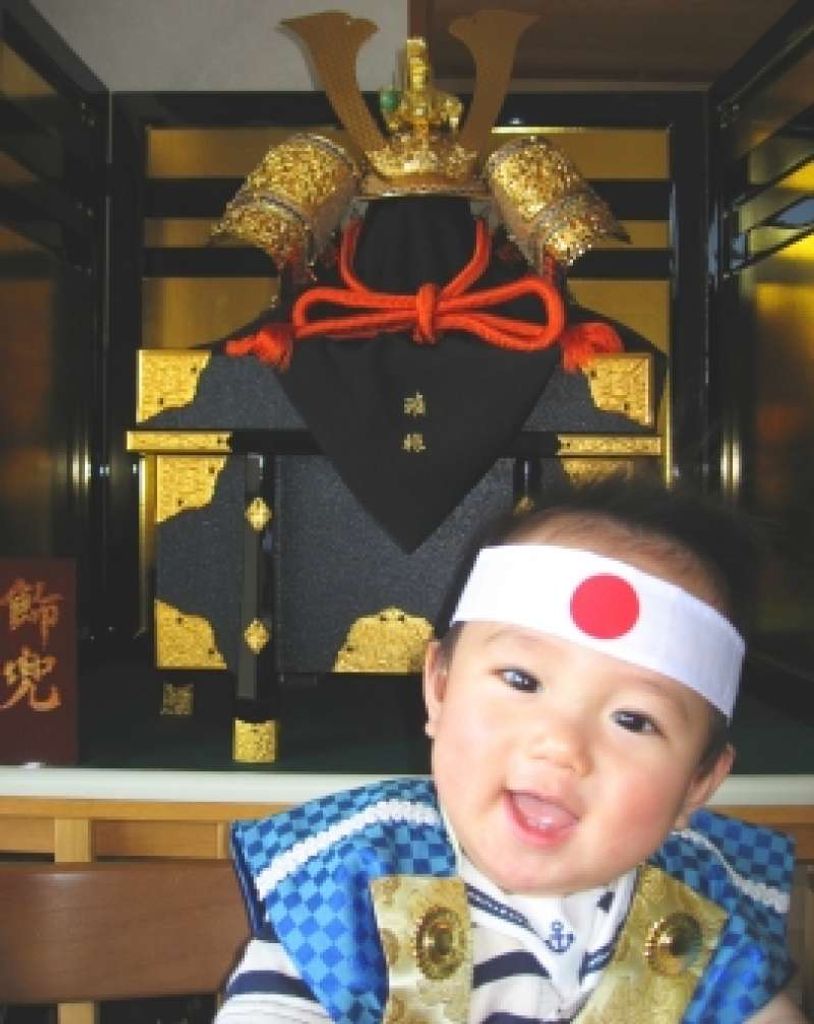 A holiday related to religion is classified into a festive day.
Kigen-setsu(Empire Day) was turned into the National Foundation Day after the war.
Niiname-sai(Harvest Festival) has been replaced by Labor Thanksgiving Day.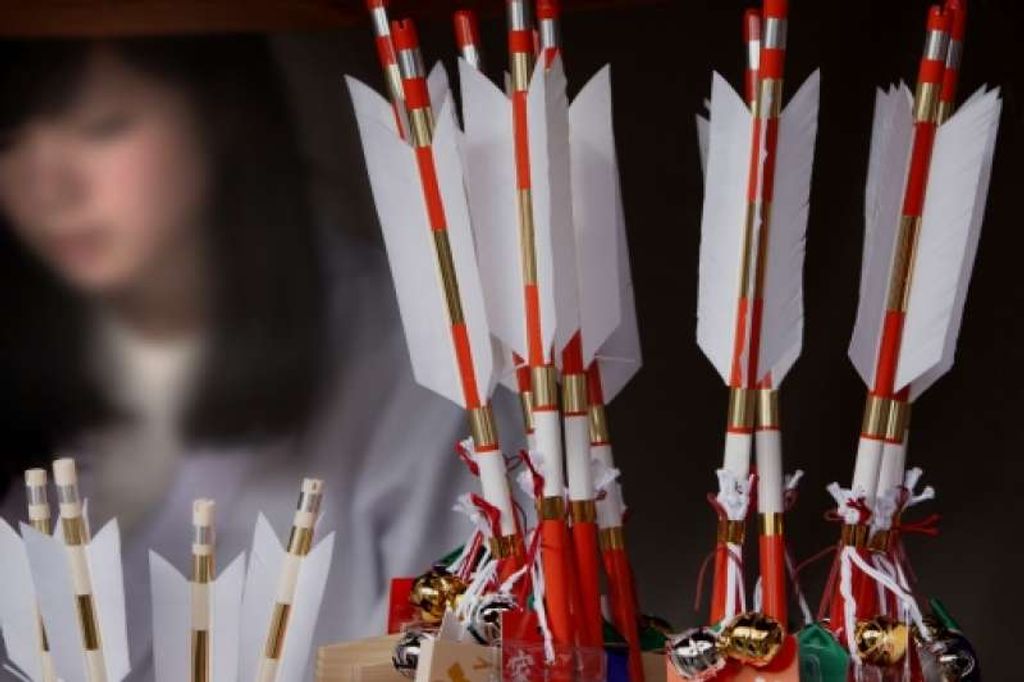 After the World War 2, all national holidays have nothing to do with religion.