On 3rd January, I guided my guest to Fushimi Inari Taisha shrine where is famous for thousands of red gates. Amazing thing is not only the number of gate but also the worshiper. Only the first three days of January, this shrine attracts about 2.7 million worshipers!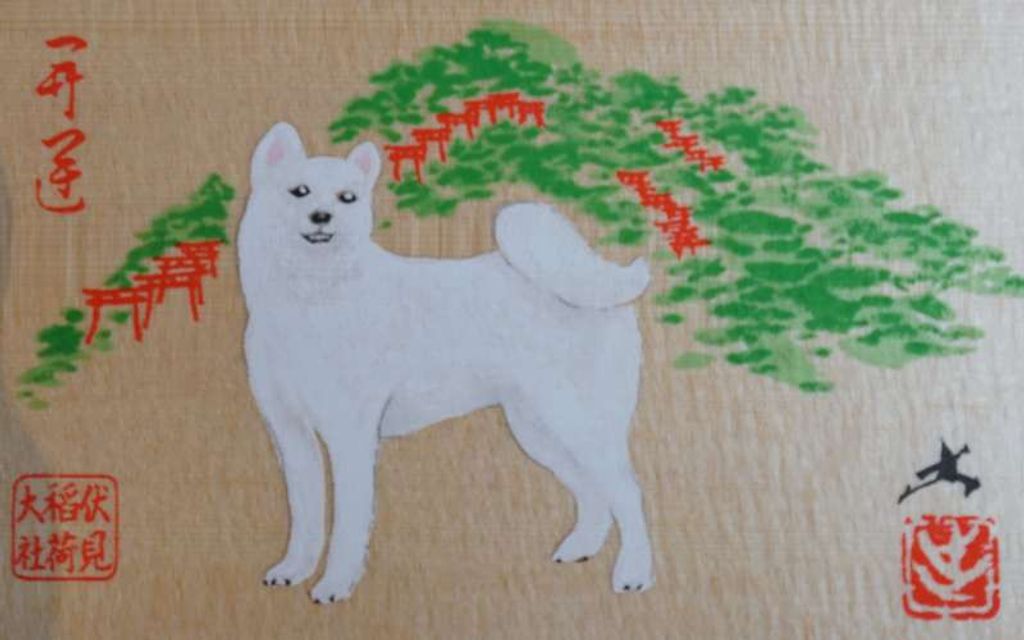 My guest bought a wooden tablet called "Ema" People write their wishes on it. Since 2018 is the year of the dog in Chinese Zodiac, it was depicted a cute dog with the thousands of torii gates on the mountain.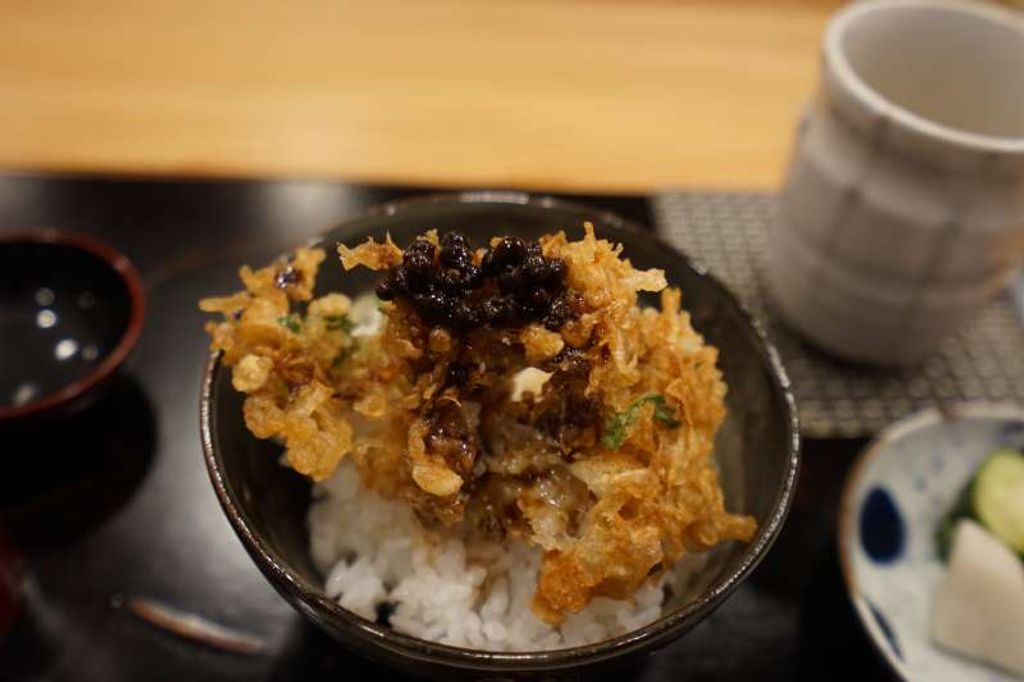 Since many restaurants is close during the first 3 days of the year, I made the reservation at hidden gem where is open even on 3rd January. We enjoyed chef's cooking and talking just in front of us. I love this bowl of tempura topped with Sansho Japanese pepper. He buy Sansho at the Nishiki food market and makes his original one. It has really Kyoto like aroma and distinctive taste!
The above photo is from the chef's blog.
http://gionhasegawa.blog137.fc2.com/