I went to see the red leaves to Nikko.  Taiyuin Temple is one of my favorite spots there.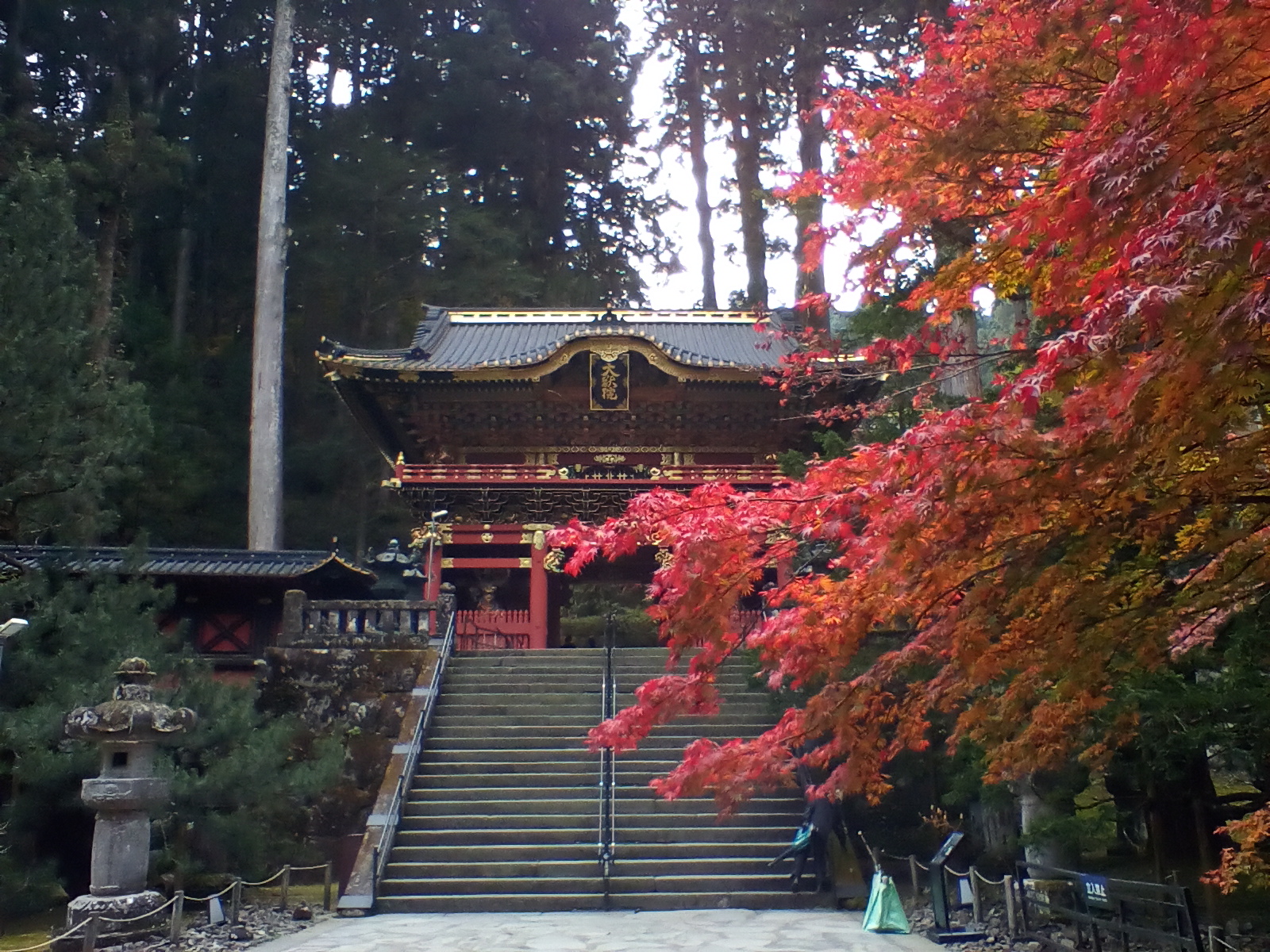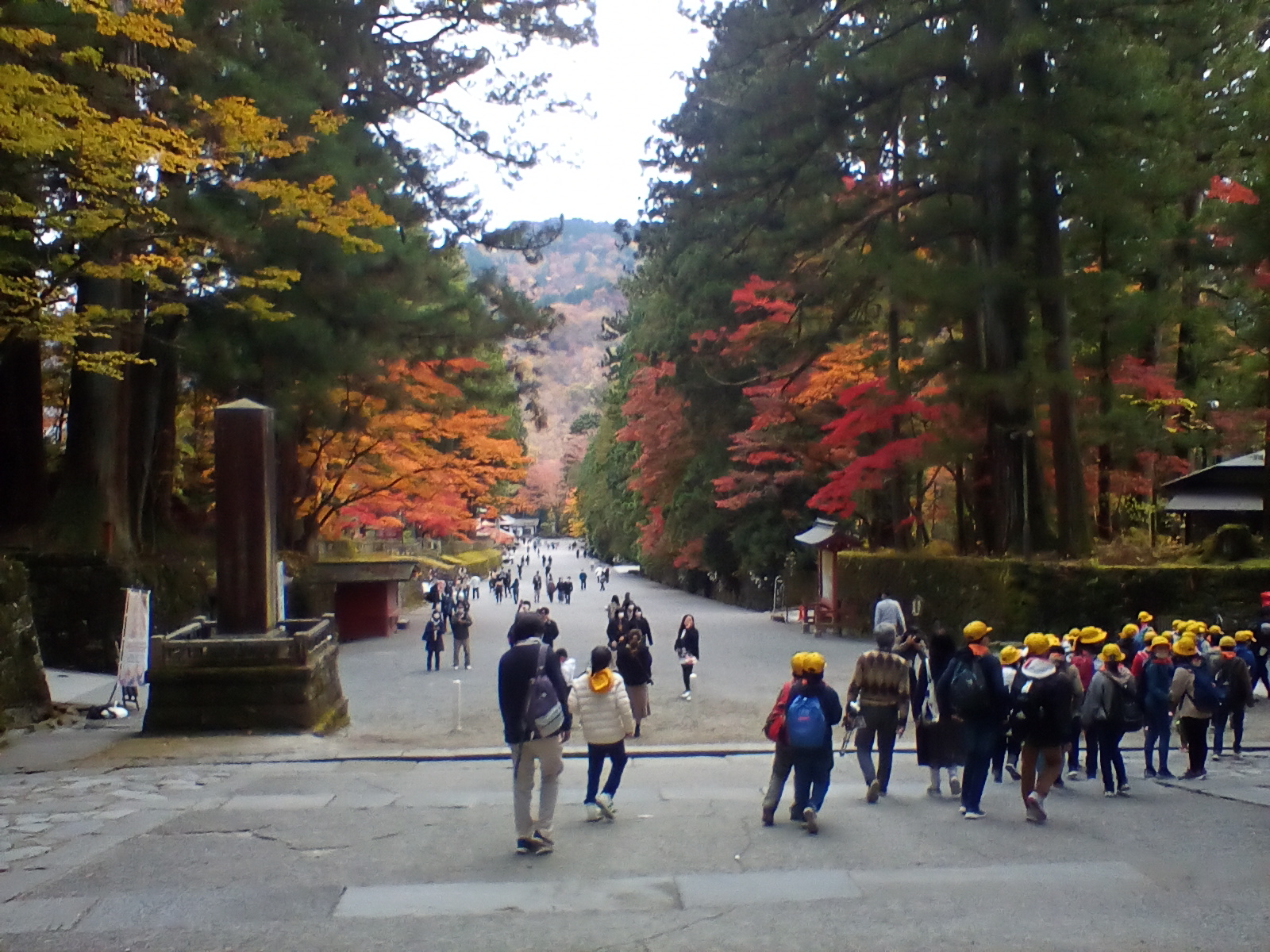 As Nikko has the mausoleums of the Shoguns who made Tokyo great, many elementary schools visit there as school excursions.
I also visit Nikko when I was in the 5th grade.
   It also has the first cottage inn for Westerners in Japan, which started in 1873.  It is a very lovely place, so I wish I could visit there with you in the future.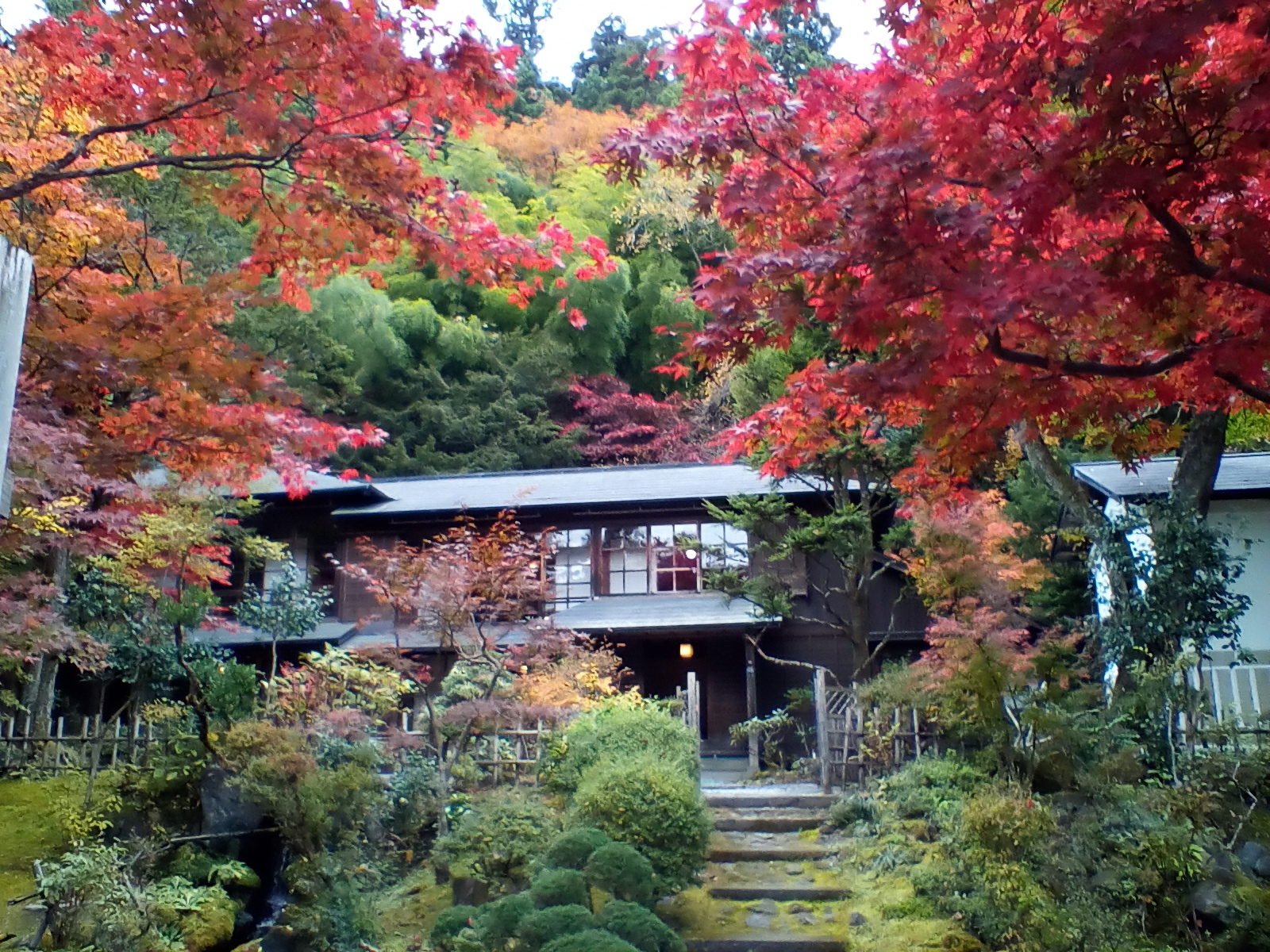 Did you like my article?
You can send me a message to get a customized itinerary and quotation for an unforgettable experience. Let's explore Japan Together.
I'll be waiting for you, so please check my profile and get your trip plan now