I had a Hakone tour with my guests on July 4th.
After that, I got off at Odawara station and visited there.
I found how wonderful Odawara castle was!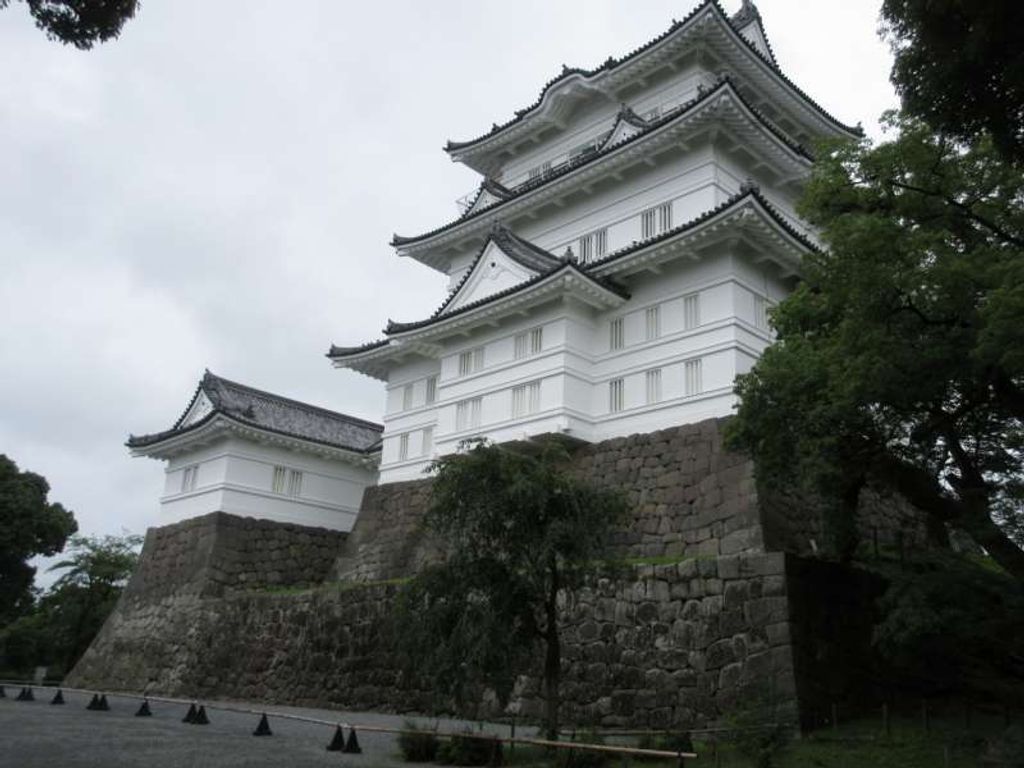 Odawara castle had been built by Hojo clan which was wiped out by Toyotomi Hideyoshi.
In Edo castle, only remains of rocks were there , and you can see a few buildings left there and no donjons.
But in Odawara, you can see the clear image of Japanese castles in the warring state period.
It is breastakingly beautiful and intimidated.
From the donjon, you can see the whole town of Odawara. And if you are lucky enough, Mt Fuji, too.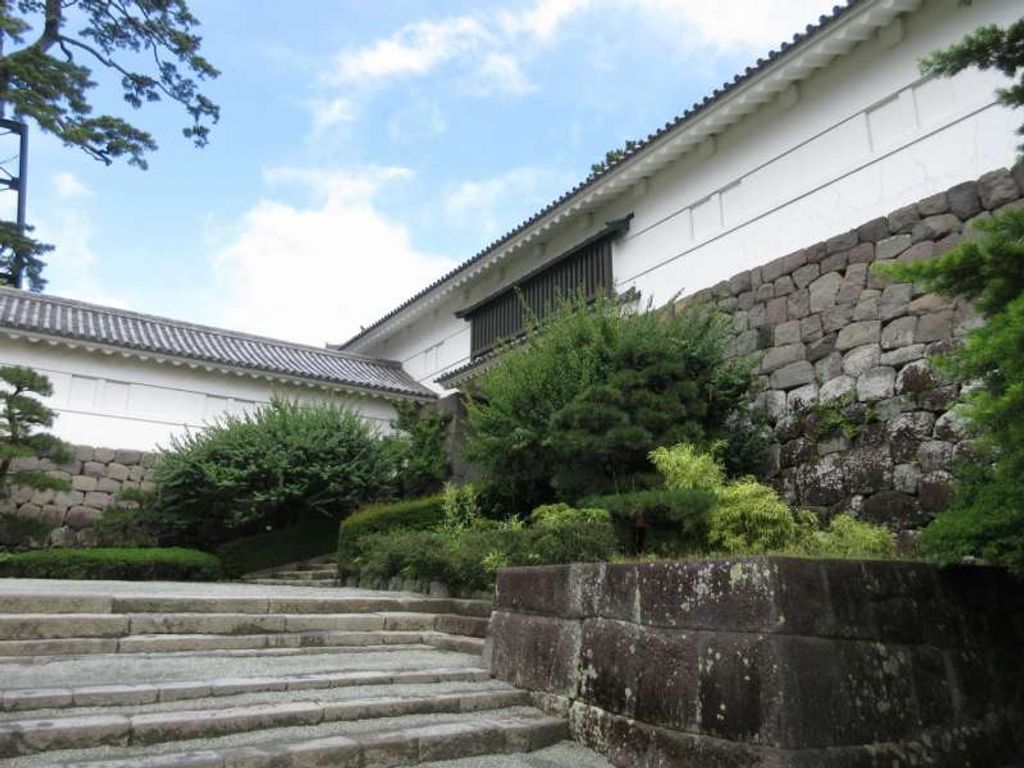 Of course, the size is far samll compared to Edo castle, but it still has a moat which surrounds the castle.
Edo castle was built in a plain area, but Odawara castle is a typical castle which was built on the top of hill
in order to make it easier to protect itself.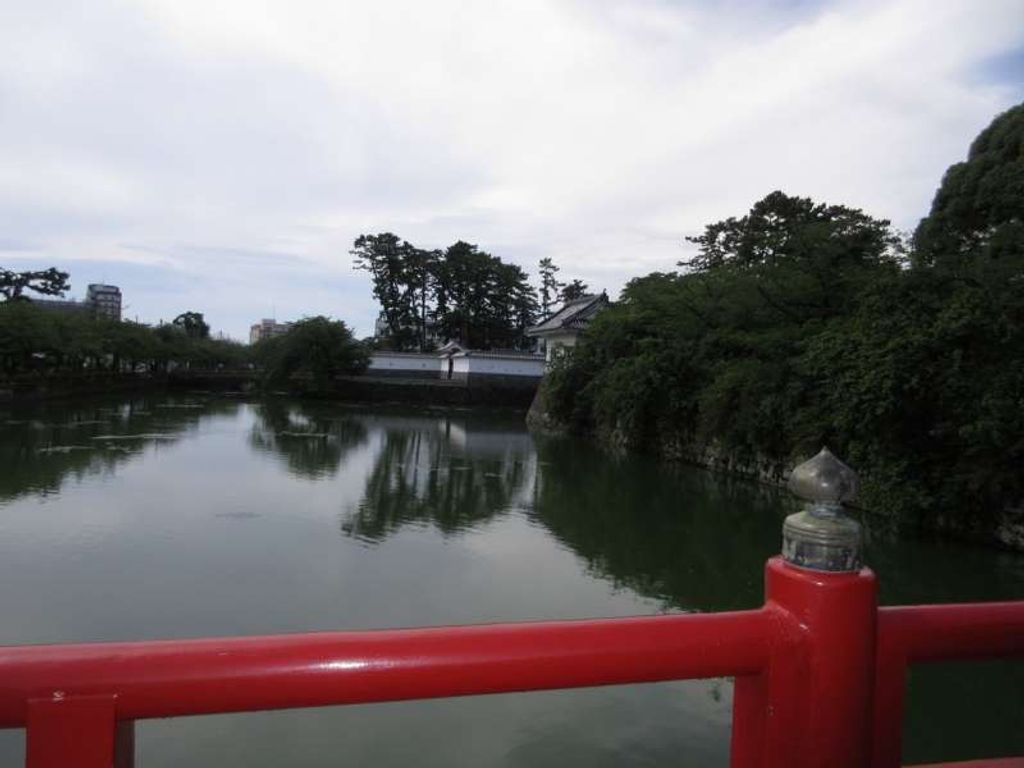 You can try Japanese samurai's or princess's kimono there in only 200 yen and take pictures outside.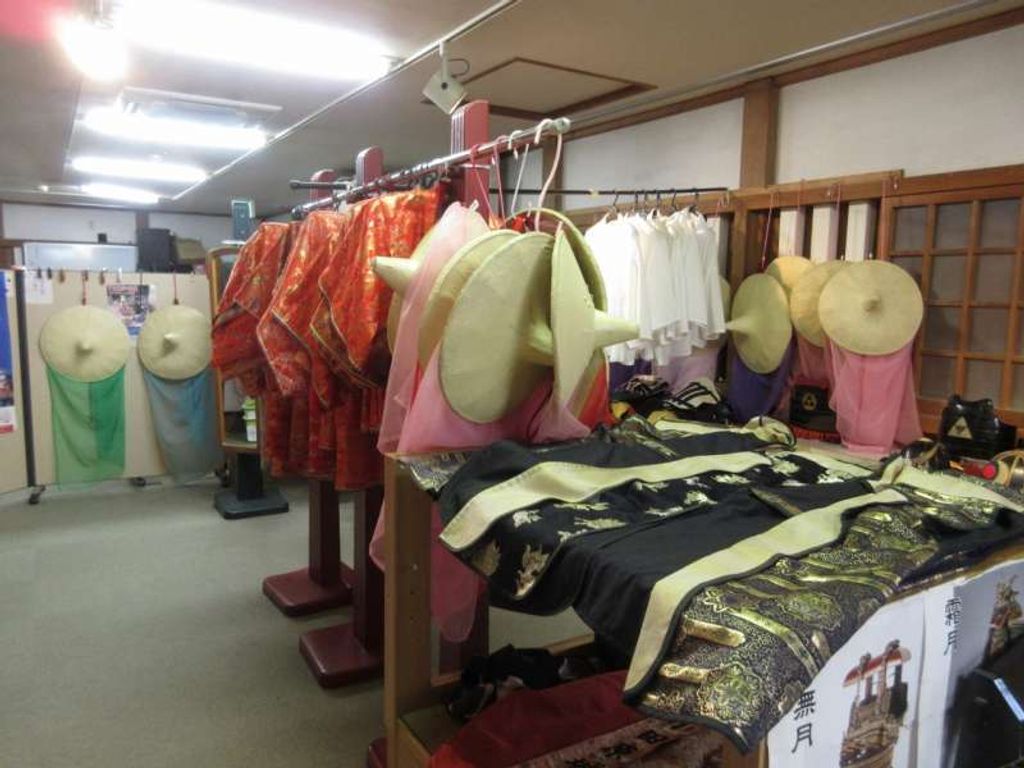 Odawara is close to its sea side, which means you can easily get fresh fish.
Fish paste cake is Odawara's one of specialty. You can find a nice shop to buy it near the station.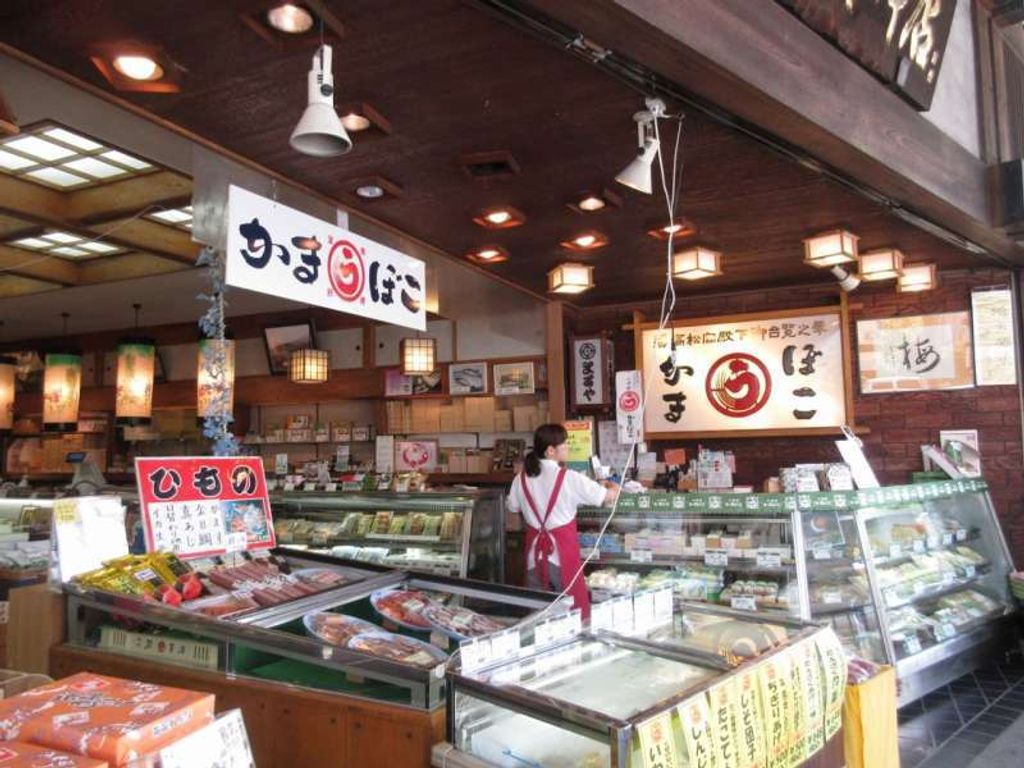 The expecience of Castle, fish paste cake, and Shinkansen bullet train!
Why don't you join me?
https://triplelights.com/profile/4624
Please check it!