A treasure house of traditinal knowledge on plants and ancient shintoism
Uda city is located 1 hour away from the "Deer Park" in Nara city, ancient wisdom to live with nature and subsistent lifestyle have been inheritated from generations to generations.
In the historical record, Akino, today's Uda city in Nara, was the renowned village to harvest medicinal herbs. It is reported that Empress Suiko visited this place to hunt herbs (AD611). There are many histrical holy shrines and temples in the village.
There is a legend that dragons are living in this place, and it is said to have "9 holes, 8 oceans", with 3 dragons holes, 6 holy caves (grotto), 5 abyss, and 3 ponds. I recommend visiting one or two of them, when you have a chance to come to Murou village of Uda city.
Visitors can learn about ethnobotany, foraging and food processing in this town.
Things to do
1. Indigo Dyeing
The last one traditional indigo atelier in Nara is also located in this village. It is also nice to learn about indigo plants and dyeing at the indigo atelier, unchanged from 150 years ago. This is a private residence and atelier, and 4th generation of this inherited atelier can explain how to live with living indigo vase. It is amazing experience to learn about fermentation process, which takes more than 3 months, and you can dye your own clothe.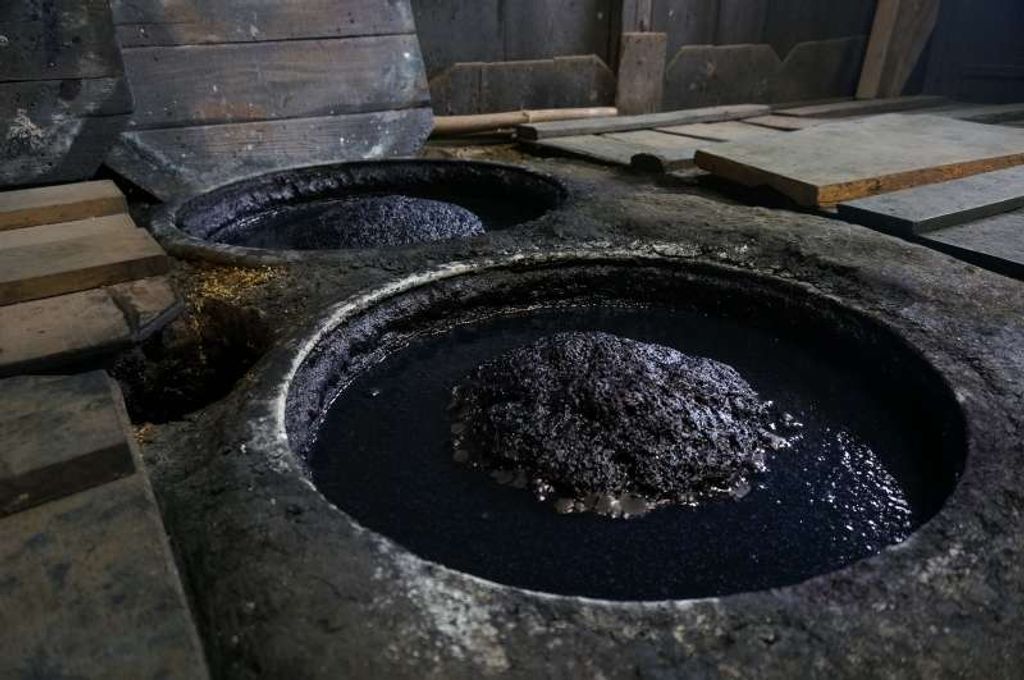 2. foraging and wild-crafting plant-based cuisine
It is also interesting to learn foraging wild edibles and medicinal plants cooking.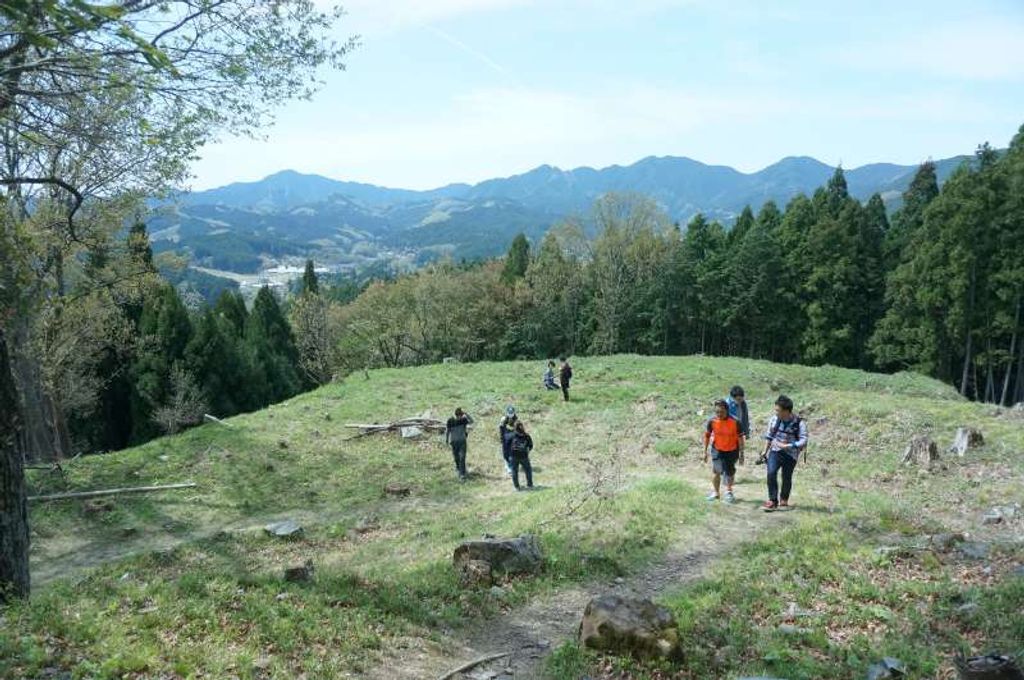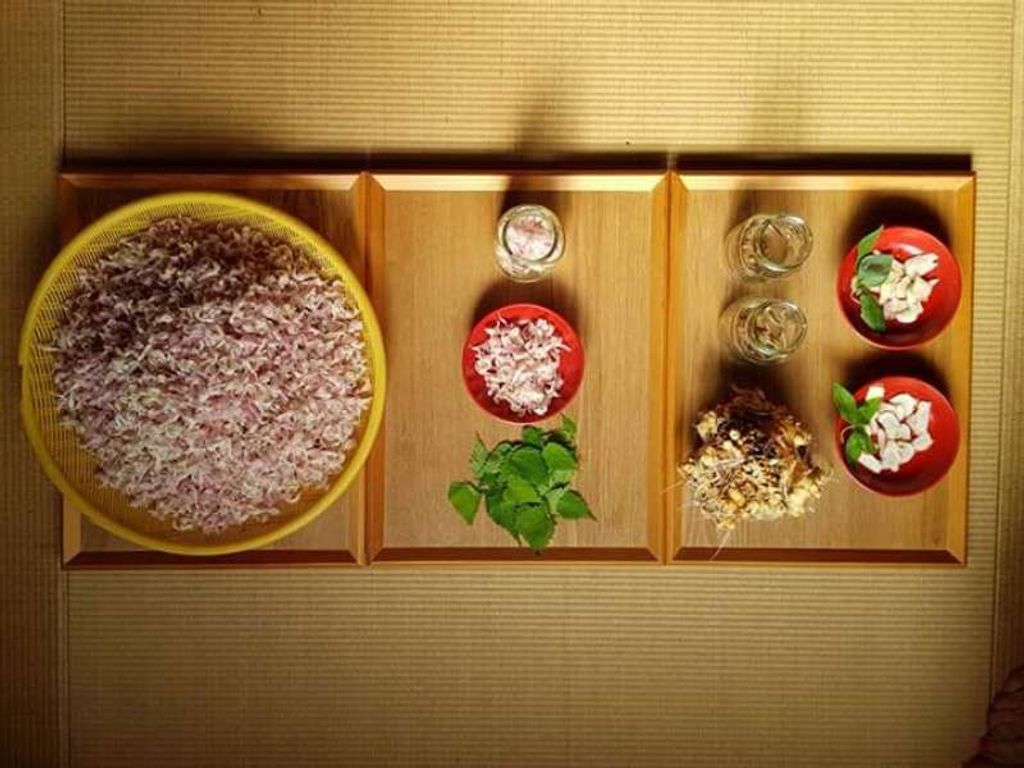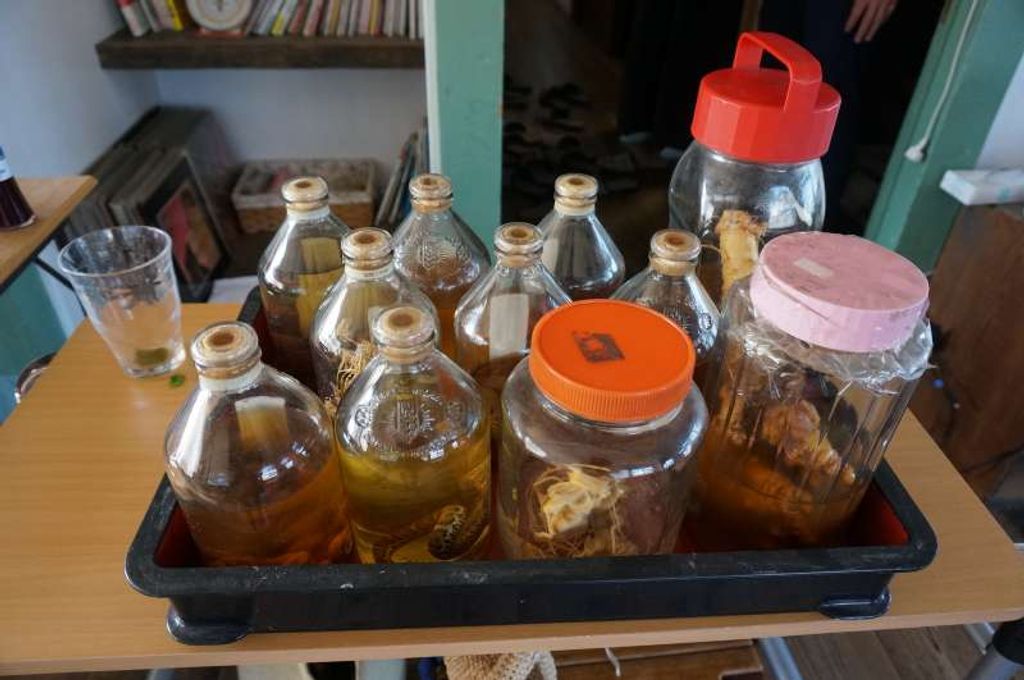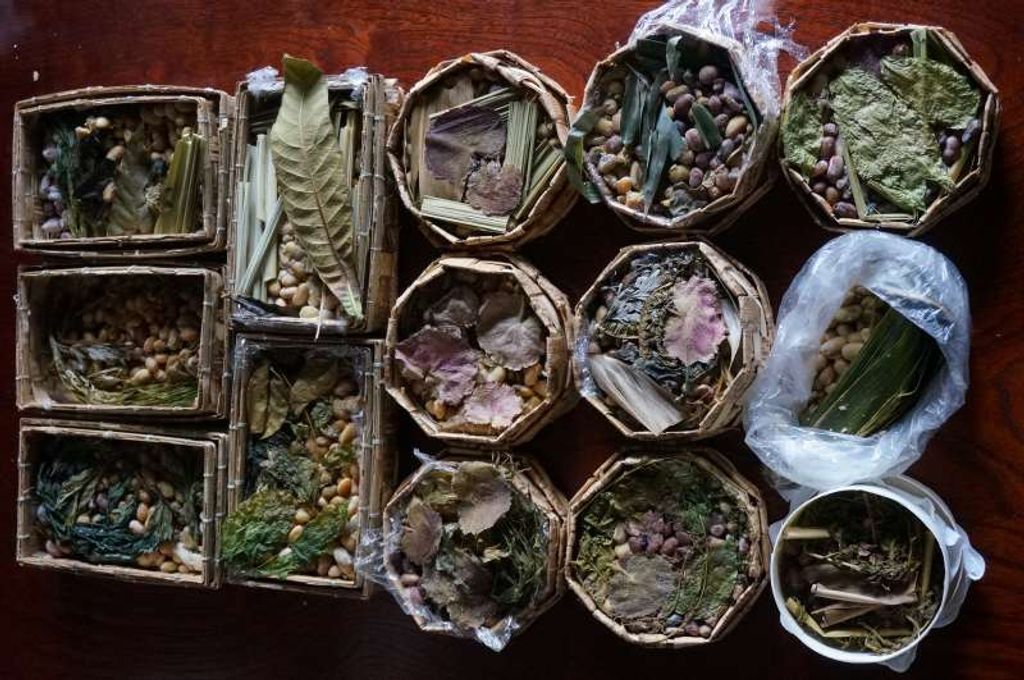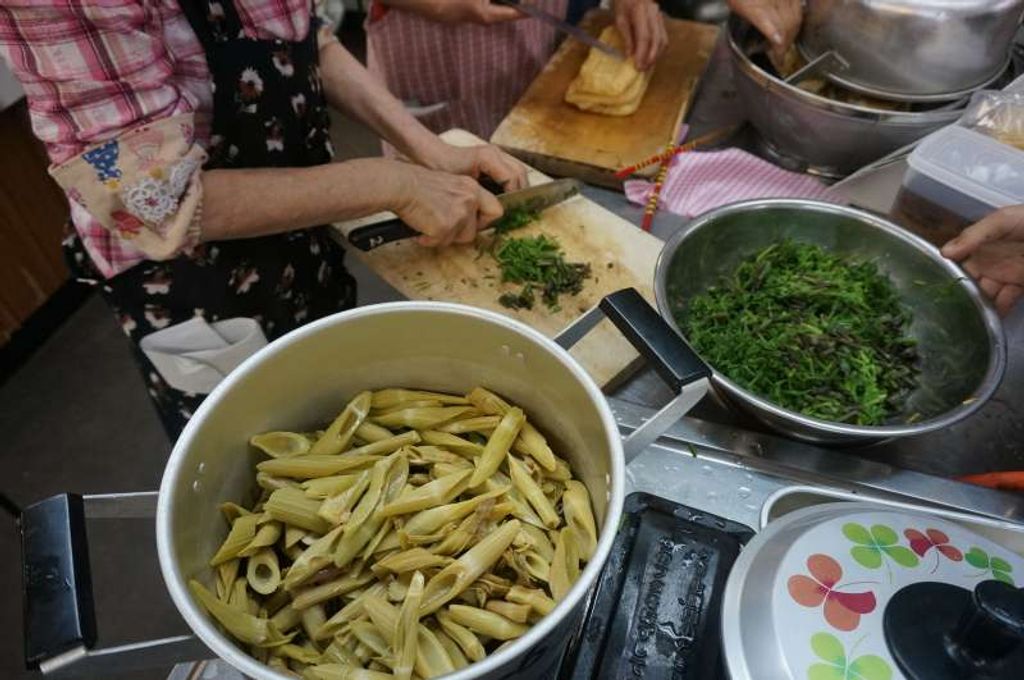 3. Exploring holy places
There sand to have 9 dragon holes in Murou village of Uda city, and one of them can be visited by a car.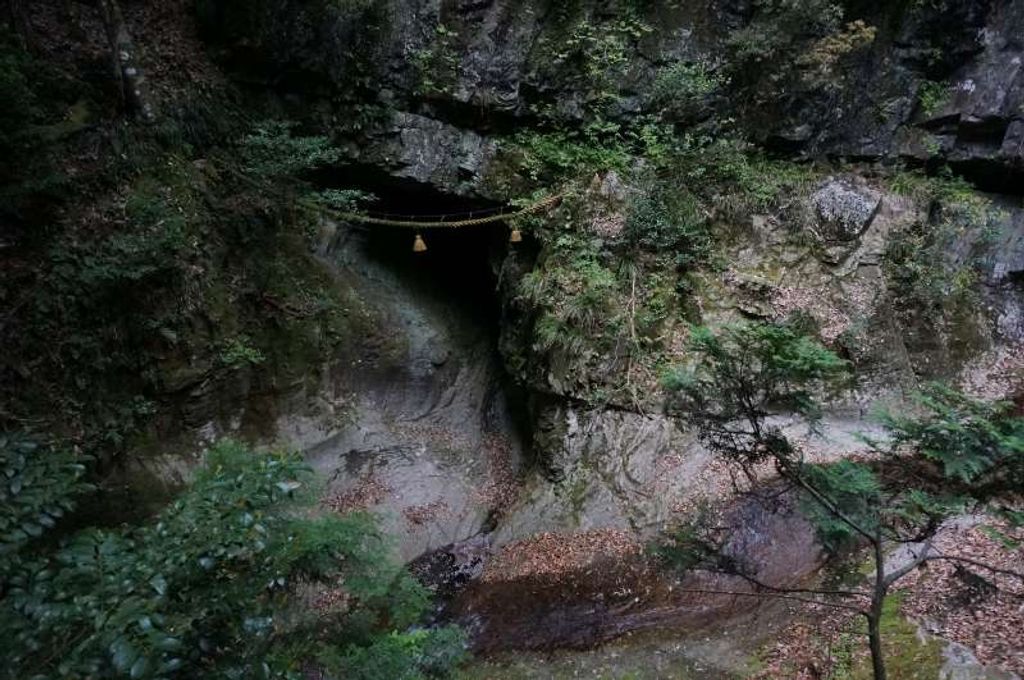 4. Visit family-run small food processing factories
The castle town of Uda city has 2 sake breweries, 1 soy sauce maker, and 1 miso maker. You can learn about key ingredients of Japanese cuisine in this town.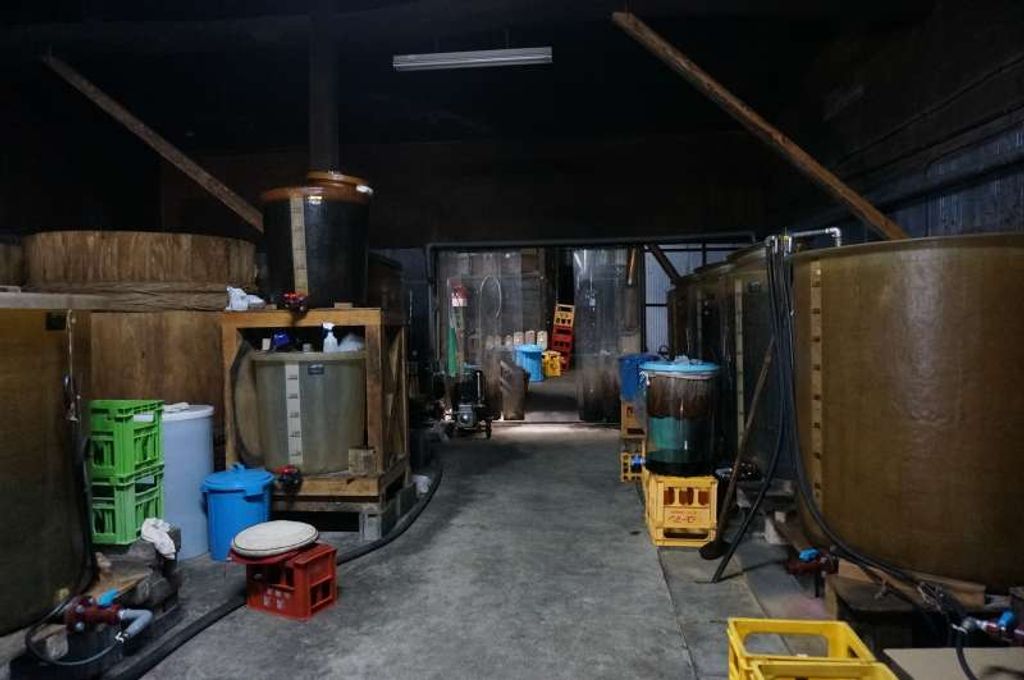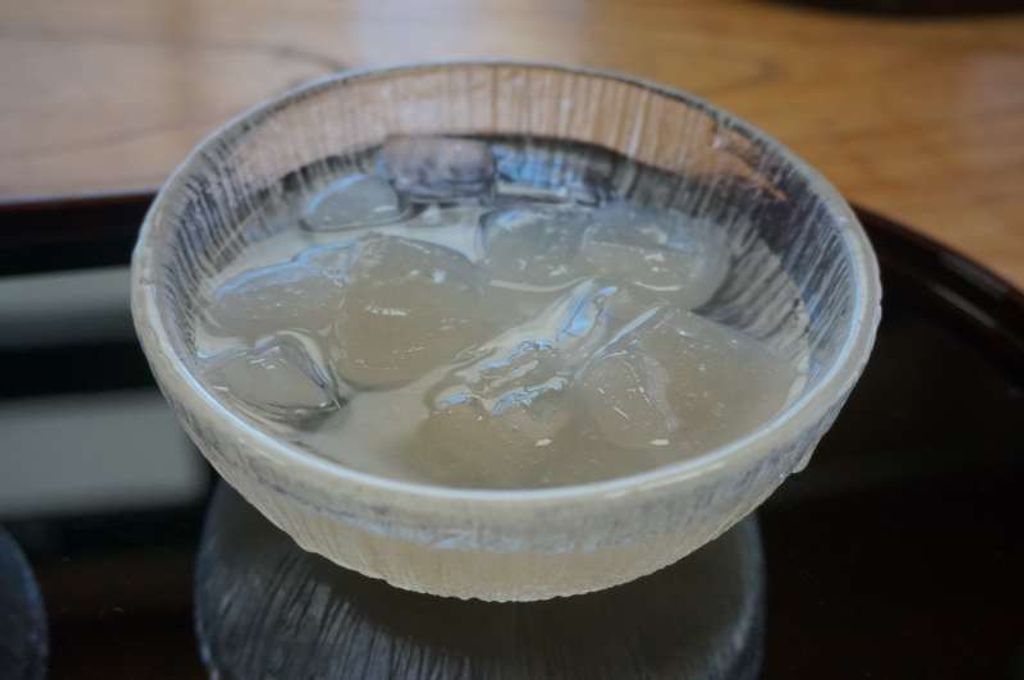 5. Medicinal plant garden and cafe
Morino Medicinal Herb Garden is one of Japan's oldest private medicinal herb gardens, which was first opened in 1729 by Tosuke Morino; the 11th-generation owner of the old-established Kuzu (arrow-root starch) manufacturer, Morino Yoshino-kuzu Honbo. Here, 250 kinds of herbs are growing in the yard throughout the year.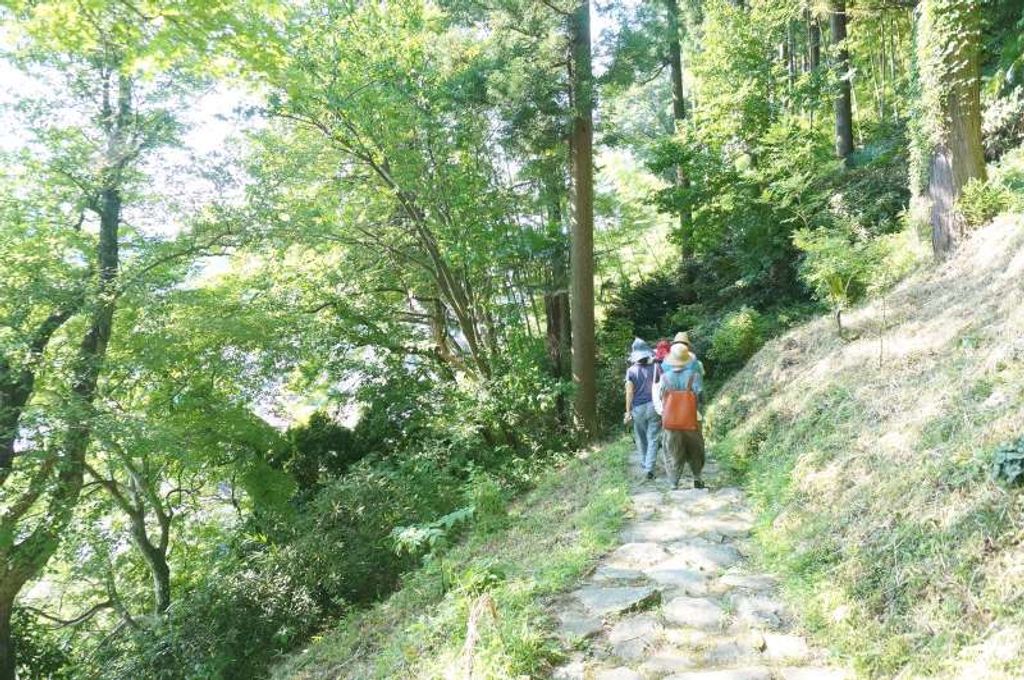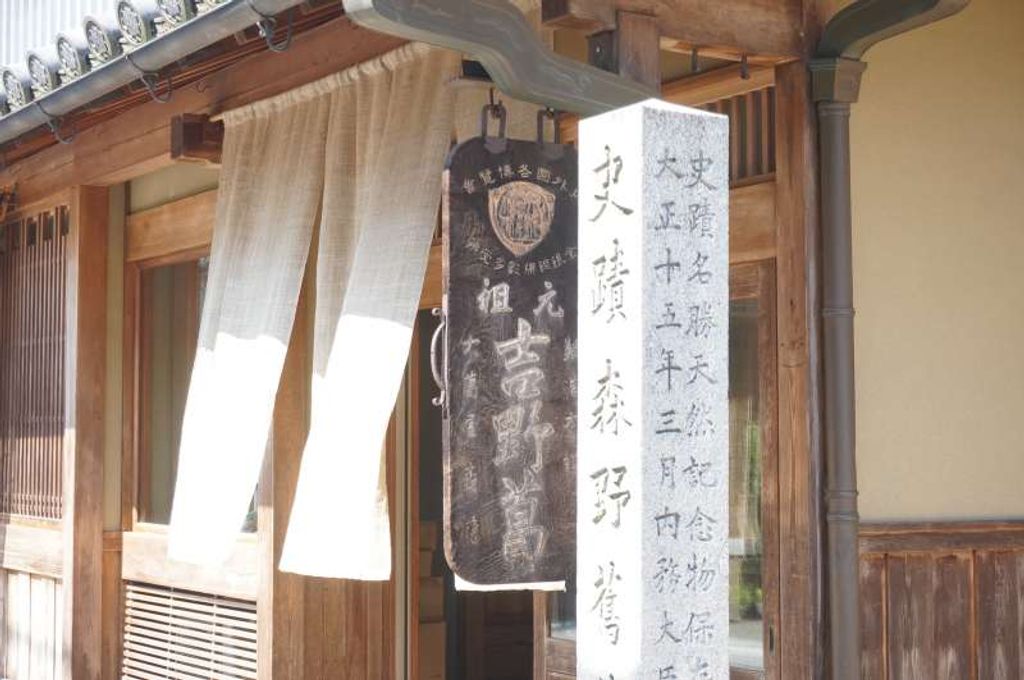 After exploring the medicinal herb garden, it is nice to dring herbal tea at a cafe. At the guest house "Nanone", you can taste different kinds of herbal tea and learn how to utilize botanical knowledge.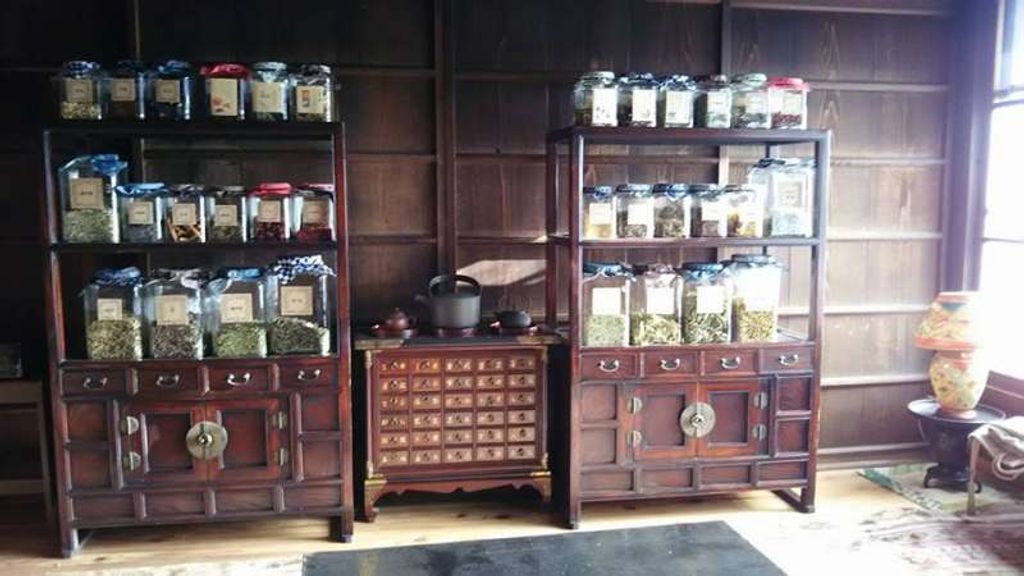 6. shojin cuisine at a temple
Medicinal herb lunch at a temple is one of the highlights of Uda. Various food by using plenty of wild herbs, which are cooked elaborately by the temple monk.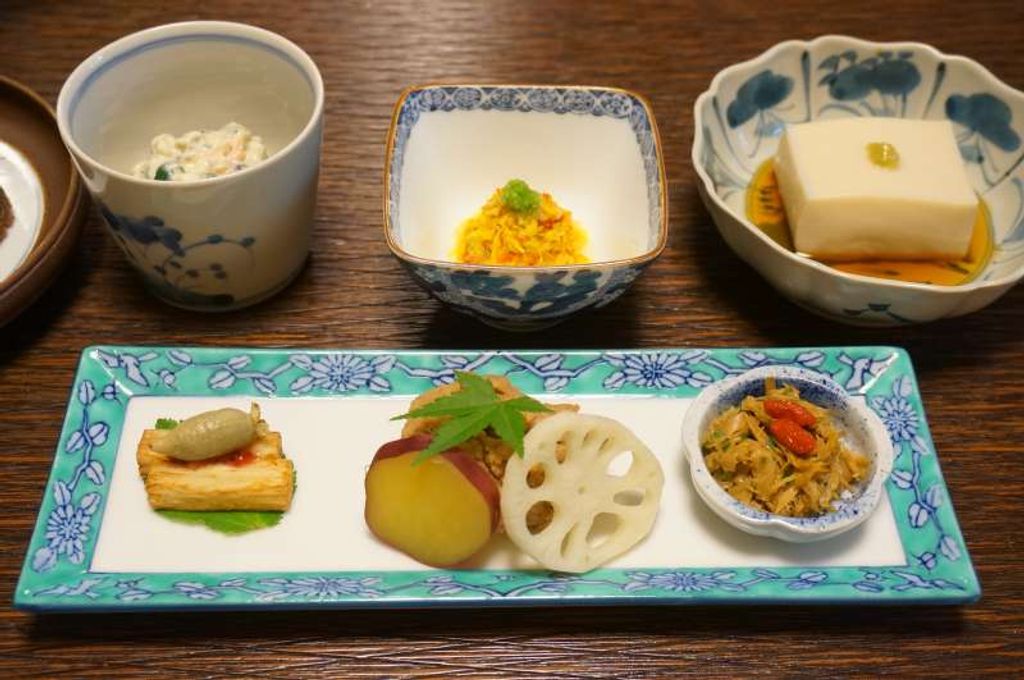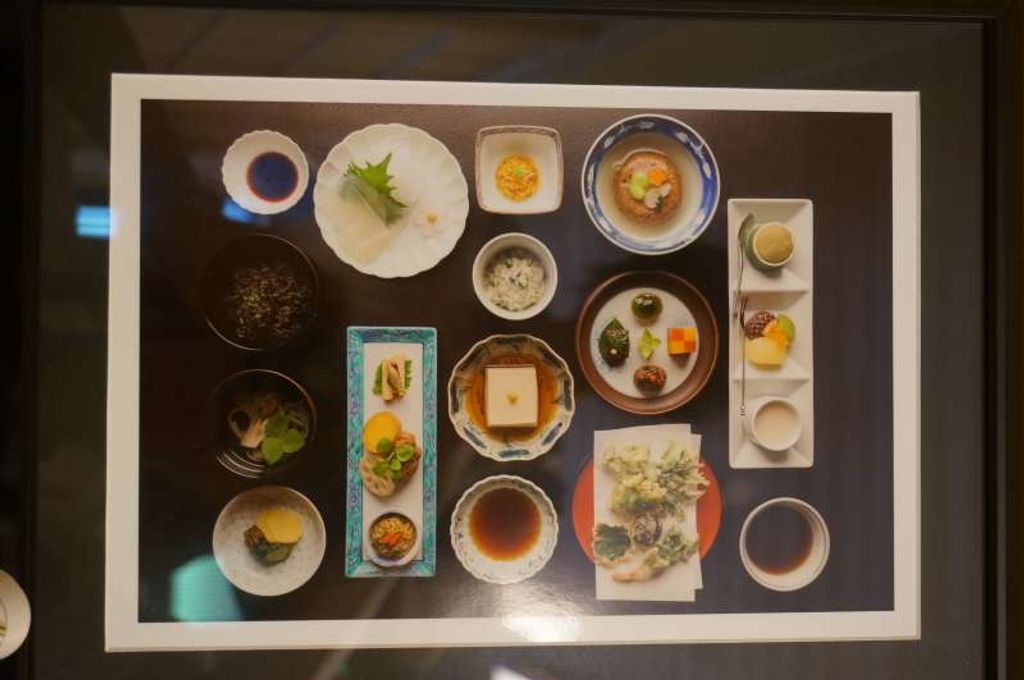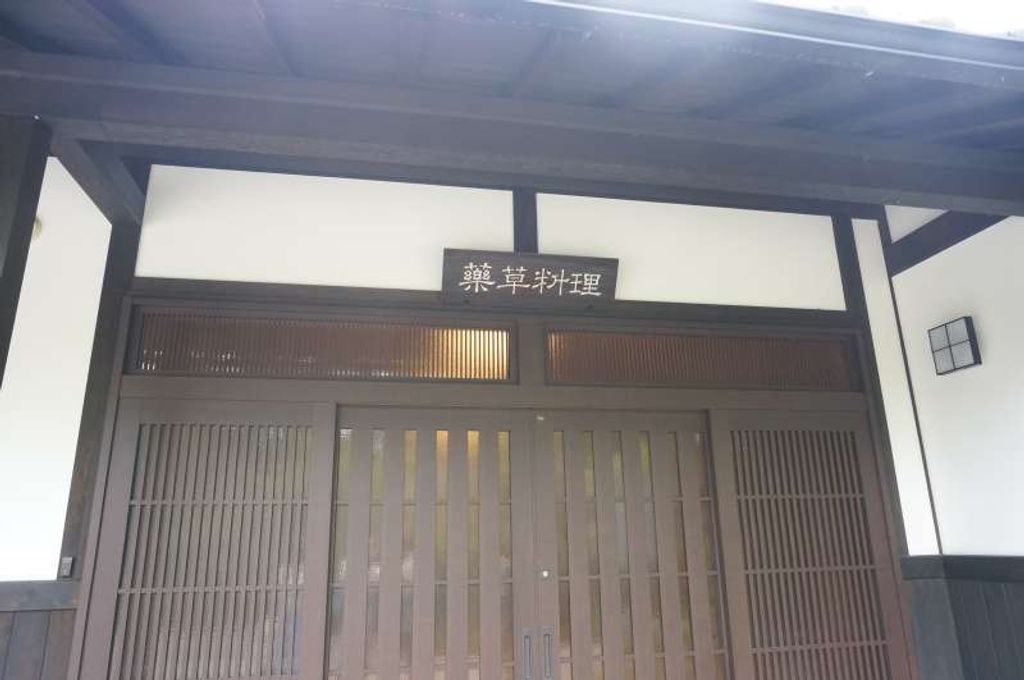 Arrange your itinerary
Nara is not only Deer, but also there are many charms. Please enjoy off-the-beaten Nara.
I would be happy to help your unique tour planning in Nara.