In the high season, many people including Japanese people visit Kyoto. The well-known temples are unbelievably crowded during those seasons. But there are beautiful places which are not known well.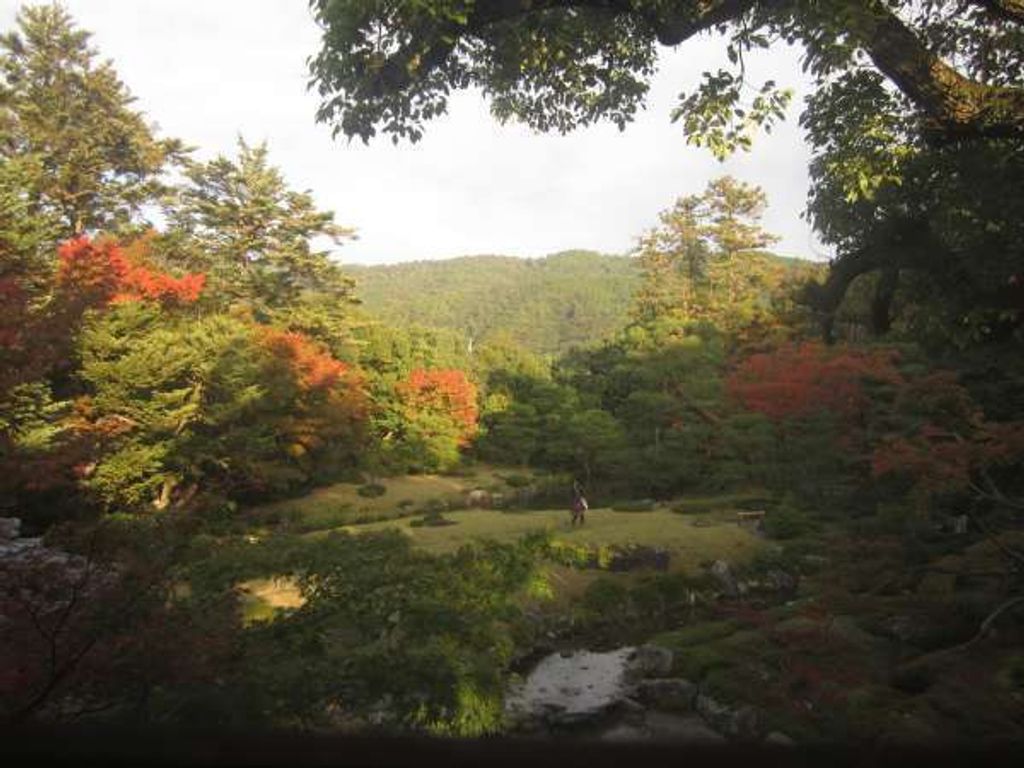 The villa garden.
I would like to introduce you one quiet and beautiful place without such crowds.. You can enjoy the garden as much as you like, just viewing it.
In Autumn, the area of Nanzenji temple are so crowded ( of course, those temples are worth visiting even though there are many tourists.)
You will find a beautiful but quiet place. That is Murin-an.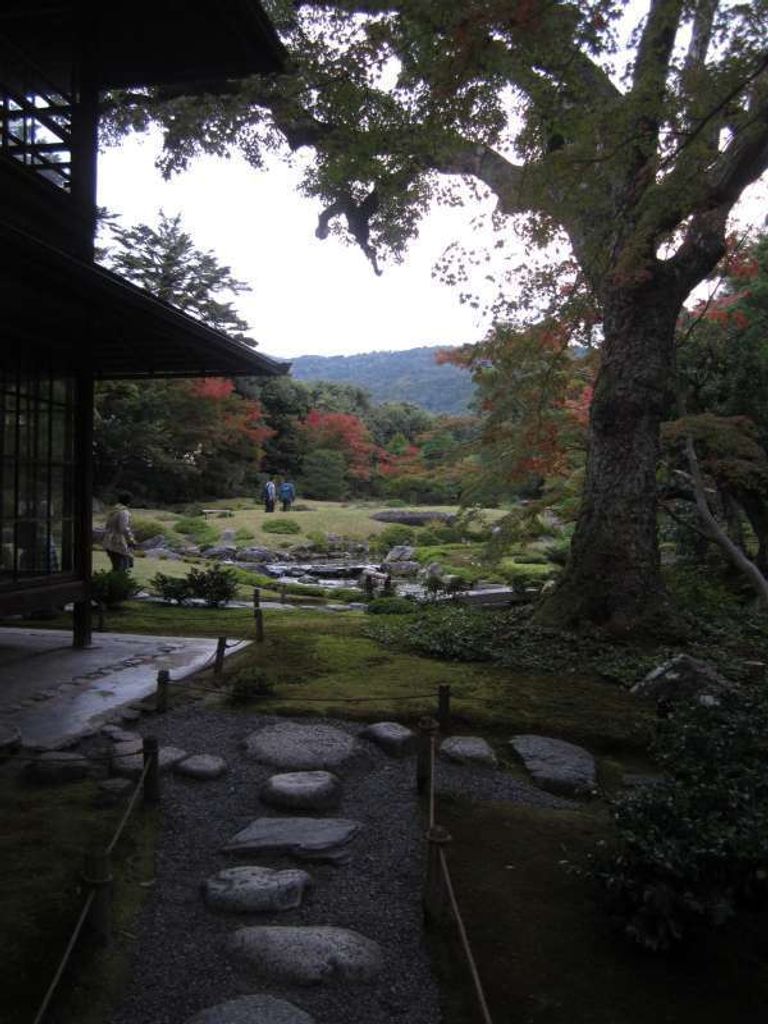 Murin-an
Murin-an was a villa of the former Prime Minister in Meiji era. He ordered Ogawa Chihei who is one of the famous garden designers in Japan in those days to make his garden in the villa. Chihei really love nature-based garden without any religeous concepts. So when you see the garden, you just enjoy the beauty of the garden expressing the nature. Compared with the other gardens, the depth of the pond is not large. But by putting many rocks in the water, it doesn't make us feel it shallow.
Among the rocks, one is made of stone glinder. Why don't you find it ? It is in somewhere in the garden!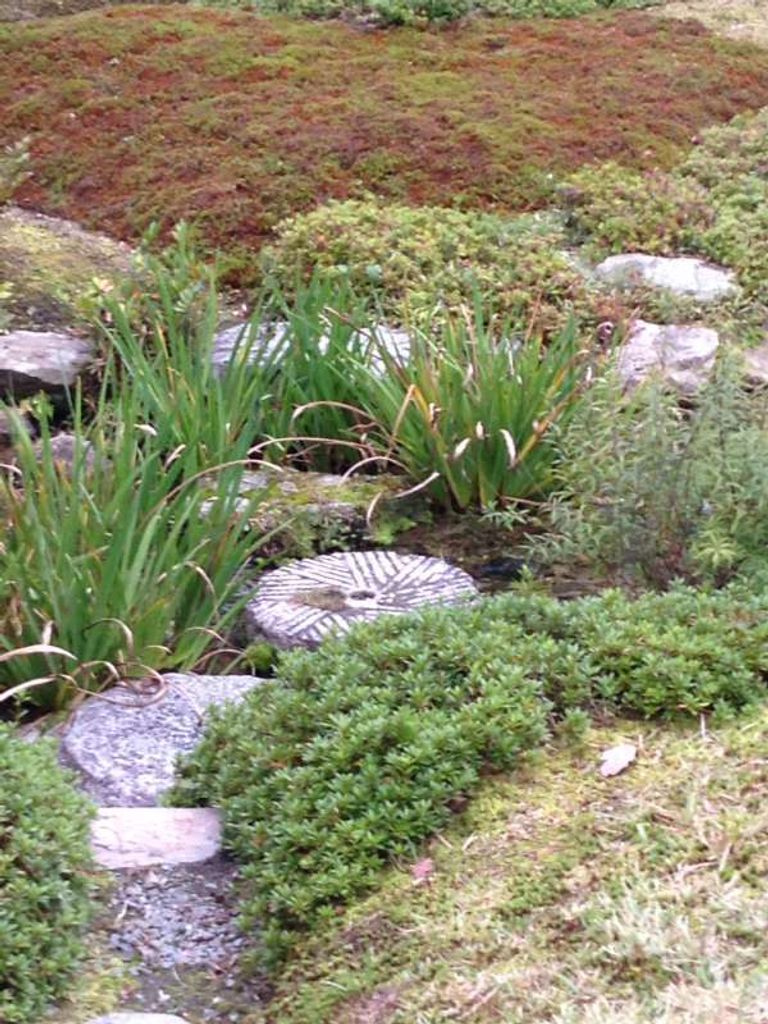 As this is the villa, there is a building which was used for the secret meeting to decide the important matter of plitics.
If you like, you can enjoy Maccha tea and sweets viewing the garden.
Murin-an : the nearest station --- Subway Tozai line "Keage"
Kyoto tour Specially tailored for you