"Here people lead lives closed to the sea."
Ine (伊根) town is a completely different world from the other part of Japan. 230 Funaya (舟屋 boat houses) are lined along the 5km coast of Ine bay. The whole Funayas seem to be floating on the high tide, looking like row houses on the water.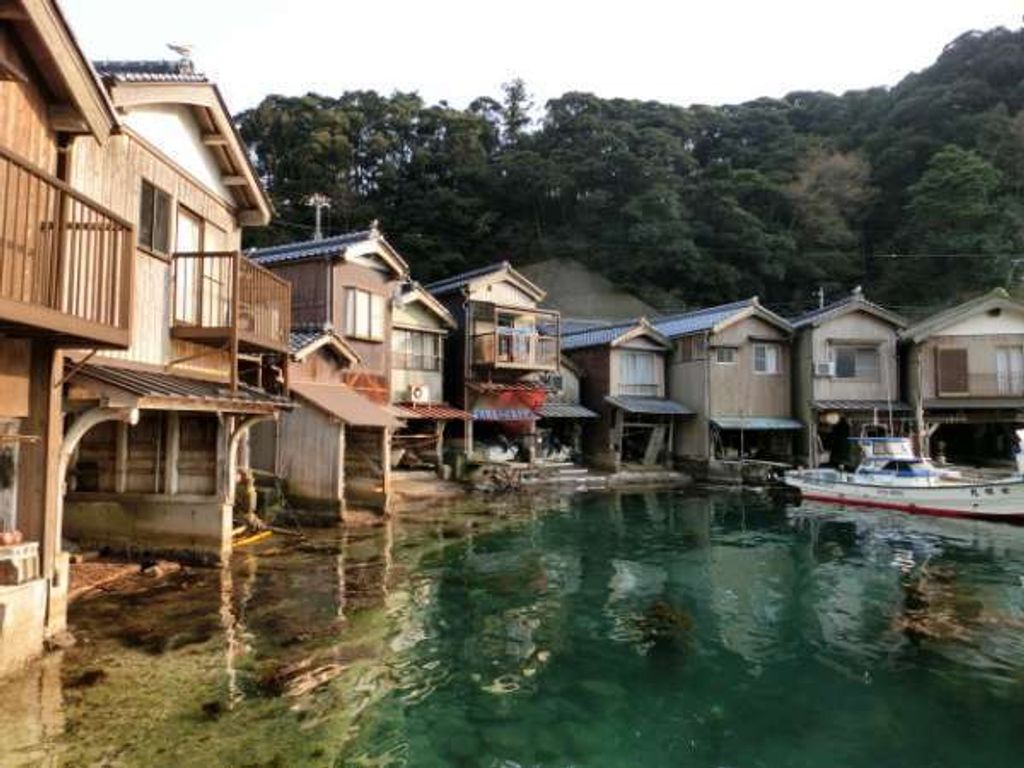 Funaya was once used as storehouses of fishermen's boats, and now it is used as their residence on the second floor, containing boats on the first floor.
Villagers catch fishes, shells, and sea weeds from entrance hall.
this is a picture taken from the entrance of Funaya.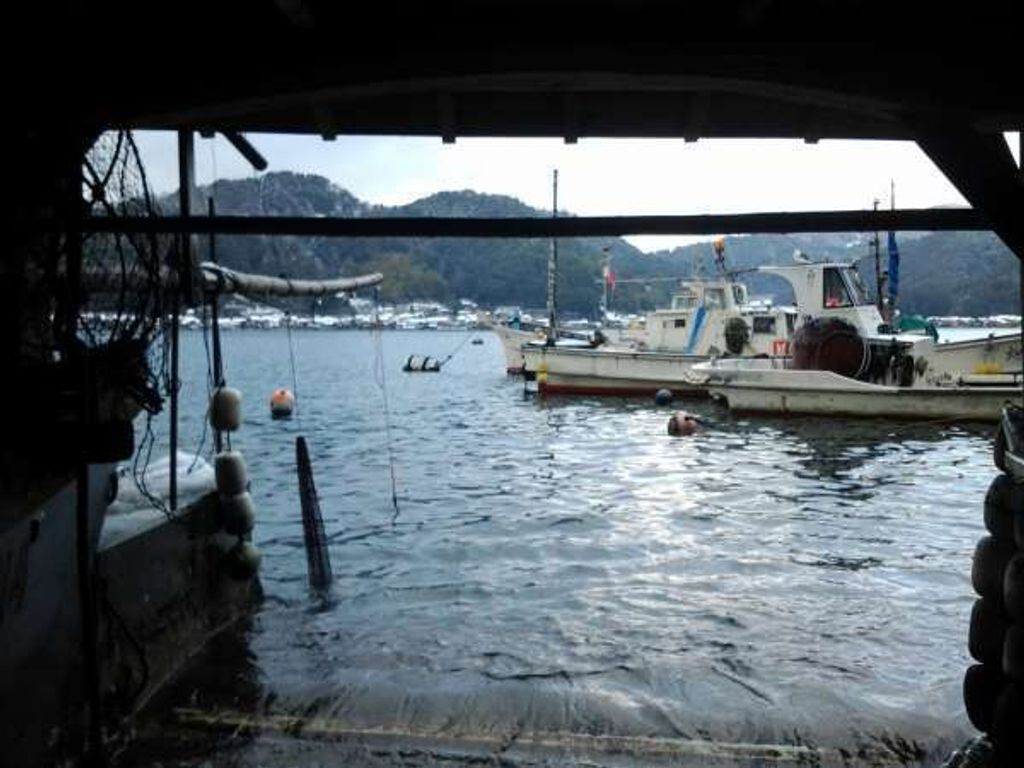 It is popular to renovete these old funayas and open restaurants, inns, sweet cafe, or pottery studio.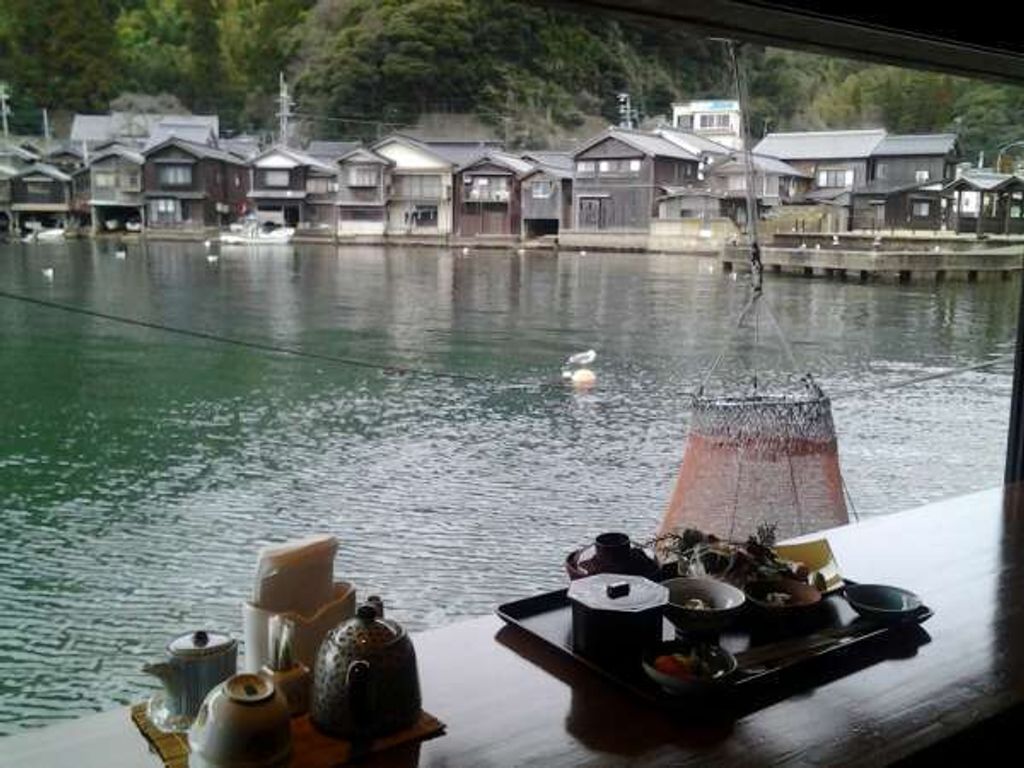 Picture:Funaya Restaurant
Some funayas are open to public (not a museum, but it's a real living place!), and you can be invited by local villagers.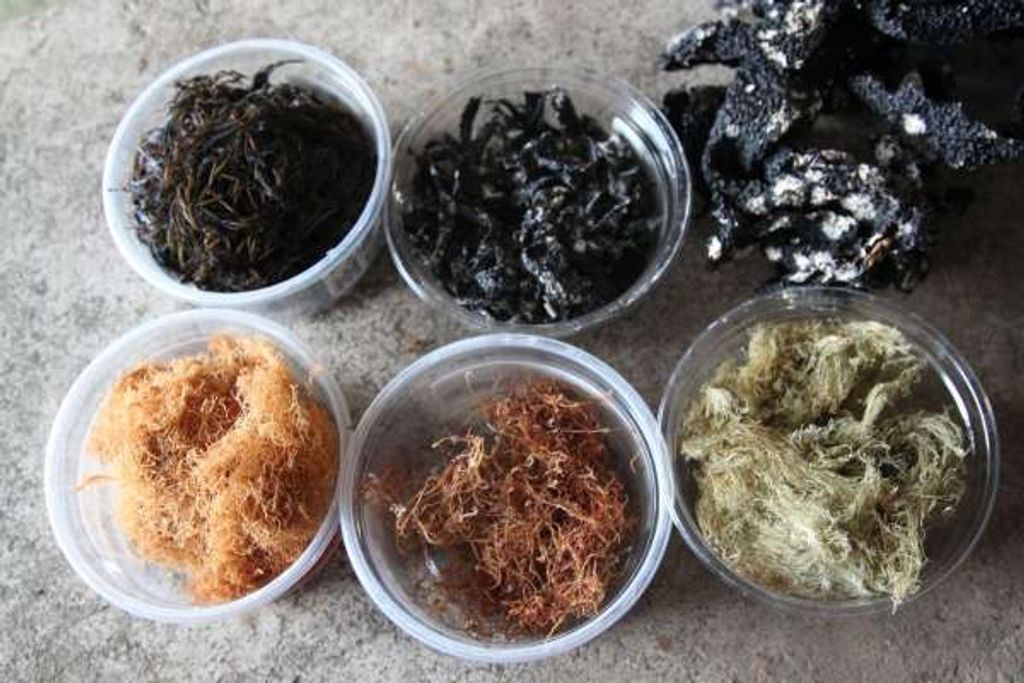 Picture: villagers are preserving various types sea weeds for different pourpose.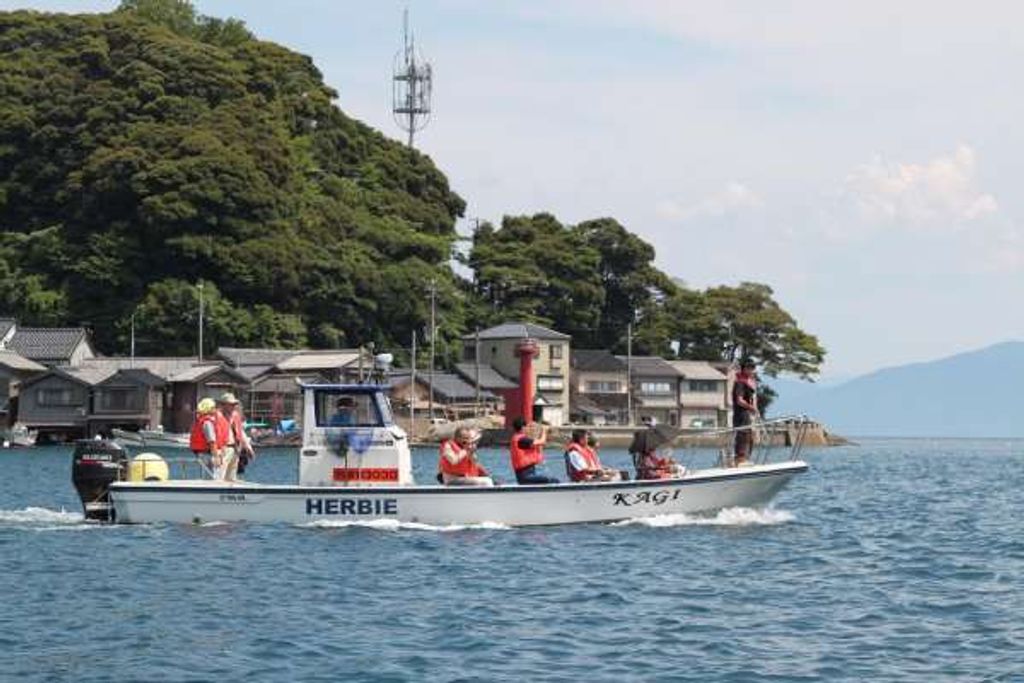 picture: cruise by fishing boat
It is 3 hours trip from Kyoto station by local train and bus. Then you will get strayed in another world!
Ine 伊根 is also 30 min. away from Amanohashidate 天橋立, one of the three most scenic view spots in Japan. If you are planning to visit Amanohashidate, it is recommended to visit Ine.
I can guide you from Kyoto station to Ine, and visit one of the villagers funaya, and learn cooking from a mom, or learn fishing from a dad. Also, possible to stay at Funaya, of course.
2 Days Trip to Ine
Off-the-beaten Kyoto: Stay at a boat house in the seaside fishing village of Ine town (2 days)
https://gowithguide.com/japan/tour/kyoto-offbeatenstaya-boat-house-seaside-fishing-villageine-town-2-s-1047
map:
Experience Rural Japan
Satoyama Library
further stories of off-the-beaten track in Japan