Cherry blossom season will come soon and we have a special custome to see the blossoms and enjoy outdoor parties among family & friends under the trees. l haven't met any Japanese people who don't like cherry blossoms and basically Japanese are really enthusiastic to see the blooms although most of us are not so interested in any other flowers somehow. It is as if every Japanese has already been set a program of "enthusiasm to cherry blossoms" in our gene. Not to mention, the famous places with tons of cherry trees such as Ueno Park, Shinjuku Gyoen Gardens, and Meguro River in Tokyo had a tremendous number of visitors and we can find so many groups of people to have lunch under the trees and to take so many photos in this season. Why on earth are we so fascinated by the cherry blossoms??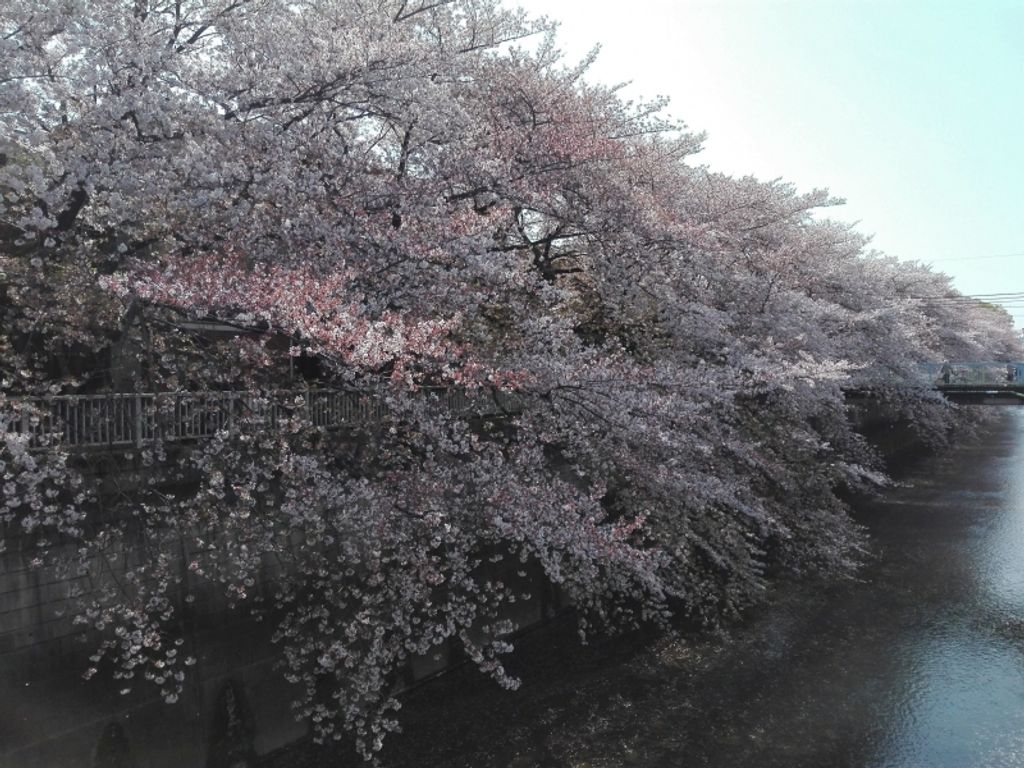 Definitely, cherry blossoms are a sign of spring coming. Besides, the hundreds of cherry blossoms start to bloom all at once, however, their lifespans are very short compared with other flowers and all blossoms will be gone a week or 10 days later at most. We can say that their way of blooming and disappearing is very graceful, so that we may be deprived of our heart by their "fragility of life".
By the way, do you know how cherry trees predict an exact timing to have flowers? Although it is just an information from weather forecasts, cherry trees start to bloom when the total temperature since February 1st is over 600℃. The weather forecast predicts full blooming in Tokyo will be around March 20th in 2019, which was the same as the last year.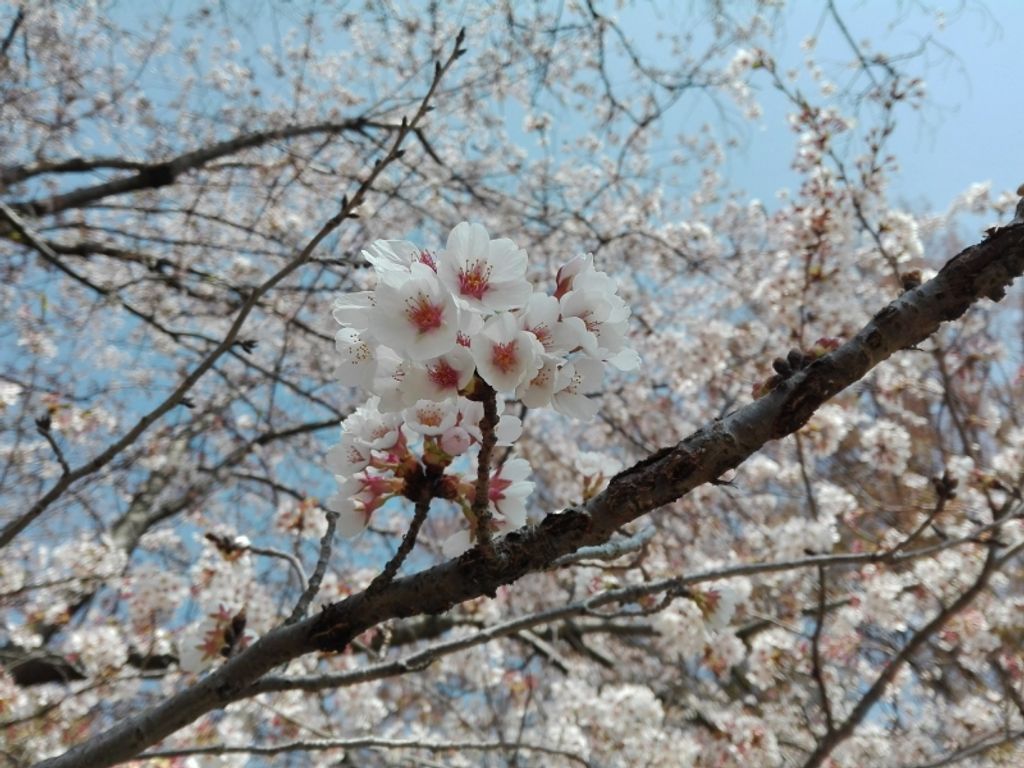 I heard that the most numbers of foreign visitors come to Japan to see cherry blossoms in April in the year. "Somei Yoshino", major species of cherry blossoms will be finished at the first part of April, however please don't be so disappointed for missing a chance. We have different kinds of cherry trees such as "Yaezakura" other than Somei Yoshino in Shinjuku Gyoen Gardens, Hamarikyu Gardens and some other places. You still have a chance to see them in Tokyo and other northan local areas, such as Tohoku (Northeasren regions) in Japan!