https://www.facebook.com/yoshi.kirihata/posts/1515341251890023?pnref=story
Re: Kanzan-ji Hiking ----- Time-slip to See the Great Figure at Heian Era -----
It is Culture Day today, a national holiday in Japan. They say the day becomes, curious to say, almost clear fine autumnal weather, and today was no exception. So, I decided to go out for hiking to Kanzan-ji temple (菅山寺), another name of which is Shiga prefecture's Tenmangu Shrine (Ohmi Teumangu, 近江天満宮), enshrining Sugawara no Michizane (菅原道真; 845-903 AD), who is well known as an excellent scholar, poet and politician in Heian period. We have a folklore at our home district saying that the genius was born between the beautiful Angel from the Heavens and a local ruling man here at lakeside of Yogo (余呉湖畔). Do not laugh at me, since there actually remains some old documents which tell that the exceptionally wise boy was invited to the very big temple of power in those days, and educated from the age of 6 to 11. One day, the boy happened to be admitted his high culture by Sugawara no Koreyoshi (菅原是善; historically said Michizane's father), when the high-ranked nobleman stopped by then huge temple of authority, Koreyoshi brought back the boy to Kyoto to adopt him as the third son.
There are no traces of the flourishing days in the least at the temple, but we can still see the big Japanese Cypress Tree just in front of the temple gate. We were told from the old days that the majestic old tree was planted by Michizane himself.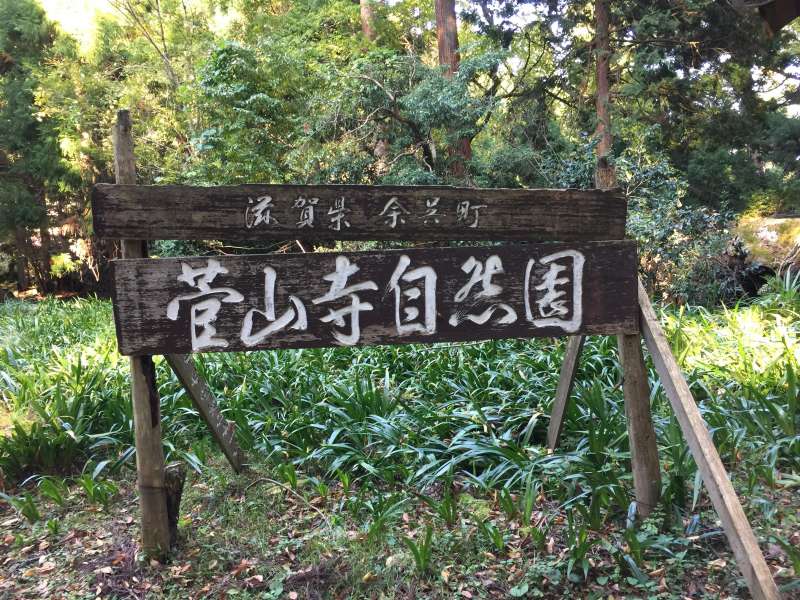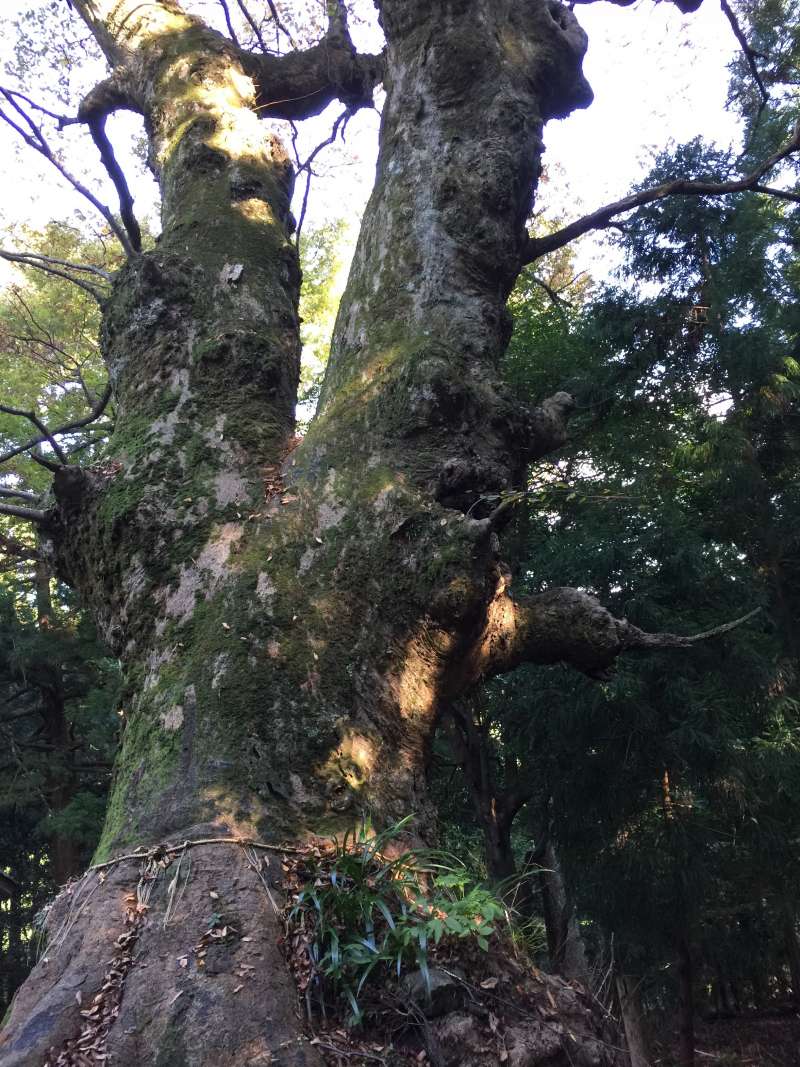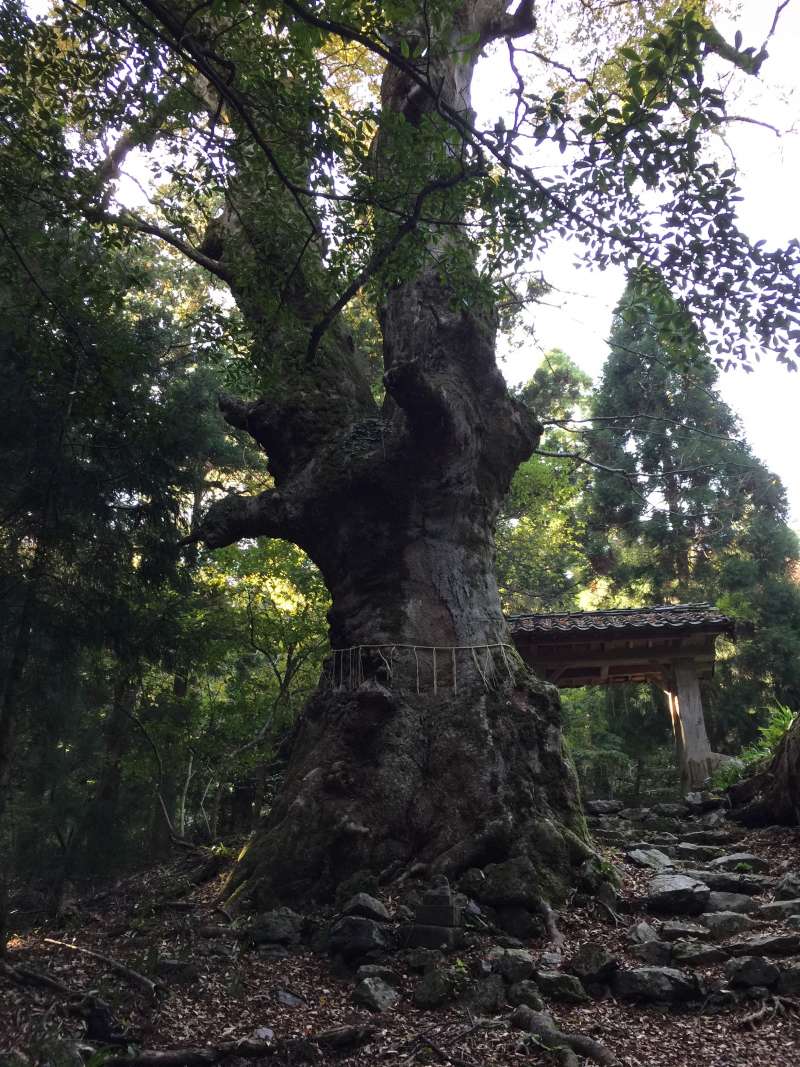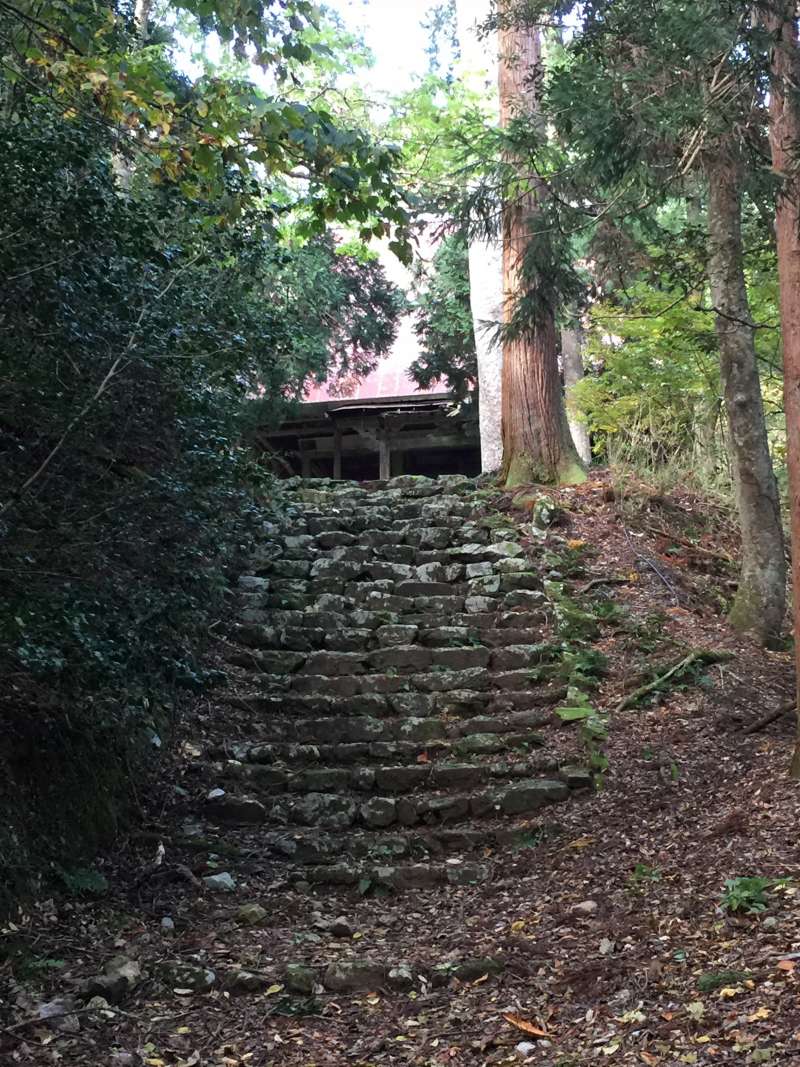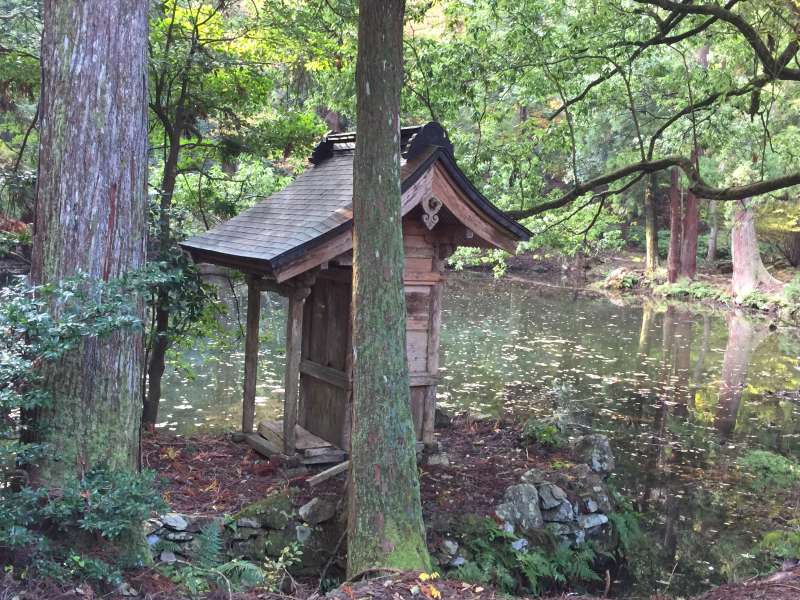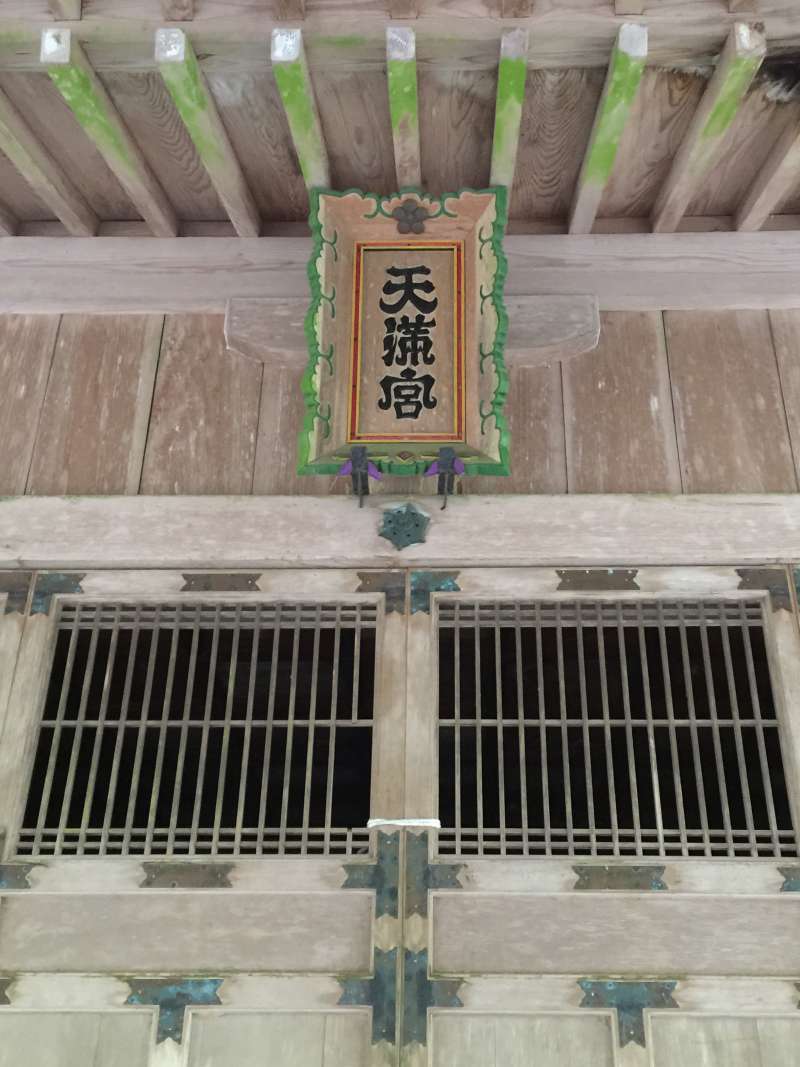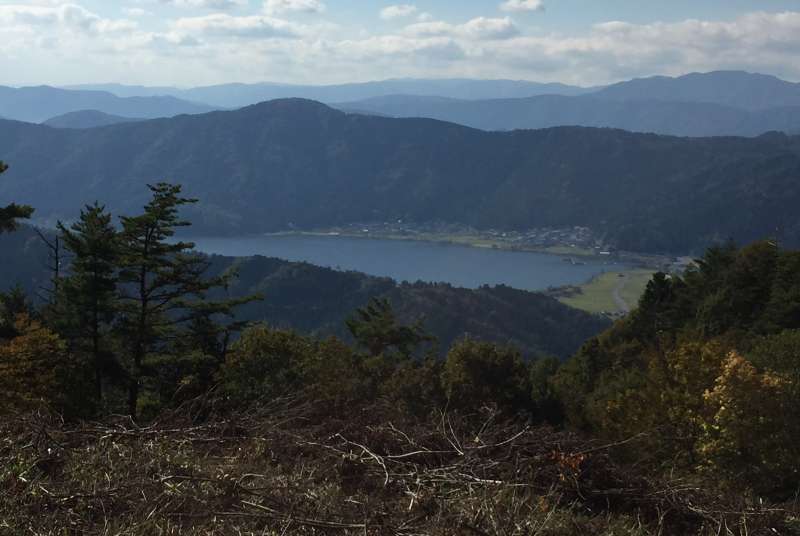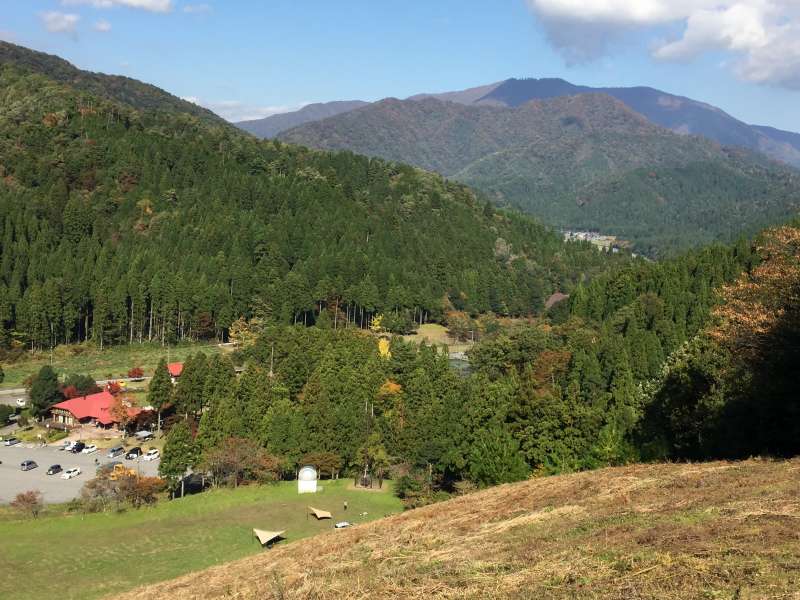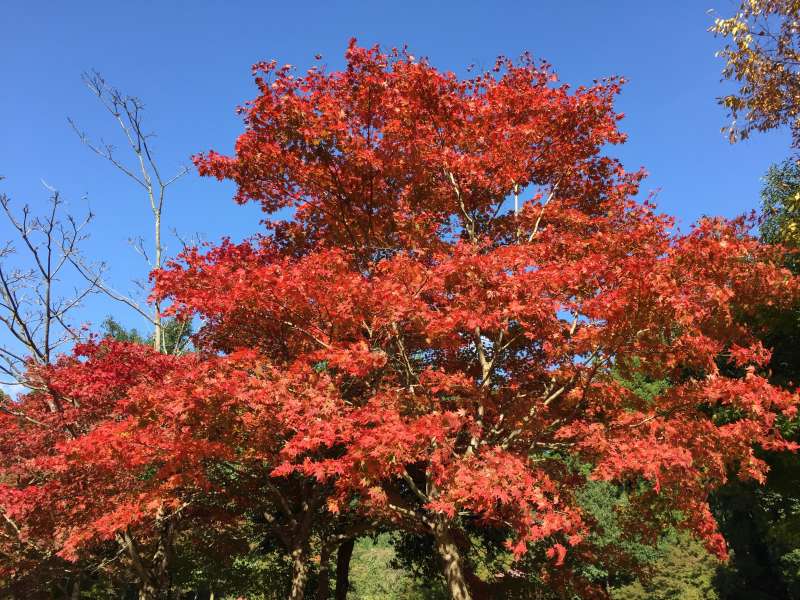 Did you like my article?
You can send me a message to get a customized itinerary and quotation for an unforgettable experience. Let's explore Japan Together.
I'll be waiting for you, so please check my profile and get your trip plan now