Sado, an island of rice fields, but...
Yes, we also love tasty breads and here in Shimafumi (しまふうみ), which means "taste of the Sado Island", serves varieties of
breads and dishes with creativity.
Look at these selections first. There are about 30 kinds of breads, cakes and dishes every day.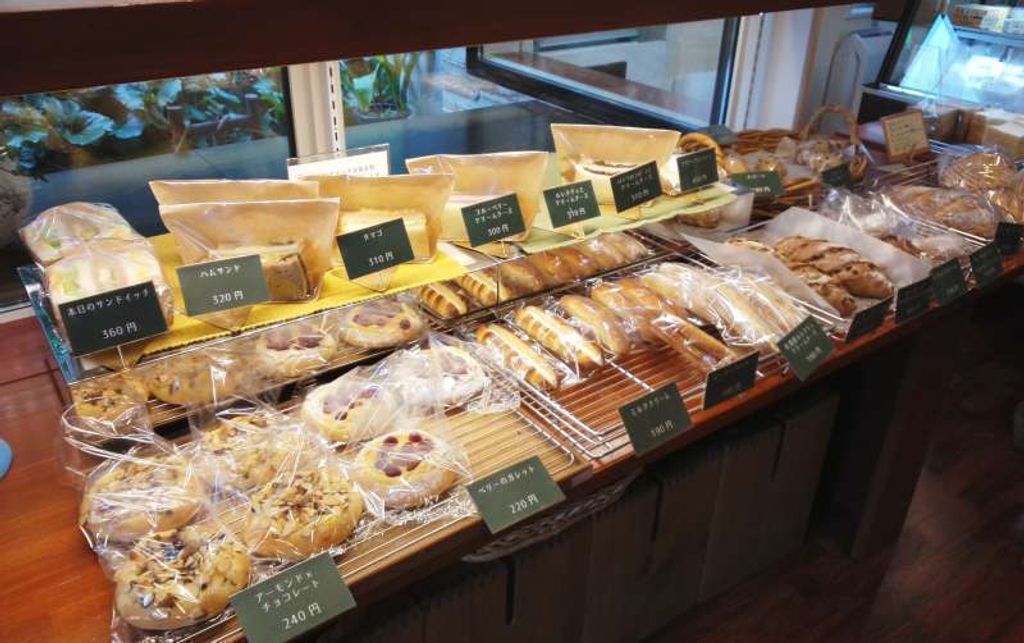 The main gate of Shimafumi. Even this exterior attracts customers. It gives customers a sense of coming home.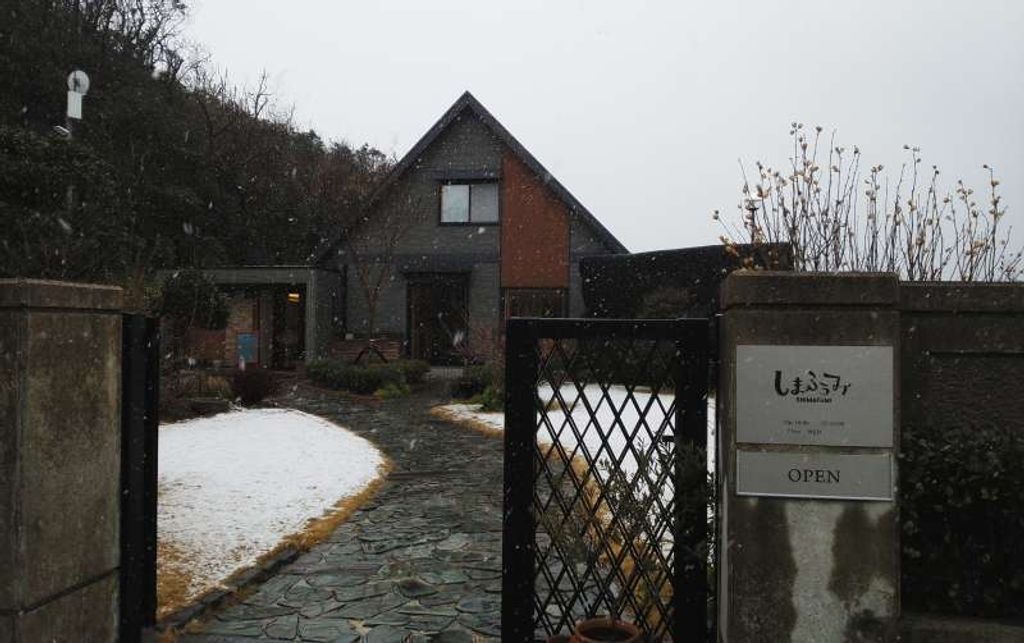 We are ready!
There are some English-speaking staffs and menu is written in English, too.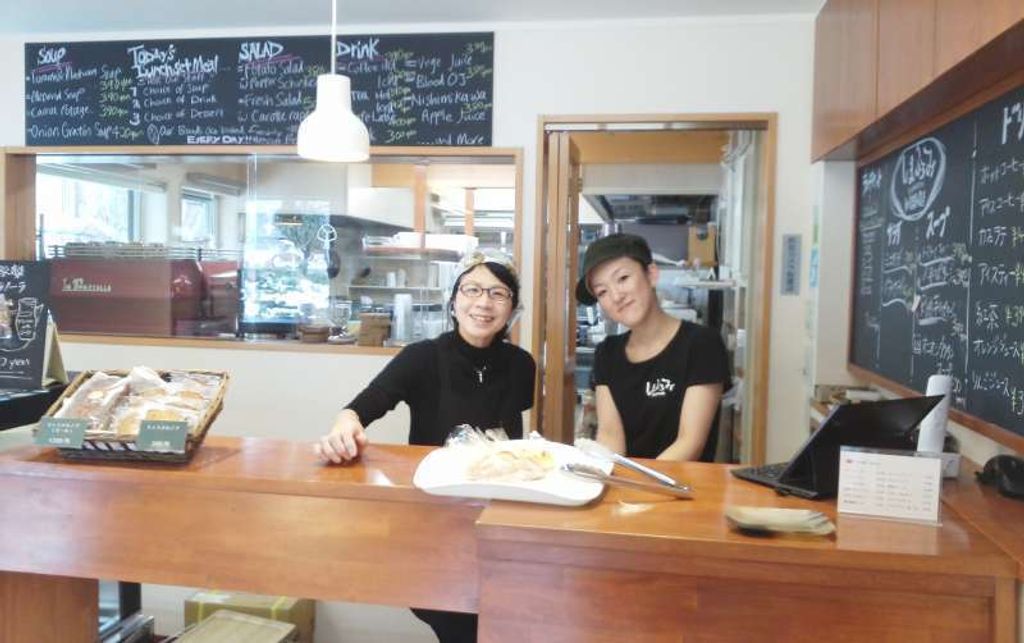 In a cold winter day, piping hot onion gratin soup makes you smile.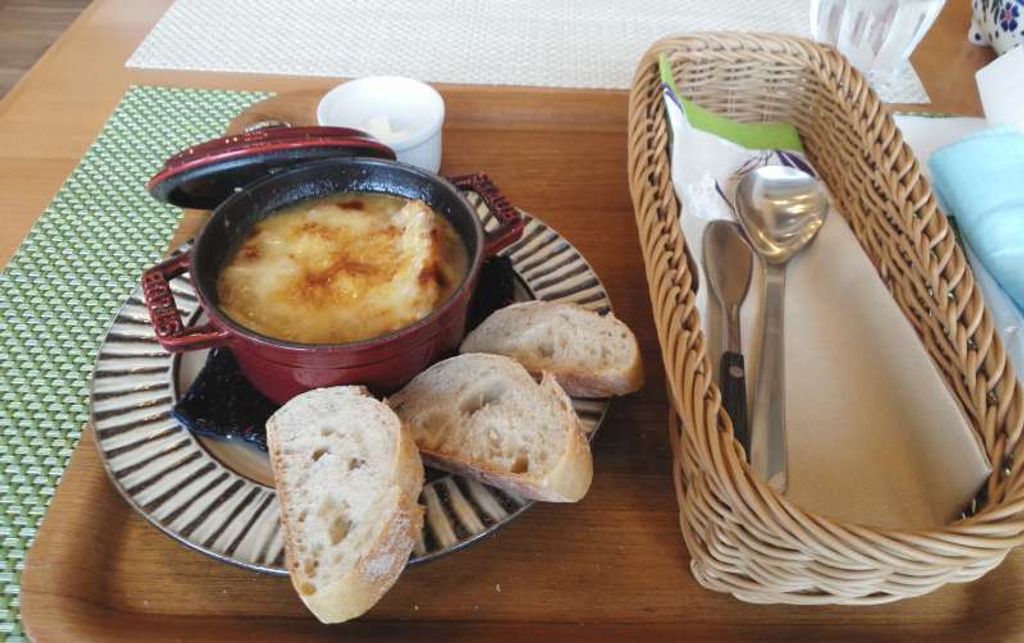 Inside the cafe. There are two more rooms including Japanese tatami room with "kotatsu" heating. It's soooo cozy!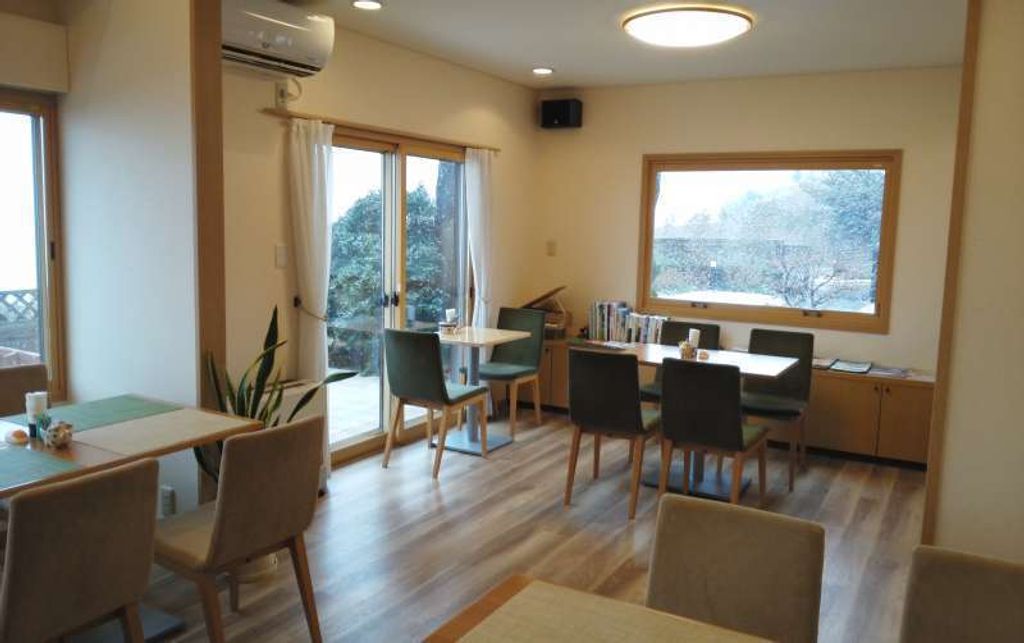 Cakes are also gooood!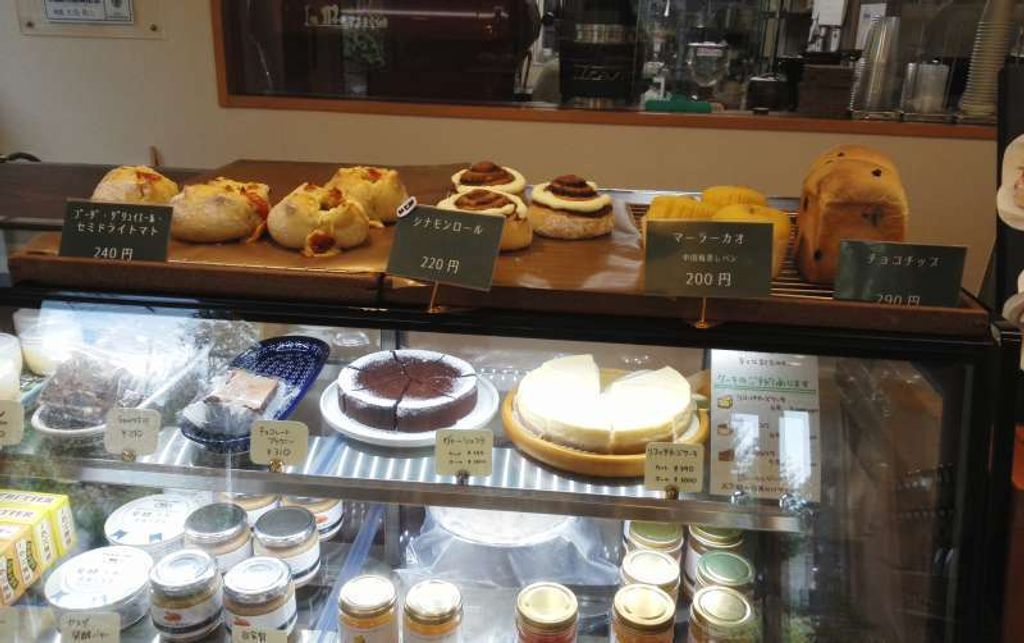 In summer...
You just sit there enjoing iced coffee for hours.... Gentle breeze blow in from the sea.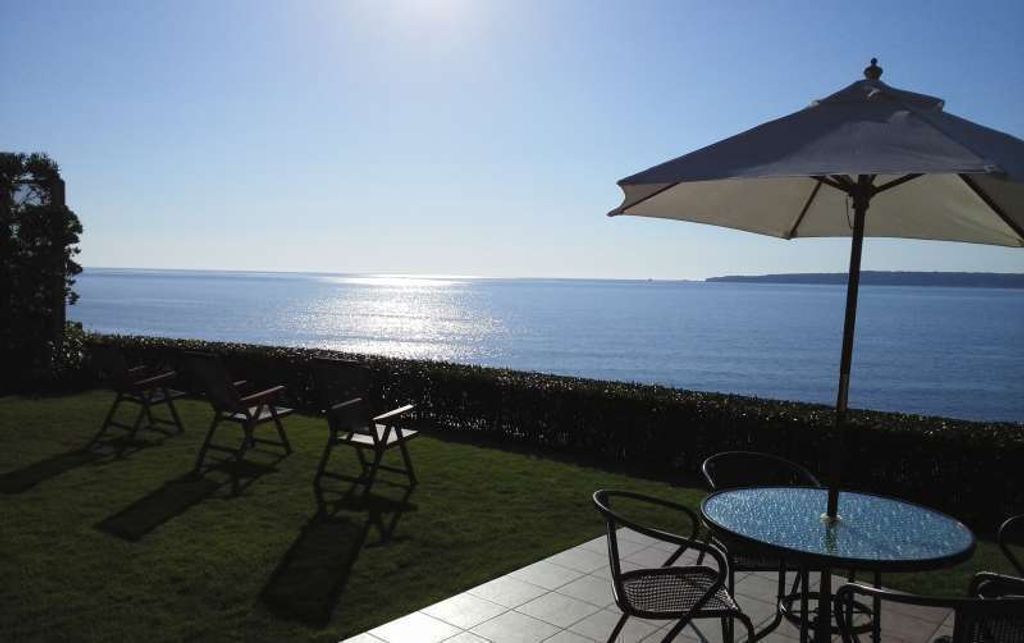 Osado mountain range and Mano bay spread in front of you.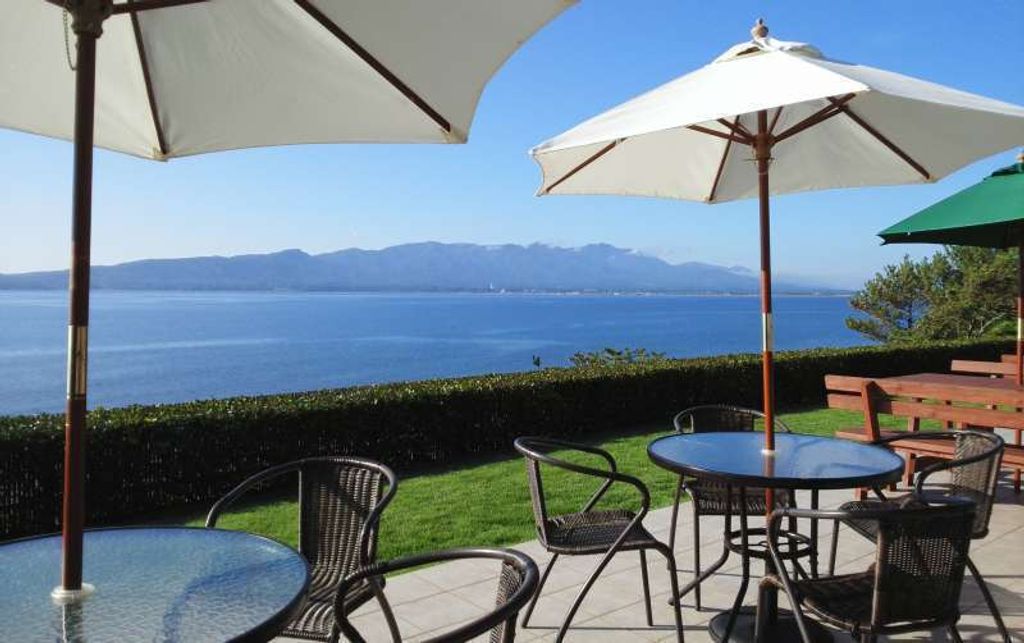 This bakery cafe opened about 4 years ago and since then breads have been actually flying off the shelves!
One of the reasons of popularity of Shimafumi is the creativity of the owner/baker and young staffs always producing new breads and dishes with carefully selected local and outisde products.
Each season, Shimafumi welcomes you with beautiful flowers in the carefully tended gardens.