What would you like to have for lunch today??
I ordered soba 4-course lunch this time which includes sobainari, soba croquette, soba(cold or hot) noodle and sobashiruko for dessert.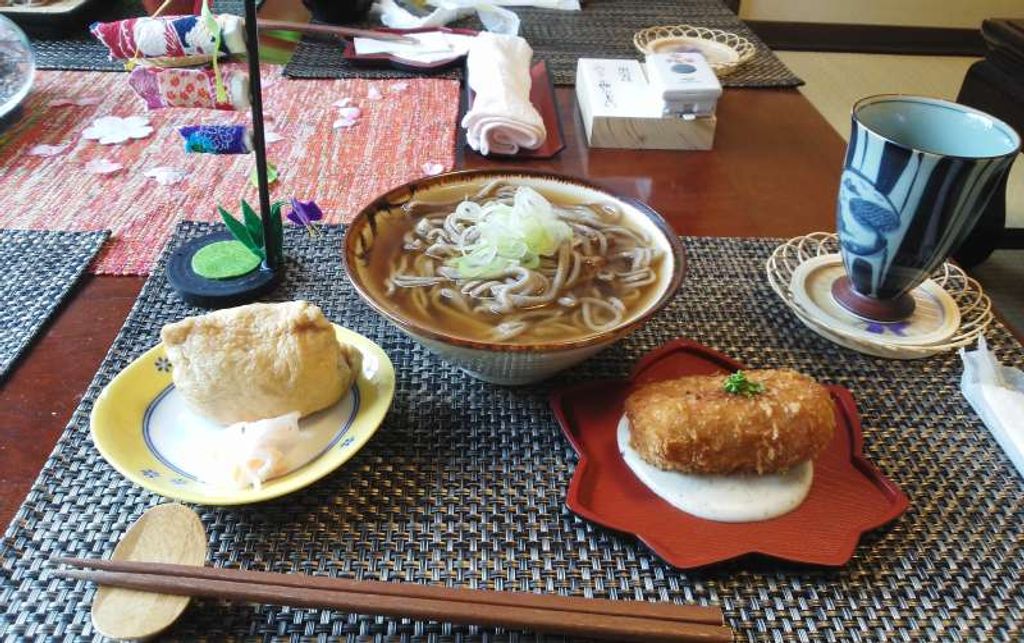 This is the approach to the restaurant. It is located on the upper end of Kyomachi street, which connected Sado gold and silver mine to the Magistrate's office during the Edo period.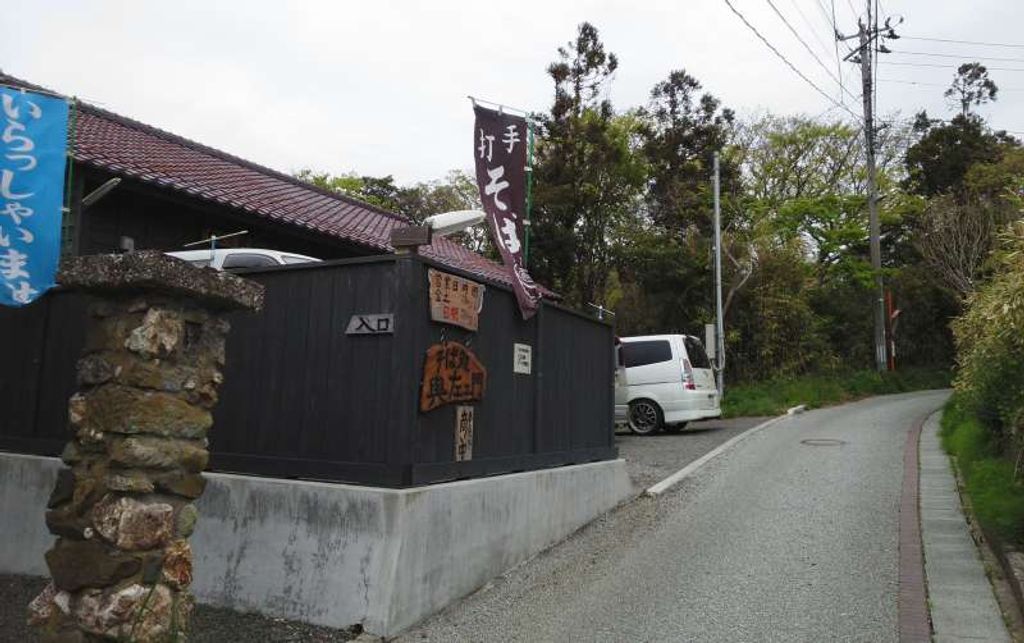 Inside the restaurant... The display changes according to seasonal events and festivals.
In early February, you can enjoy "setsubun" decoration.
The vest, bags and a curtain was woven by ...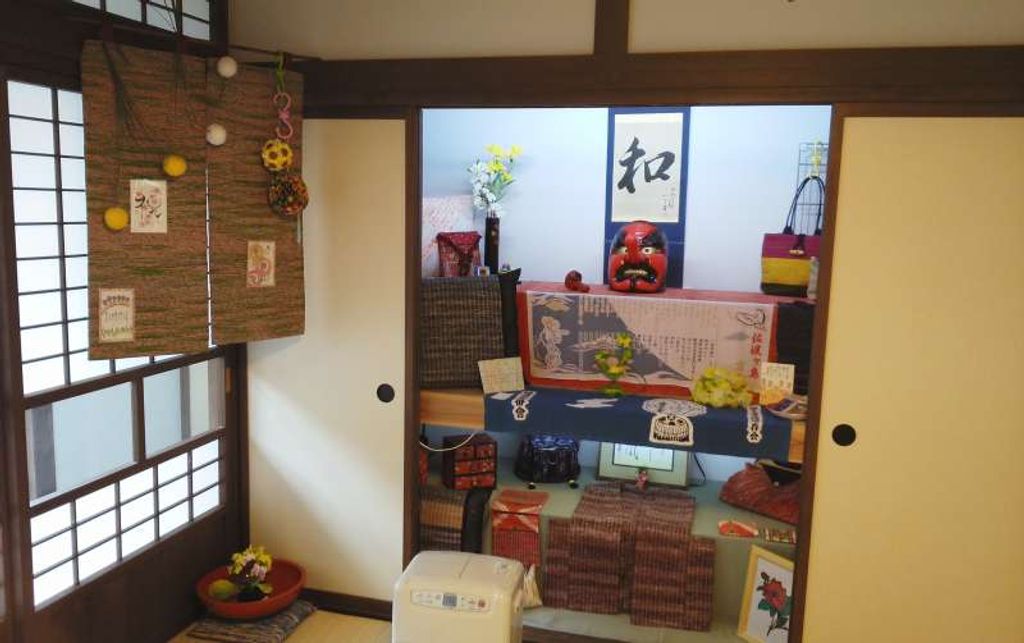 Two chefs in Yozaemon.
Collaboration between a father - soba chef and a son - pasta chef! Also, the rivalry between them creats delicious dishes!
This is pasta set menu with salad, pasta and dessert. Perfect!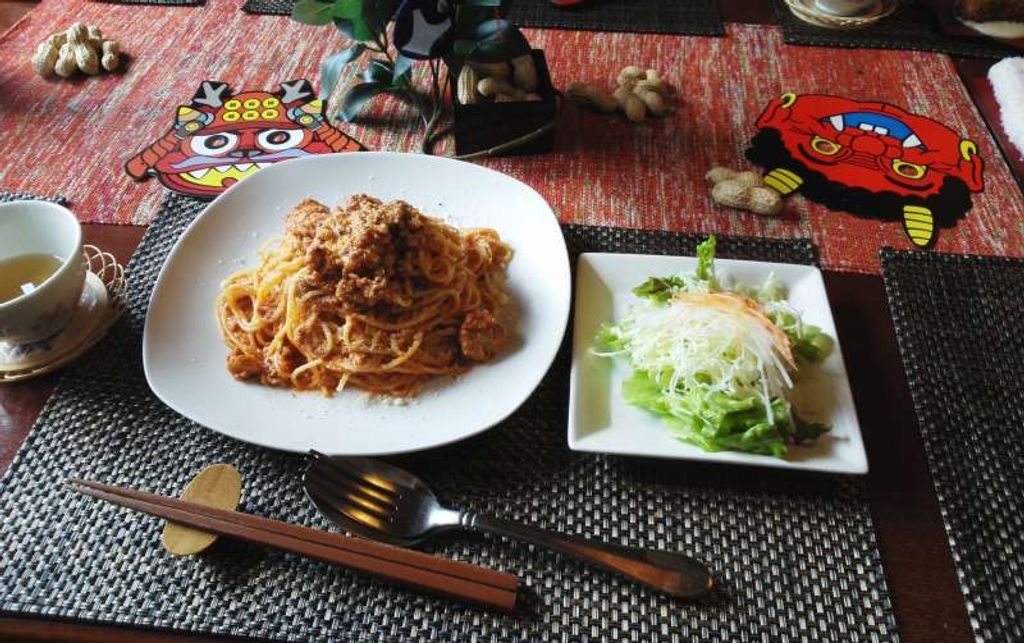 Beautifully arranged dessert plate. It was soo good!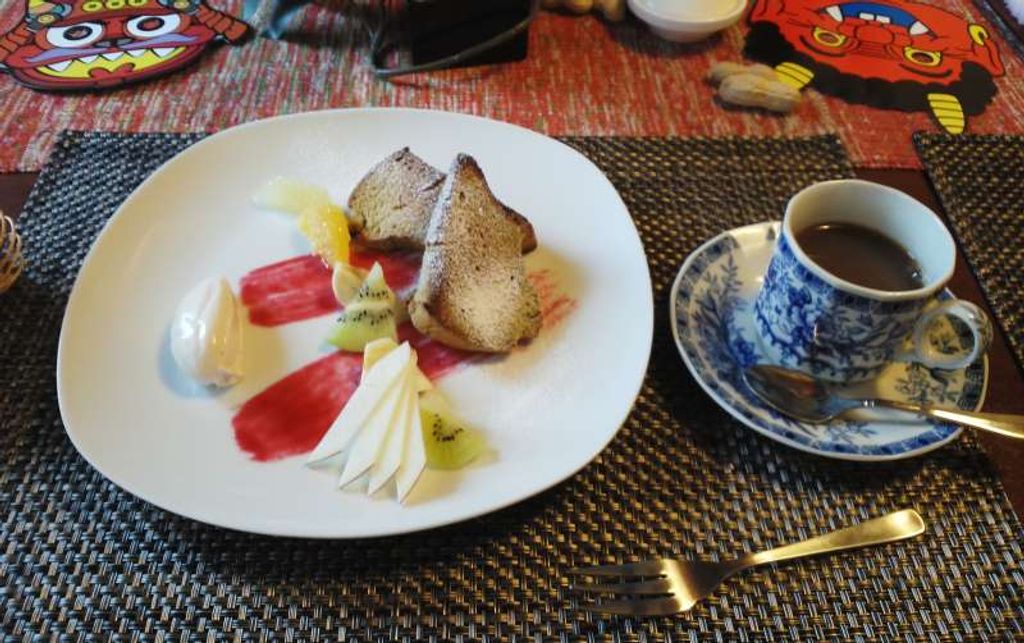 On "tokonoma" alcove, Samurai helmet called "Kabuto" and carps are displayed for the "Children's Day" to pray for the healthy growth of them.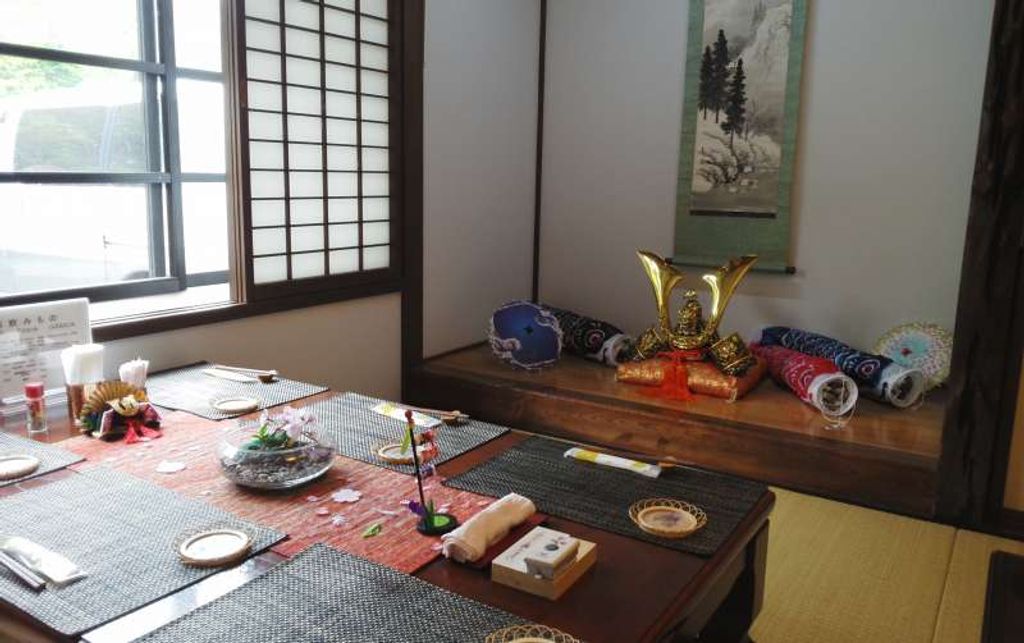 This is sobashiruko, dumplings made of buckwheat flour in sweet bean soup. It was also goood!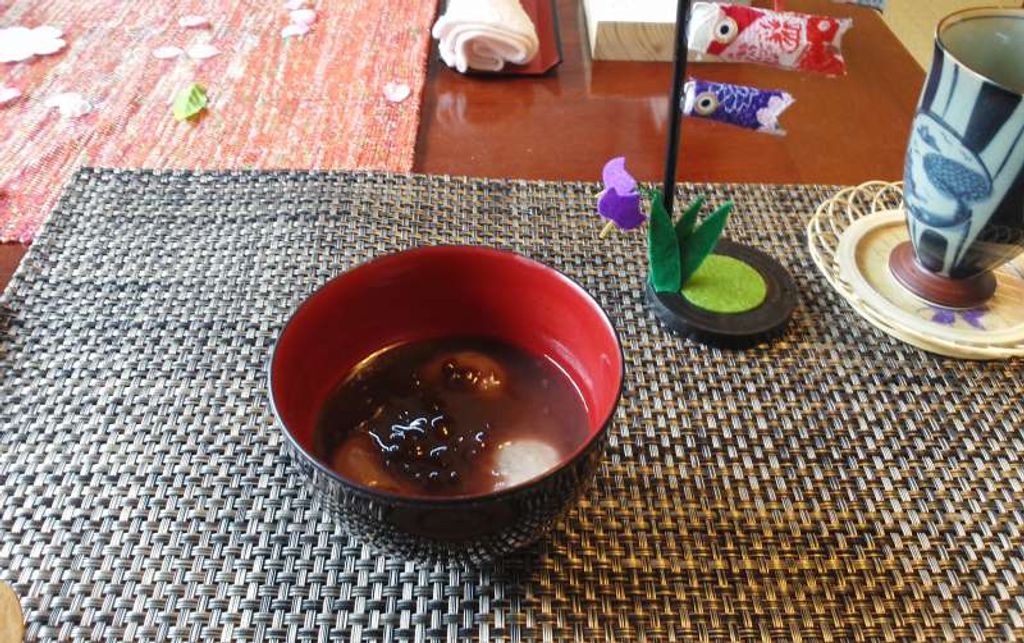 Pasta chef and his mom, the weaver!!
Yozaemon is a family owned restaurant and each member do their part harmoniously.
As a self-styled judge, soba or pasta, both wins!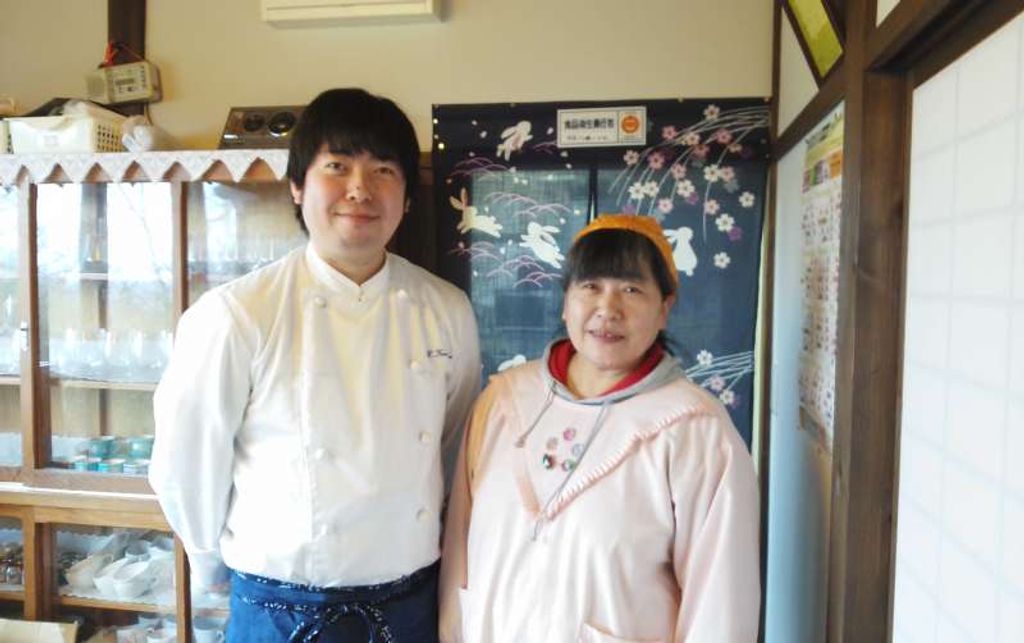 Yozaemon opens on Fridays, Saturdays, Sundays and National holidays.
Who would like to be a next judge? Anybody?