Collaboration of Watanabe brothers in Niibo.
Not so long ago...
Oldest brother went to Germany to learn sausage making.
Second brother went to Italy to expand his horizon and became an Italian chef. Now he runs a restaurant in Niibo.
And the third...
He is in charge of publicity, advertising sausage products and the restaurant.
They have been working hard day and night to win and satisfy customers' palate.
On this plate, slices of ham, salami, sausage and seafood are carefully placed.
The oldest brother won gold medals several times in sausage making and those German style sausage products were featured on TV many times.
And the chef cooks dishes with his brother's products.
Just seeing this photo might make your mouth water??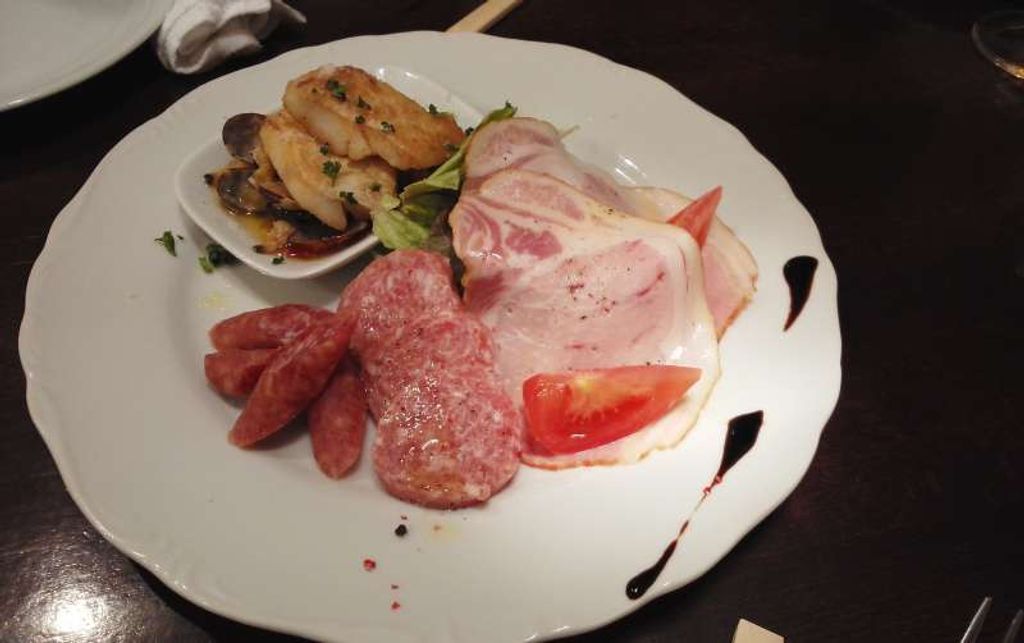 Pizza fresh from the oven!
Of course slices of ham are used for this pizza.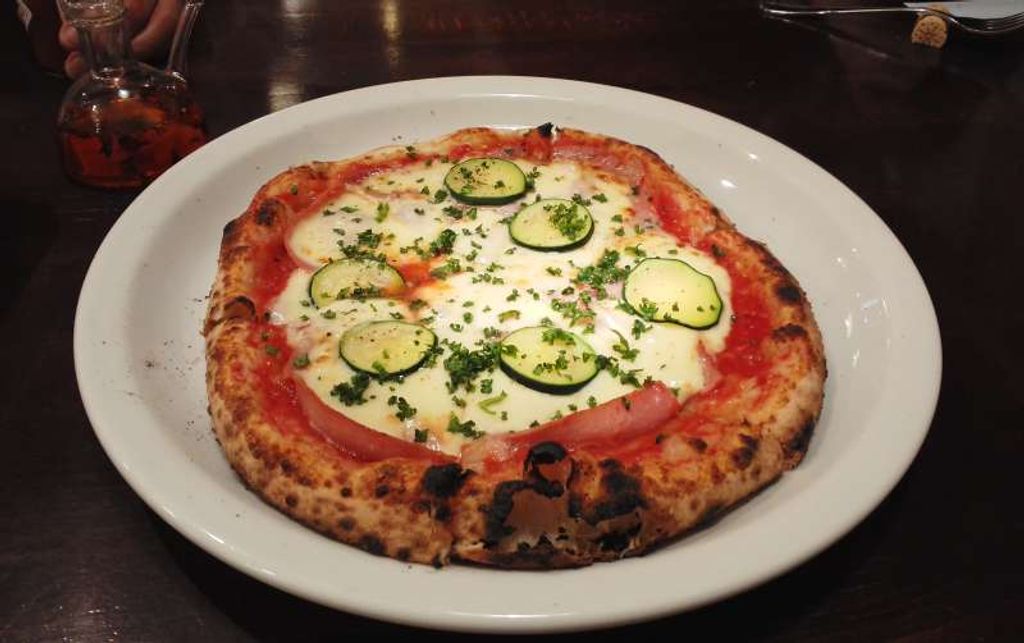 Next comes a plate of pasta.
The chef uses locallly grown vegetables and also he grows several kinds of herbs in his greenhouse.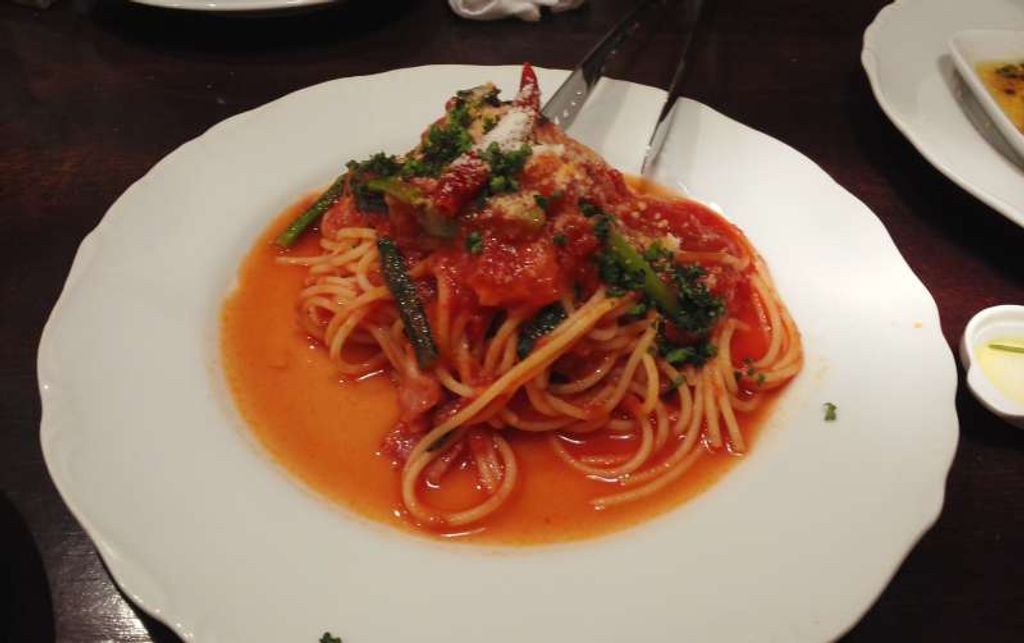 We couldn't resist ordering dessert.
Creme brulee(French) with locally grown strawberry and coffee!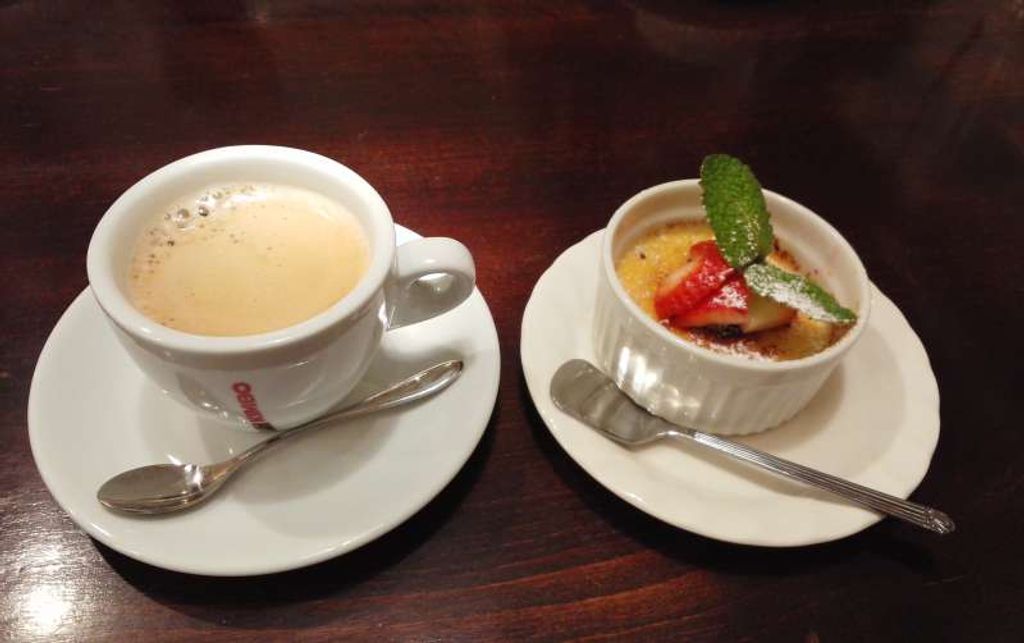 The chef and staffs welcome you with this genlte smile.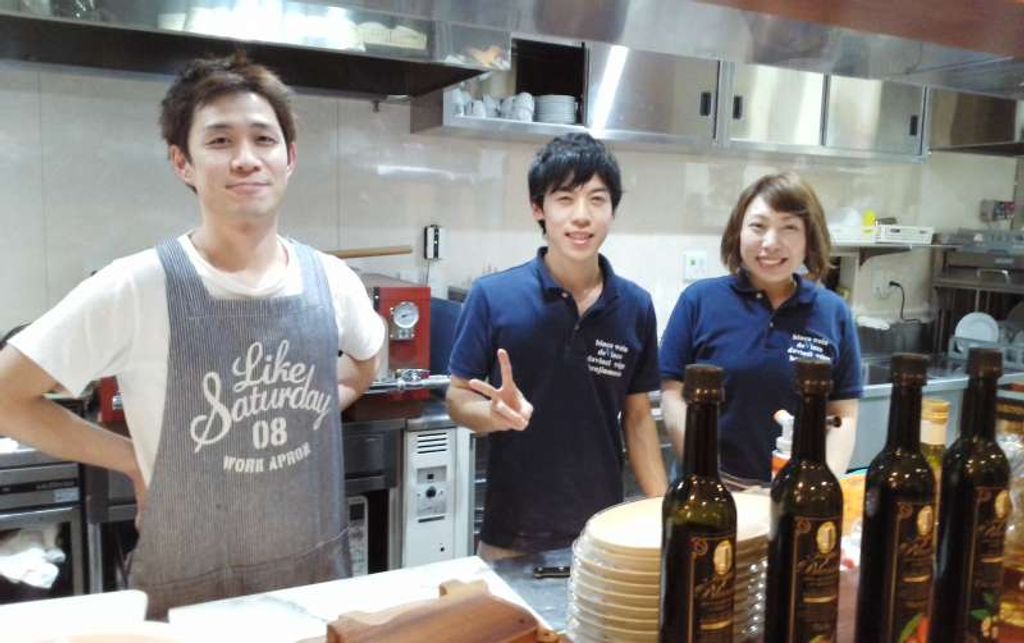 Inside the restaurant...
It's spacious and you feel comfortable sitting on a chair, talking with friends, enjoying delicious meals.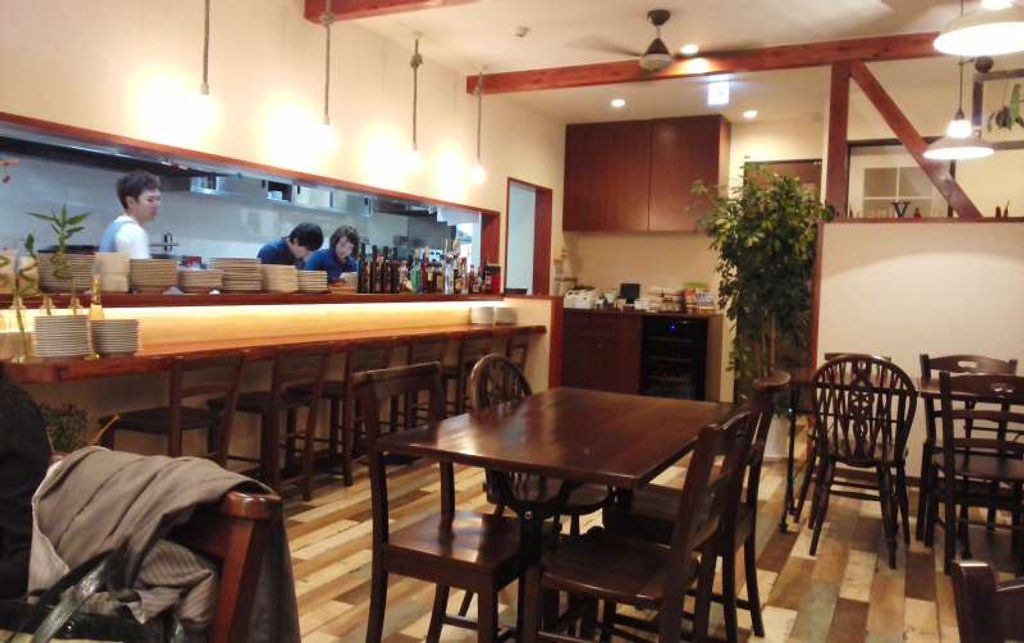 The workshop where the sausages are produced is called "Henjinmokko" located also in Niibo. "Henjin" means unusual person and "mokko" means stubborn in Sado dialect. Well, generally skilled workers or artisan are thought to be a bit stubborn in Japan?
Vinco is a homonym of "binko" and binko means forehead in Sado dialect. Using Sado dialects for naming a shop or products show the love and attachment to their hometown of Sado.
de Vinco is open from 6p.m. to 10p.m. and Tuesdays are closed.