Shinjyuku is one of the busiest spots in the world. About 3.3 million people get on and aff at Shinjyuku station every day. It has several different faces according to the area of Shinjyuku. Many nice department stores gather here and a beautiful large garden called Shinjyuku Gyoen is very popular spot for both Japanese and foreigners. I introduce some attractions in this area.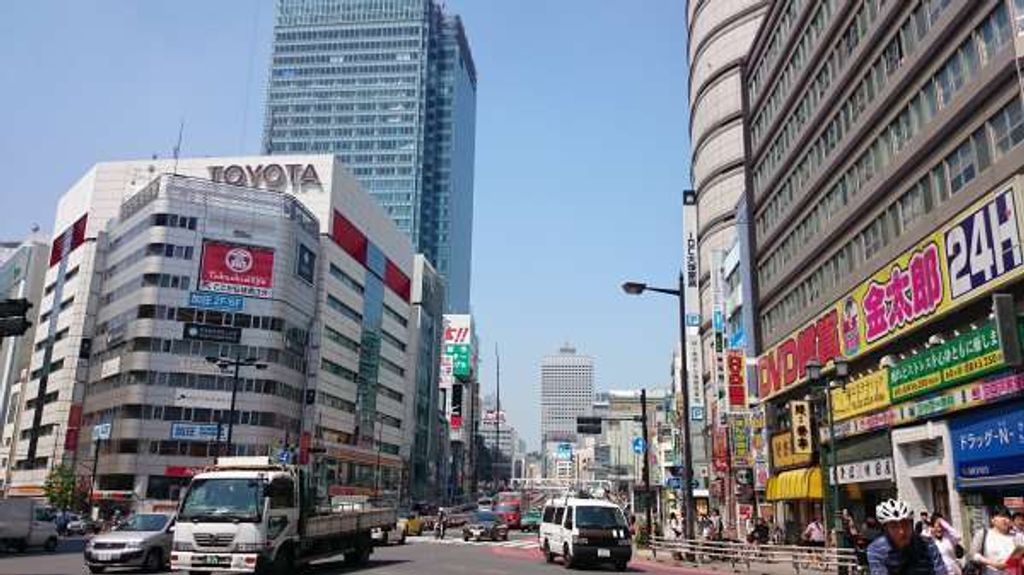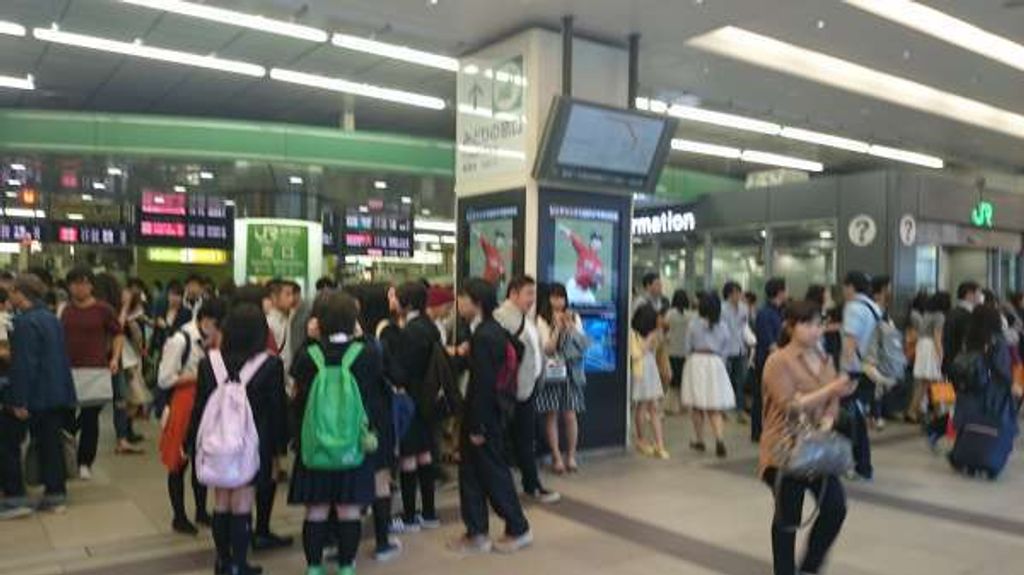 *Omoide Yokocho*
Omoide literary means memory and Yokocho is alley. This alley is located near Shinjyuku station, it takes about 7 minutes from JR Shinjyuku West exit. There are many kinds of bars like Yakitori (skewered grilled chiken),Ramen, Soba&Udon and Grilled meats.Its aspect is a little bit old, but it looks fun and unique. Each bar has several seats at the counter and people enjoy to eat and drink with a reasonable price. If you'd like to see backstreets of the urban city or common people's lifestyle, it's nice to visit here, especially at night.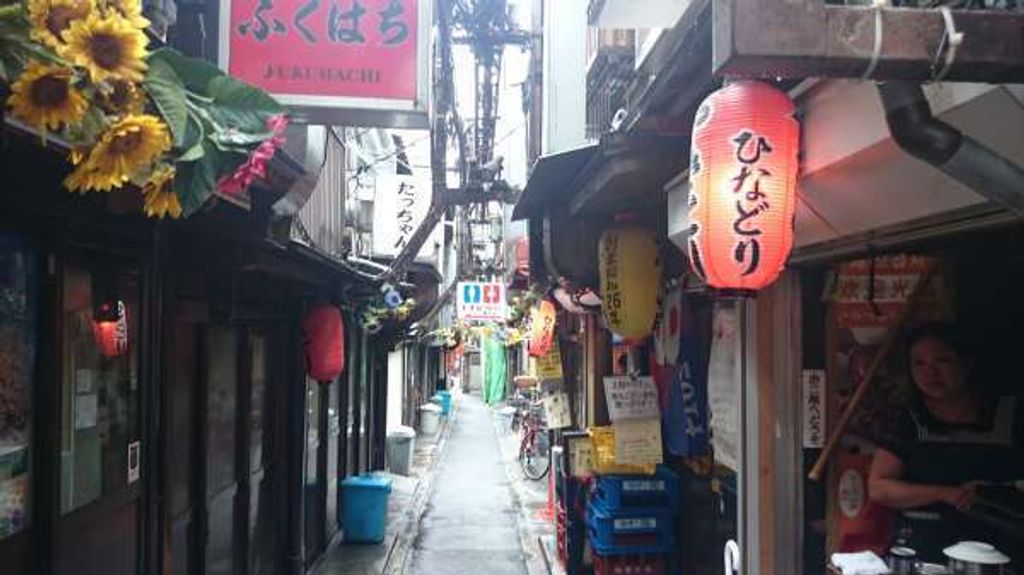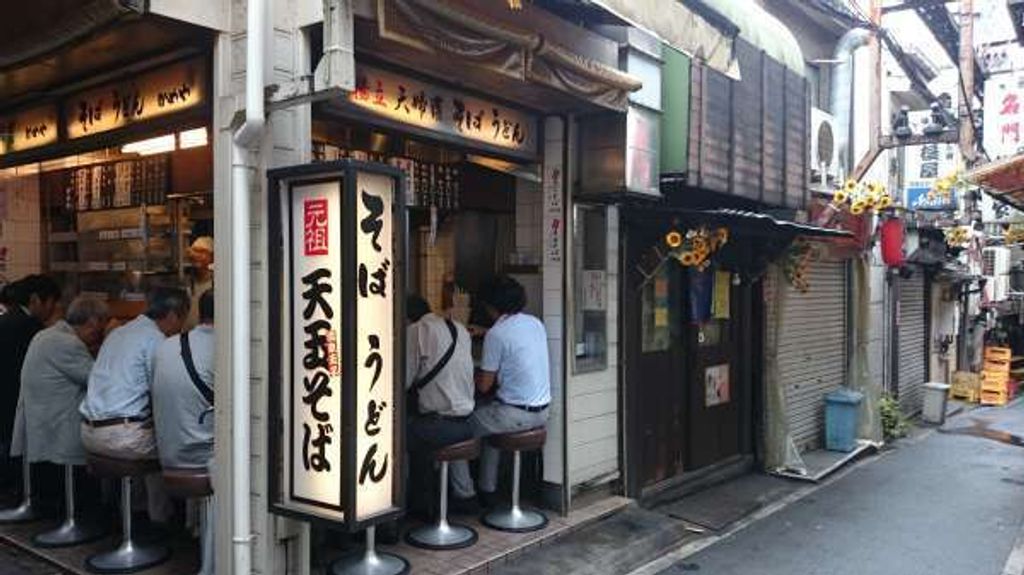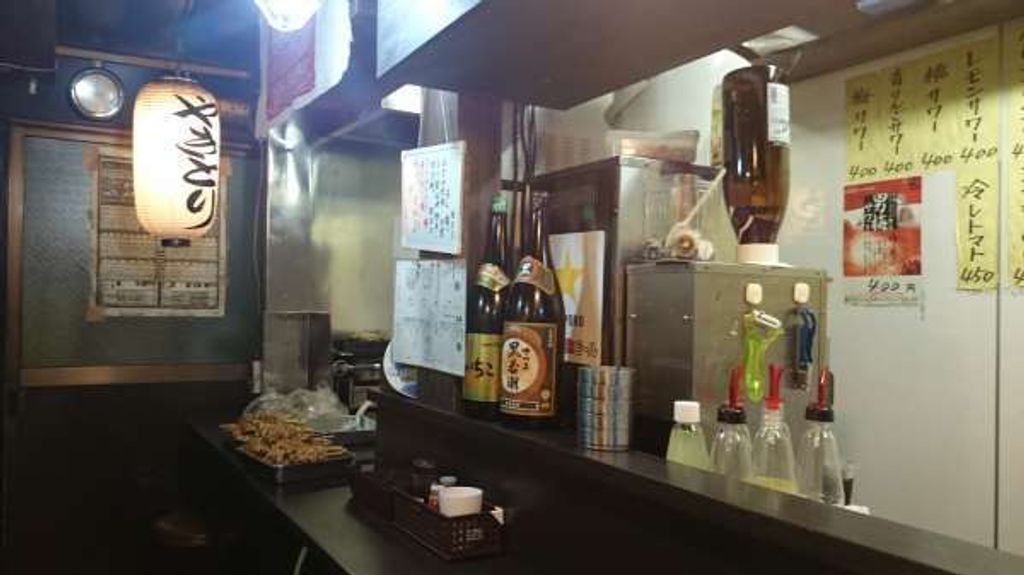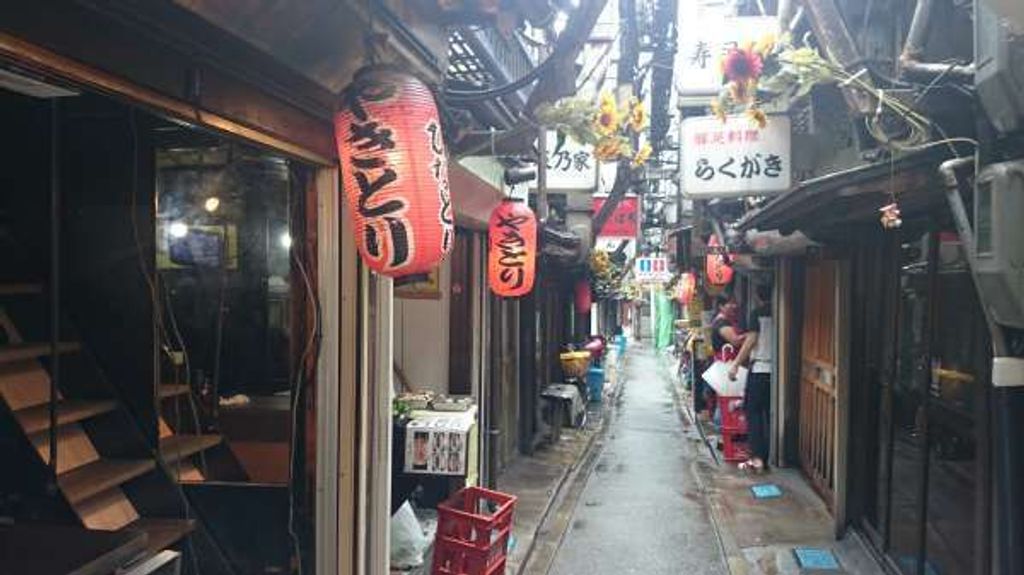 *Obseravation deck in Tokyo Metropolitan Government Building*
Tokyo Metoropolitan Government Building has free observation decks at 202 meters high which open from 9:30 am to 11:00 pm.
You can see a whole view of Tokyo such as Tokyo tower, skyscrapers, Tokyo Sky Tree and so on. Before you take the elevator, you have to take a body check by guards. There is a Tourist information center at the first floor. So you might have a chance to take a free English Tokyo Metropolitan Government building tour, let's ask about it at the tourist information center.
There are a shop and restaurant on the deck as well. It takes about 13 minutes on foot from JR Shinjyuku station West exit.