Popular theater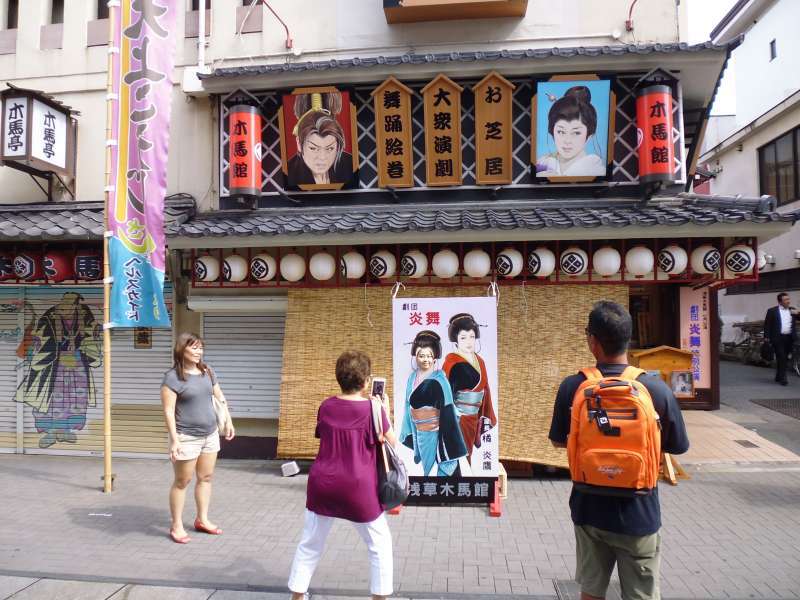 Asakusa has also long been developed as the town of show business. In the Edo(now Tokyo) period(1603-1867), several kabuki and puppet theaters opened there and it became the most popular amusement area in Edo. Today, there are still various types of theaters including popular one, vaudeville ones and even a strip club. Kabuki is sometimes performed in Asakusa Public Hall. In my tour,  A one day tour for the first time visitors to Tokyo , Asakusa is a main destination. If you join my this tour, you may see such theaters. Why don't you join me?
Asakusa Engei Hall : One of the most famous vaudeville theaters in Tokyo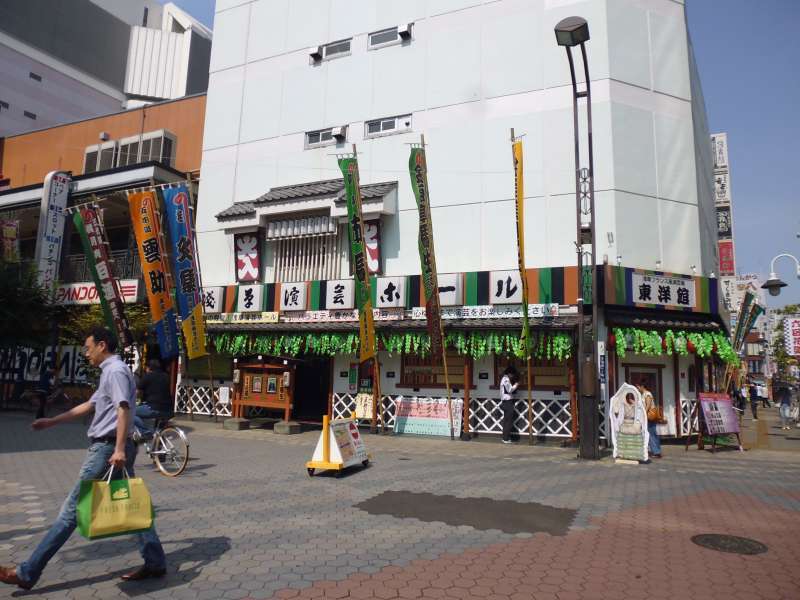 Did you like my article?
You can send me a message to get a customized itinerary and quotation for an unforgettable experience. Let's explore Japan Together.
I'll be waiting for you, so please check my profile and get your trip plan now