Shuzenji is called Sho-Kyoto (little Kyoto) for its historic architecture and traditional beauty.
Shuzenji Onsen *(Hot Spa) was founded by the Buddhist monk, Kobo Daisi about 1,200 years ago.
During Kamakura period (1185-1333), Shuzenji became the stage for Minamoto (Genji ) clan's
history of prosperity and tragedy.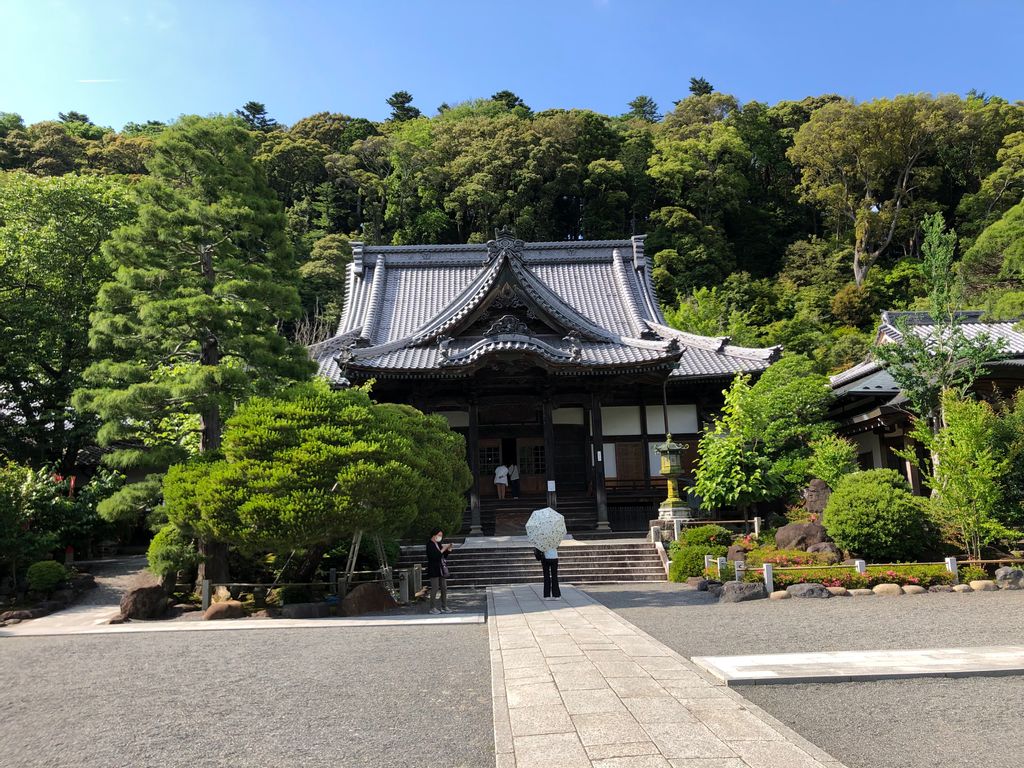 Shuzenji Temple's Mizuya (fountain for purication ) is Onsen water!
Before offering a prayer, purify your hands with warm Onsen of Mizuya. You can also drink Onsen water in Shuzenji Temple.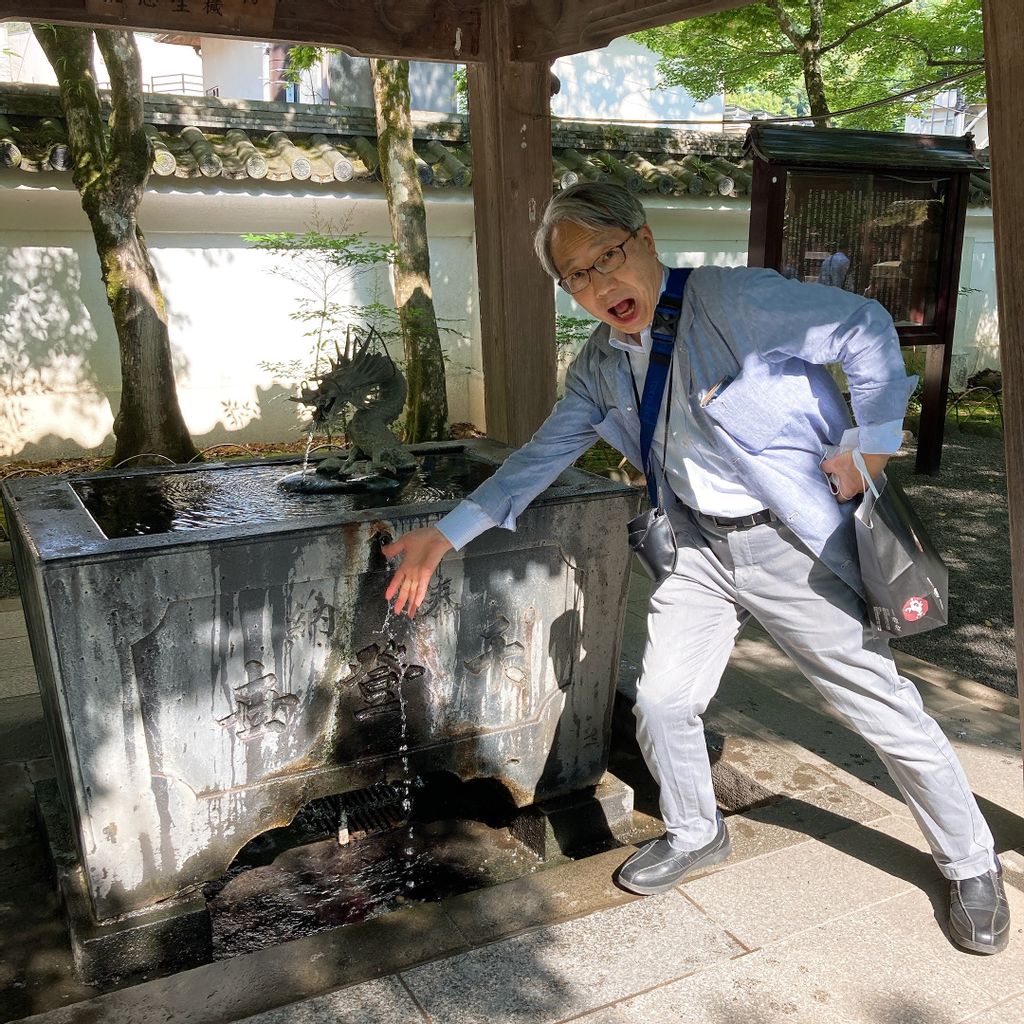 Bamboo Grove Path
Spectacular bamboo trees line both sides of the path along the Ktsura-gawa River.
Halfway down the path is a circular bamboo bench, on which visitors can lie on their back and look upward to enjoy a beautful view of the blue sky and green bamboo.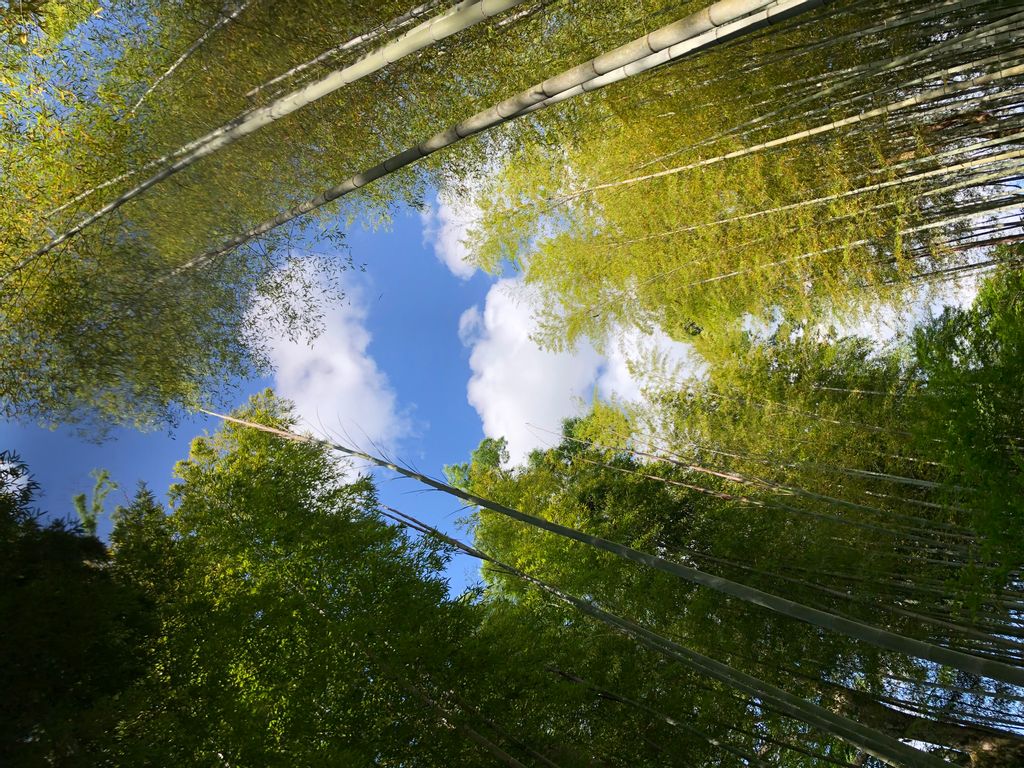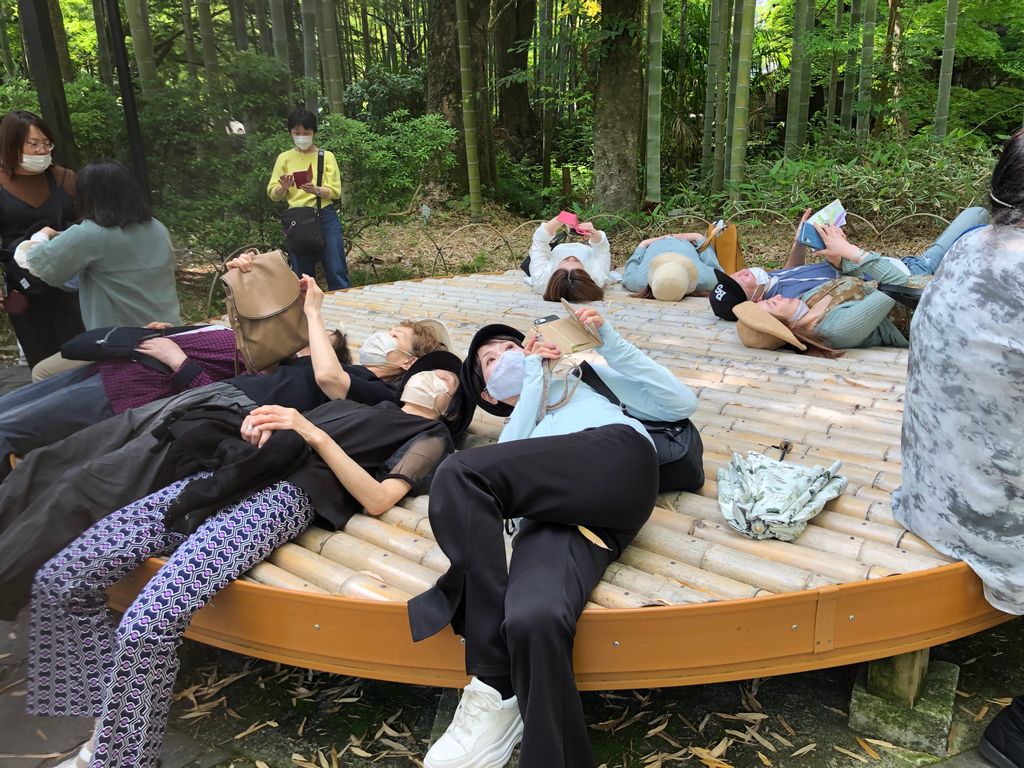 Kaede-bashi Bridge
Bright red-colored bridge is over the Katsura River, which flows through the hot spring resort.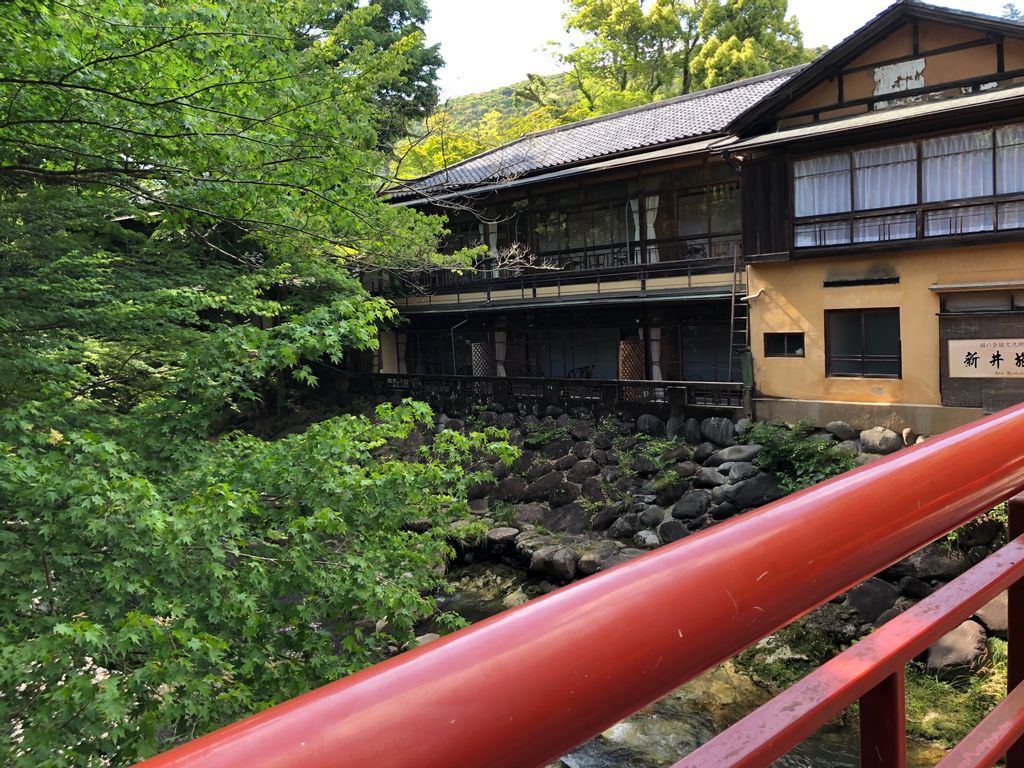 This is the hot spring resort walking course for Michelin 2-star attractions.
Enjoy Japanese beauty in Onsen town.