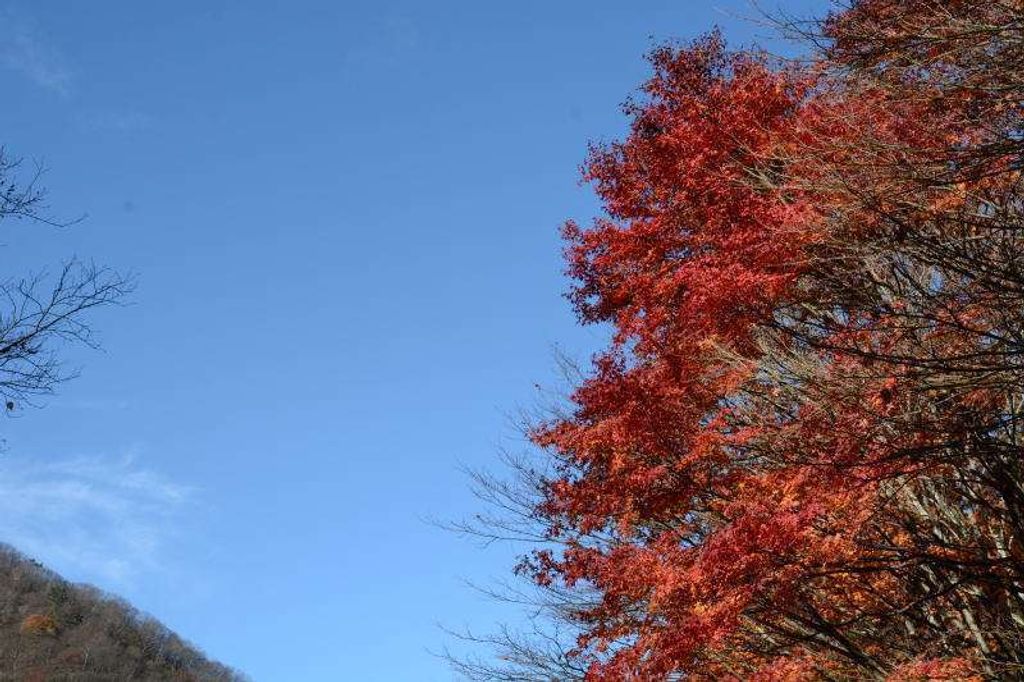 I wrote in previous blog that Ashio prospered by its copper mine. But lots of Japanese have bad image to Ashio. The copper mine history is also the history of environmental pollution. A man living Ashio told me that he feel very disappointed at the negative image of Ashio. Ashio is the first place to work on a pollution issue. The town has many facilities which was constructed to deal with pollutions. Such facilities and solutions are kept alive to prevent environmental pollution even now.
Ashio used to support Japan by acquiring foreign money with a major copper mine. Ashio now is a good sightseeing place and has good onsen hot spring bath for relaxation.
Tsudo Station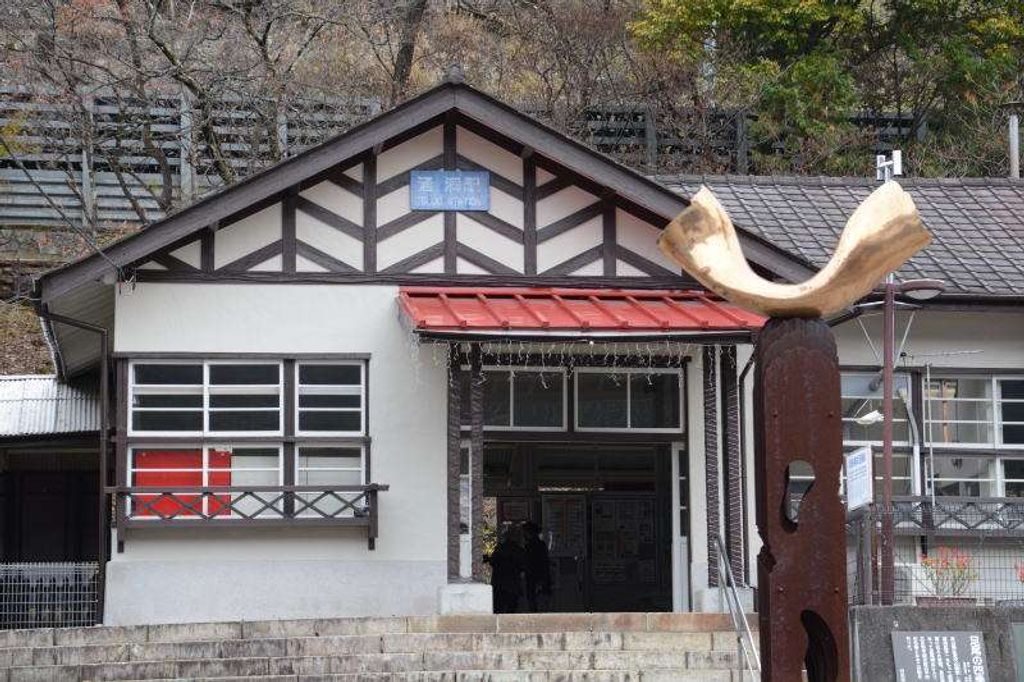 Here is the center of Ashio town. Tsudo means main mine.
Copper mine museum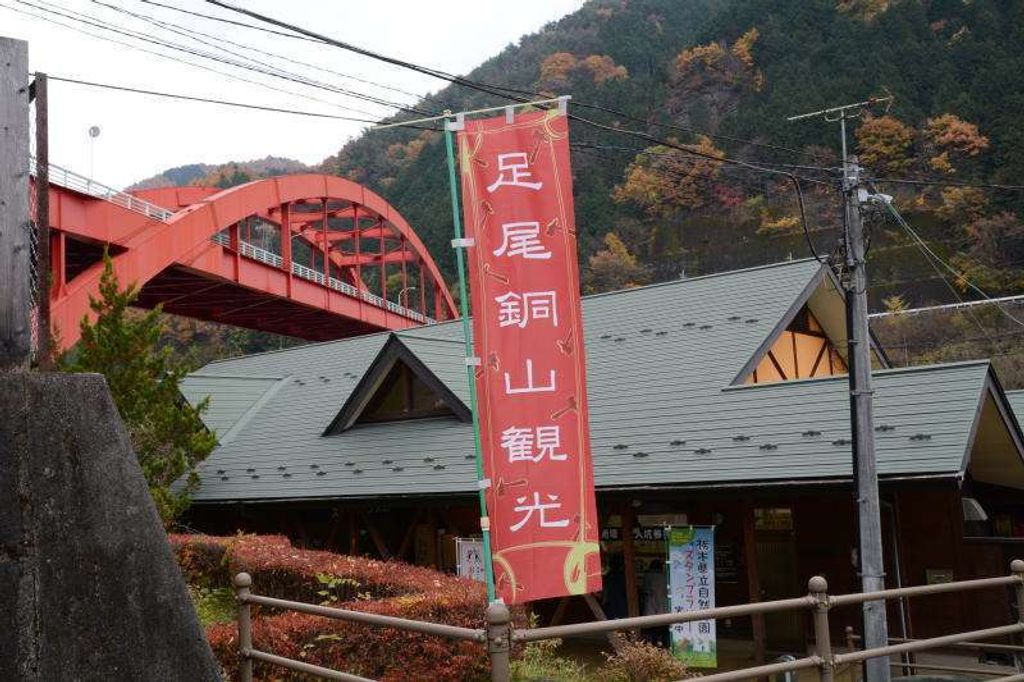 Go into mine by this tram

Copper miner in the Edo period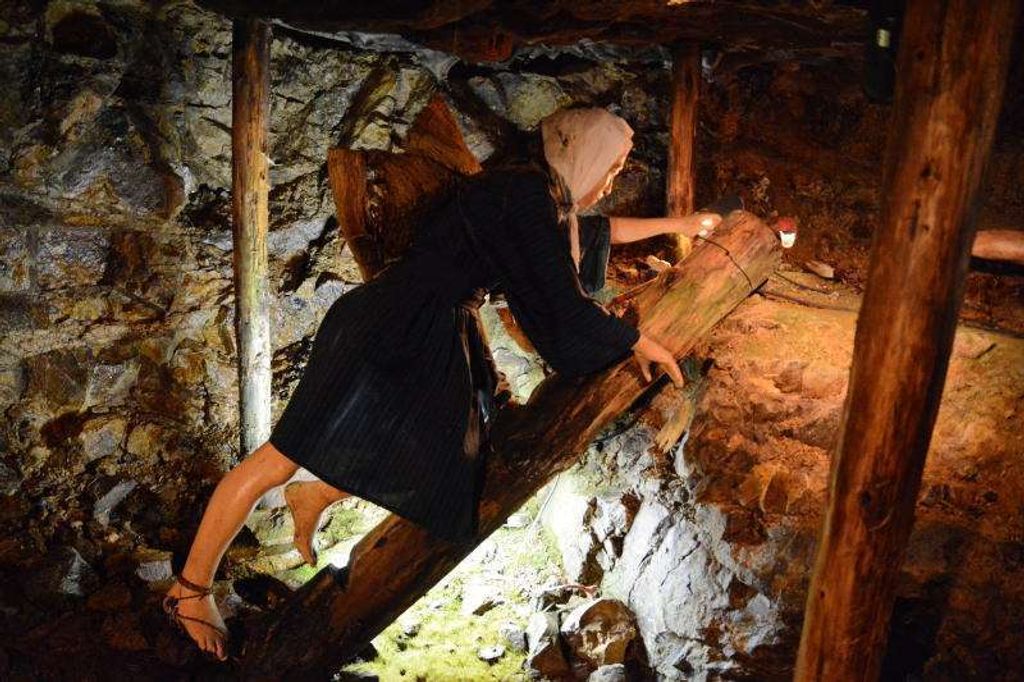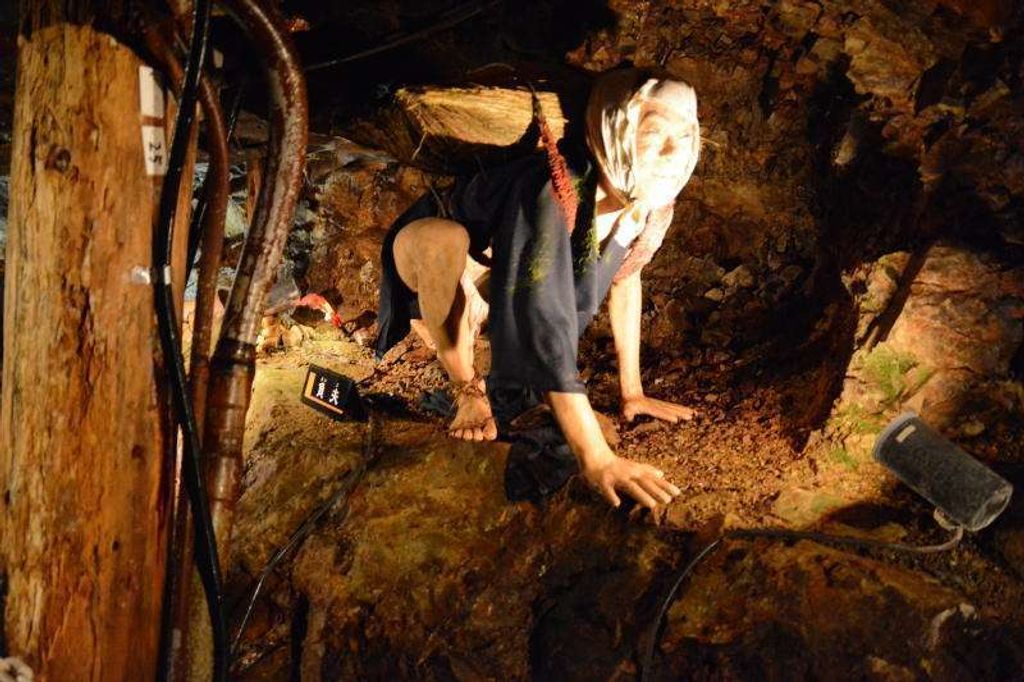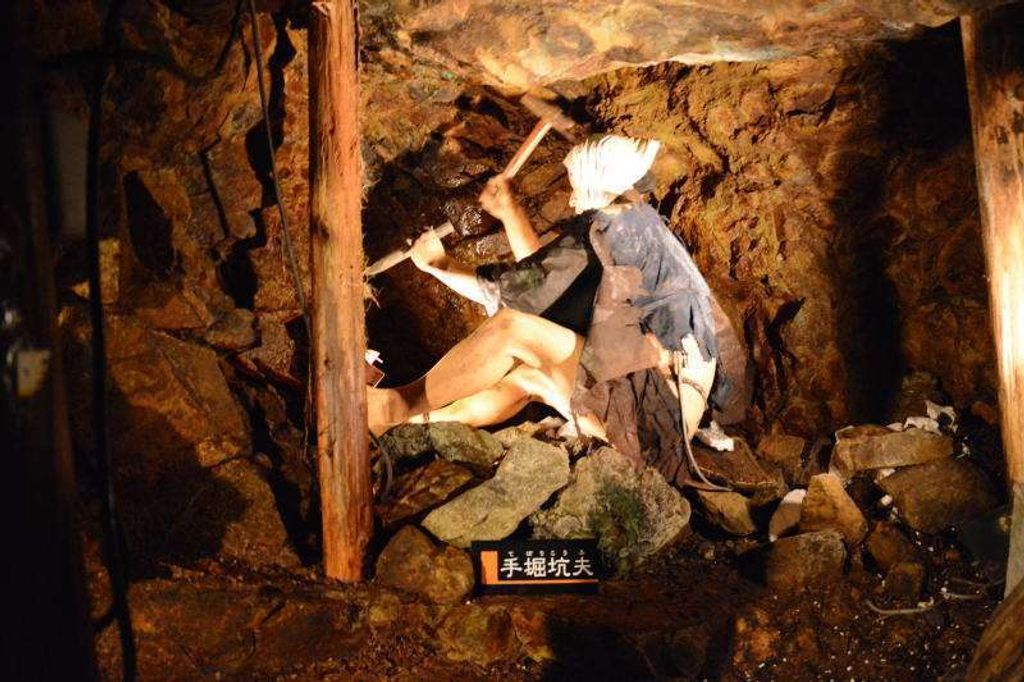 Copper miner in the Meiji period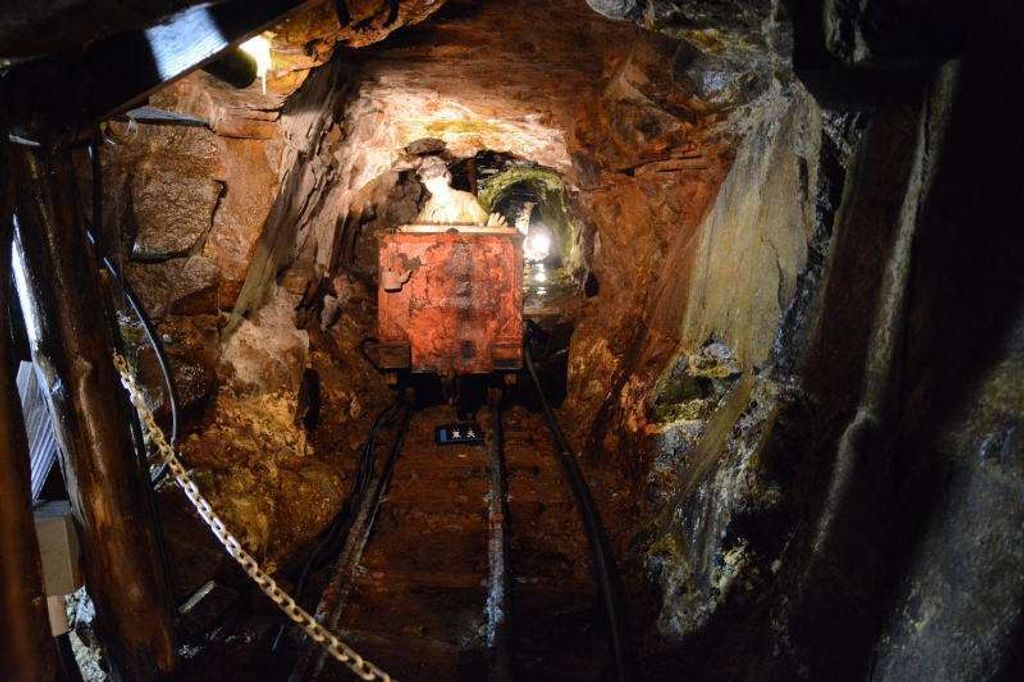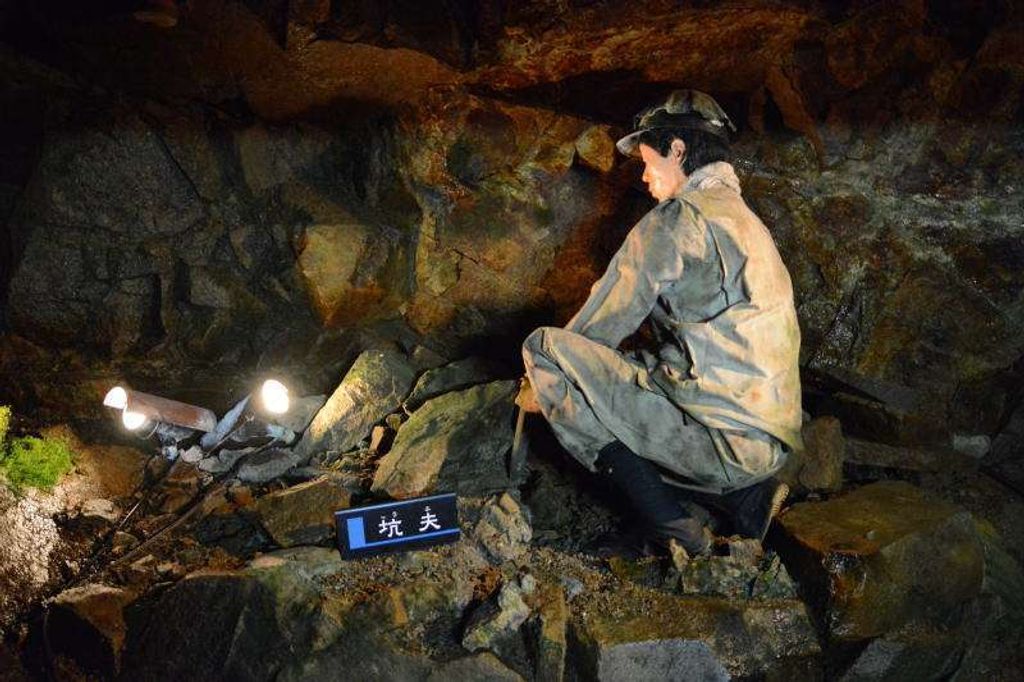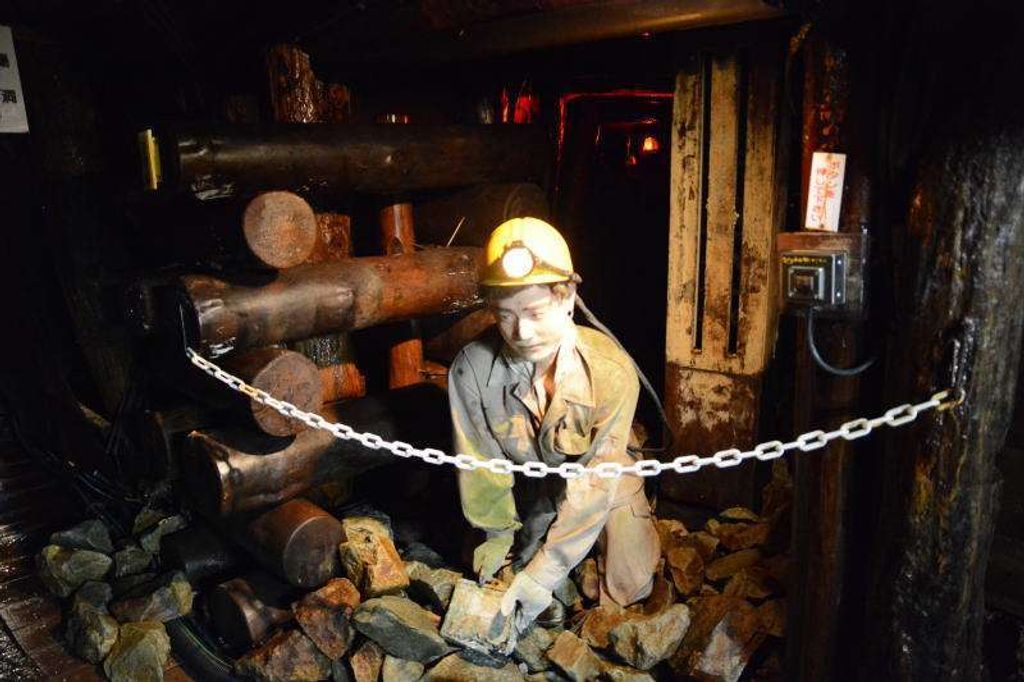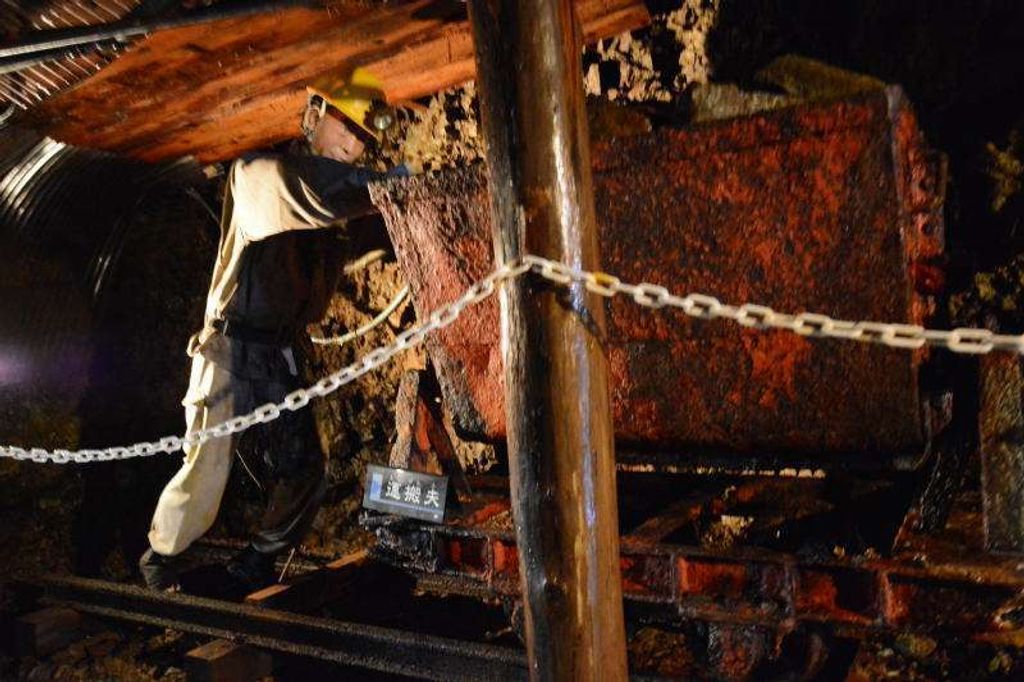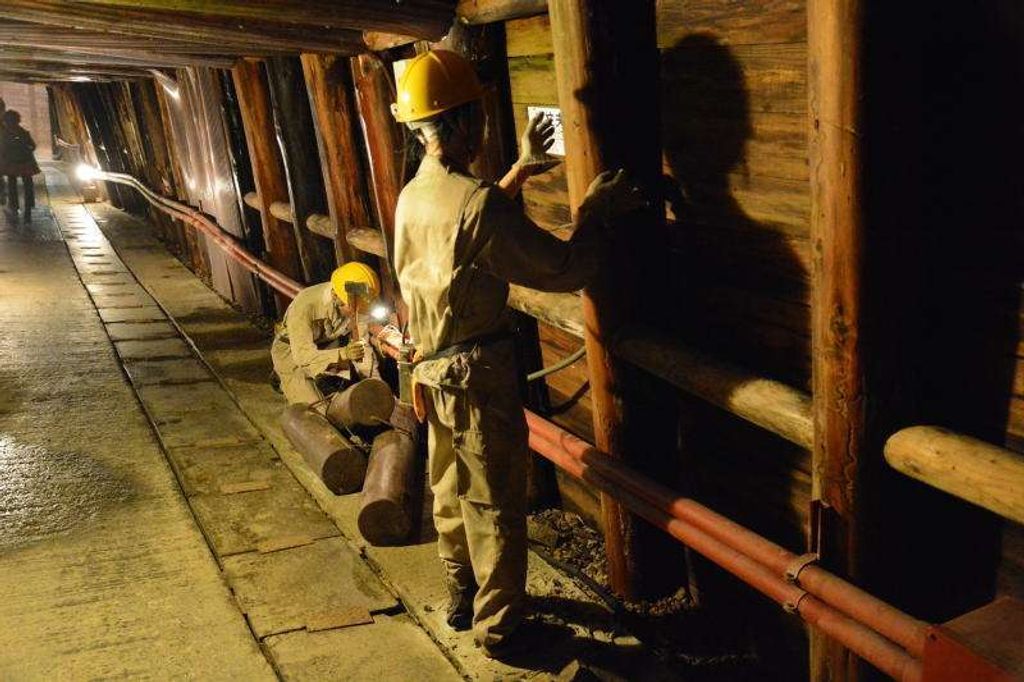 Stones from Ashio copper mine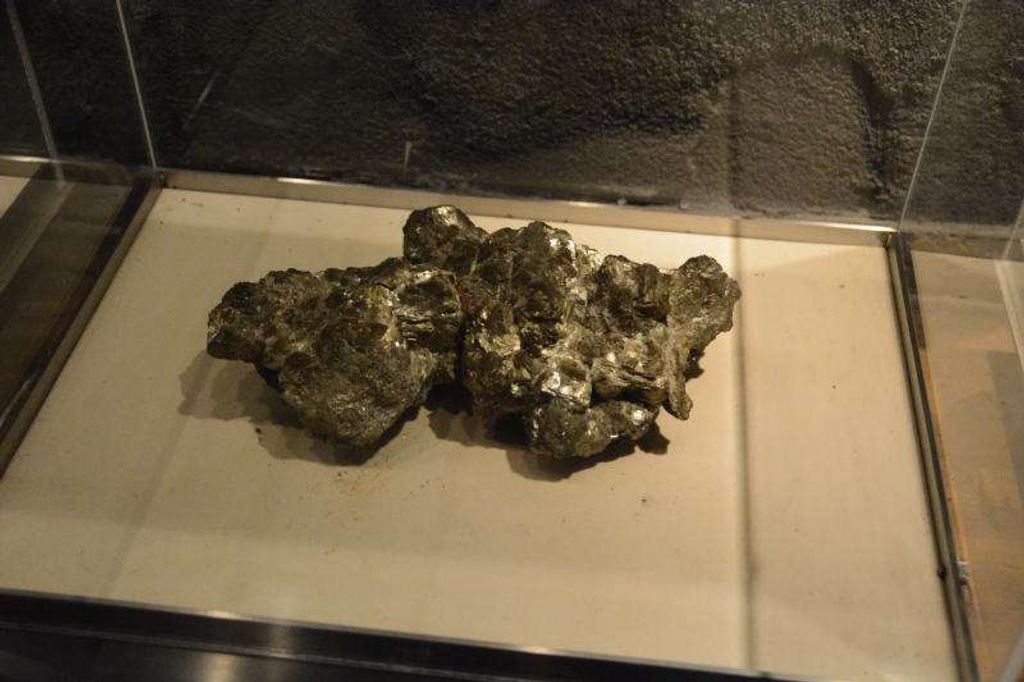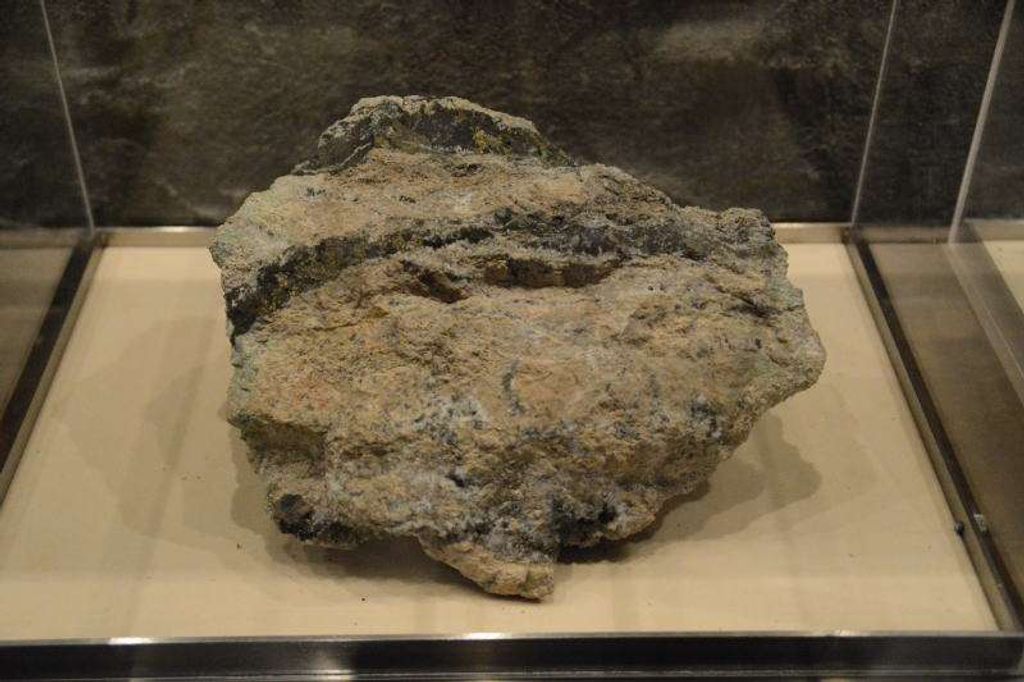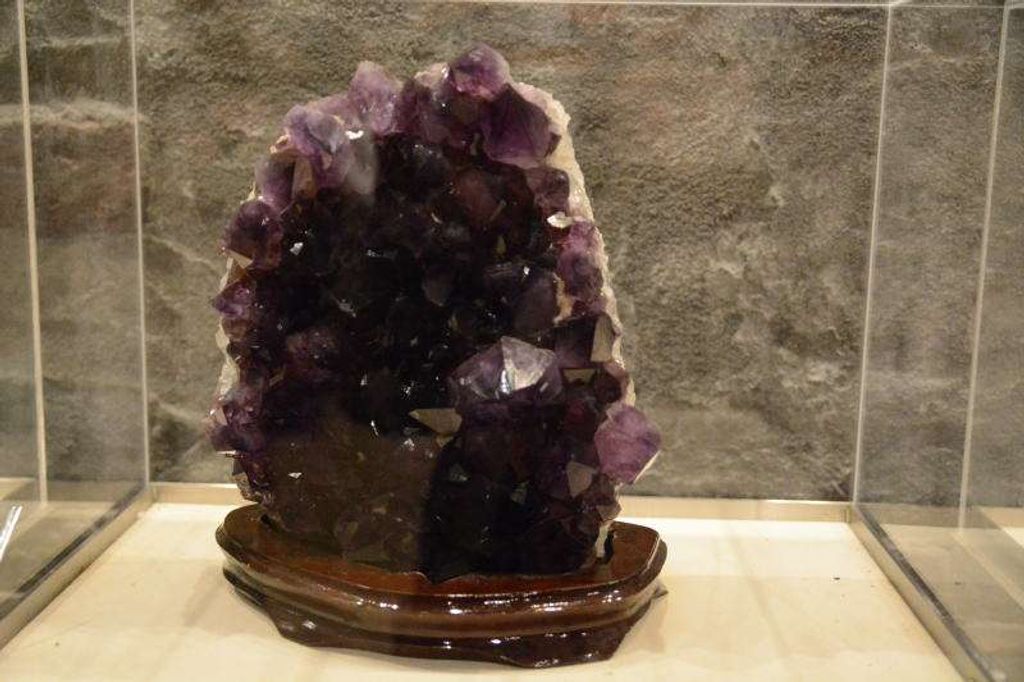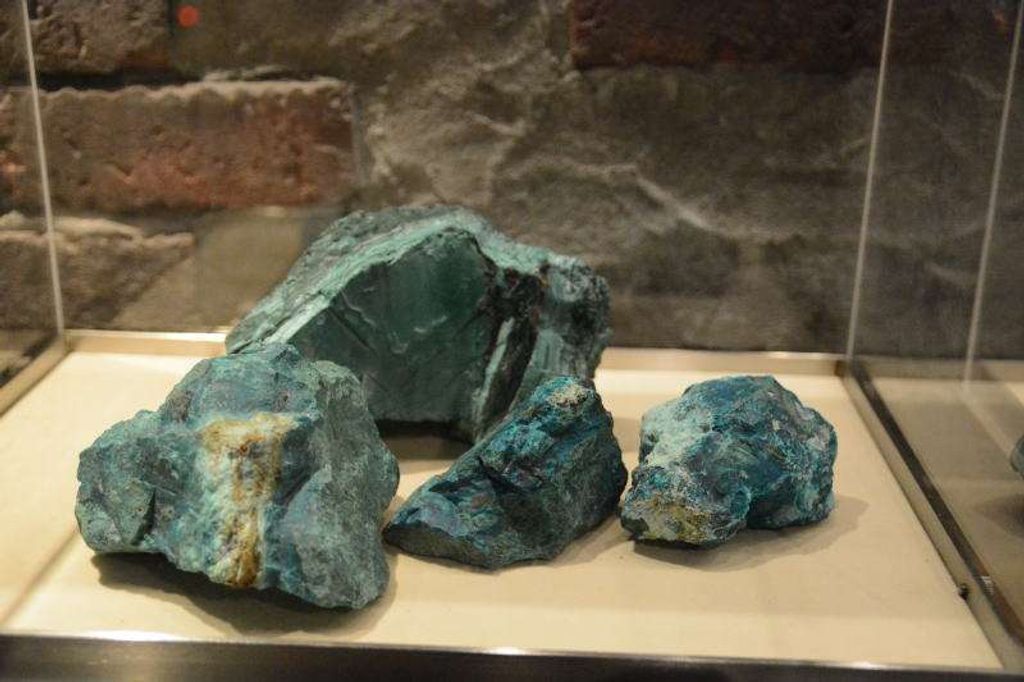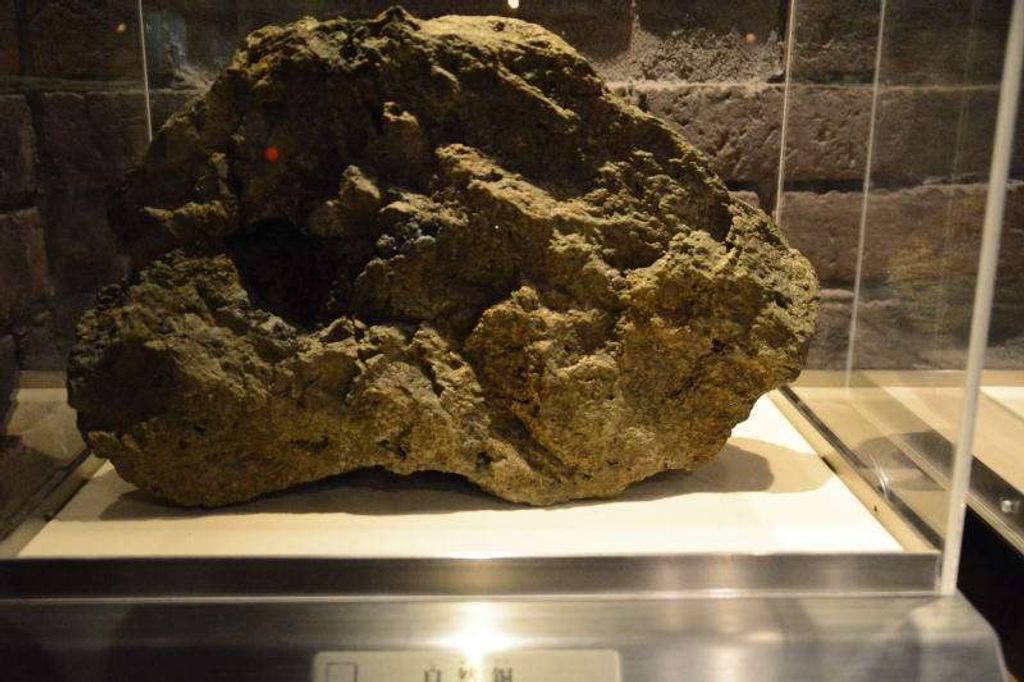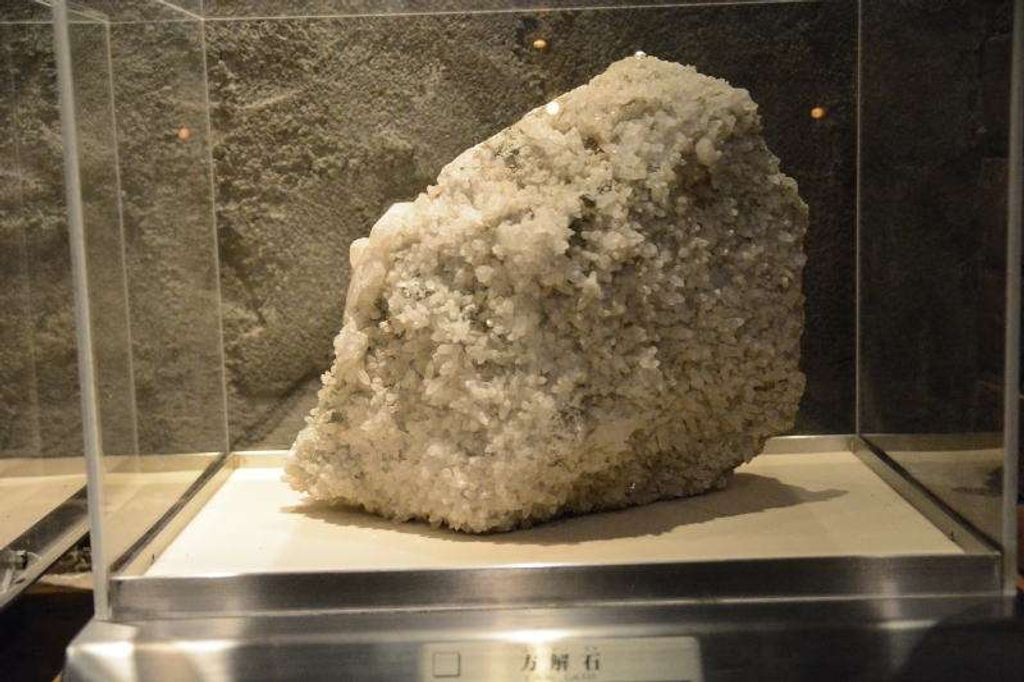 There were some women working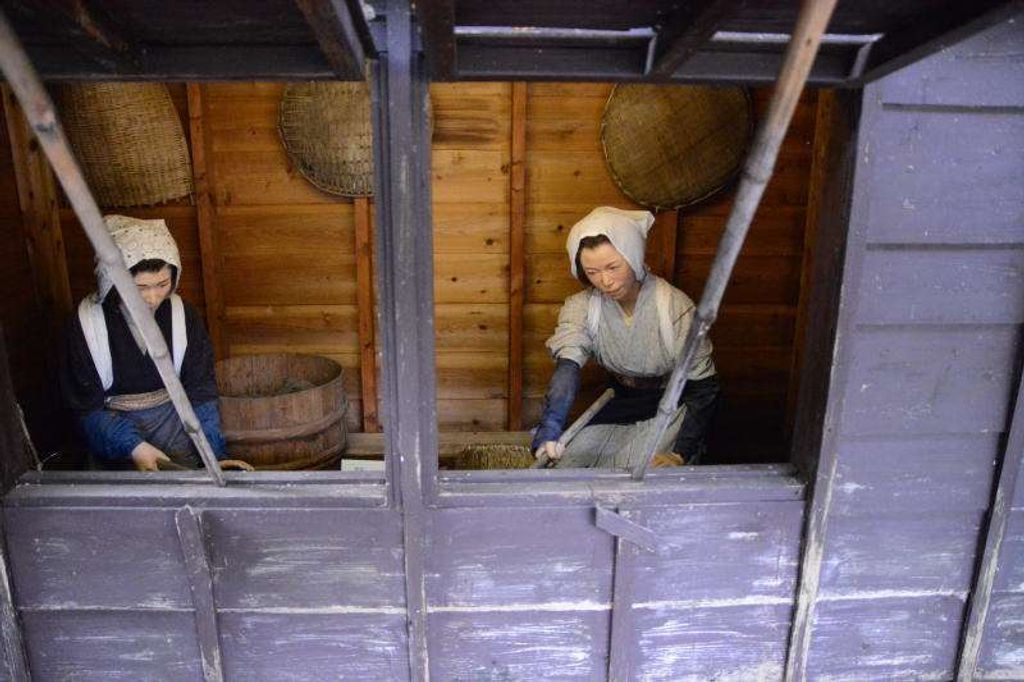 Main mine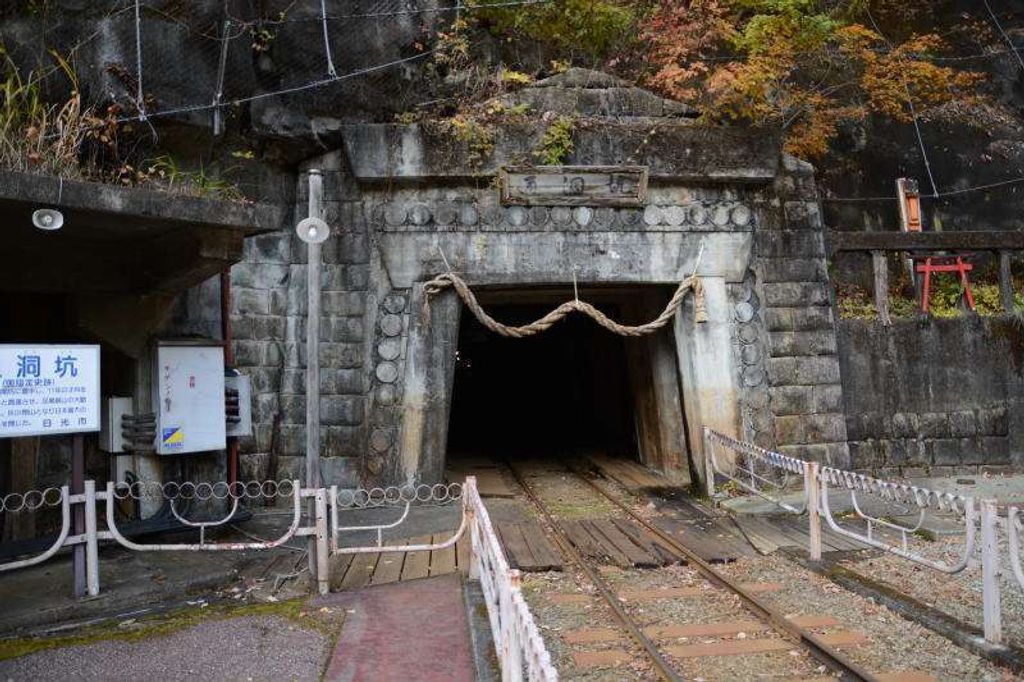 Coins in the Edo period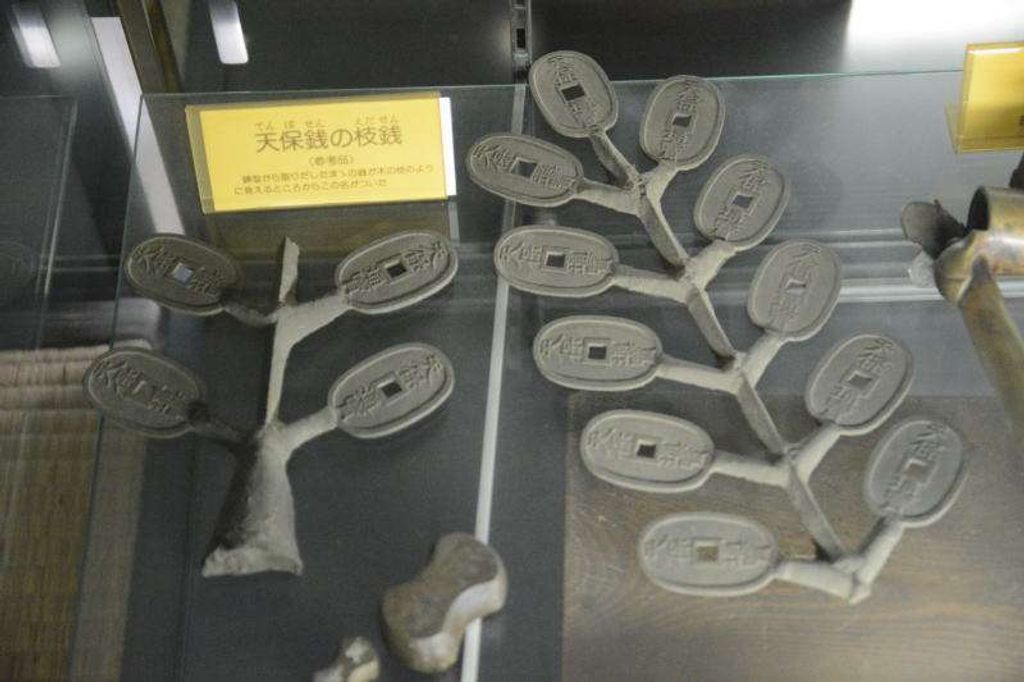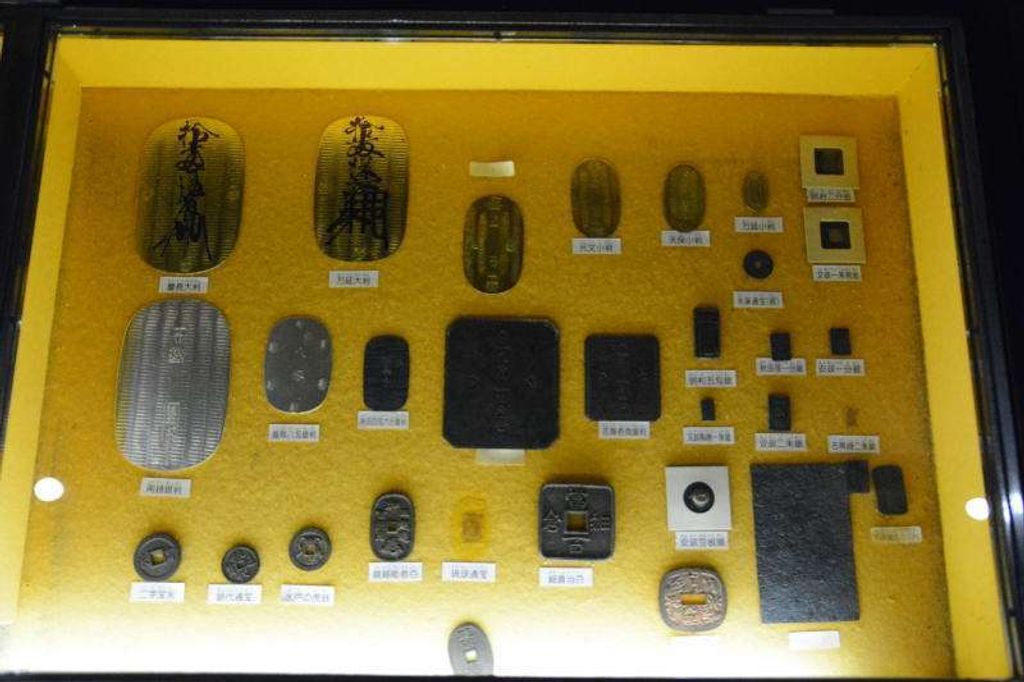 Old bills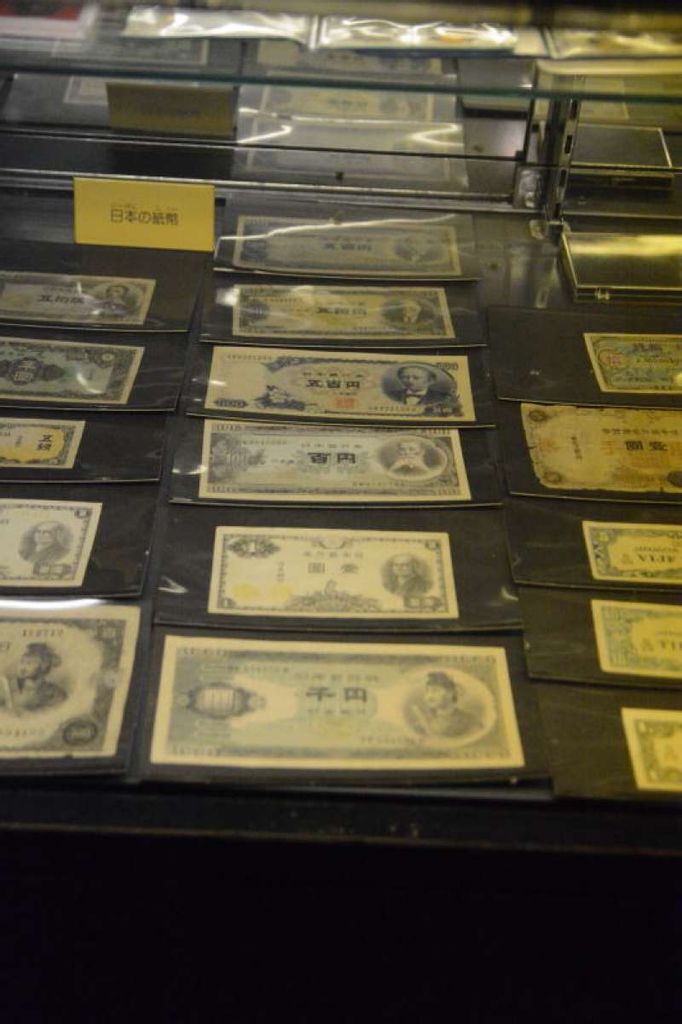 I know only 500 Yen bill.
Coin's replica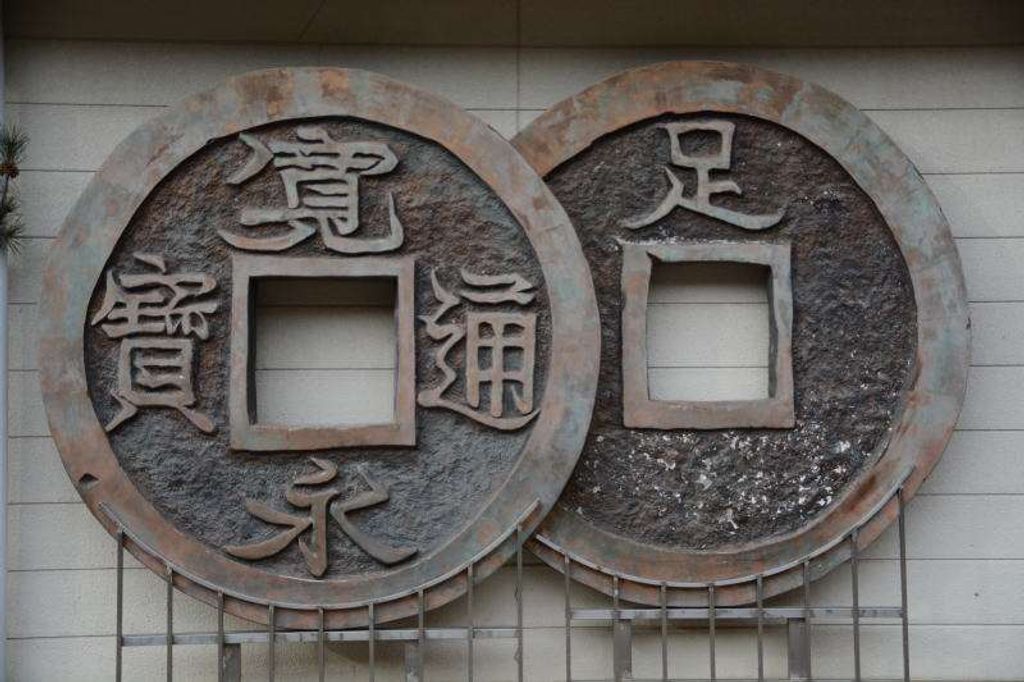 '足' is the certification mark that this coin was made in Ashio.
Autumn Color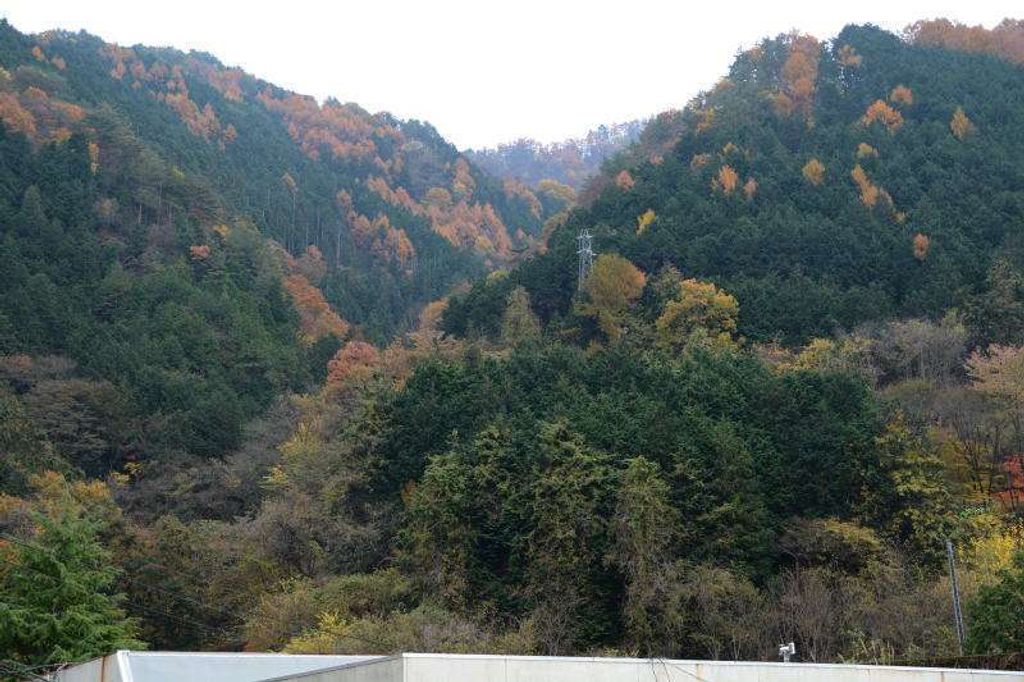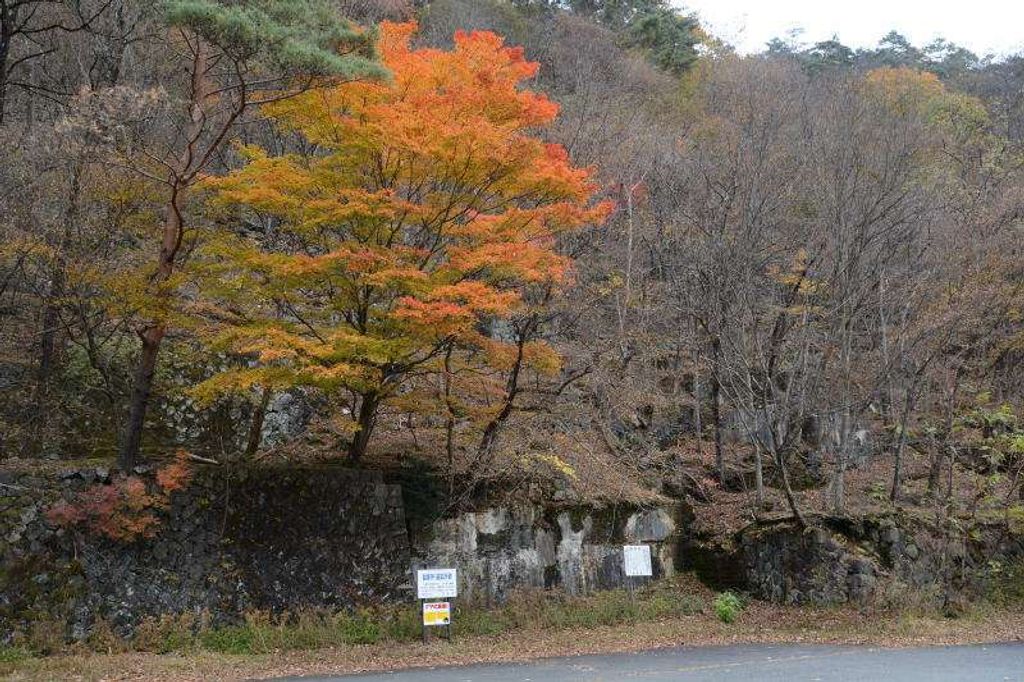 Inn at a hot spring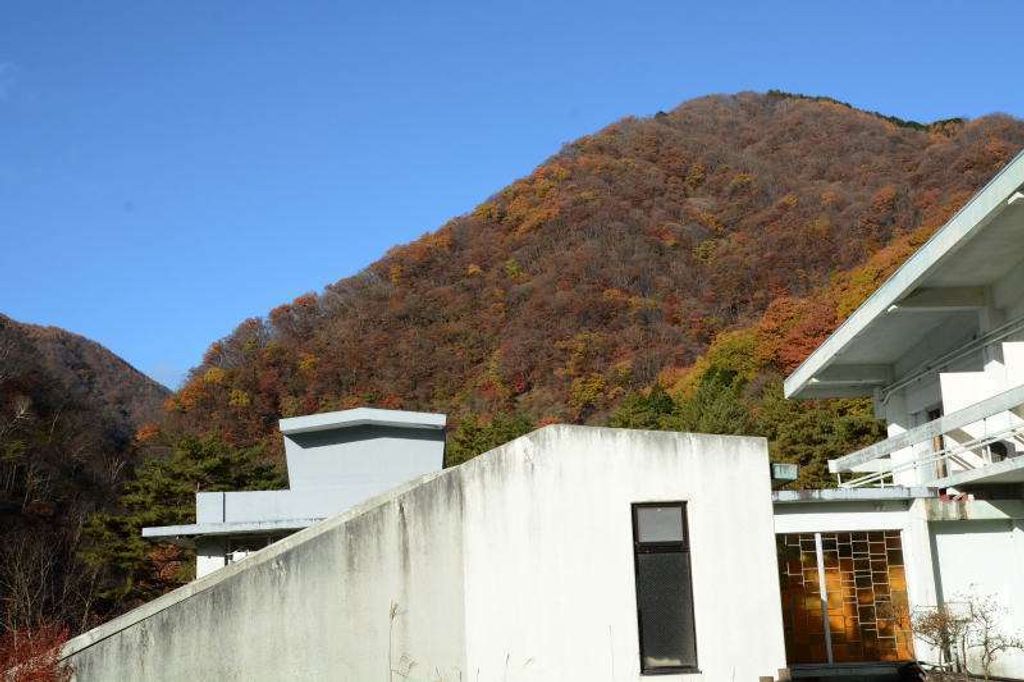 Ashio onsen inn Kajika-so in Nikko City has a good spring quality. It's an alkaline simple hot spring, nicknamed 'Bijin-no-yu' (a hot spring of beauty) Hot Spring. I stayed there for less than 7,000 yen per night with two meals. The inn is out of service from November 25th 2016 for their large-scale repair. It will become a good inn including tourists from abroad. They will restart their operation from October 2017.
Outdoor hot spring bath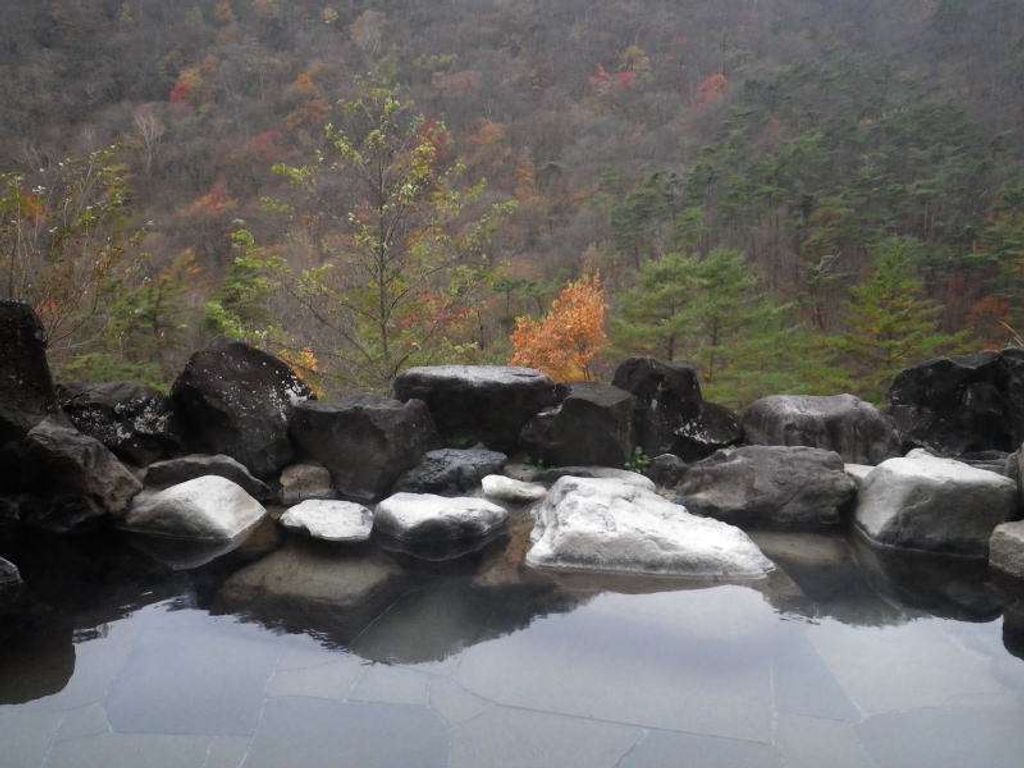 So relaxing!
Autumn Colors around Kajika-so inn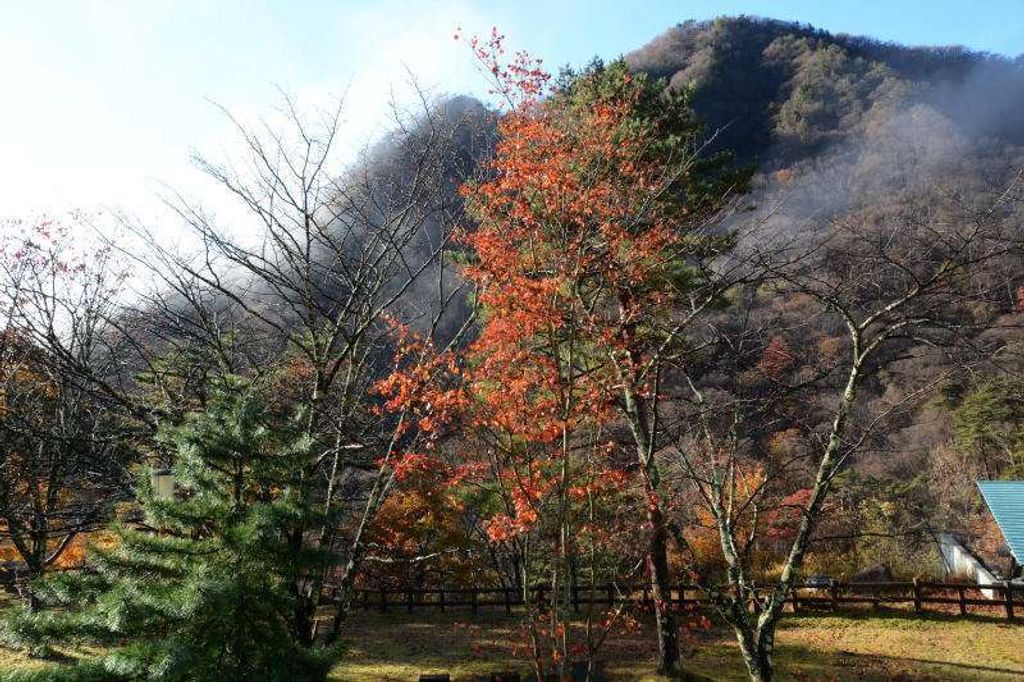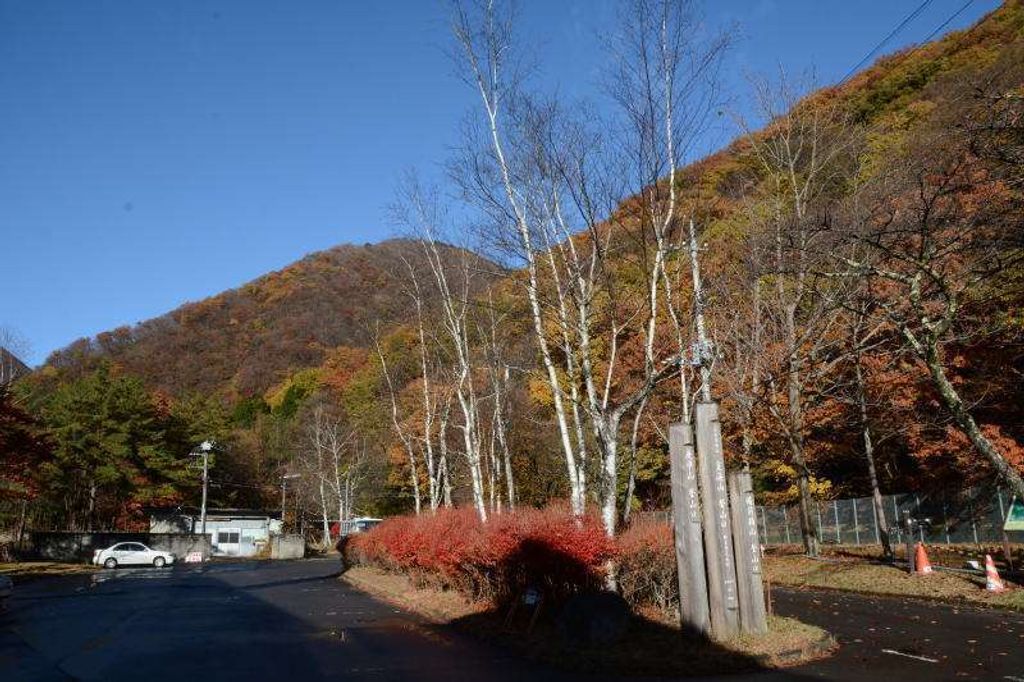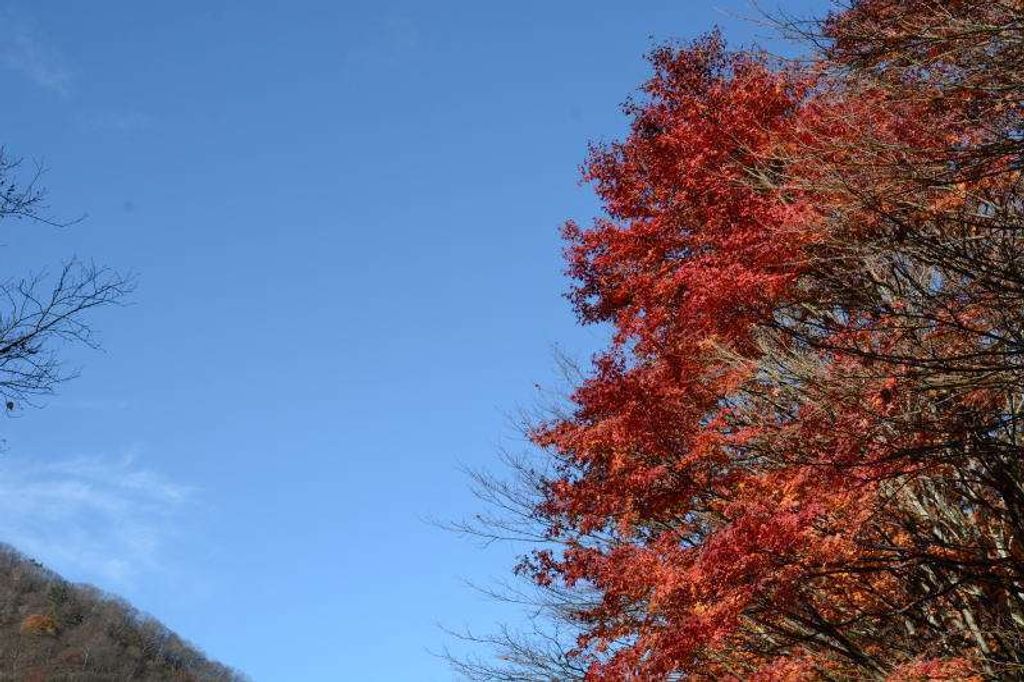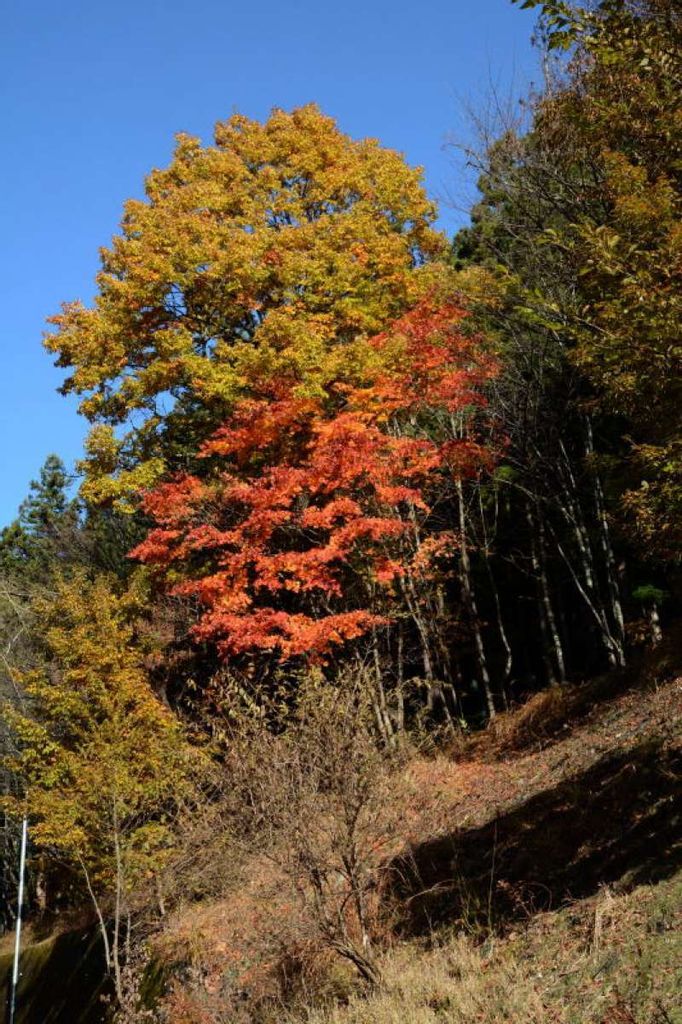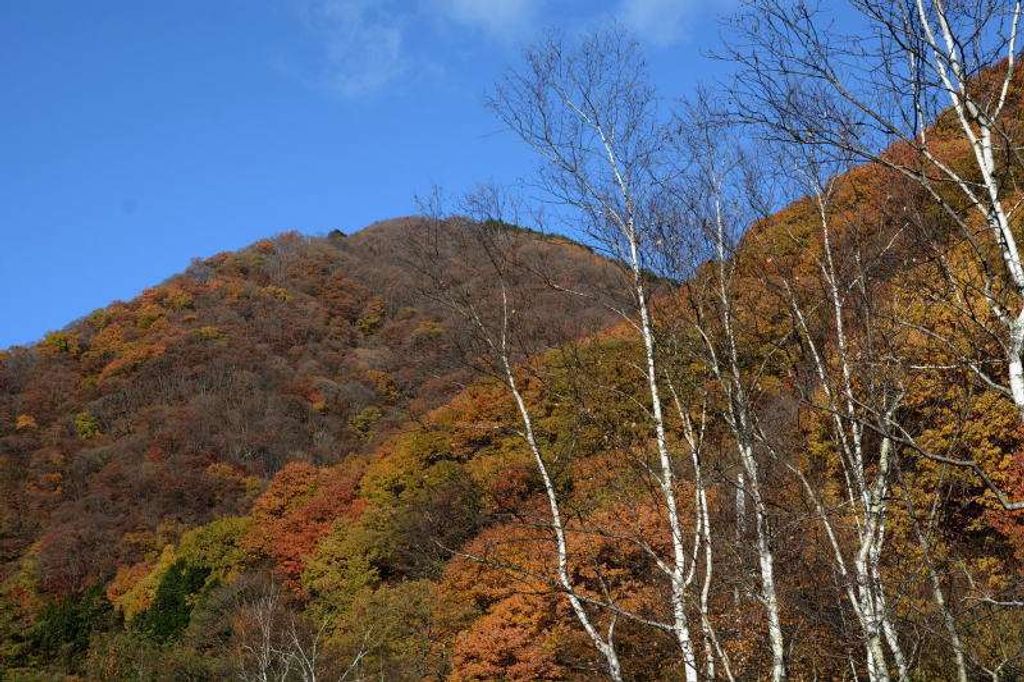 Autumn Colors in Tsudo Station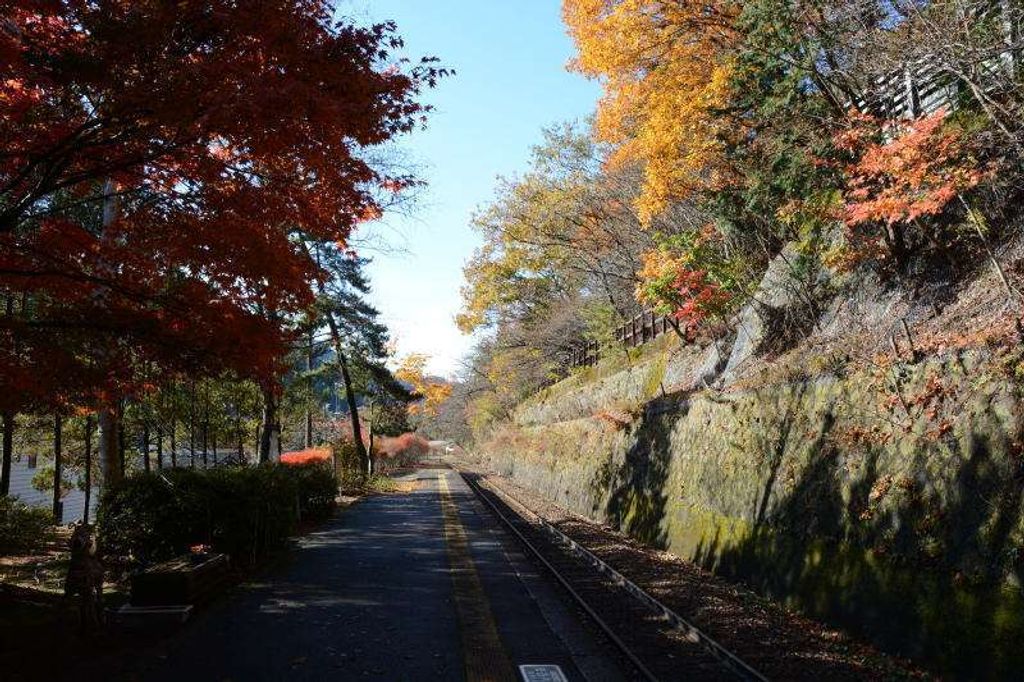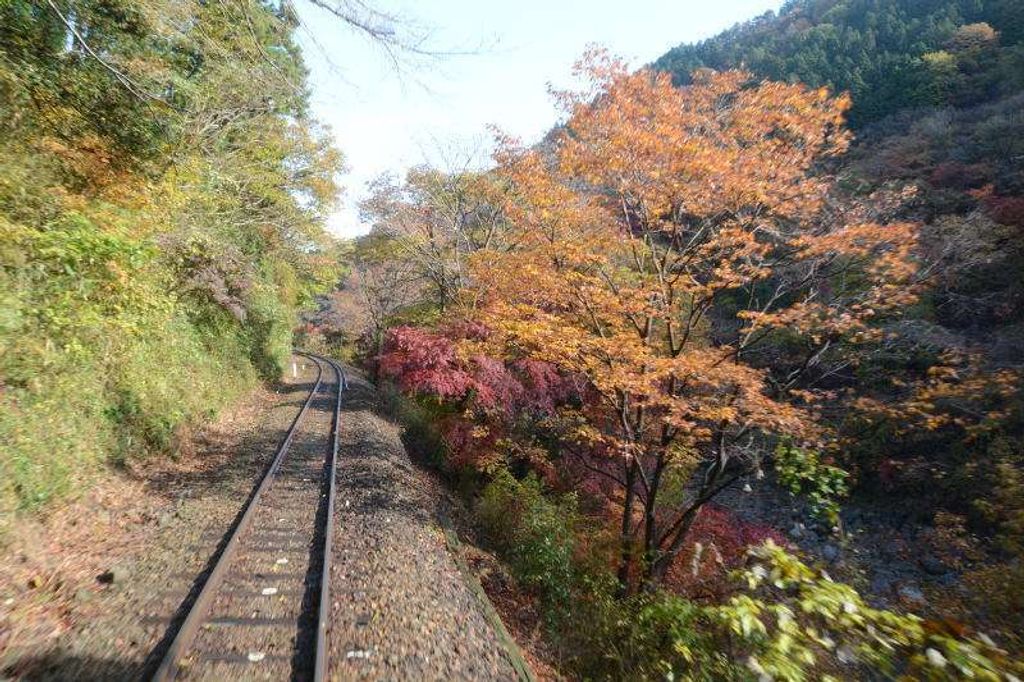 I can guide you there next autumn.