Here comes the Steam Locomotive!
On Mar.20, 2016, SL "村上ひな街道号" arrived at Murakami Station with the cheers of locals and tourists.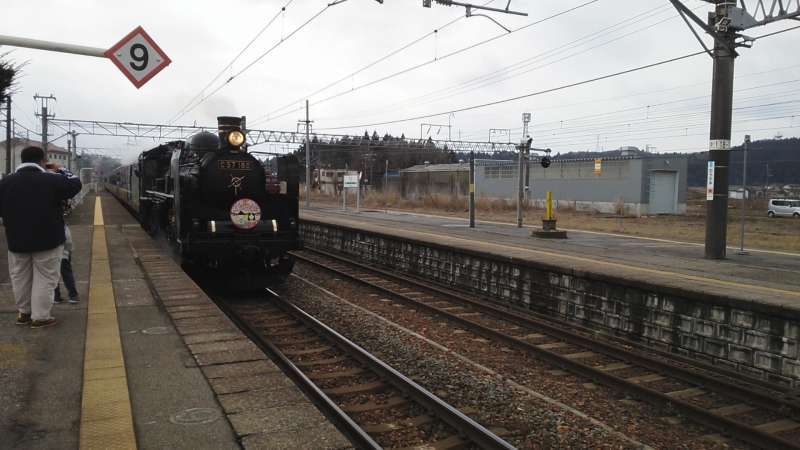 This was my first time to actually "see" an SL running on a track!  It was so cool, but a little smoky!
People gathered on the platform to take pictures.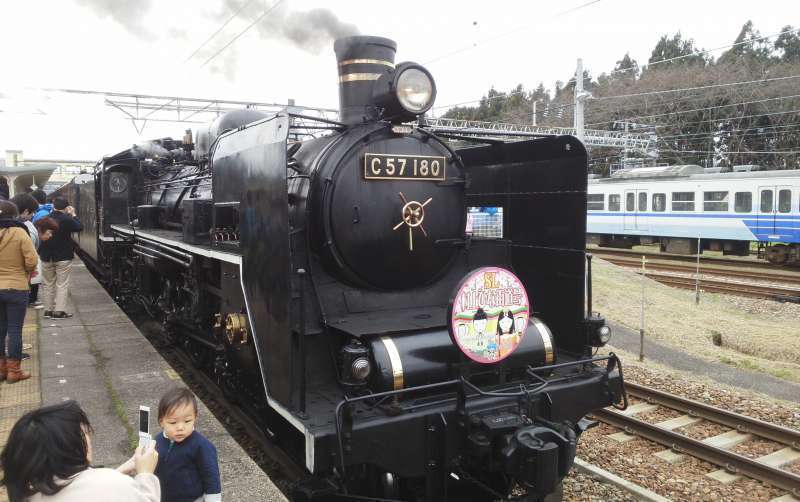 You can see a carriage with a pile of coals.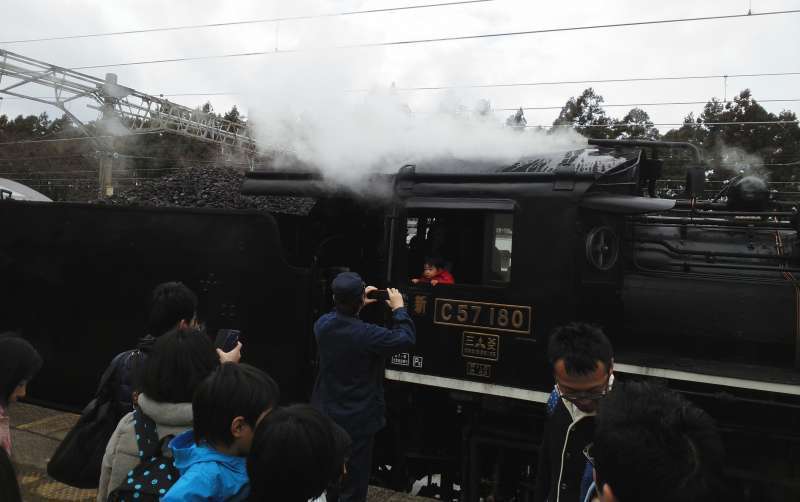 There are several types of passenger carriages and this is one of them.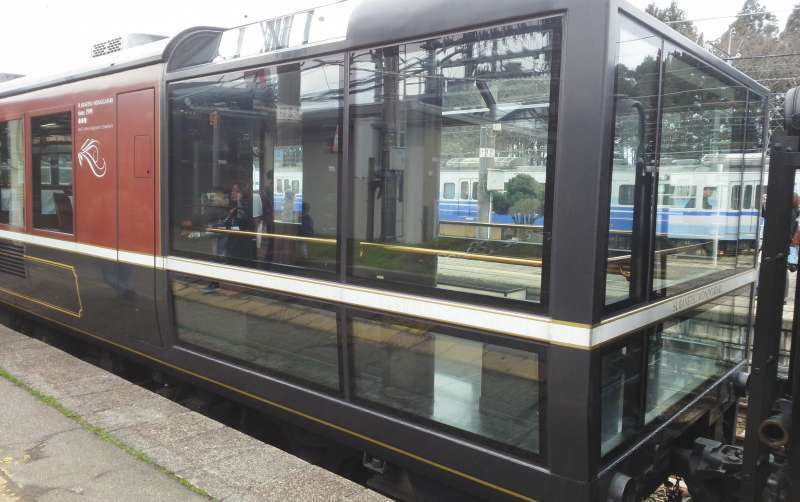 An welcoming event was held in front of the Station with Murakami city's mascot "Sakerin" and "crested ibis" from Sado?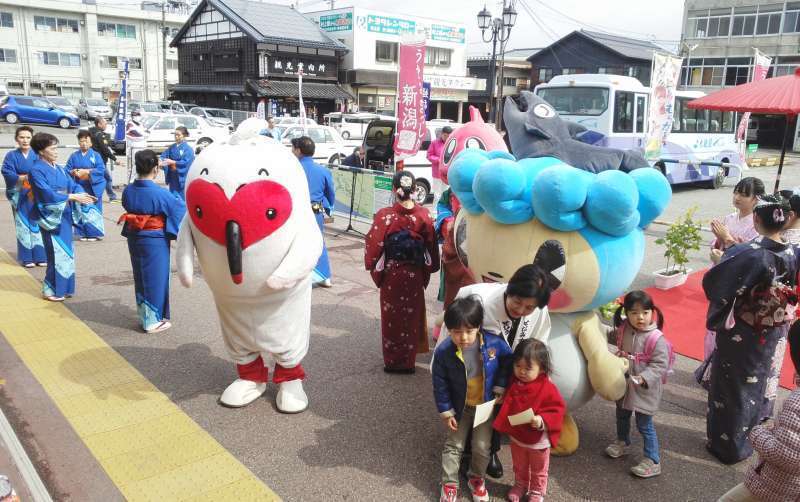 Hina Doll Festival in Murakami 
Murakami city was flourished as a castle town during the Edo period about 400-200 years ago.
There are many "町屋" (machiya), old Japanese style townhouses, in the city.
You can visit these well-preserved townhouses with Hina Dolls displayed for the public.
Surprisingly, there are about 70 places including museums and shops displaying Hina Dolls!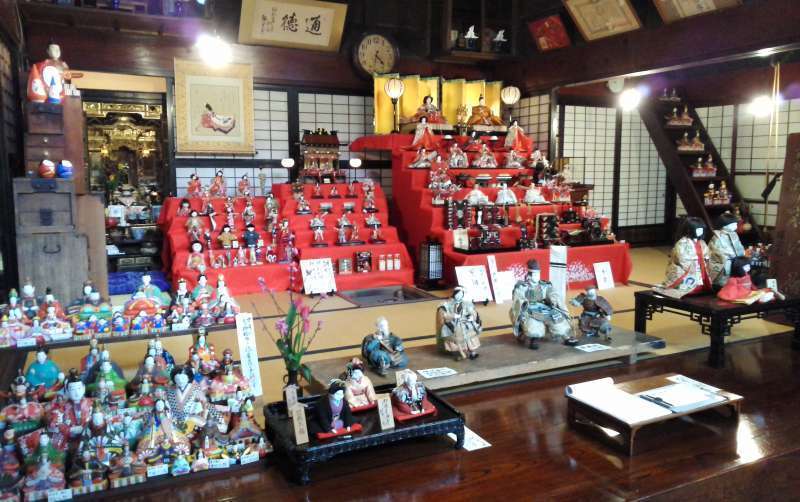 It is quite rare to see the dolls representing samurai clan's procession.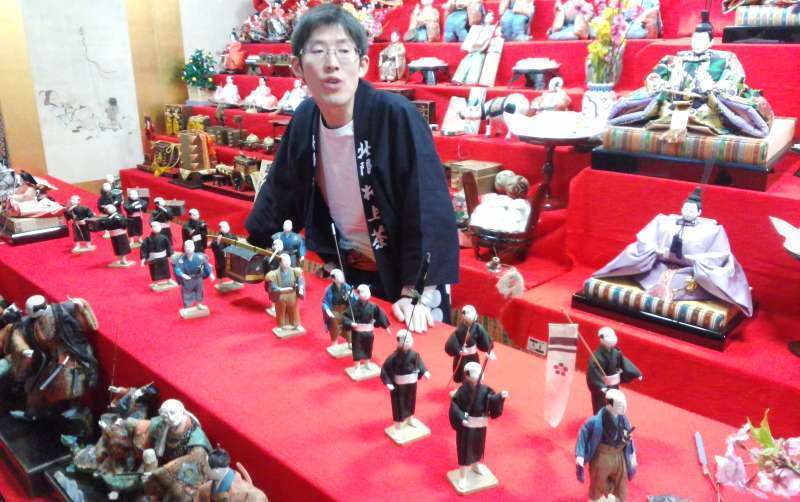 An elaborate kimono worn by a  bride was also displayed.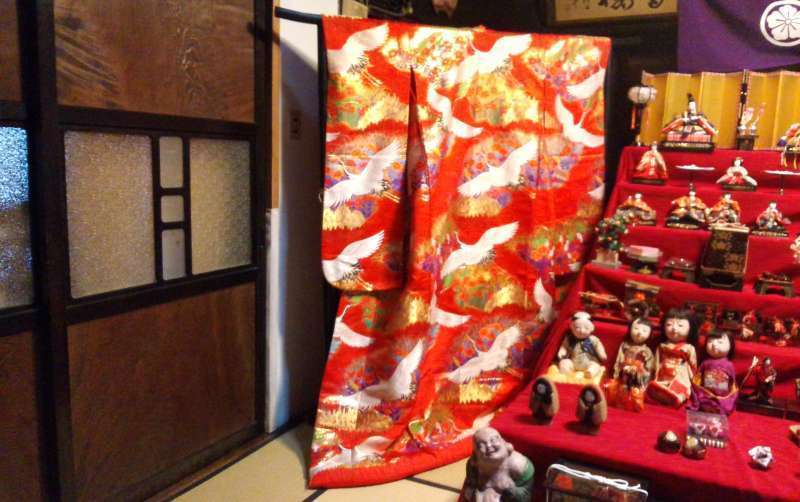 This event is held from Mar.1 to Apr. 3 every year.
 Back at the station...
Now it's time to see the SL off.
Bye now, and see you next year!!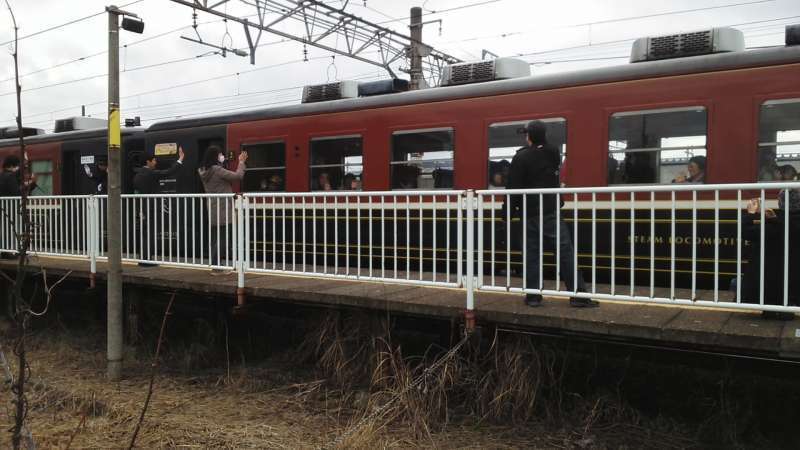 Please enjoy the steam whistle of the SL!    Isn't is super cool?  Bullet trains run much much faster but can't whistle, right?
In Japan, you can see SLs only on special occasions. I hope you see them by chance someday somewhere.
Did you like my article?
You can send me a message to get a customized itinerary and quotation for an unforgettable experience. Let's explore Japan Together.
I'll be waiting for you, so please check my profile and get your trip plan now