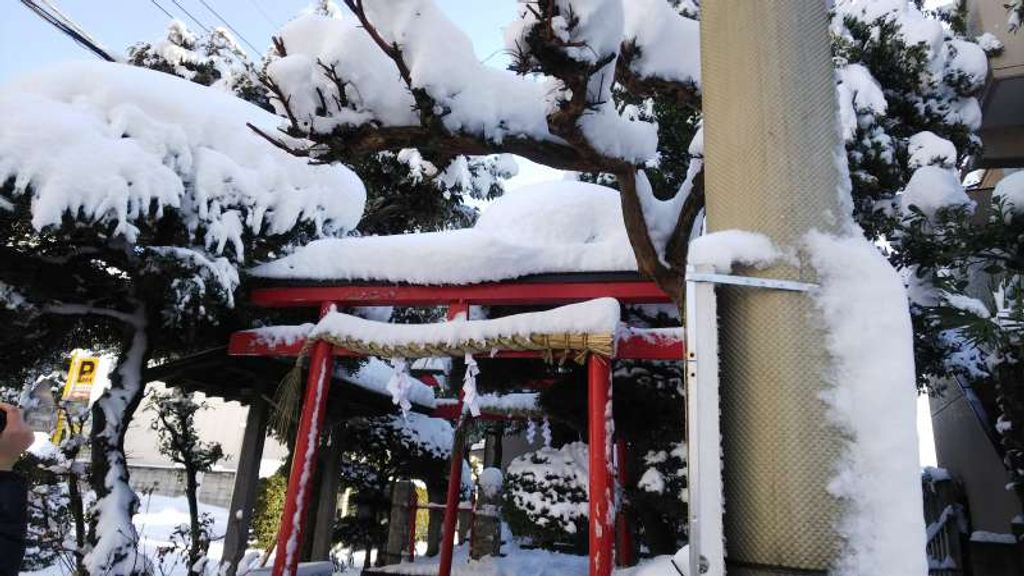 This week had terriblely cold days! Usually Tokyo doesn't have snow throughout the year, but what is this here?
Rain boots are selling well at shoe shops, which caused empty shelves especially for kids sizes. Yes, kids love snow! Once they see snow, no one can stop them from jumping into it.
Well, my husband failed to get his boots because business-suited type are so rare in the market. Japanese office workers in Tokyo, especially men tend to go without rain boots even in snow, believing that snow never gets a tough thing. Somehow they are confident in their guess that snow will melt within hours.
But this time in 2018, snow have been lasting!