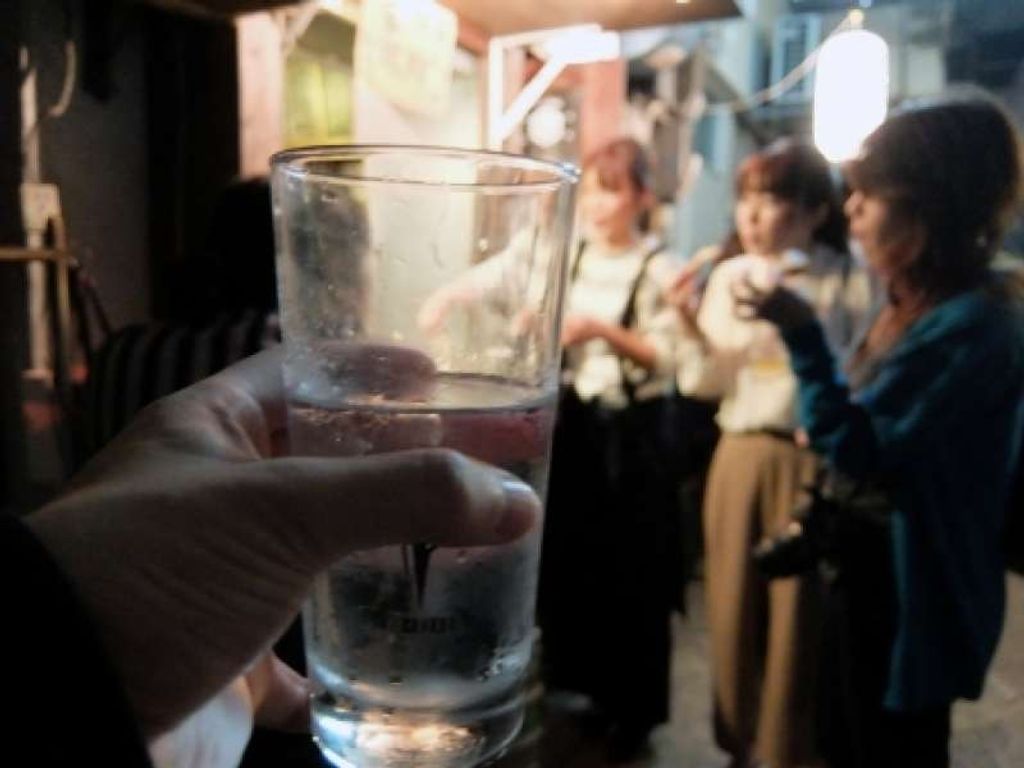 Tachi-gui literally means stand-up eating.
There is also stand-up drinking.
People make use of stand-up eating when they don't afford to take time for eating.
Some stand-up restaurants offer stools during off-hours.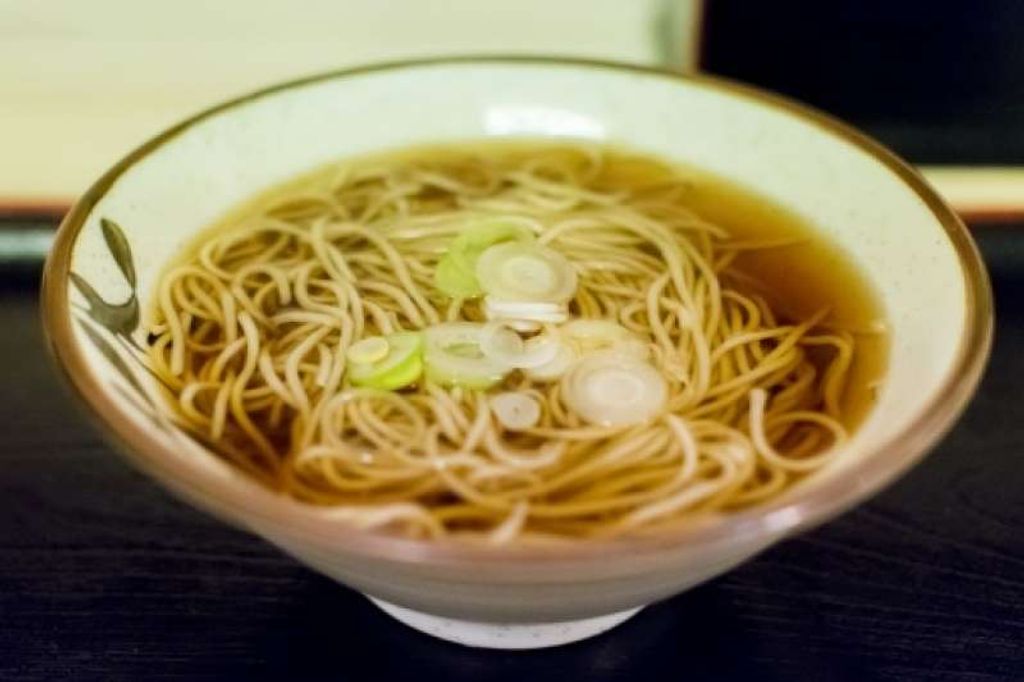 You can see such ones in a station or on a station platform.
They serve udon or soba noodles promptly because both are easy to cook.
You cannot expect polite hospitality of them because swiftness is the most important.
Buy a food ticket by the ticket machine in front of or near the entrance. You will be able to eat what you've ordered in one or two minutes.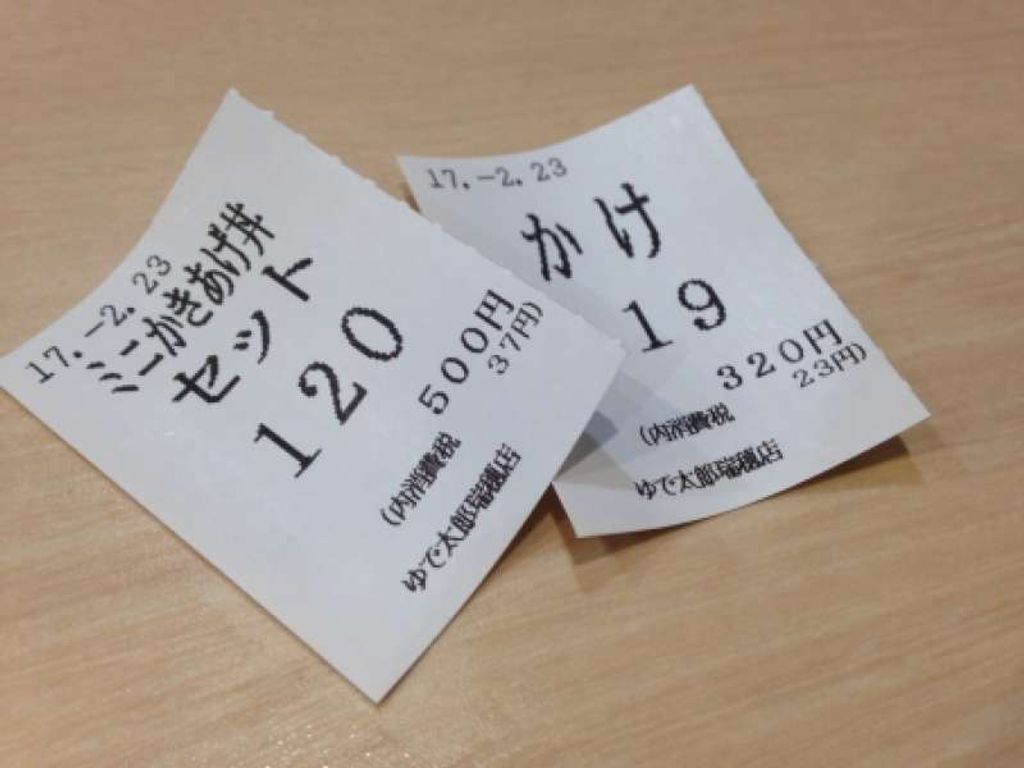 The fast food shop had already existed in the Edo period 400 years ago.
A dish cooked elaborately and artistically by a leading chef is wasyoku, and so is a stand-up food.
Wasyoku has been designated as the world cultural heritage.