Sugamo - Grandma's Cool Shopping Street is Cool for Everyone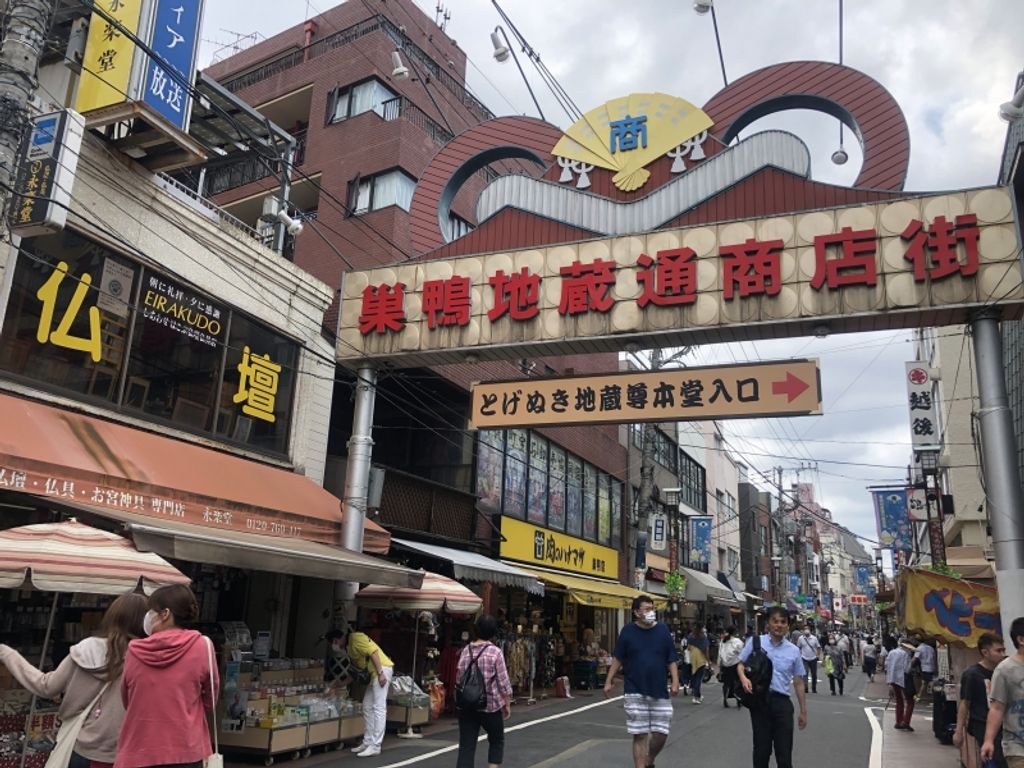 Here is the Sugamo shopping street, the nickname is "Grandma's Harajuku". Harajuku is one of the coolest shopping streets for teenagers. But here, Sugamo's main target is Grandma & Grandpa. Even if you are young, still Sugamo shopping street is an interesting place. Feels more local and close to everyday life in Japan. I love to visit here!
Sugamo shopping street's official character is called "Sugamon." The area's name "Sugamo" literally means "nest of duck" or "duck's nest." So the character is a duck. This photo is a post box with the character "Sugamon." You can find this only in this area.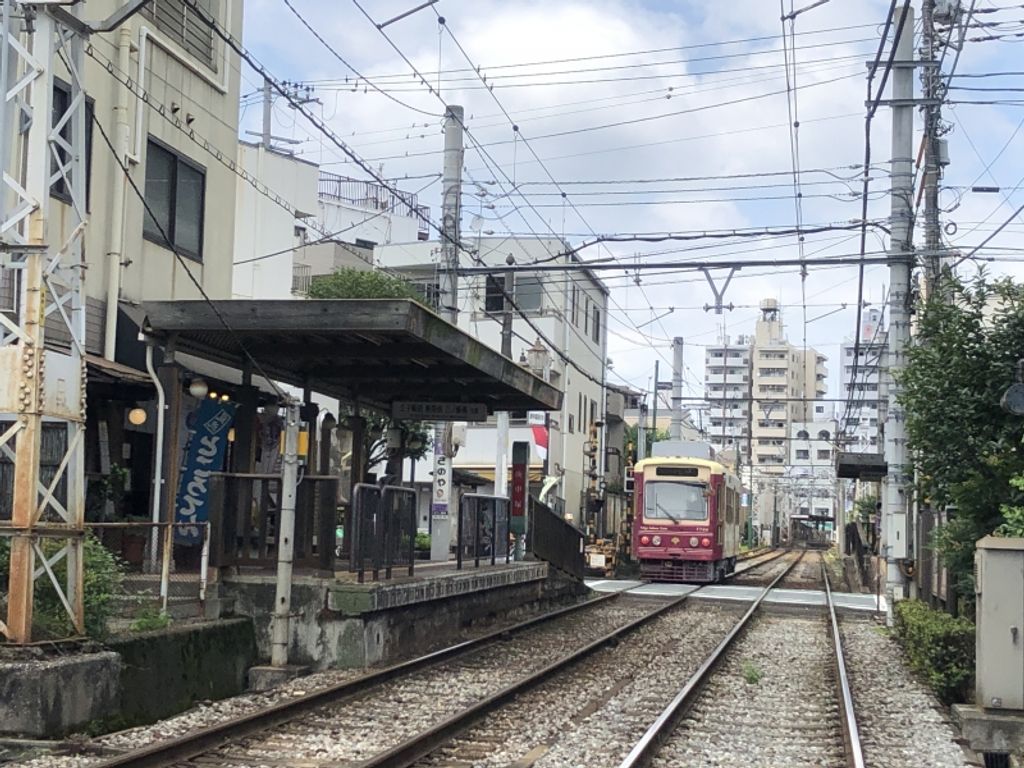 Sugamo area has a tram, small, and warm atmosphere. This tram station has a Japanese cafe (Left side of the picture, 1st floor of a white building). People can hop in the cafe only three steps from the tram. We can enjoy typical Japanese sweets and tea with unique scenery, trams running close to the cafe.
If you are interested in strolling around here, I'll be happy to show you around!