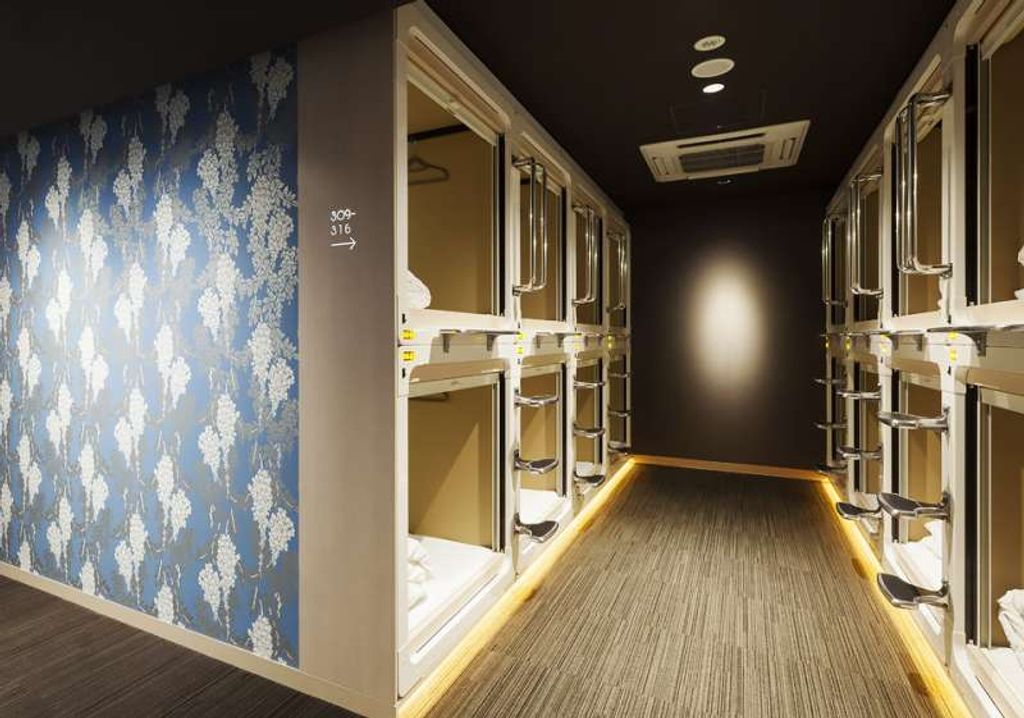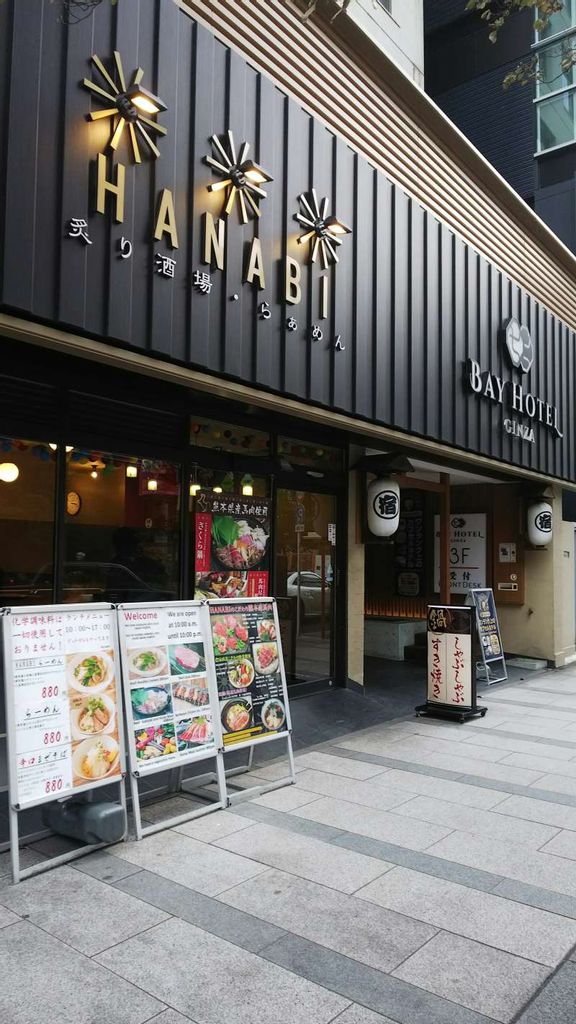 It seems that tour lovers are happy with burgeoning industry of modern capsel hotels in Japan.
Tokyo has lots of choices for reasonable accommodations such as "Bay hotel" chain. It cost you only 3000-4000yen per night with clean equipment even in Ginza area which is often thought to be a high price area. New type of capsel hotels do not have gloomy images anymore. It's totally clean and stylish now.
Hope that more and more accommodation fee will be affordable for student travellers since every travel makes you broad-minded and experienced. You can live only once, so please drop by Tokyo when you happen to have days-off! Meeting different culture in youth equals a million dollar.