Many people may be familiar with the famous Onsen(hot spring) city of Beppu located in Oita Prefecture of Kyushu Island. In fact besides the famous Beppu, there are many other interesting places where you can have a visit in Oita Prefecture. Today I will give you some idea about the Hita City which is located in the western part of Oita Prefecture as well as the centre of Northen Kyushu.
Street view of Mameda-chou of Hita
The Hita City connects Fukuoka Prefecture and Kumamoto Prefecture, two most important areas in Kyushu Island. Surrounded by Aso Mountain and Kuju Mountain, the unique natural environment of basin has been helping the development of local ariculture and industry to the maxium, guaranteeing the comfortable life of the residents living in Fukuoka area. Besides, Hita has been one of the most important junction hub among the Kyushu transportation net along the history. Therefore, it was directly under the jurisdiction of Bakufu in the era of Edo and has prospered as the policitcal, econonic and cultural centre of Kyushu during that period. When you wandering around the Mameda-chou area, you are able to enjoy the architectural style of the old times. Along the stone-paved streets, there stand various shops, stylish cafes or traditionsl pastry shops where you can enjoy a relaxing afternoon. One site that you can not miss in Mameda-chou is the Hirose Museum, the former residence of Hirose Tanso, who was one of the most outstanding educator from the late 18th centry till middle 19th centry in Japan. The museum has a series of exhibition of the traditional stationery and life utensils of the old time.
Street view of Mameda-chou of Hita and lovely souvenir shop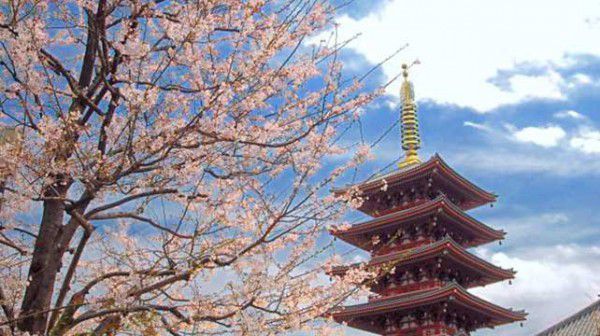 Hirose Museum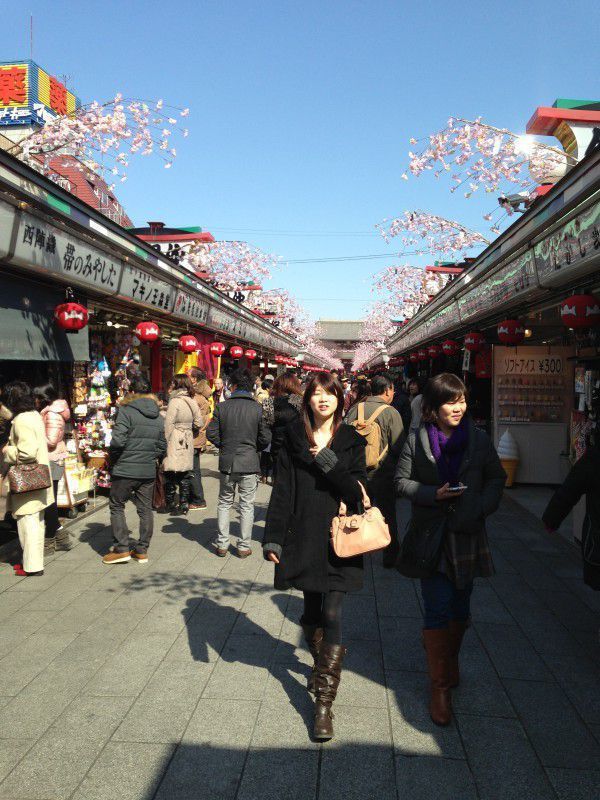 After enjoying the easy time in Mameda-chou, let's have a look at other interesting places around the Hita city. First I would like to guide you to the factory of the famous beer brand "Sapporo". You are able to know the history of Sapporo beer, visit the production line and even try the fresh Sapporo beer! With a coin of 500 JPY, you can drink up to 3 glasses of the tasty draft beer and get a souvenir.
The tour guide is showing how to make a glass of beer with best taste using can beer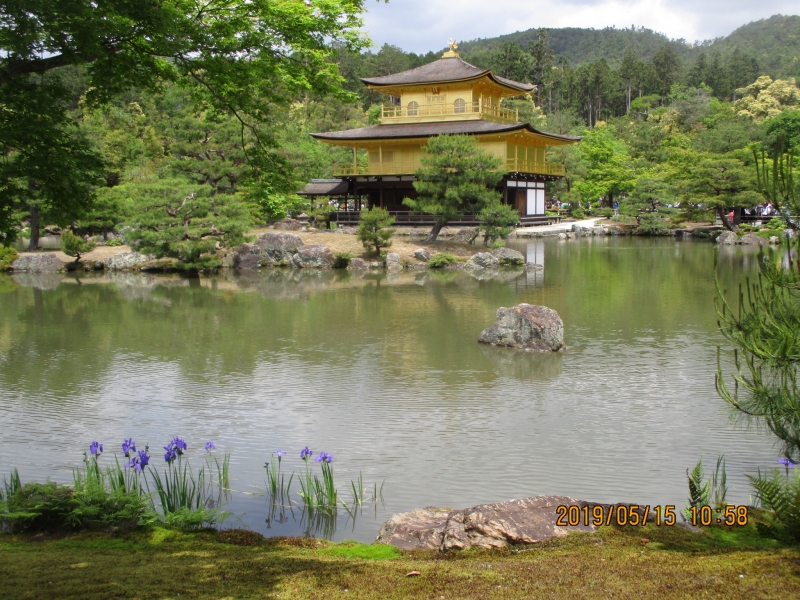 Fresh "Sapporo" draft beer and snack
Now you have tasted the fresh beer, now let's move to see how to make ume liqueur (Japanese plum brandy) and ume syrup. The handicraft workshop Kokoromi located in the "Hibiki no Sato" of Oyama-chou provides a series of hand-making experience for those who live and work in metropolis as well as for those families. You can bake bread, make ume-liqueur, ume-syrup, pickled ume, tofu, buckwheat noodle and other food. DIY experience of making nickknacks like candles and leather things are also available.
Making Ume liqueur (Japanese plum brandy)
Few people know that the author of the popular manga <Attack on Titan> was born and brought up in Oyama-chou of Hita and his family also dedicated to the planting of plum. Therefore, special ume-liqueur products related to the manga are availabe here.
It is convenient to go to Hita while you are in the Kyushu island. You can take JR from Fukuoka or Beppu and get off at Hita Station. Highway bus can bring you to this place as well. It only takes you 10 minutes walking from JR Hita Station to get to the Mameda-chou. We highly recommend you to stop by Hita when you are traveling around Kyushu because you may get surprises in this nostalgic area!
Access and Open time Information:
Hirose Museum
Address: 9-7 Mameda-chou, Hita, Oita
Open: 9:00~17:00 (Close: 1 Jan, 2 Jan; Monday;)
Entrance Fee: Adult 450JPY; Primary school, middle school and high school students 350JPY
HP:http://hirose-museum.jp (Japanese)
Sapporo Beer Factory in Kyushu Hita
Address: 6979 Daiji Takase, Hita, Oita
Open: 10:00~17:00 (Close: Wedneseday of January ~ April & December; New Year), reservation is required before the visit.
Entrance Fee: 1)Only visit the factory: free, beverage not included
2)Experience trip of draft beer: adult (above 20 years old) 500JPY (Including maxium 3 glasses of beer and one souvenir)
Middle school students ~ teenagers below 20 years old: 300JPY (Including one softdrink and one souvenir)
Primary school students and below: free (Including one softdrink and one souvenir)
HP:http://www.sapporobeer.jp/brewery/shinkyusyu/kengaku/index.html (Japanese)
"Hibiki no Sato" Handicraft workshop Kokoromi
Address: 4587 Nishi-oyama, Oyama-chou, Hita, Oita
Open: 9:00~17:00; reservation is required before the visit.
Entrance fee: free. Please check the website below to see the perspective charges of different kinds of workshop.
HP:http://www.hibikinosato.co.jp/?page_id=171 (Japanese)