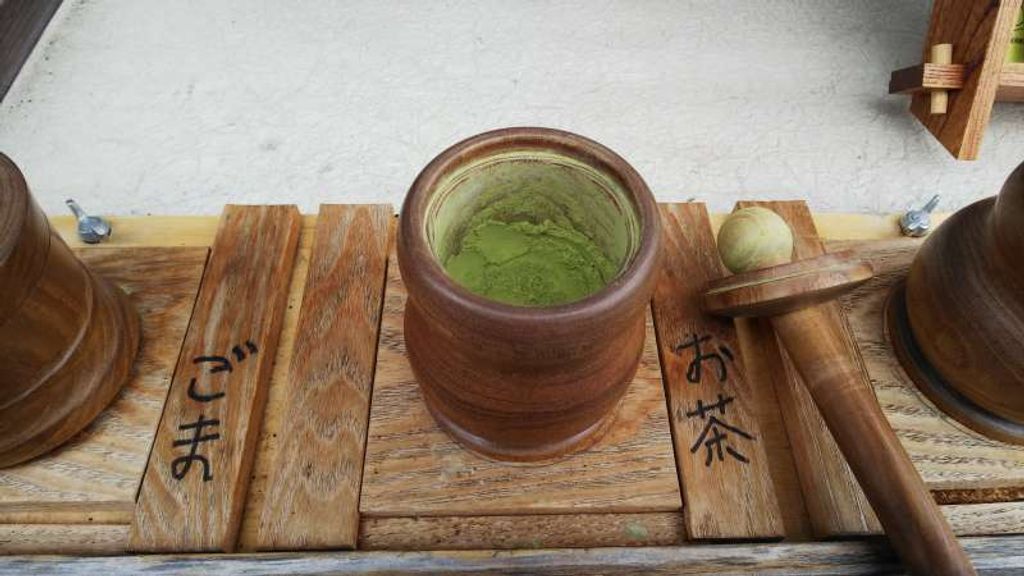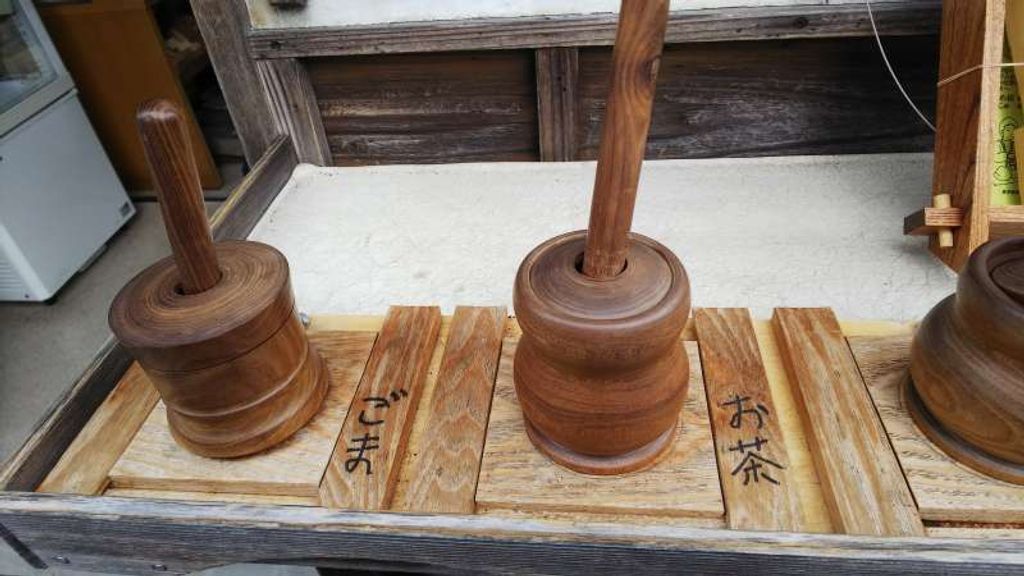 Most of the green tea drinkers in Japan, especially in young generations, might enjoy Matcha in casual way such as green-tea icecream and green-tea latte. Only a few seem to enjoy in traditional style with their kimonos on, often at an exclusive tea house.
Taking a look at sweetened Matcha products in Japan, you may feel disappointed if you want an authentic Matcha experience at reasonable prices.
Participating in an old-type tea ceremony program for foreign guests are usually come in high prices since it has an English translation of what to do, also includes Japan's traditional attire plus photo sessions. They are fully packaged to make unforgettable memories in Japan, which is now growing service in Japan's inbound industry.
That may be too much for you if you just want to examine what green tea tastes like. I recommend that you visit one of those old towns, such as Yanaka, Kagurazaka and Kawagoe. There, some shops display tea powder(perfectly grinded!) and you can lick it on your palm. If you find the taste not bad, then you may go deeper Matcha experience.