From Yokohama station, walk through Sogo department store and turn right, there is a pedestrian deck to Nissan gallary. You can see old cars to the newest cars. If you a fan of autobomil, you can enjoy this place. also, with extra 15min walk, you can reach to Mitsubishi Minatomirai Industrial Museum. In this museum, models of newest thechnologies are displayed. Admission fee is 500yen for adult.  And next of the museum is Yokohama Landmark Tower. You can go up to obsevatory rounge which locate top of the building and it costs 1000yen . If you like to enjoy these industrial accomplishment, this route is recommedable. 
https://triplelights.com/profile/4383/tours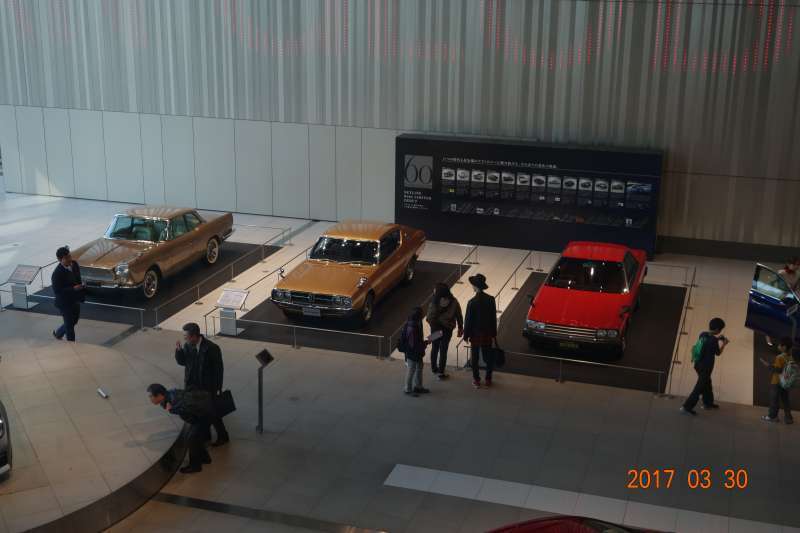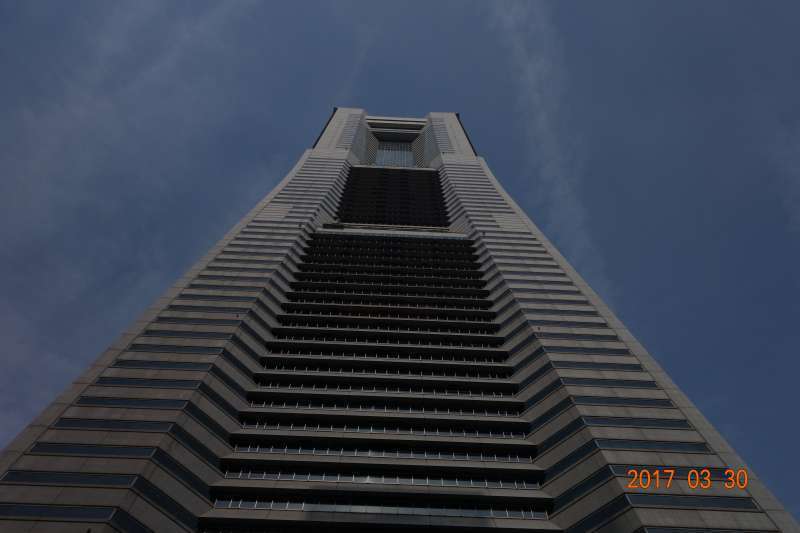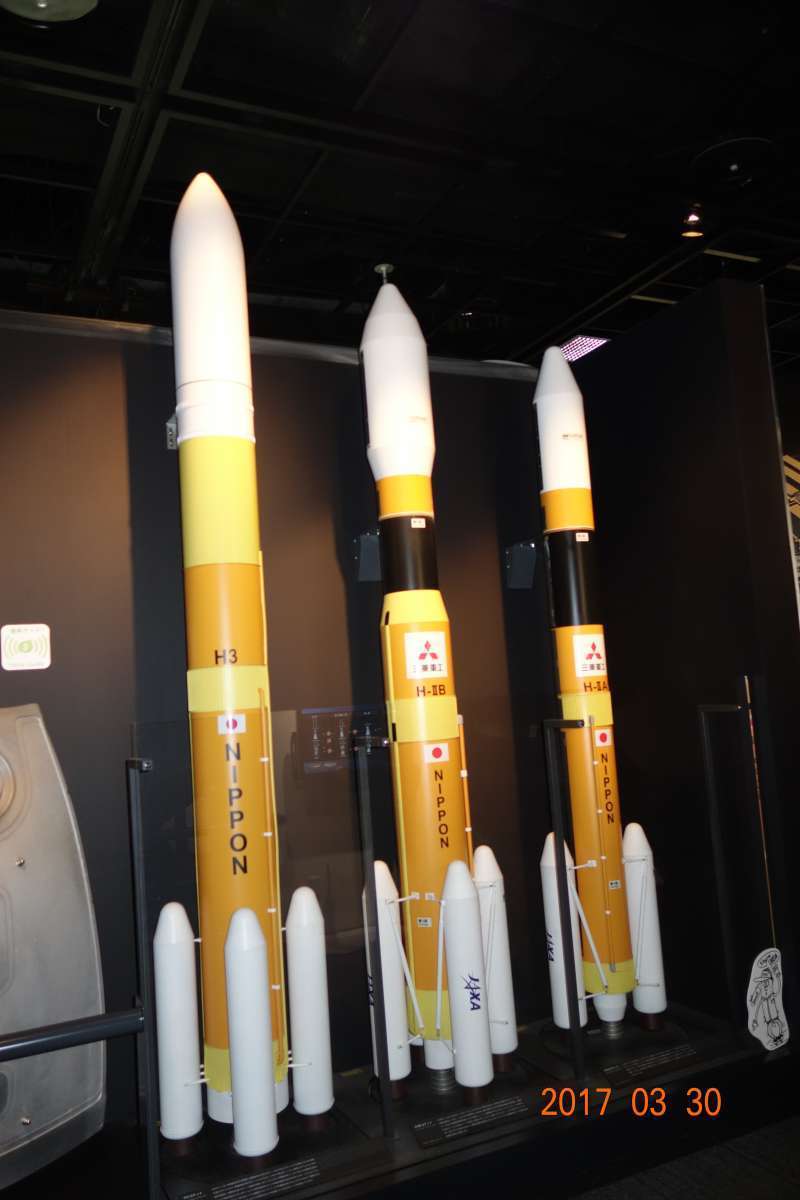 Did you like my article?
You can send me a message to get a customized itinerary and quotation for an unforgettable experience. Let's explore Japan Together.
I'll be waiting for you, so please check my profile and get your trip plan now