In the Edo government, there was a faction called "Mito Clan."
This family was one of the three major families in the shogun government and had traditionally respected the Imperial Family in Kyoto.
In Japan, there is a native religion Shinto, whose object of worship is nature and ancestor.
Shinto is said to have originated in immemorial times.
There is an old literature called "the Chronicle of Japan" written in 724, which writes;
The first Japanese emperor ( tenno ) is a descendant of the sun goddes.
and the first emperor appeared in 500 B.C.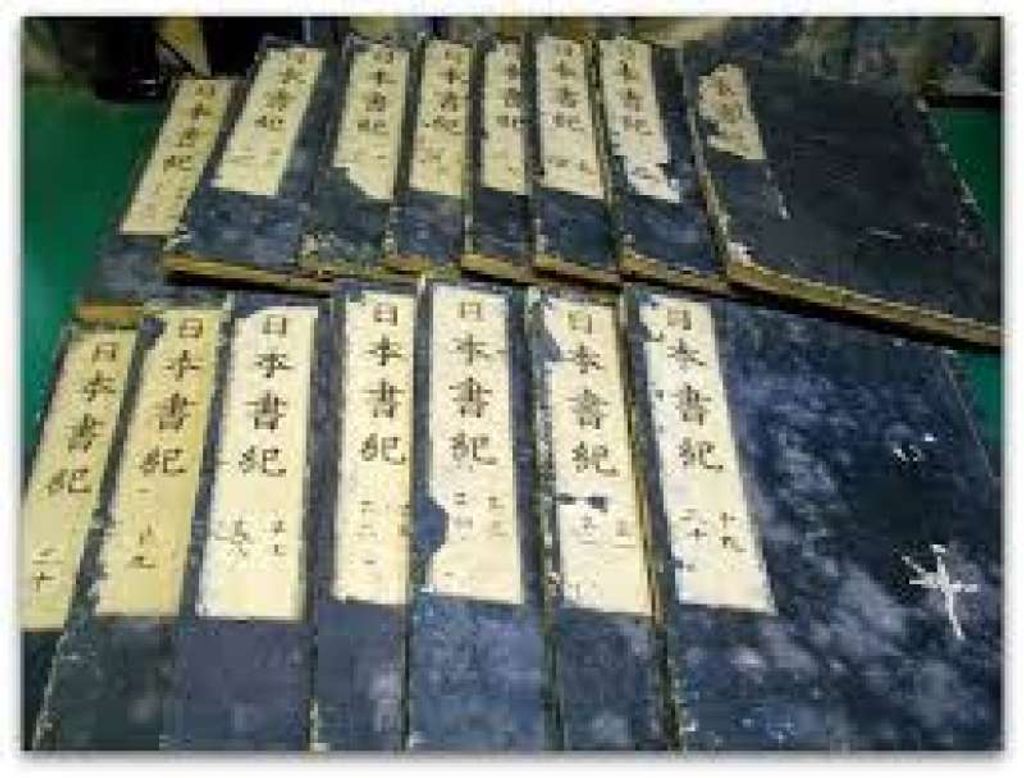 Mito groups argued that Japan, which had had tenno since ancient times, should be the land of kami (Japanese god.)
Mito groups were considered as a kind of nationalists.
They objected to opening the country, insisting on repelling the enemy from aboad forcefully with weapons.
It is quite natural that politics couldn't be carried out only on principles.
In 1854 the Treaty of Amity between Japan and the U.S. was signed.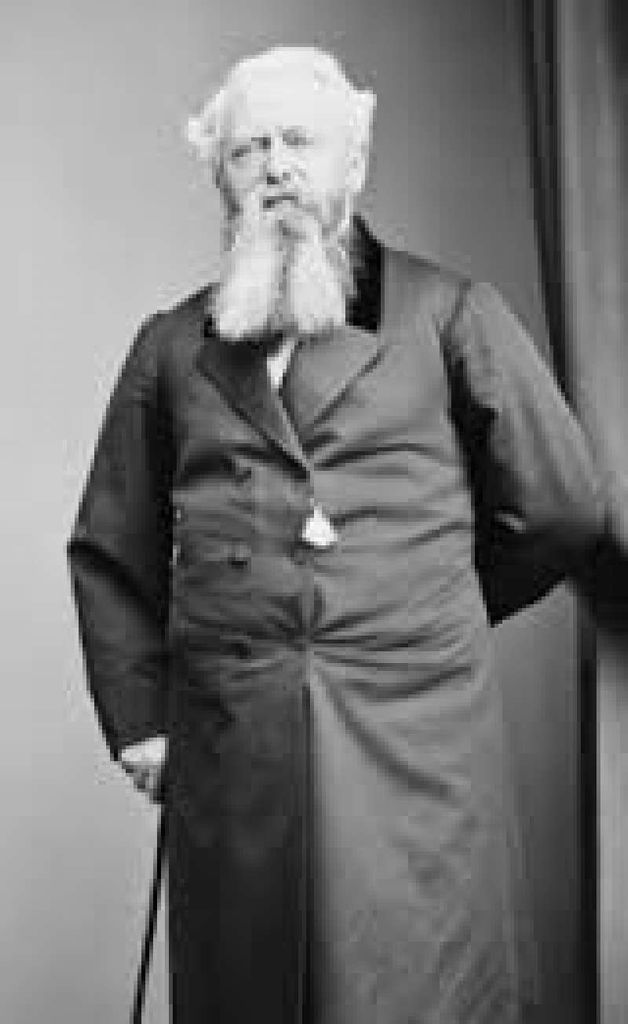 In 1858 the Treaty of Amity and Commerce was signed on the basis of the former treaty.
The latter was unfavorable to Japan. Unfortunately, John Manjiro, who was educated in the U.S., wasn't included in the Japanese diplomatic delegates. Japan had closed the door to the world for 260 years. No one in the delegates could read the real intention of the U.S.
In the process of the negotiations, Japan accepted extraterritorial rights of foreign people, and abandoned tariff autonomy.
There might be no one on the Japanese side who anticipated what results would happen after this treaty was concluded.
In the midst of the national difficulties, Ii Naosuke took office as the cabinet minister.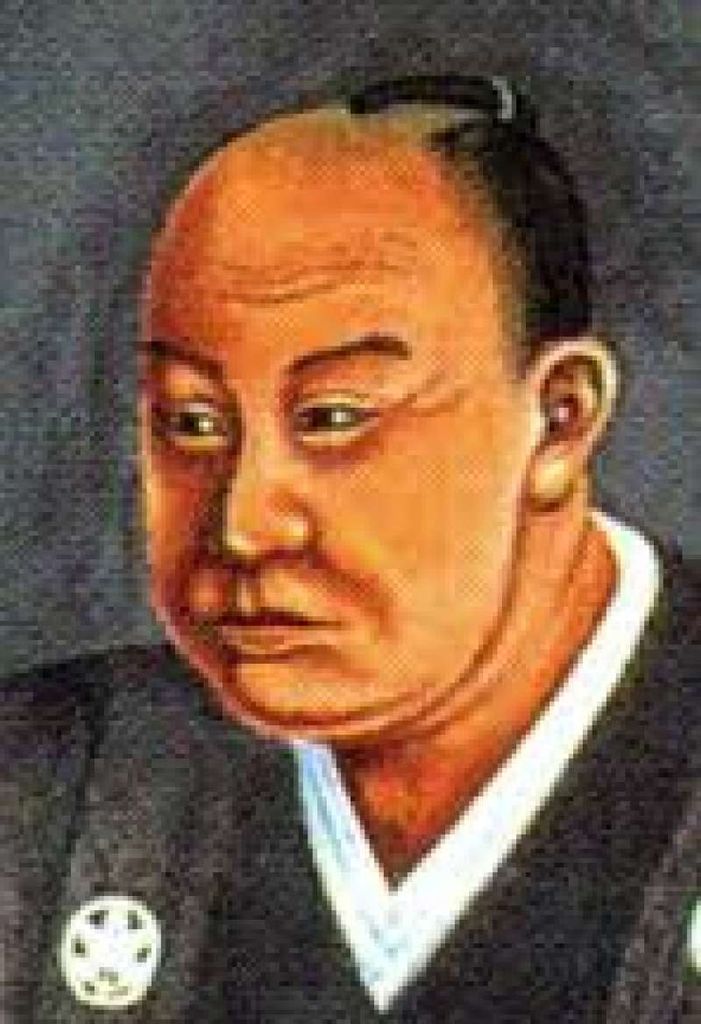 He had two problems to deal with; who should be chosen as the 14 shogun and how to get over the pressure from the Western power.
その後、幕府による公武合体の運動がはじまりましたが、これは延命策でした。
The movement made things worse.
激しい反発を受けました。
Anti foreigner movement was equal to anti shogunate movement.
攘夷運動は討幕運動でもありました。
It was like a cry of lower rank samurai warriors who were to be restructured.
攘夷運動は、生活を脅かされる下級武士の悲鳴でもありました。