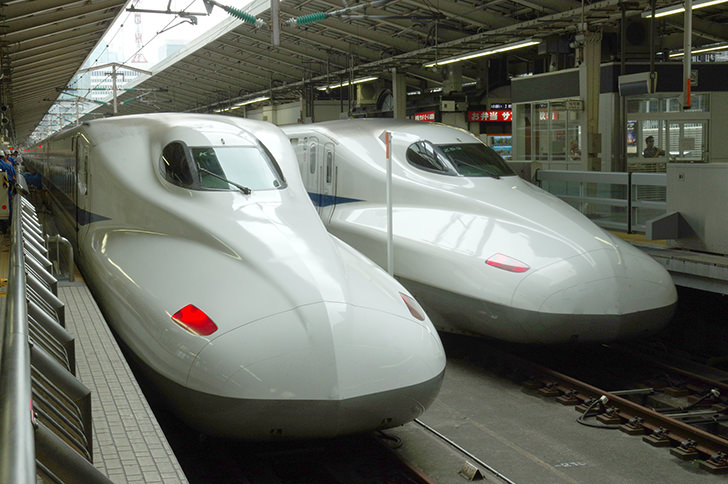 What is the best way to buy Shinkansen ticket?
Benefits vary depending on distance and purpose.
One example, JR Rail Pass.
JR Group trains, some buses, and some ferries can be used (in the case of Shinkansen, Mizuho and Nozomi cannot be used). Eligible.
During the period, you will be able to visit many sightseeing spots. The ticket types are divided into 7 days, 14 days and 21 days.
Early bird ? Round trip discount ?
Bottom line, early bird is cheaper.
However, the early bird discount has a limited period of time. Only the specified section can be used.
Stopover is not allowed. If you want to stop over and visit a place that is more than 600km away, buy a round-trip discount!
Reference to
JR Rail Pass
JR West
https://smart-ex.jp/en/index.php
*Please understand conditions for each ticket before purchasing.