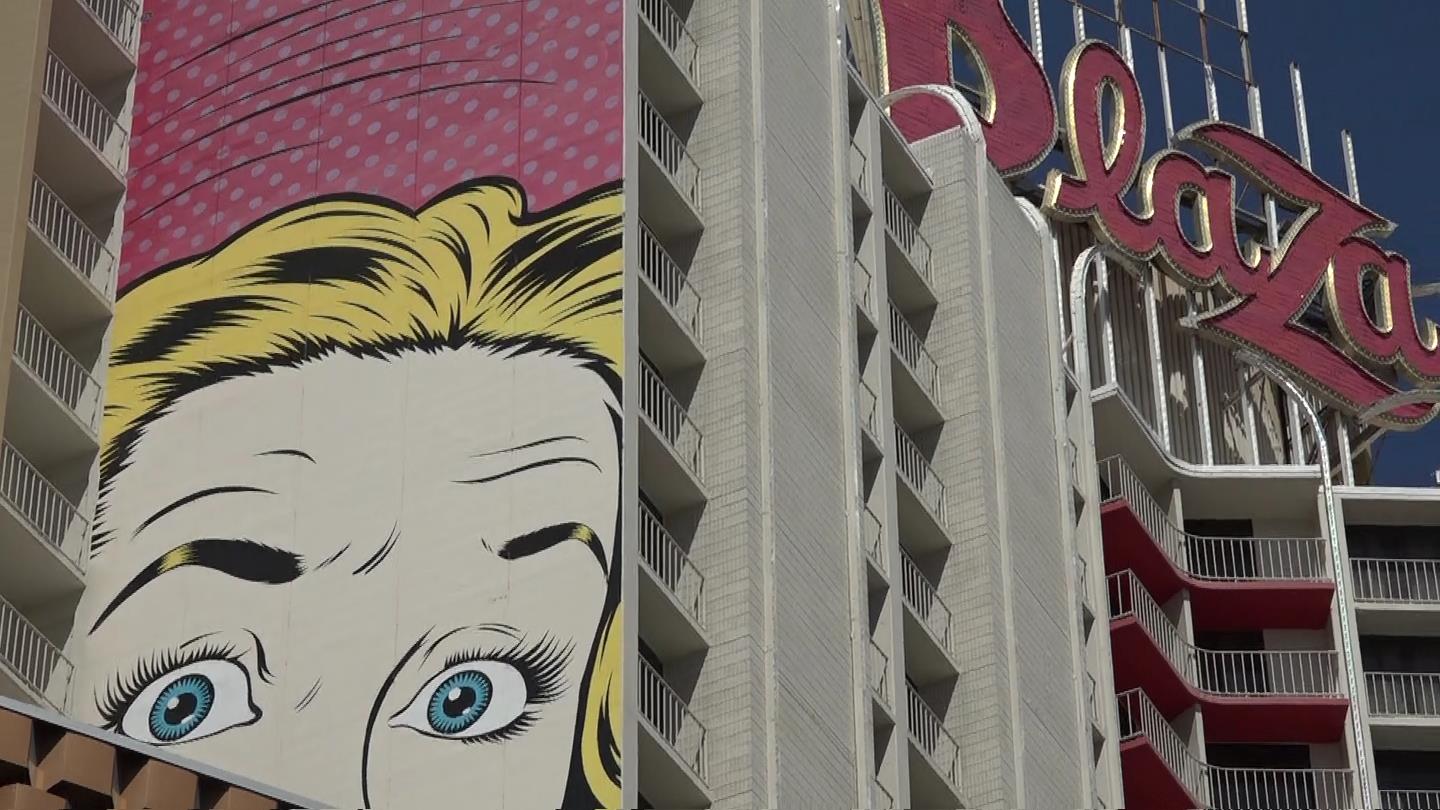 Are you ready for vacation? I decided to prepare for the arrival of international tourists by rehearsing my Fremont Street tour. Things change every year in Las Vegas! Casinos get blown up and new buildings arise from their properties. Walt Disney once said Disneyland will never be finished. The same can be said for Las Vegas.
The tour books written three years ago might be out of date this year.
I wanted to see what had changed. Surprisingly, not much!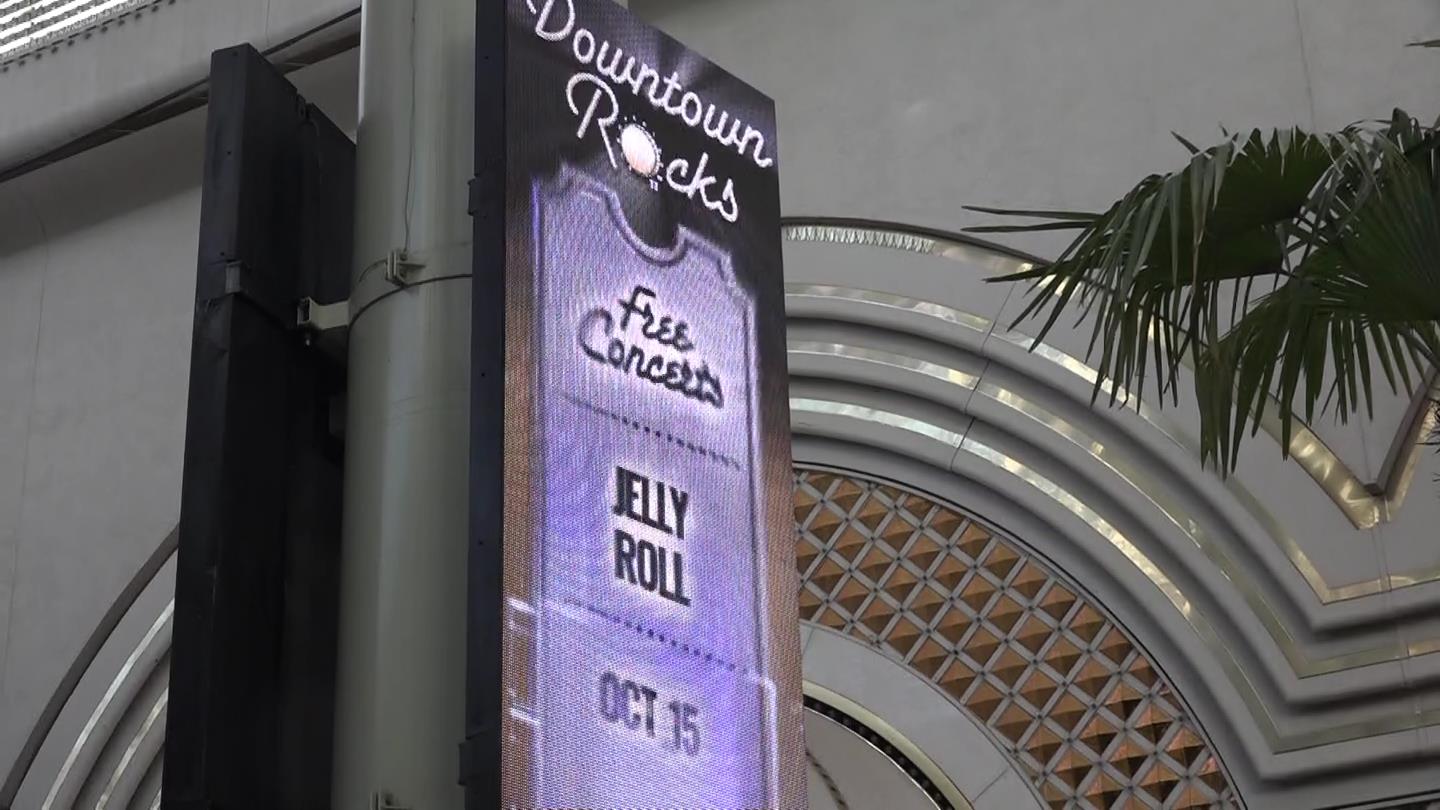 Fremont Street is preparing for a season of free concerts which was it's staple over five years ago. K.C. and the Sunshine Band was just one of the many iconic bands to perform for the crowds. Fremont Street is the probably the most affordable outdoor nightclub in the United States. The cover charge being only the cost of parking.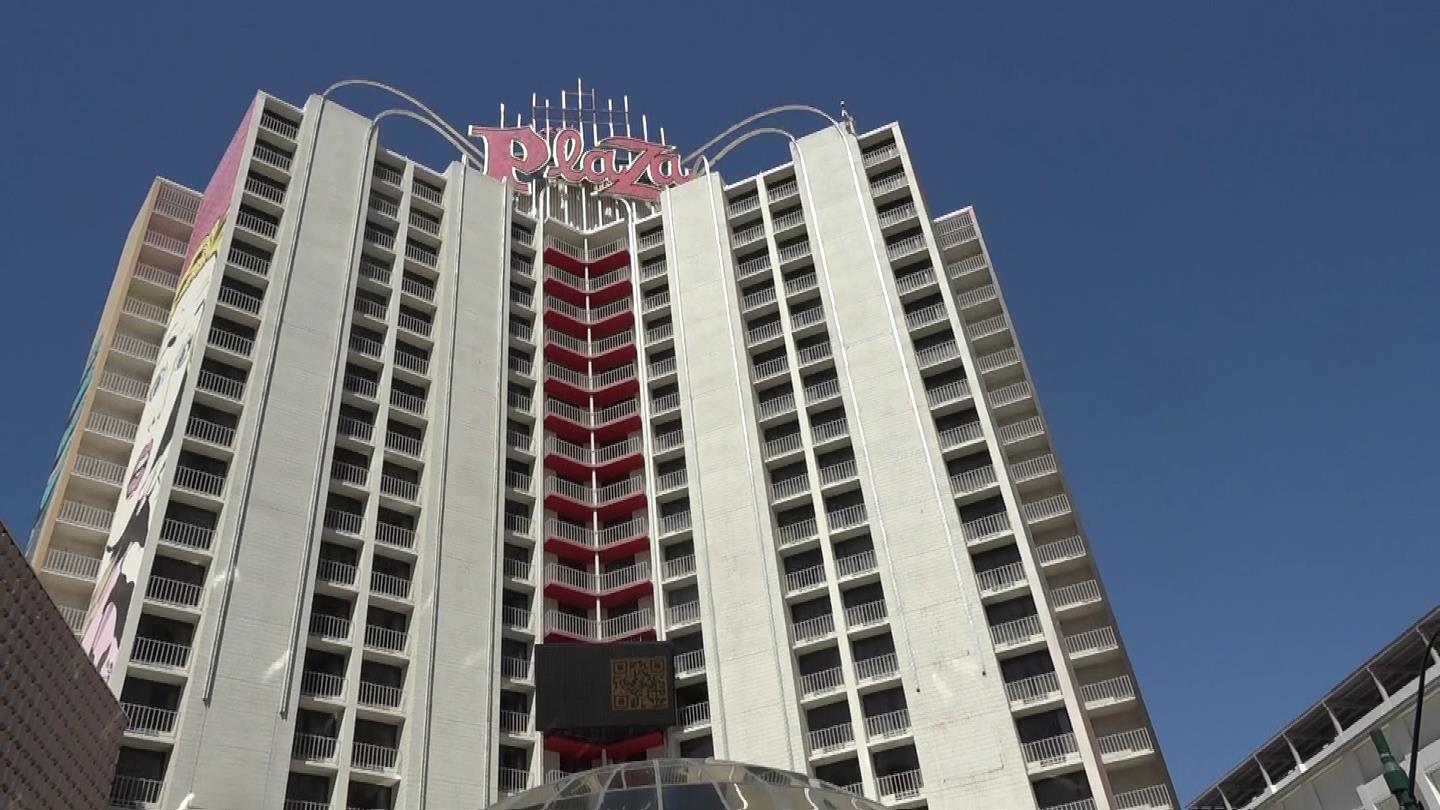 The Plaza Hotel and Casino stands on what used to be a train station, which was called Union Plaza. Union Plaza was built in 1906, but after the station was demolished in 1970l, the owners, as a nod to it's past, named the hotel and casino, the Plaza. It was at this location that an auction was held to divide up the city into Blocks.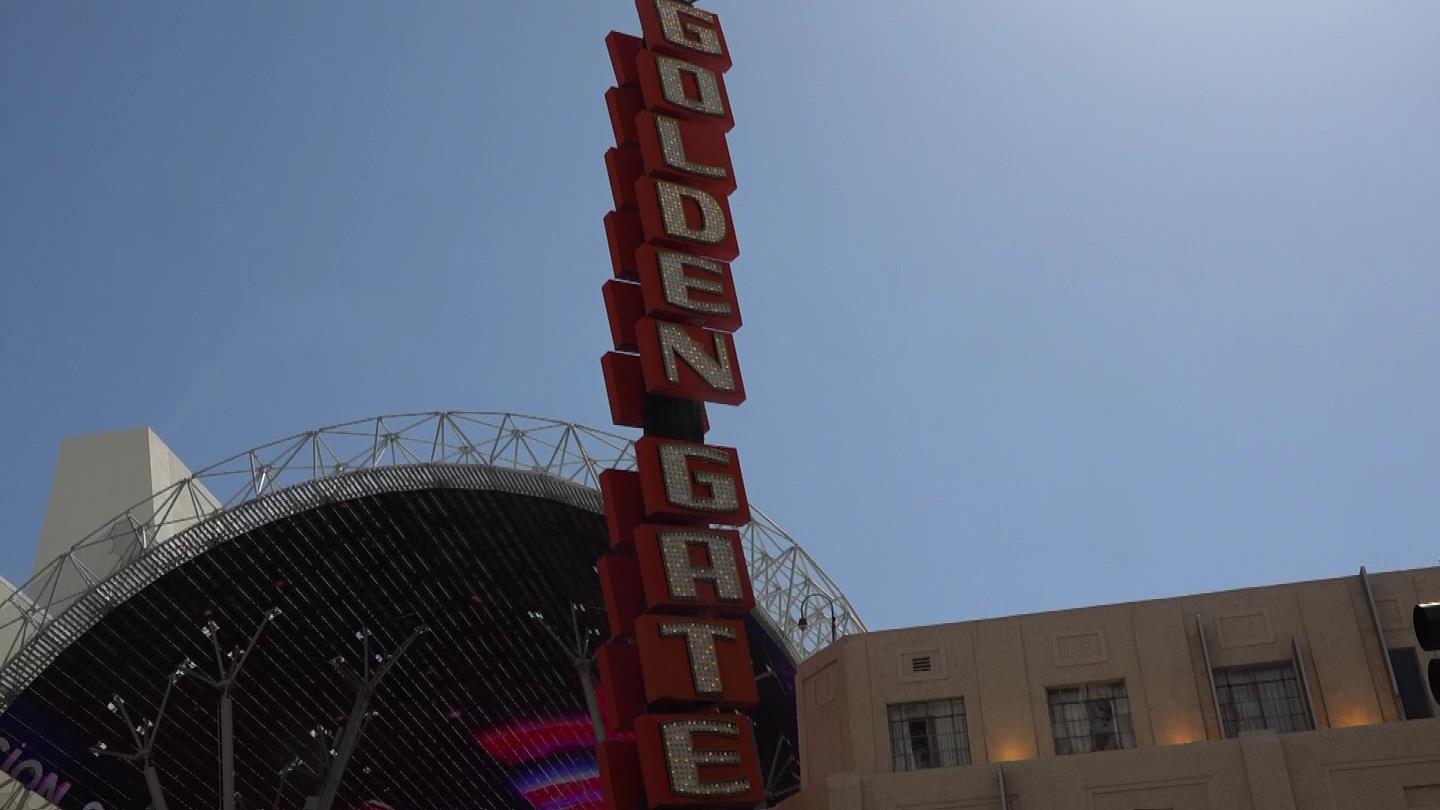 The first block is the site of the Golden Gate Casino. Museum pictures show tents where the hotel now stands. Ice blocks had to be brought in for makeshift air conditioning. This is also where the first shrimp cocktail was served.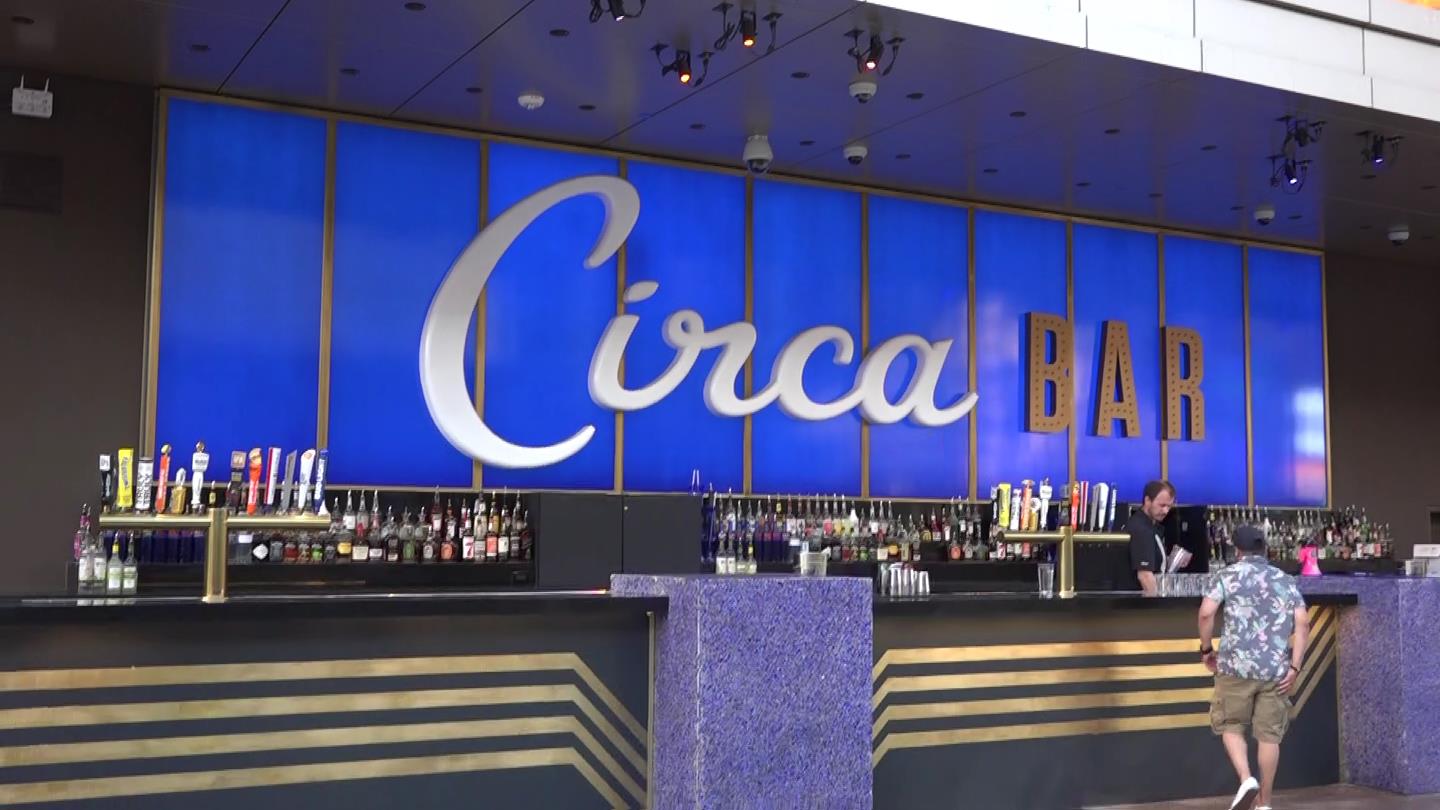 The famed Las Vegas hotel once was across the street, but today it is the home of the Circe, a classic adults only casino lounged of the 21st Century. Indeed, Las Vegas is becoming a place for consenting adults of all nationalities and orientations.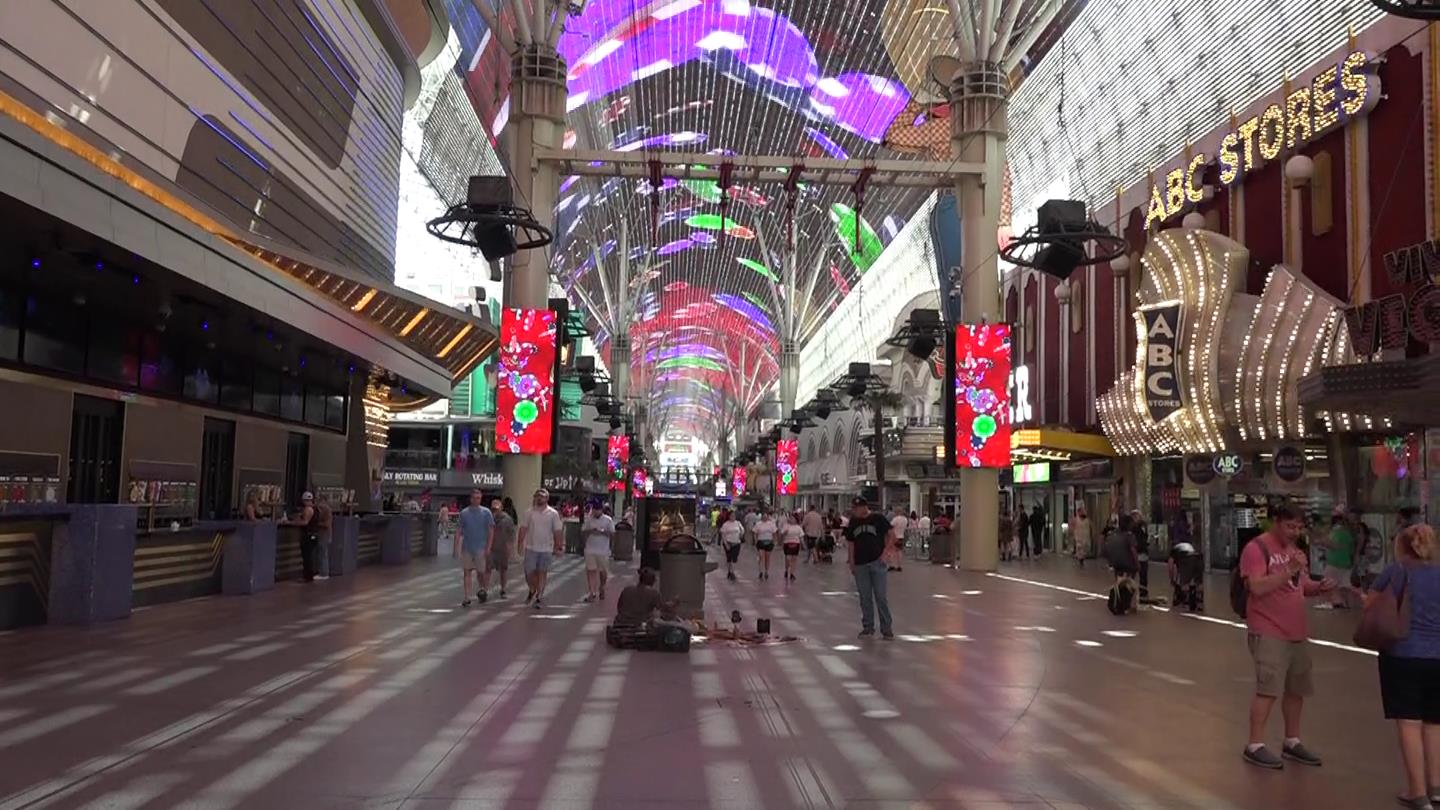 The Fremont Street Experience lords over it all! Underneath the largest video canopy in the world, you will find the iconic casinos: Golden Nugget, Binions, Four Queens, The D, Fremont. Each with it's own individual stories and claim to fame. Like the Fremont, where Wayne Newton began singing even though he was too young to be in a casino! Or, the rooftops where guests would have drinks while watching atomic bombs go off in a distance.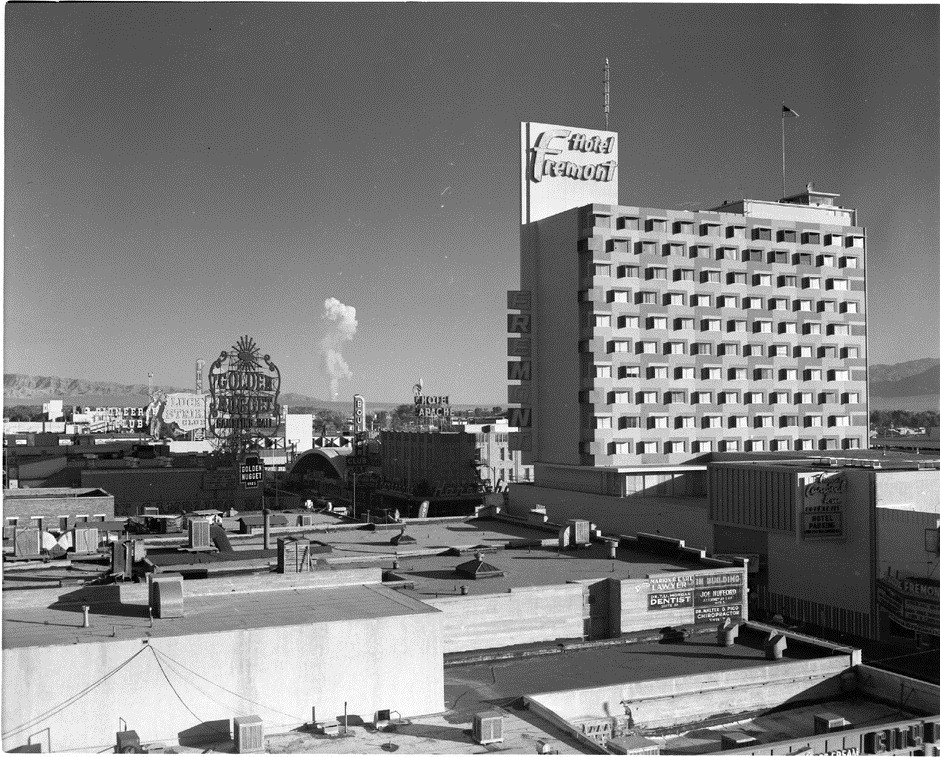 Today, Fremont Street, and the Las Vegas Strip, are like a never ending World's Fair where you can see all the updated innovations and classic experiences. Drive a dune buggy in the desert! Ride a driverless car! Check out my tours and let me show you the hidden history of Las Vegas.