The garden washed by the rain
The rainy season is going to be over soon, However, the rain washed the dust away from the garden. And the garden showed us most beautiful face with vivid green moss.
If you have a little more time in Kyoto and want to see something different from the ordinary tourist spots, how about visiting here?
The garden covered with moss was made making the most of the scenery of the mountain foot. In the center of moss-covered garden, Amida hall welcomes you. Close to the hall, plase look for tiny stone statues with their face showed up from the moss.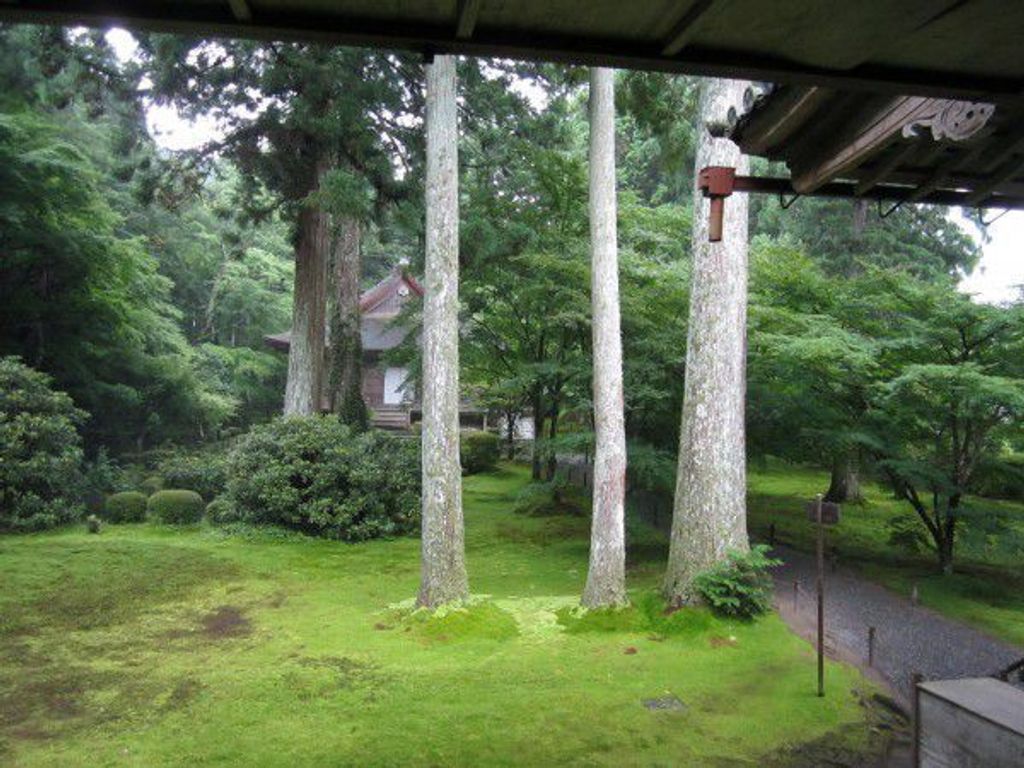 Small stone statues dotted in the moss garden.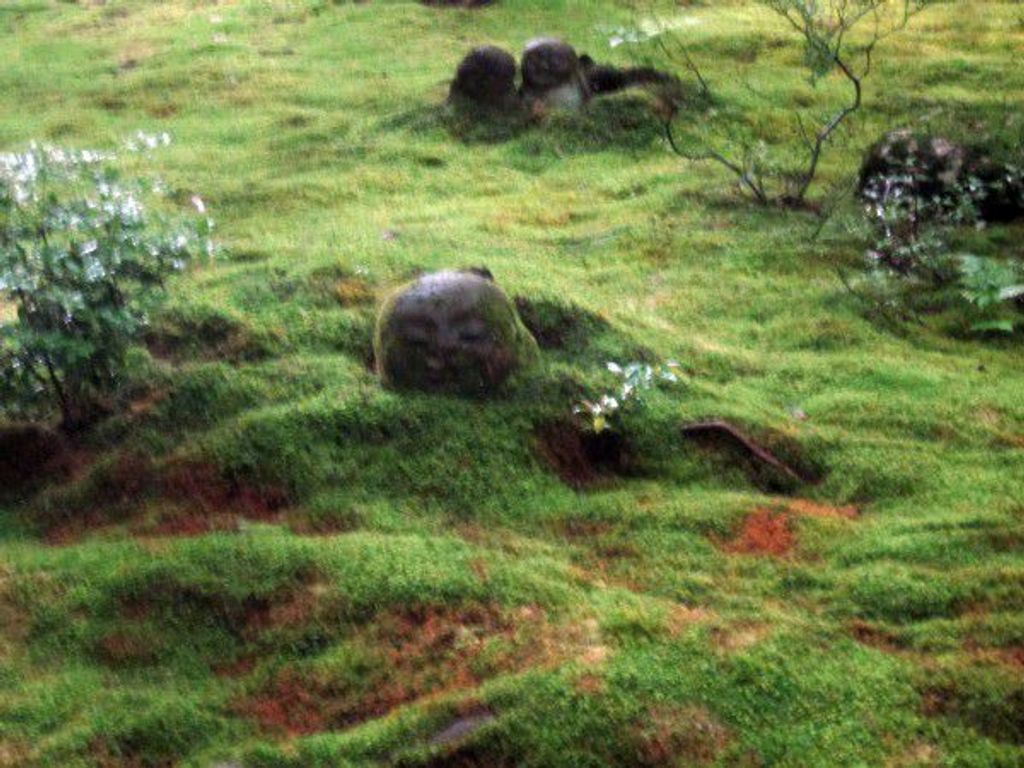 The garden you should enjoy from inside of the room, like a framed picture
How about so-called framed-garden? At this temple, you are served Maccha tea and sweets. Please enjoy the garden having tea Words are not necessary. The 700 year-old pine tree shows a gorgeous but quiet aspect to you.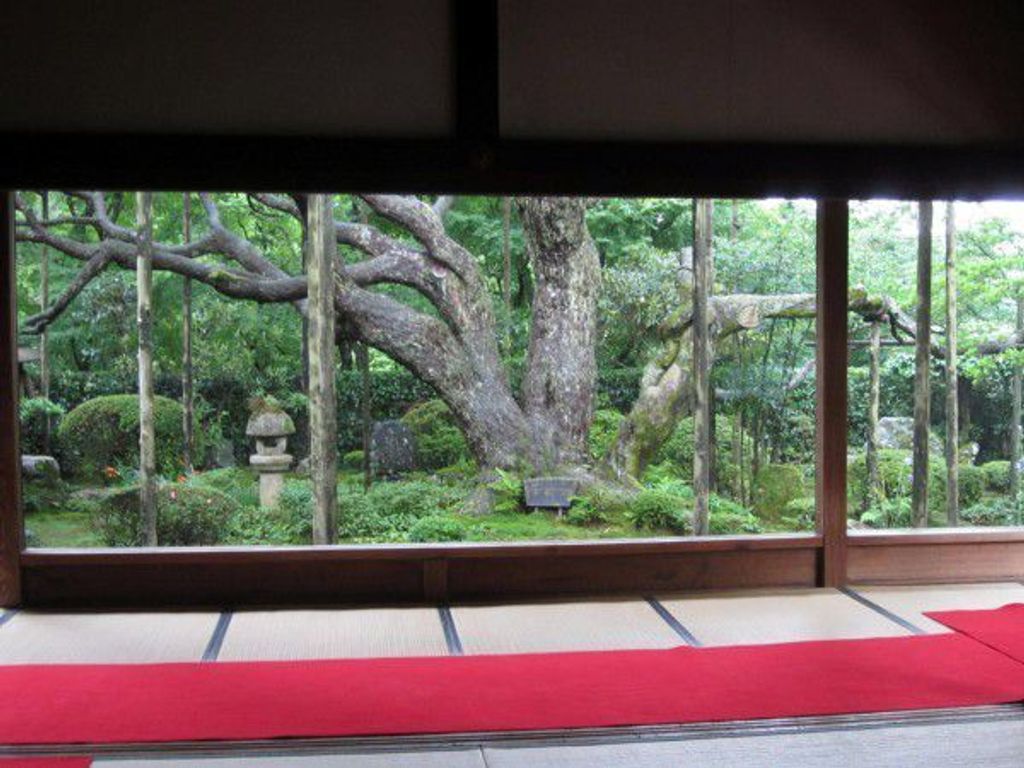 Walking in the coutryside
How about walking in the countryside to visit another temple? In this season, you will have an interesting time seeing rice field, tiny steam, and farmer's houses.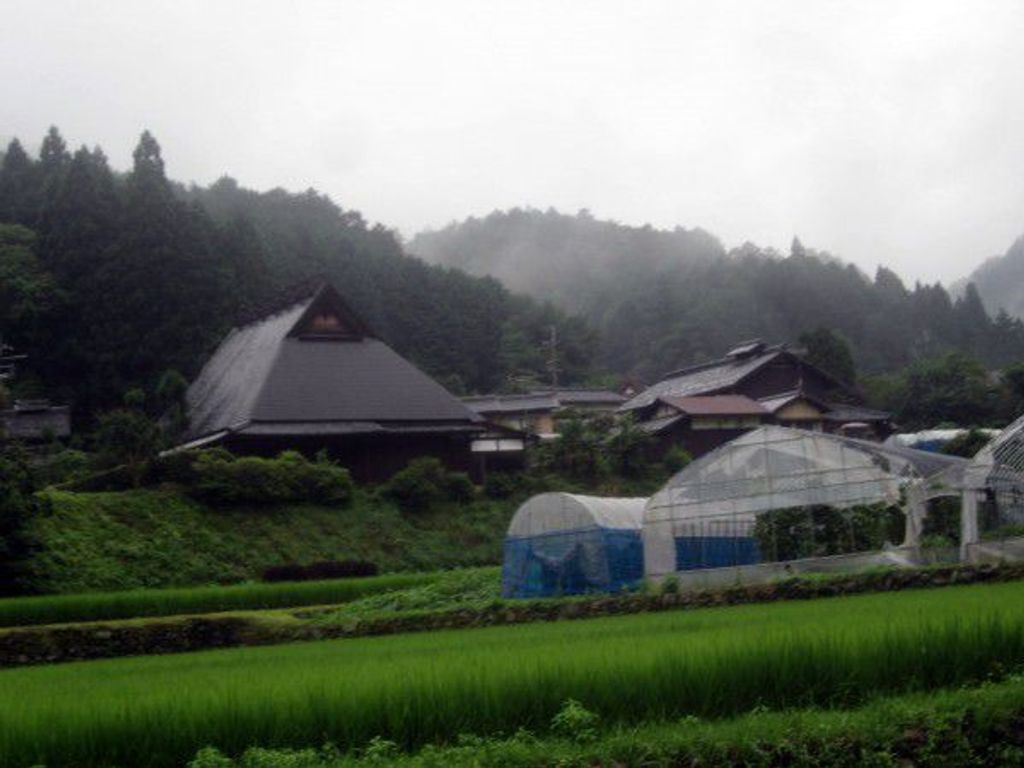 Jakko-in temple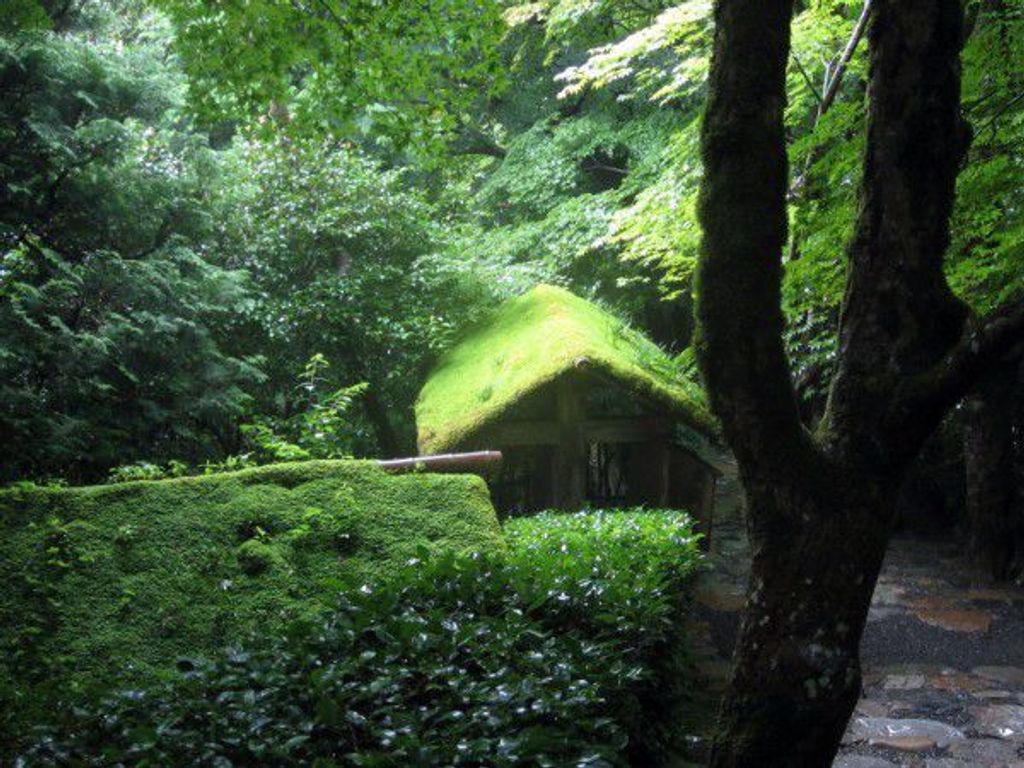 Ohara off- Kyoto https://triplelights.com/japan/kyoto/tour/77/ohara-off-kyoto