Re: The Great Traverse (余呉湖を囲む山道を踏破する)
I walked a mountain trail on the east side of Lake Yogo last week, traversing from the North to South. I have made a hiking along the course several times, so this time, I decided a small adventure traversing on the opposite side, i.e., on the west side, which I have never tried it before. That is why it was a perfect spring weather yesterday and they said that I might not have to worry about an encounter with a wild bear.
Walking along a ridge of the mountain made me feel very refreshing with green breeze through verdurous leaves, being able to find some peaks that I have never heard before. I met almost no one on the new course, and luckily no wild animals like a bear either. That was really a "Great Traverse"!
[Unvarnished guardian diety of children at the mountain path]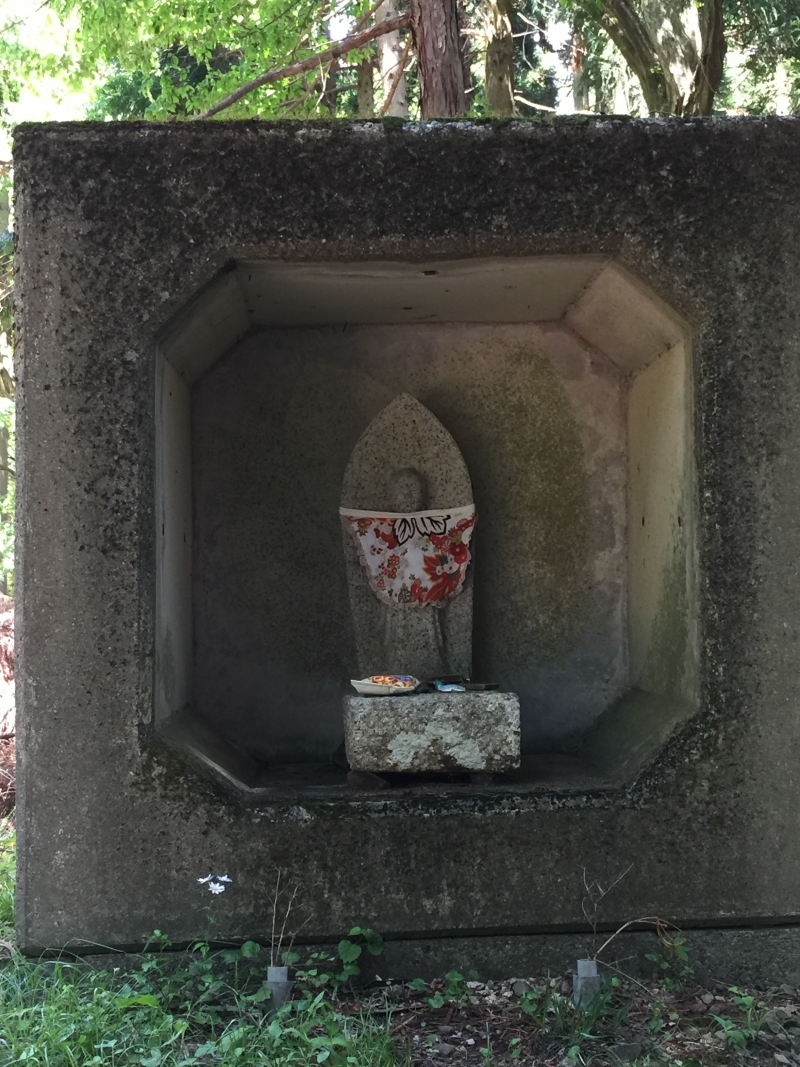 [Gongen Mountain Path, where some feudal warlords must have passed at the Shizugatake battle (1543).]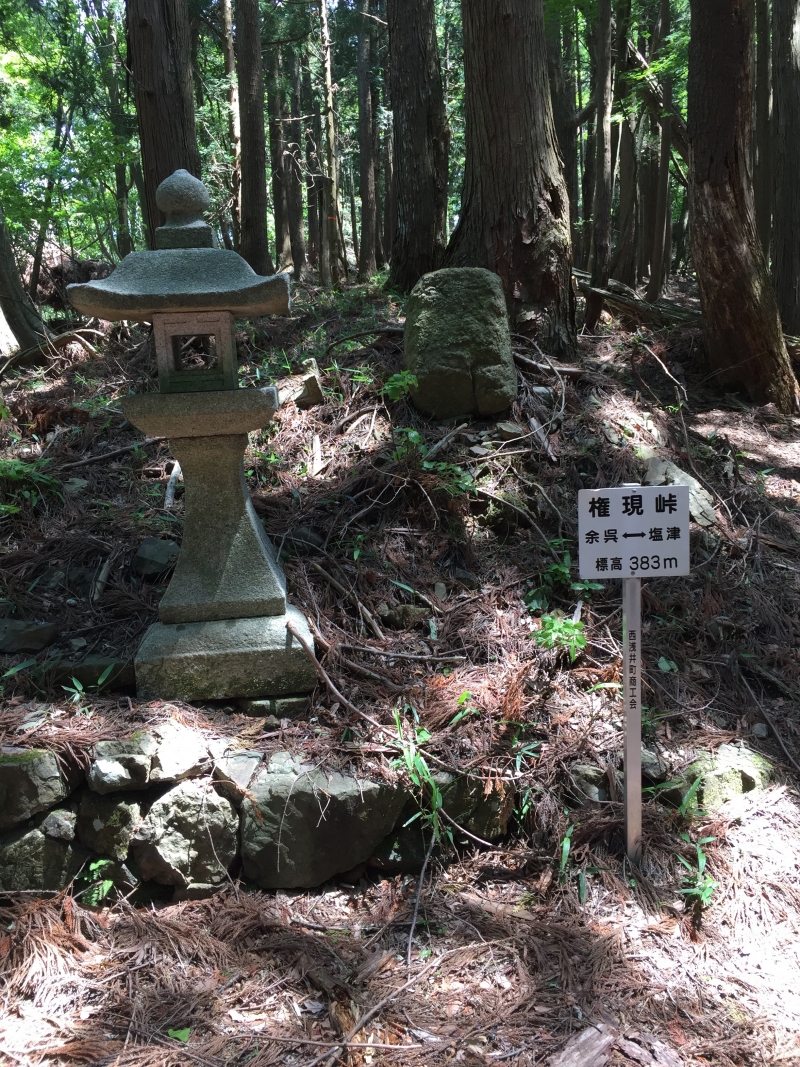 [Ohira-yama mountain, where the peak place was relatively flat and wide, perhaps the name was after the landform, I presume.]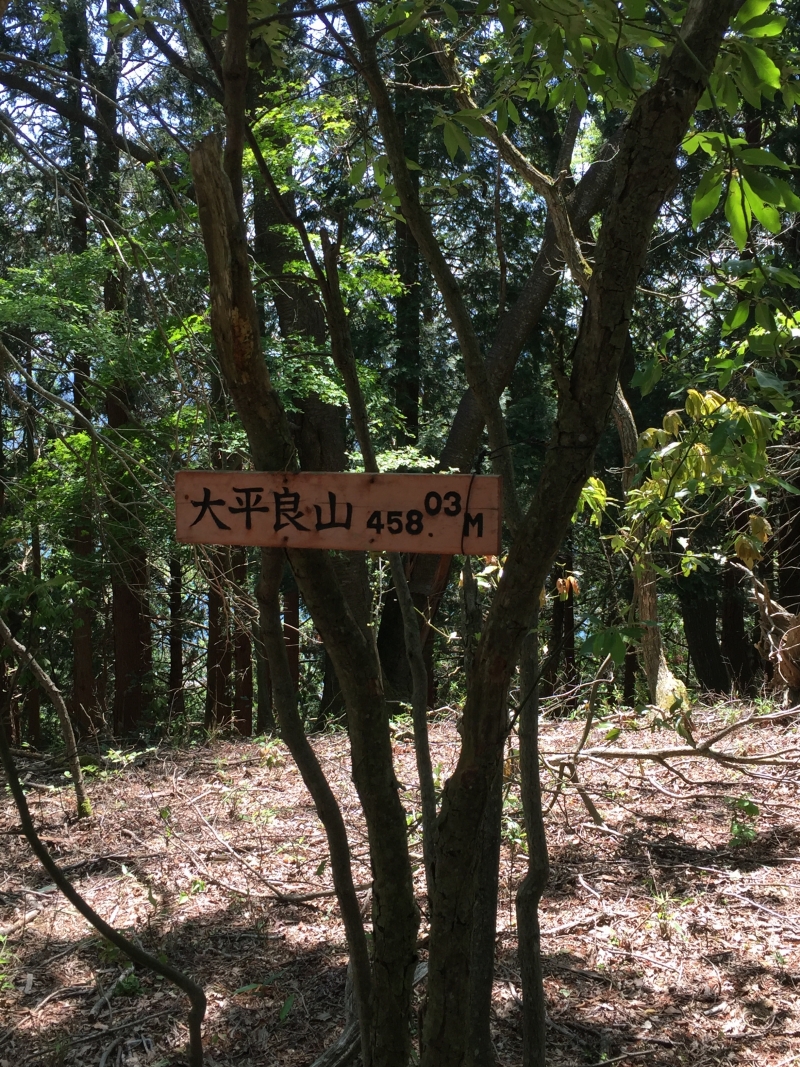 [The tender green of the young maple leaves was so refreshing.]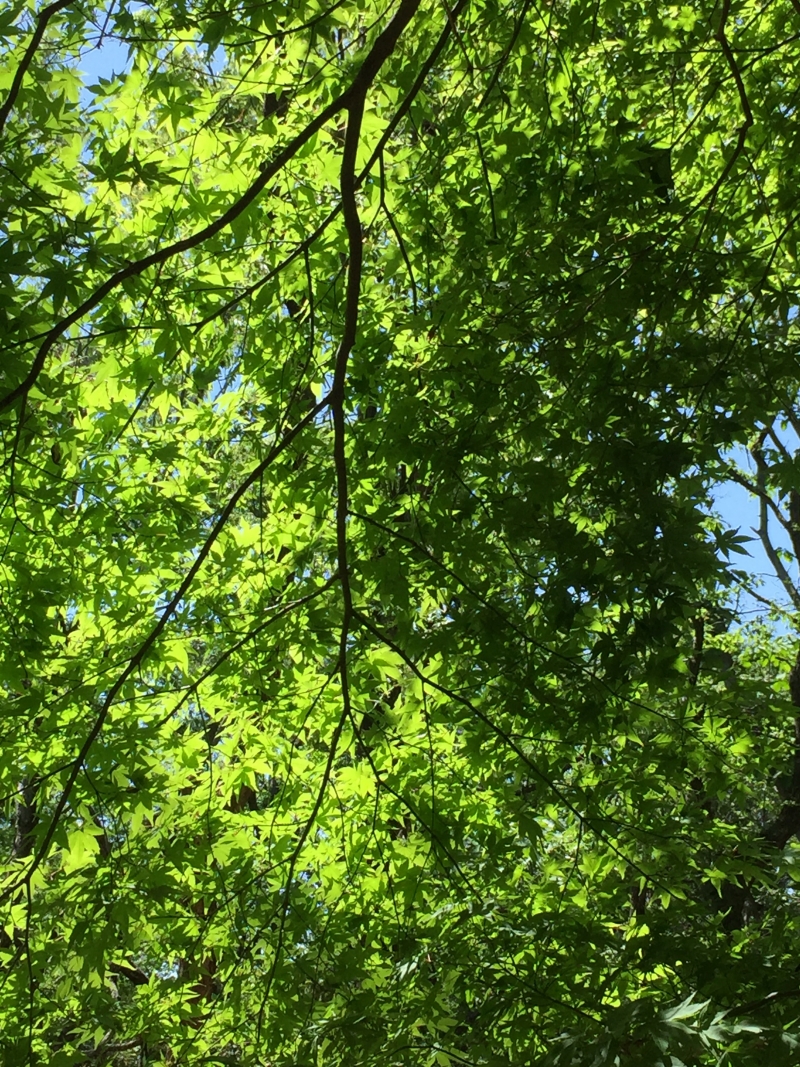 [I was able to see Chikubu island (竹生島) floating on Lake Biwa, from the top of Ohira-yama mountain.]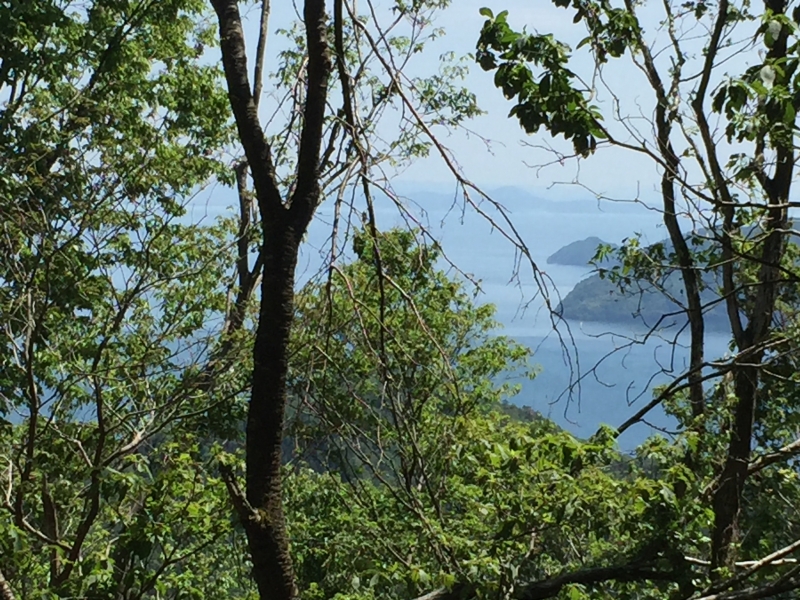 [I walked on the ridge of the mountain from the right (North) to the left (South).]

Did you like my article?
You can send me a message to get a customized itinerary and quotation for an unforgettable experience. Let's explore Japan Together.
I'll be waiting for you, so please check my profile and get your trip plan now