Once you step in the mountain, it is a holy place.
Dating back to 9th century, after studying Buddhism in China, it is said that Kukai, the monk, threw a Buddhism tool toward Japan asking to llet him know the best place to establish the right place to practice Buddhism.
After coming back to Japan, when he was walking in Mt, Koya, he heard that something shining was in the tree. That was what he threw from China. He thought that was the very place......
Even for Japanese people, when we are there, we feel something spcial. Since 9th century, Mt. Koya has been so-called KONPON-DOJO, the foundamental training place. of Shingon-sect.
The entrance of the mountain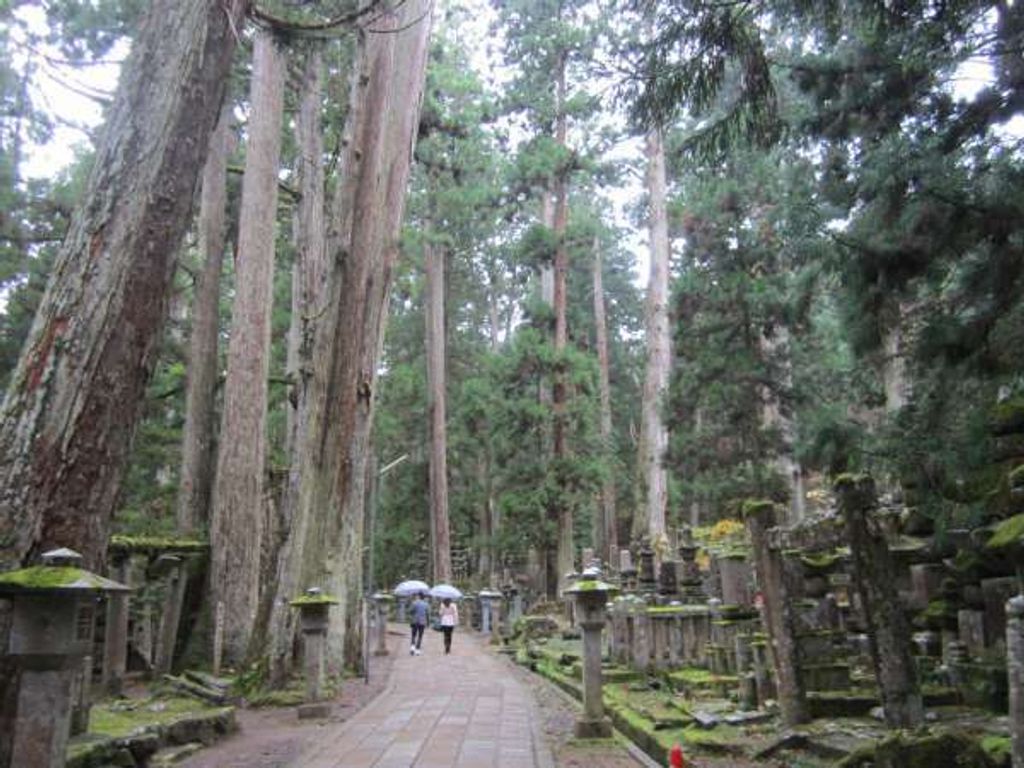 Nyonin-do ( Women's hall )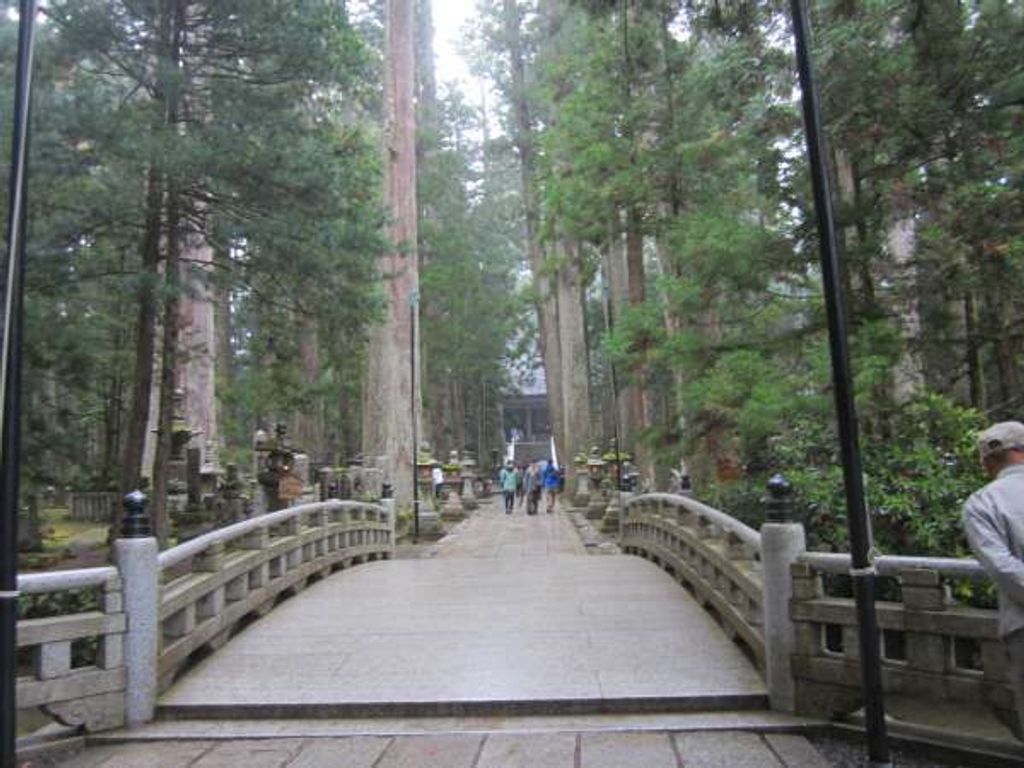 In those days, the mountain was just for men. Women were not allowed to enter this holy place. So women came here ( Nyonin-do hall ) and from the entrance of the mountain, they prayed from here. Now only one hall remains but there used to be 8 halls in each entrance.
Two major holy places in the mountain.
Danjo-Garan
It is a big monastery founded based on Kukai's idea of Mandala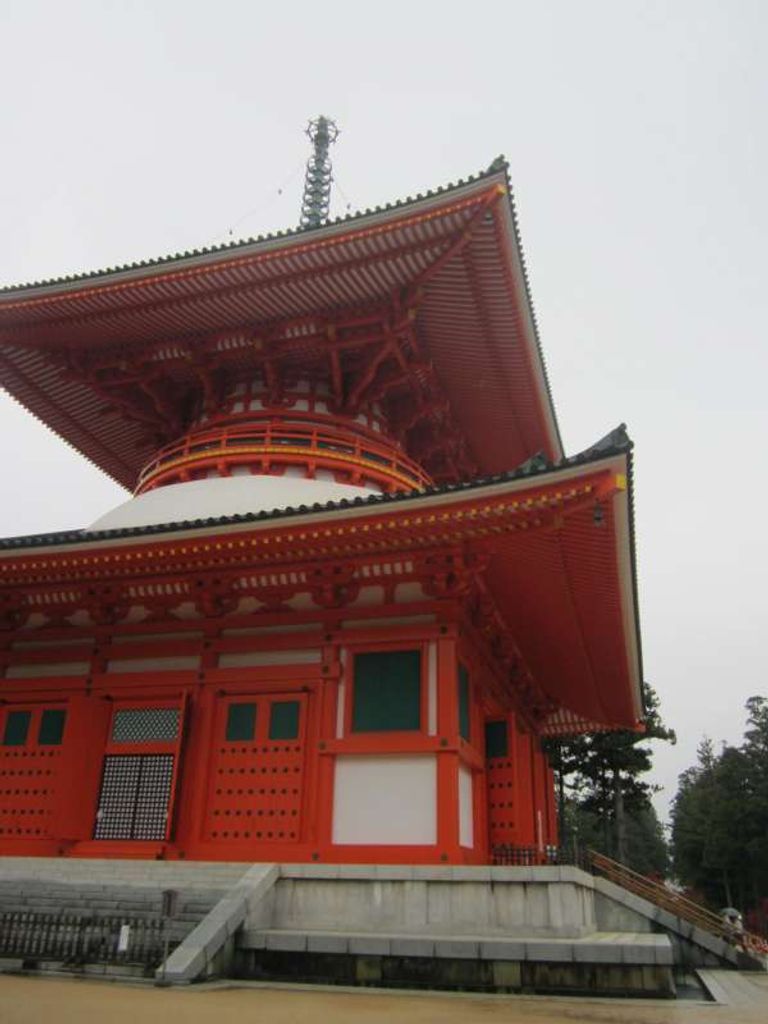 Okuno-in
A lot of graves of noted people in history such as feudal lords in front of the mausoleum of Kukai and the lantern hall.. This place is something we can't express with words.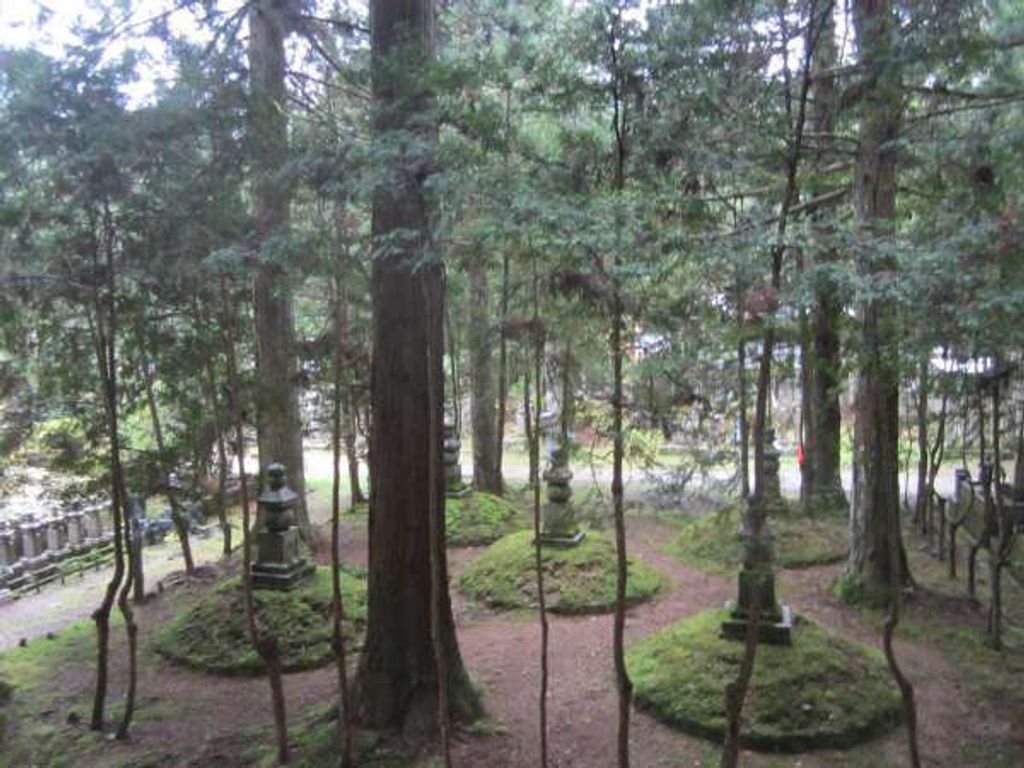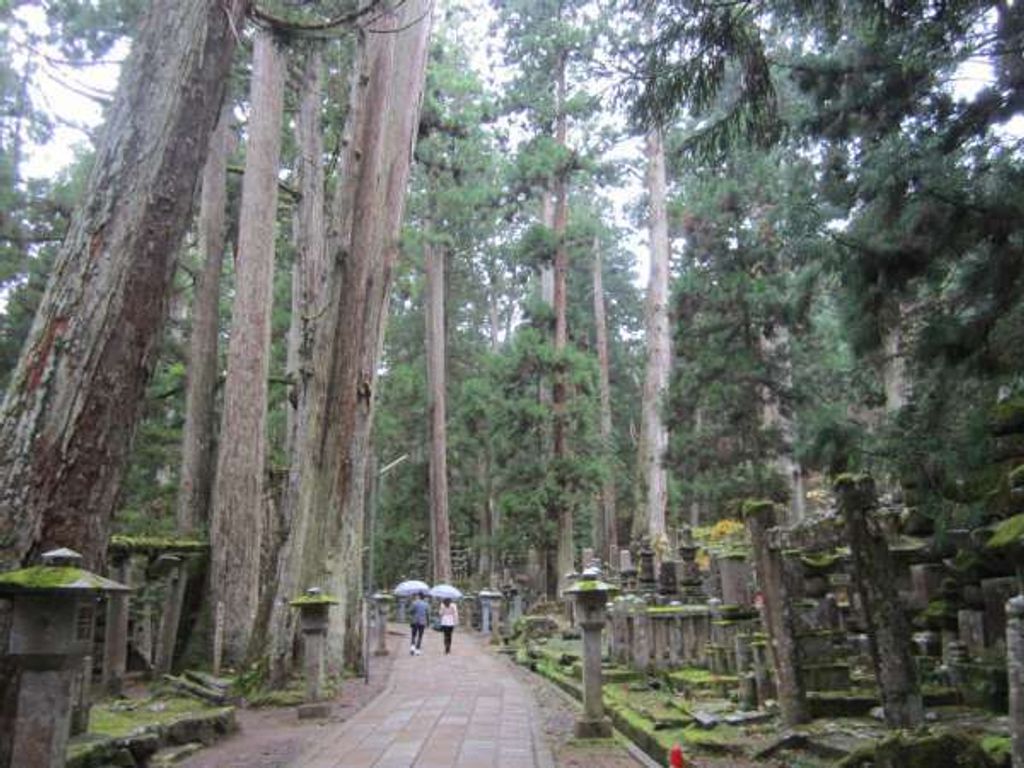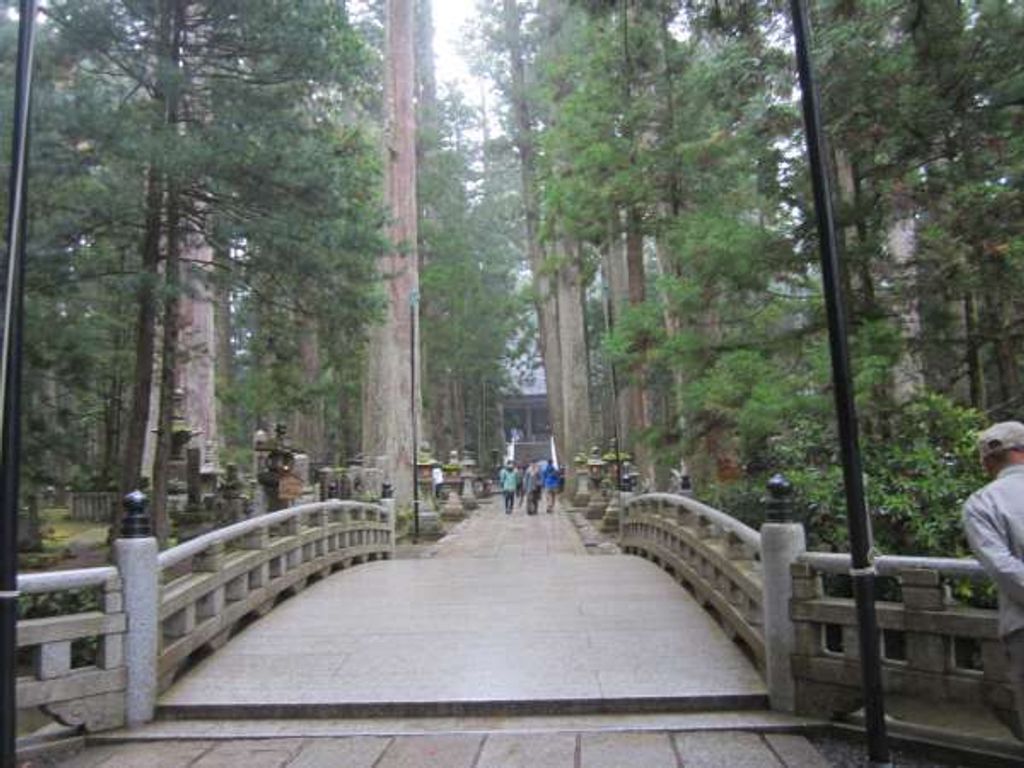 There are 117 temples there and a half of them offers the accommodations for visitors. You can spend a whole day there.


Kyoto tour specially tailored for you
This tour is flexible to make a tour plan, I will make a tour plan based on your interests including the areas besides Kyoto.