This is the ninja !

Many people who visit Japan are interested in " NINJA"
Maybe the first encounter of Ninja is in a movie or an animation film, isn't it?
Just a couple of years ago, the people who want to have such a special experience had to go to so-called Ninja village, for example, Iga Ninja village or Koga ninja village.
But I have good news !

You can enjoy Ninja workshop in KYOTO !
It is in the building in downtown. in Kyoto
When you enter the room, the real descendant of Iga ninja will welcome you with a full of smile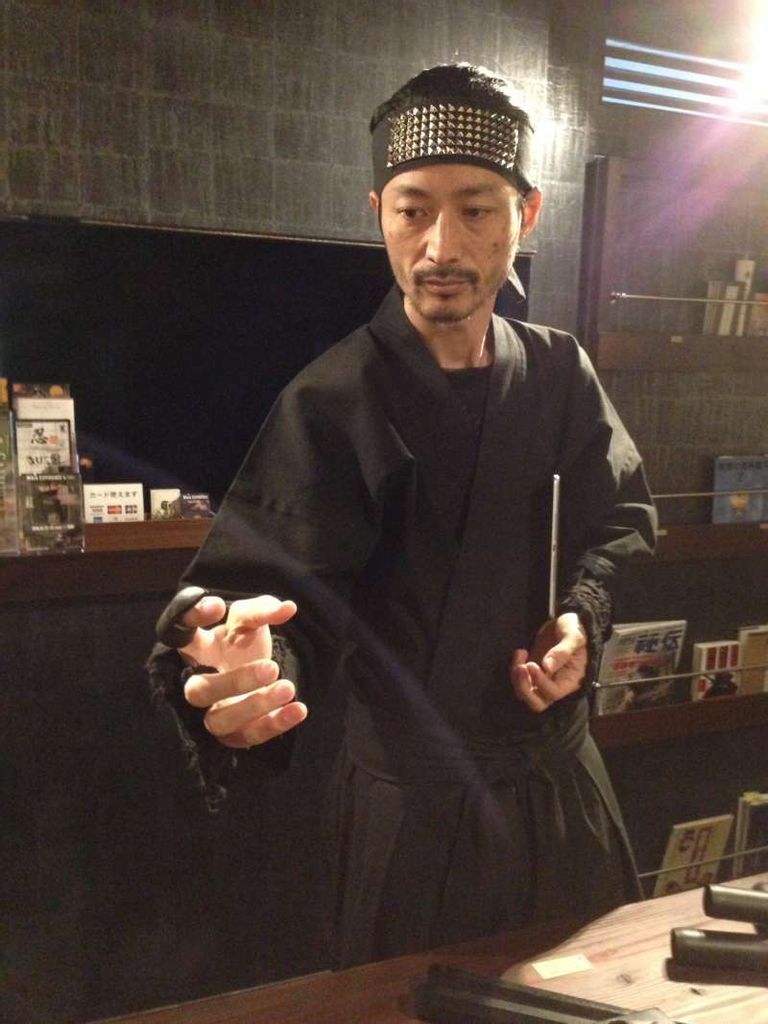 Please look his finger and you will see something on his finger This is for attack.
The movie usually exaggerates the action of the ninja, but basically they work for collecting the necessary information for their lords.
Almost all the weapons were used for protecting themselves when they were attacked or their secret mission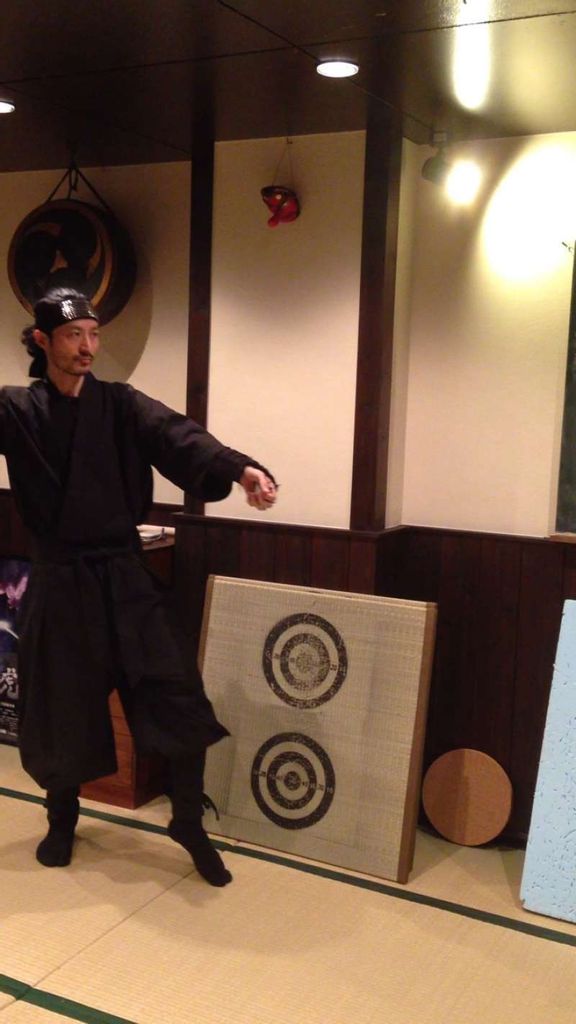 You can join the ninja class to learn how to concentrate, how to throw nija stars and how to do the blowgun. The room is a little arranged like a ninja house. you will see the sword hidden behind the wall but easy to take out. the wall-like door can be opened.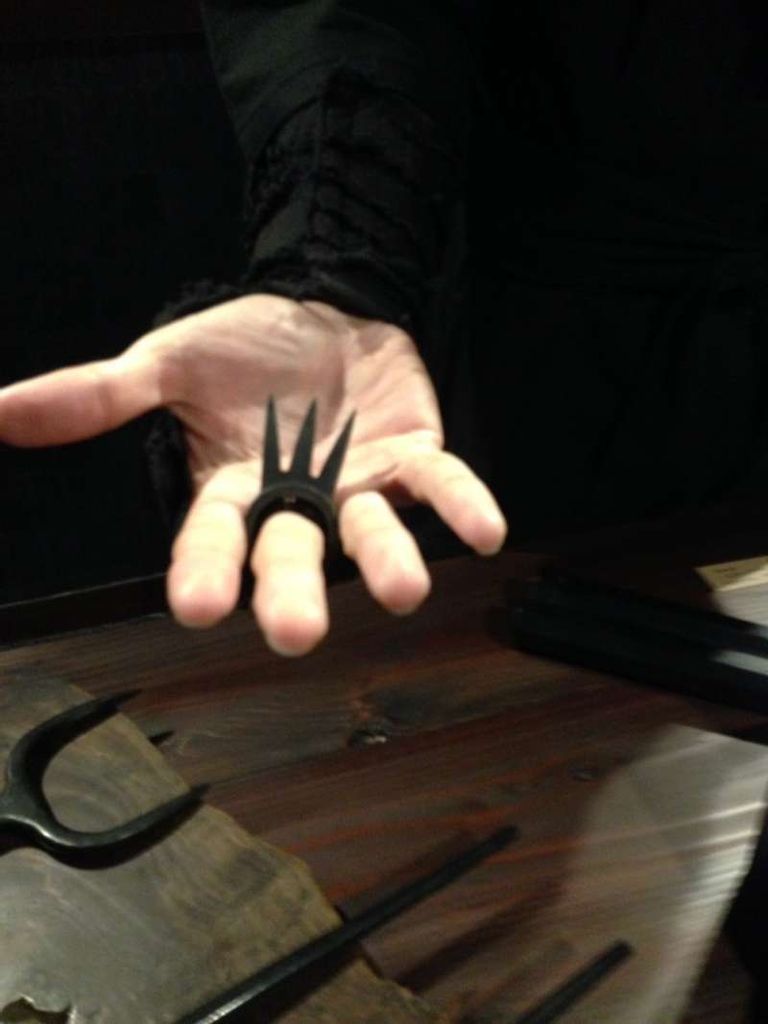 custom0-made tour ―――― https://triplelights.com/japan/tour/kyoto-by-tomoko-40