Kurashiki
Kurashiki is well-known as so-called Bikan historical quator , meaning the historical preservation area, and very popular among Japanese tourists.
The atmosphere is really romantic along the canal and the old town along it remains intact.
Just taking a walk is very fun, but in addition, you will enjoy the boart trip on the canal with just 500 yen.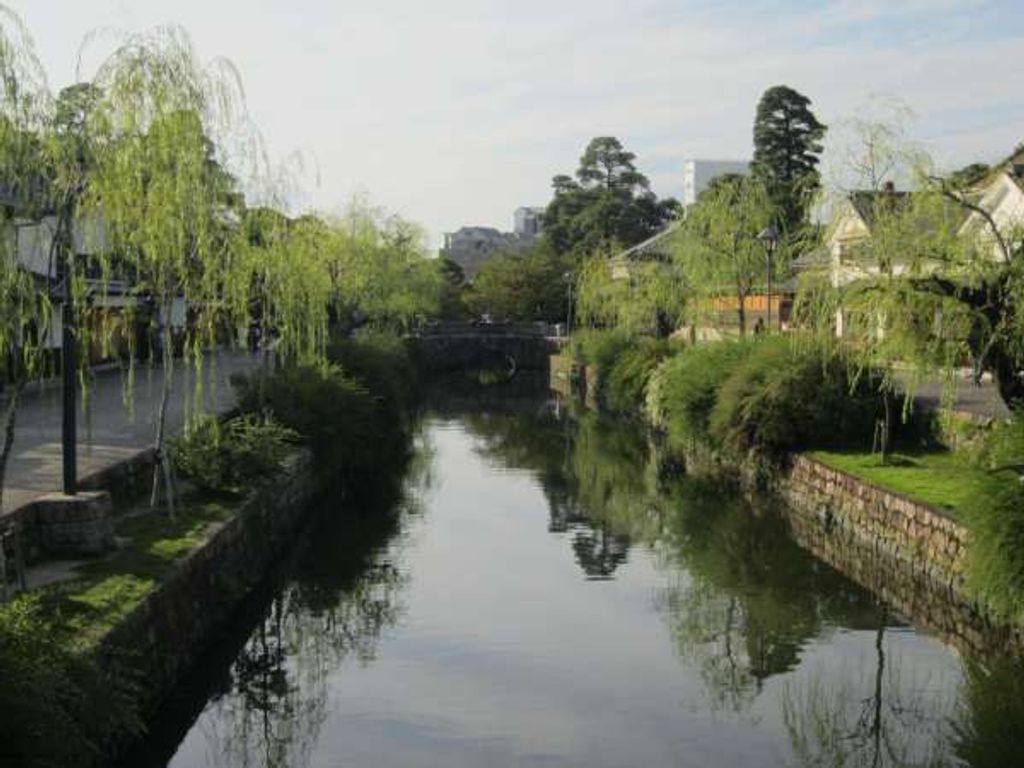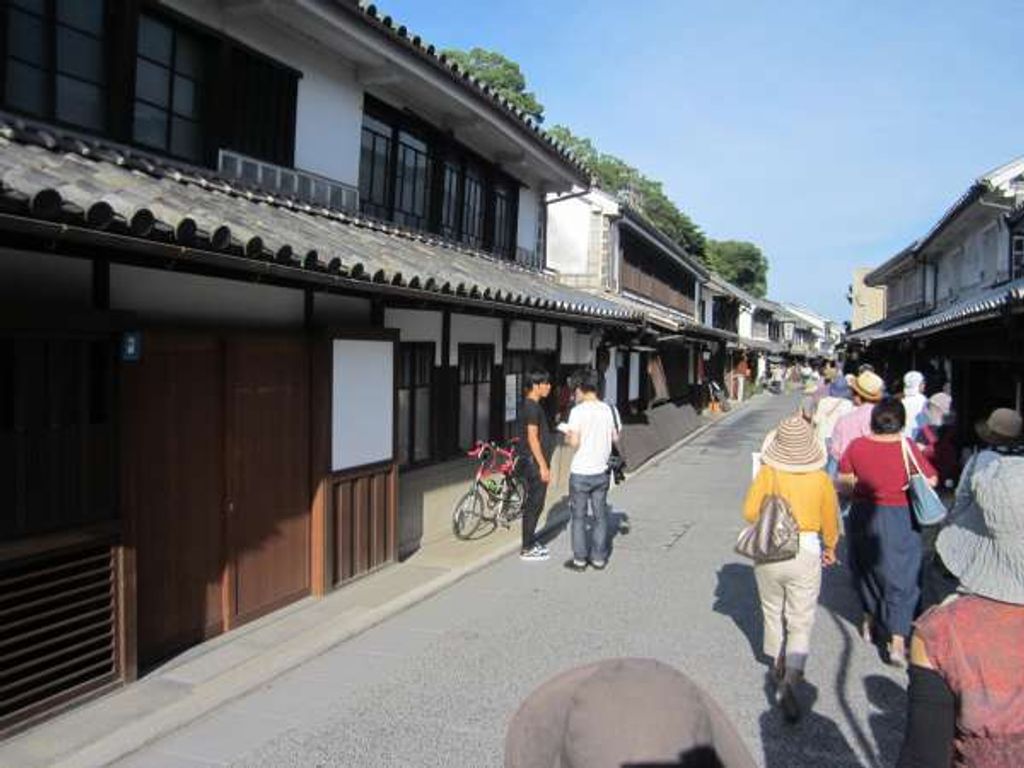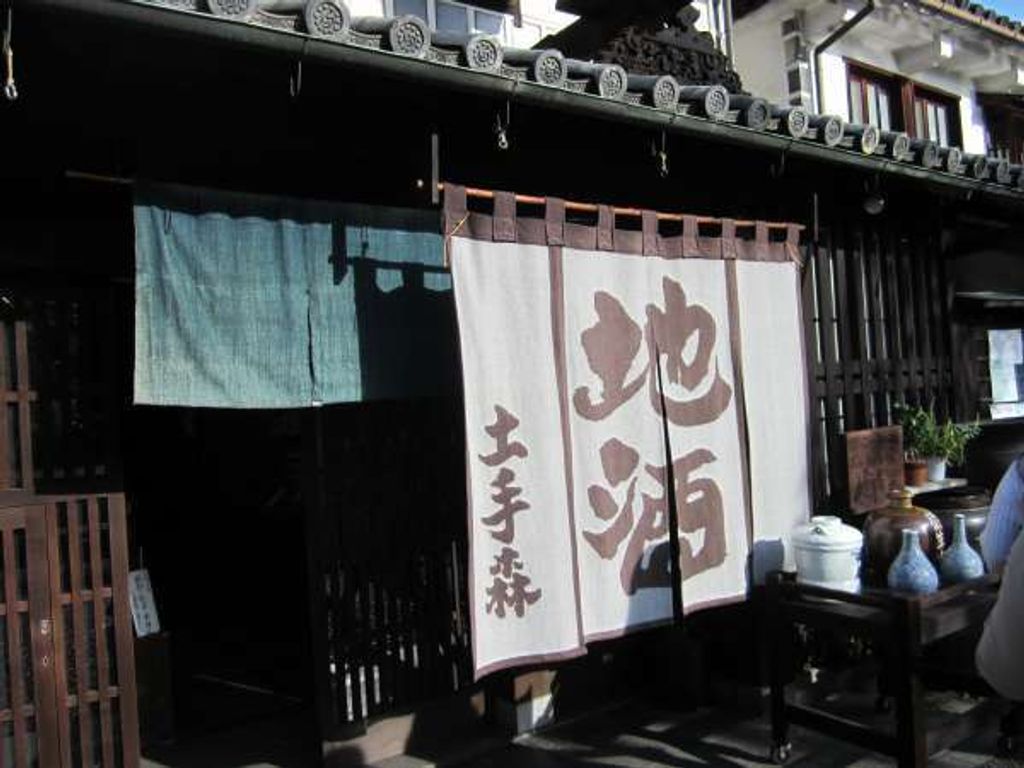 Not only walking but there is a nice museum, Ohara museum, which is the first privately operated museum of western art in Japan.
To visit Ohashi house built in 1796, is also nice, In front of the house, there is a tiny soba restaurant, still now, they offer the soba to the house even when the owner is away.
It is a one-and half hour trip from Kyoto using Shinkansen and JR. The day trip is possible
If you have JR pass, it is more easier,
Why don't you come and enjoy the local atmosphere without a lot of tourists?
Please ask me for the private tour for this tour.https://gowithguide.com/japan/tour/kyoto-by-tomoko-40