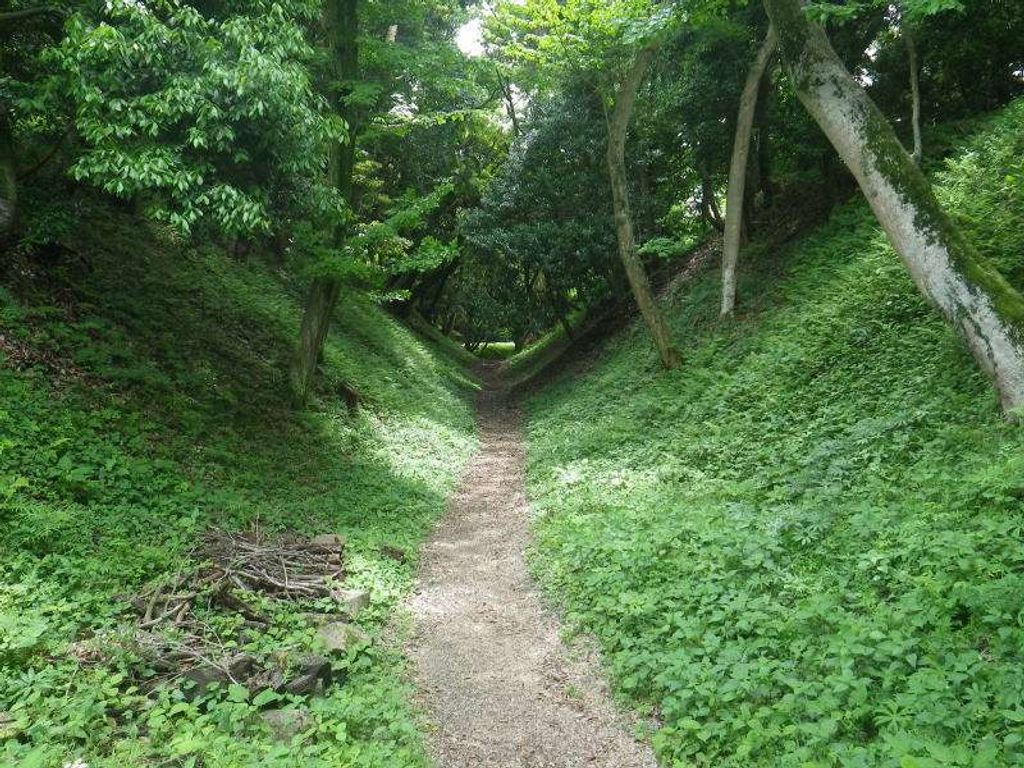 It is said that Japan's Emperor family has about 1,400 years history. Emperor Akihito's ancestors have been succeeding to the throne such a long years. But the government was controlled other people who had power in every era.
Samurai warriors extended their influence and established the first military government in 1192. The government seated in Kamakura at that time. Military governments were not held by one samurai family but some samurai warriors who had power established their own government.
The most confused and the anarchy period was called the Sengoku period or the age of civil wars, between 1467 and 1590. During the Sengoku period, Hojo family ruled the district of Odawara. Although Oda, Toyotomi or Tokugawa were famous feudal loads, Hojo was also one of the powerful feudal loads at that era. Hojo built such a large castle to prepare to fight against Toyotomi. Finally Hojo was defeated by Toyotomi and ended their family. And it was also the end of the Sengoku Period.
We are lucky that we are able to see such kind of historical ruins even now. Let's go to see a part of the outer rim of the large castle.
Taiyo Sanso in Gora Hakone
One day trip is available to visit Odawara, but staying Hakone gives us pleasure. This Japanese style inn affords us good hot spring bath and relaxing dinner.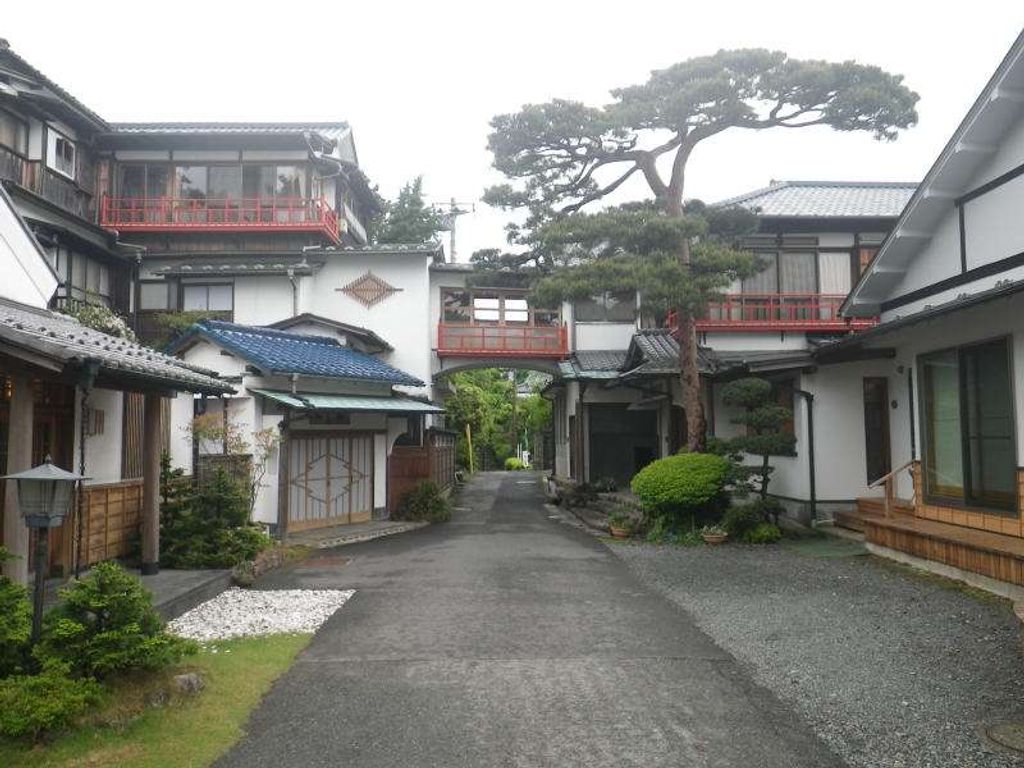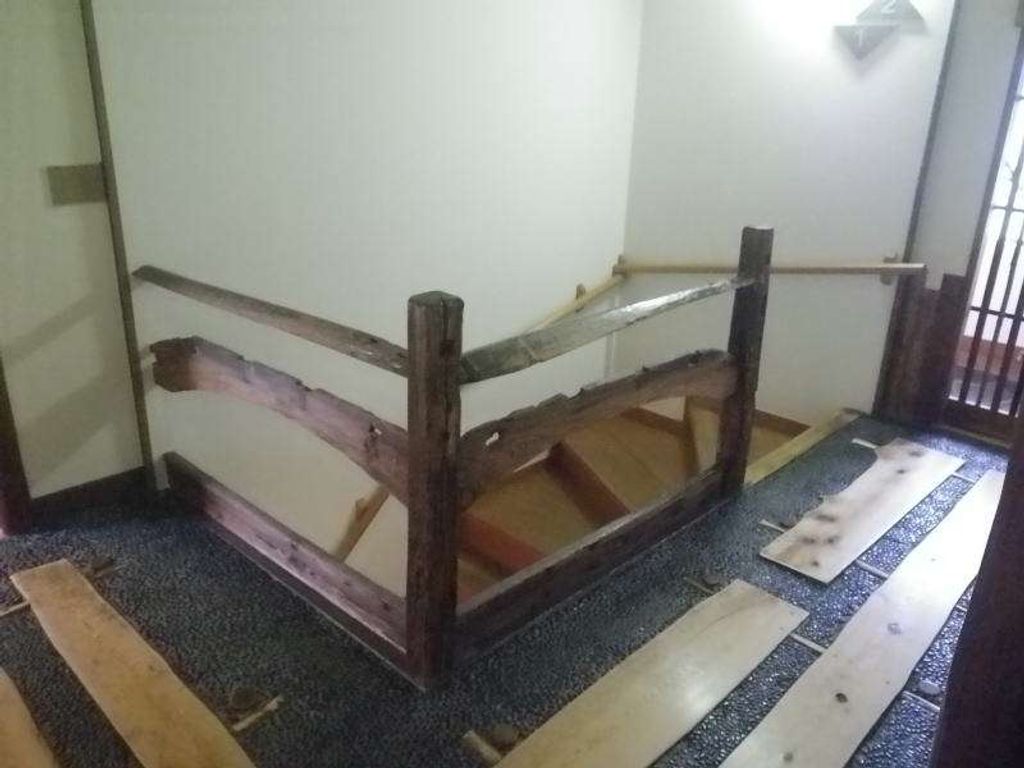 Hakone Mountain Railway
We take Hakone Tozan Tetsudo, or Hakone Mountain Railway, from Gora station to Hakone-yumoto station, and transfer to local train bound for Odawara. Taking Hakone Tozan Tetsudo is not only means of transfer but to enjoy the scenery from the car window.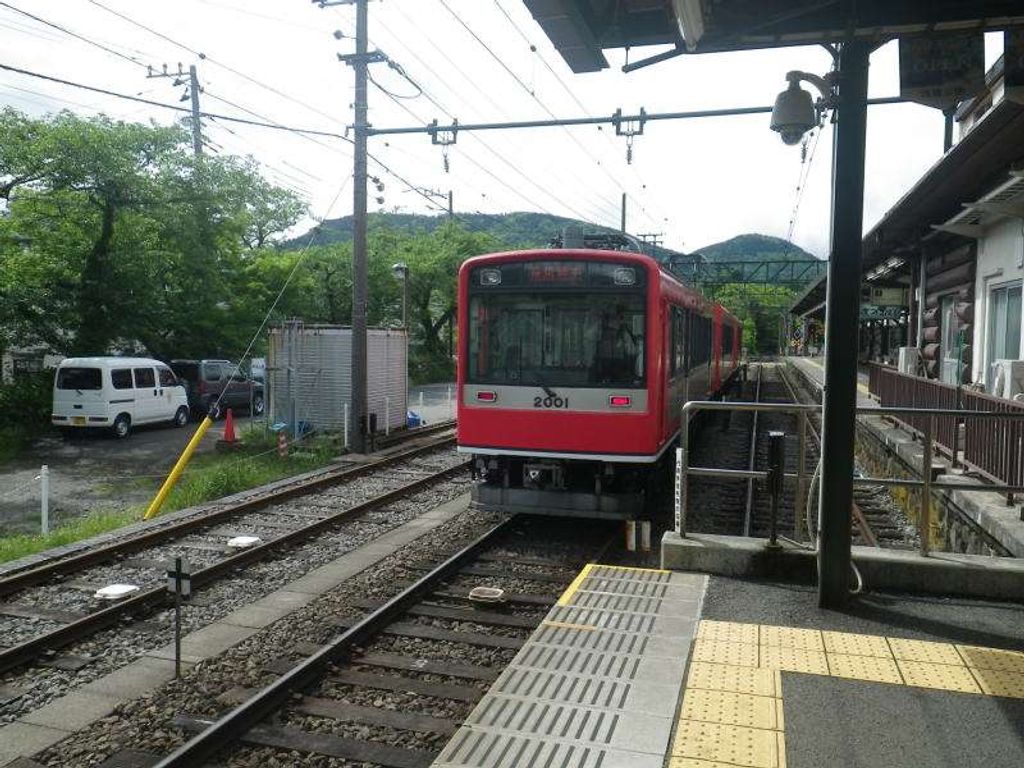 This train car was crowned 'LAUREL PRIZE' by an association of railway lovers.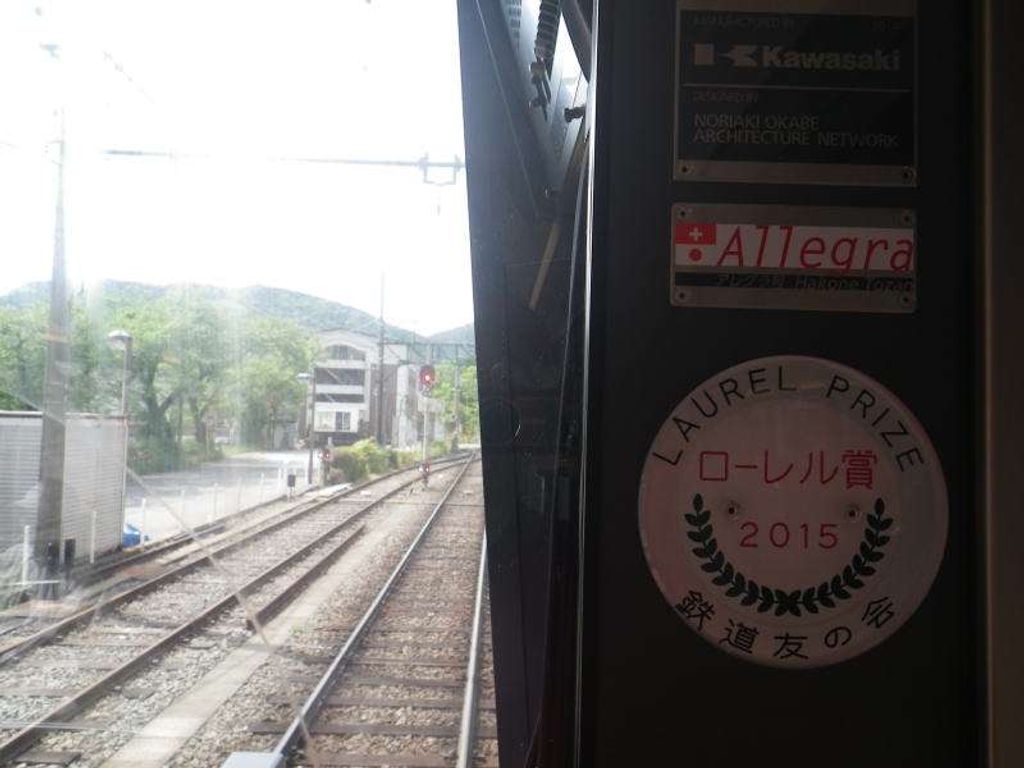 HOJO Soun
He was the first head of the HOJO family.
Joei-ji Temple
This area is northeast of Odawara Castle. Northeast is considered as evil direction and called 'Kimon', or devil's gate. So town designers usually allocated temples on northeast area of castle.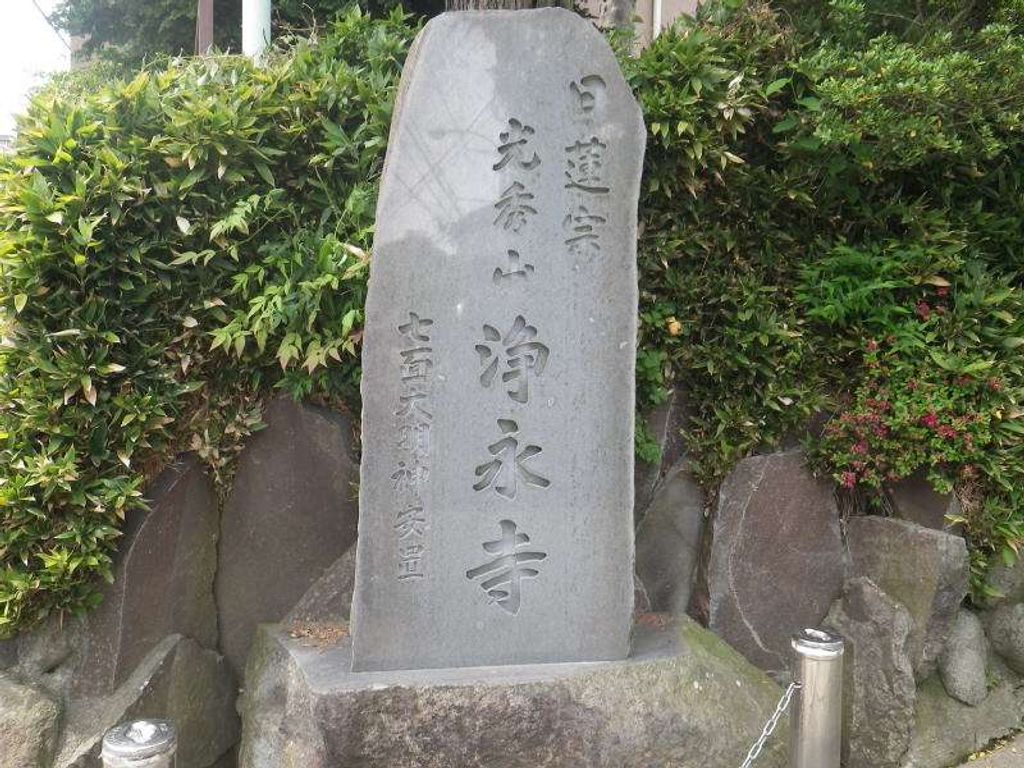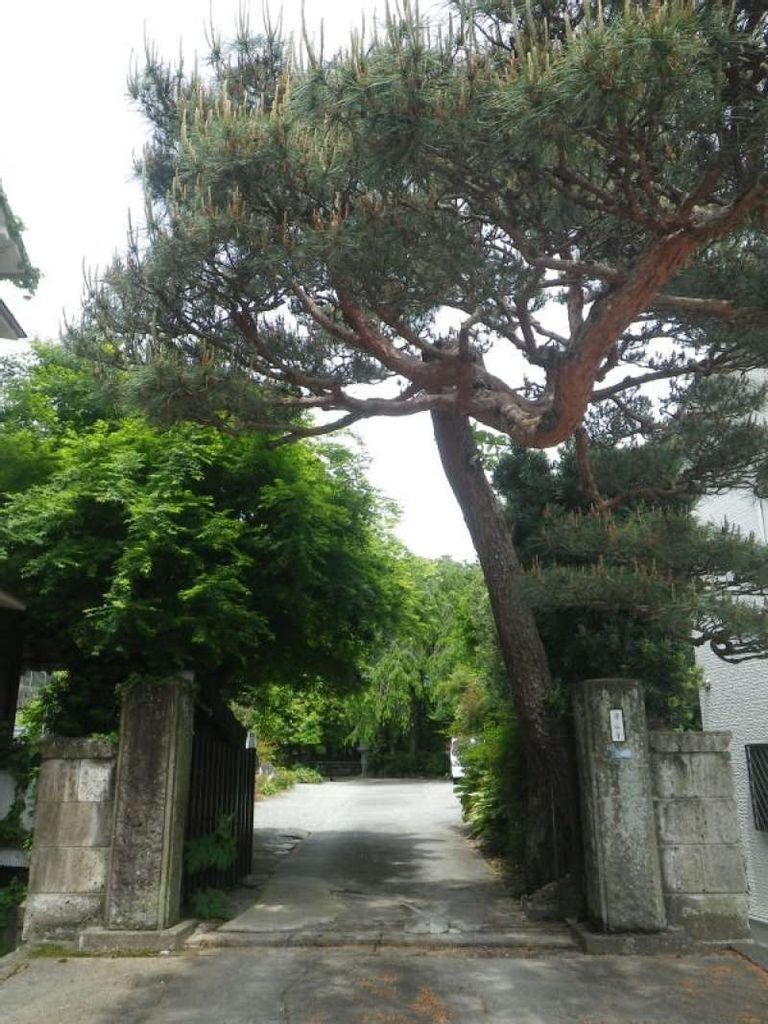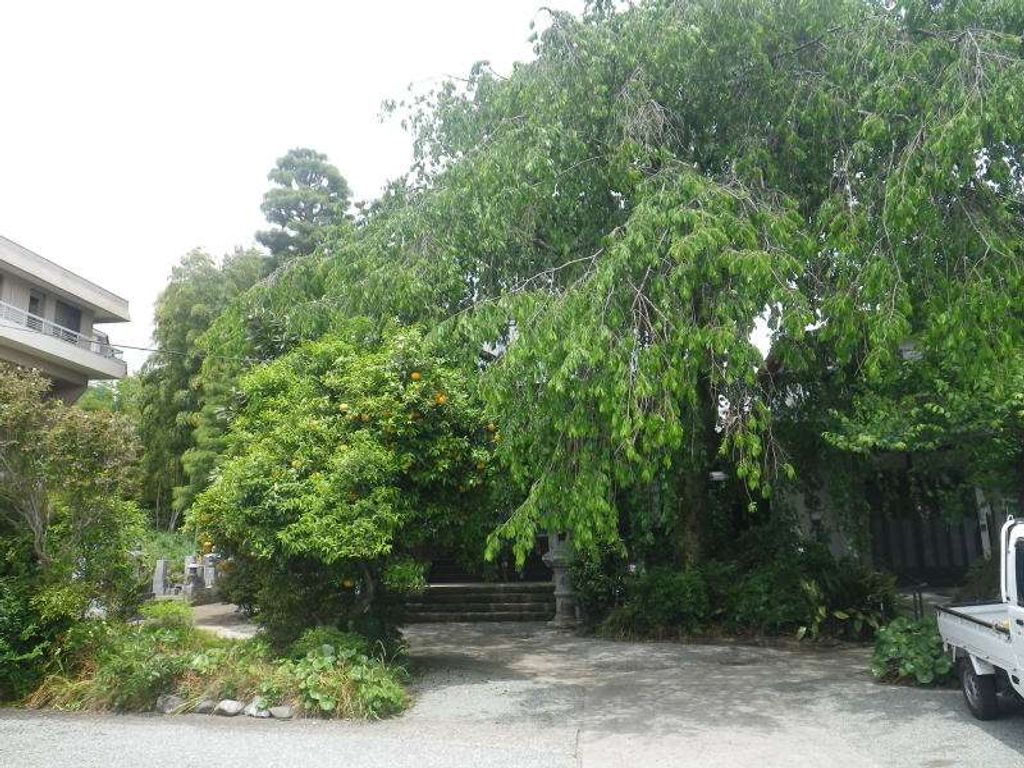 Okubo Shrine
The shrine feces to ocean. There are many steep slopes in this area. They were natural strongholds.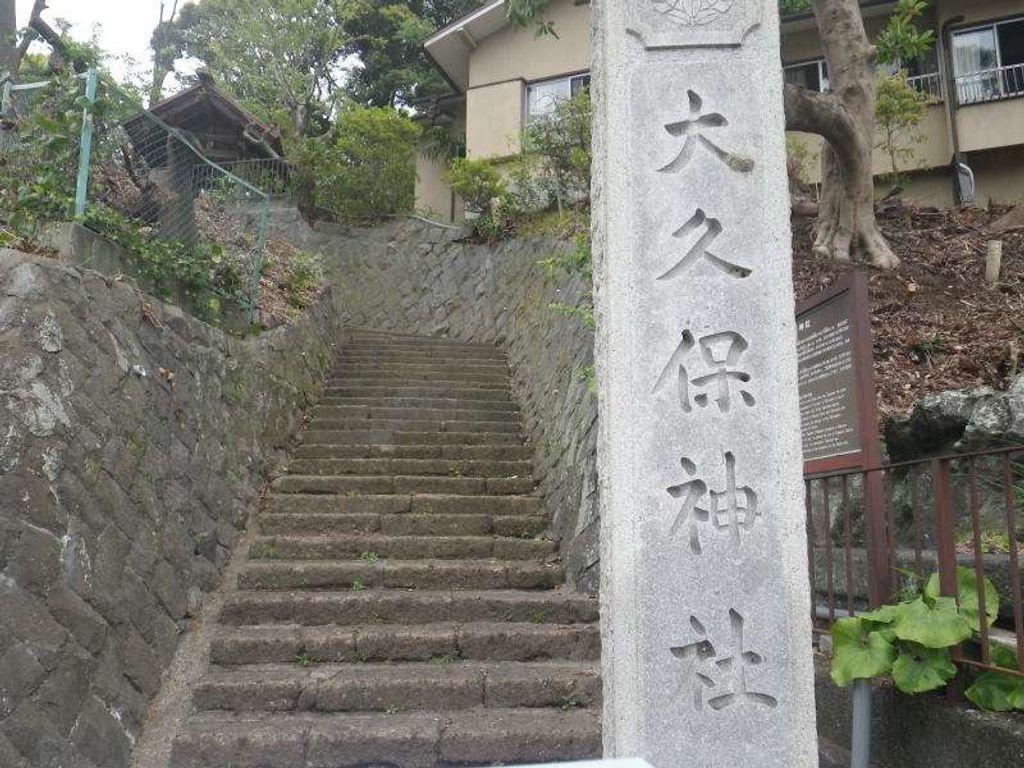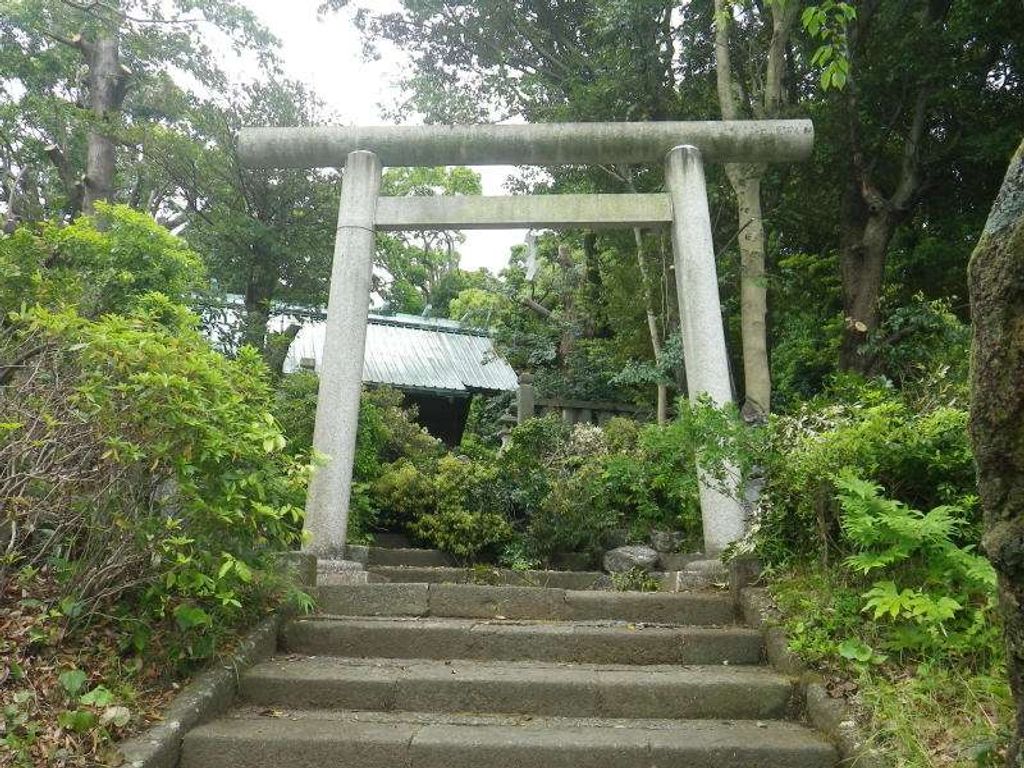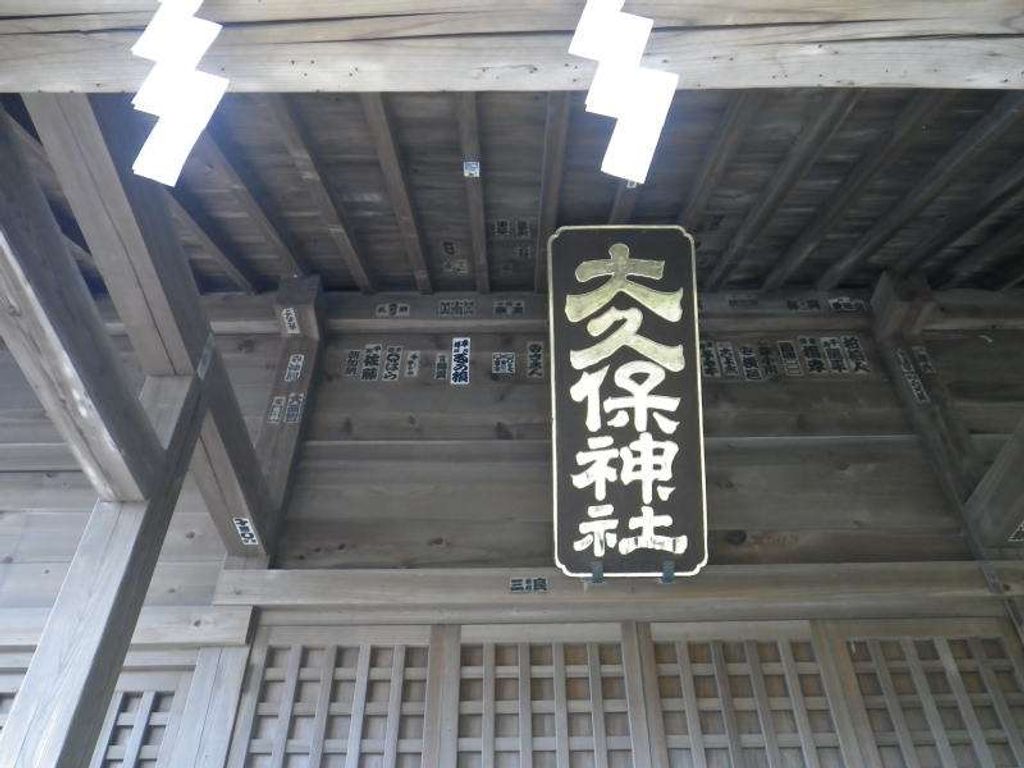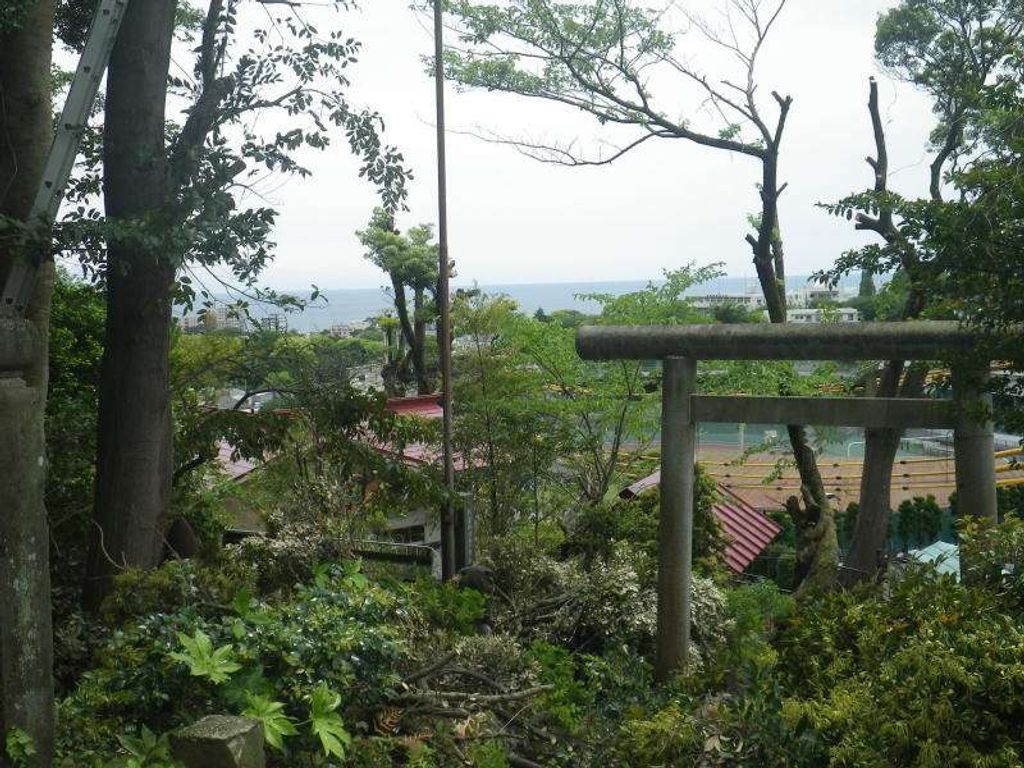 Literature monuments
Odawara has warm climate, so many novel writers lived there after the feudal system era had been over.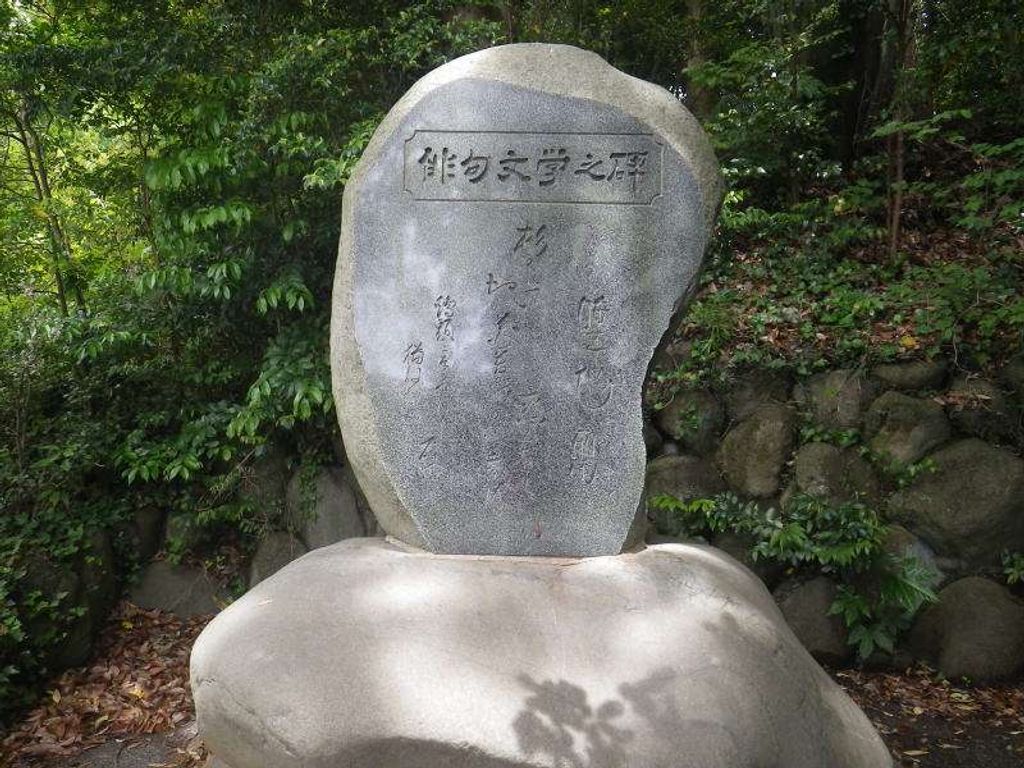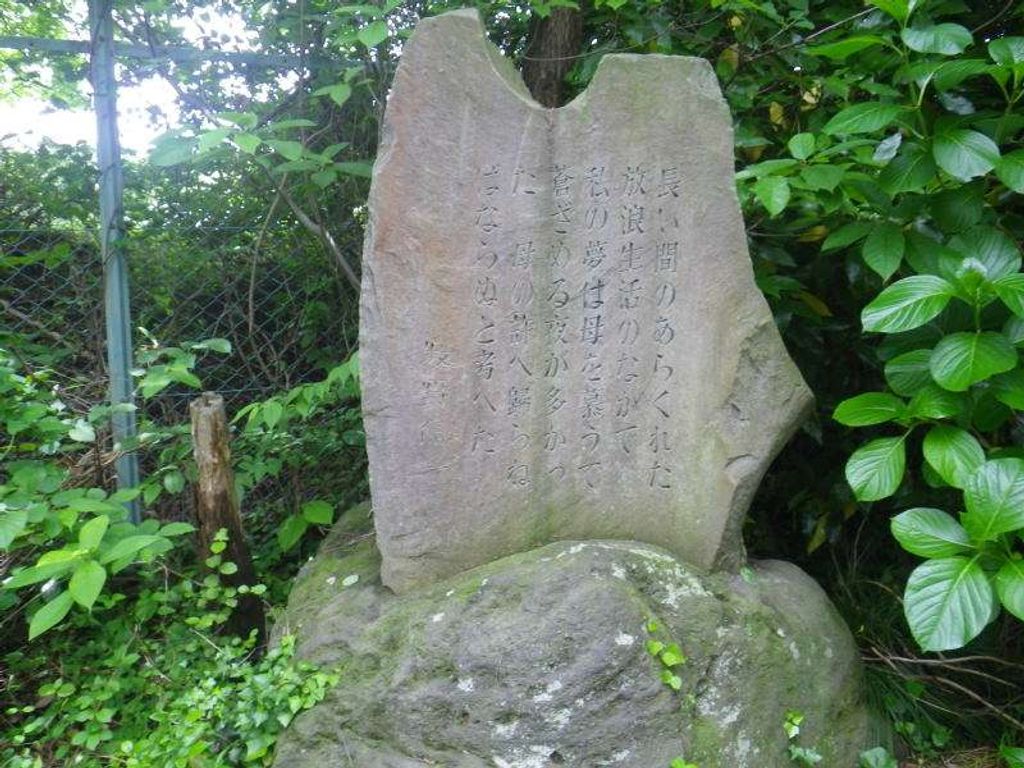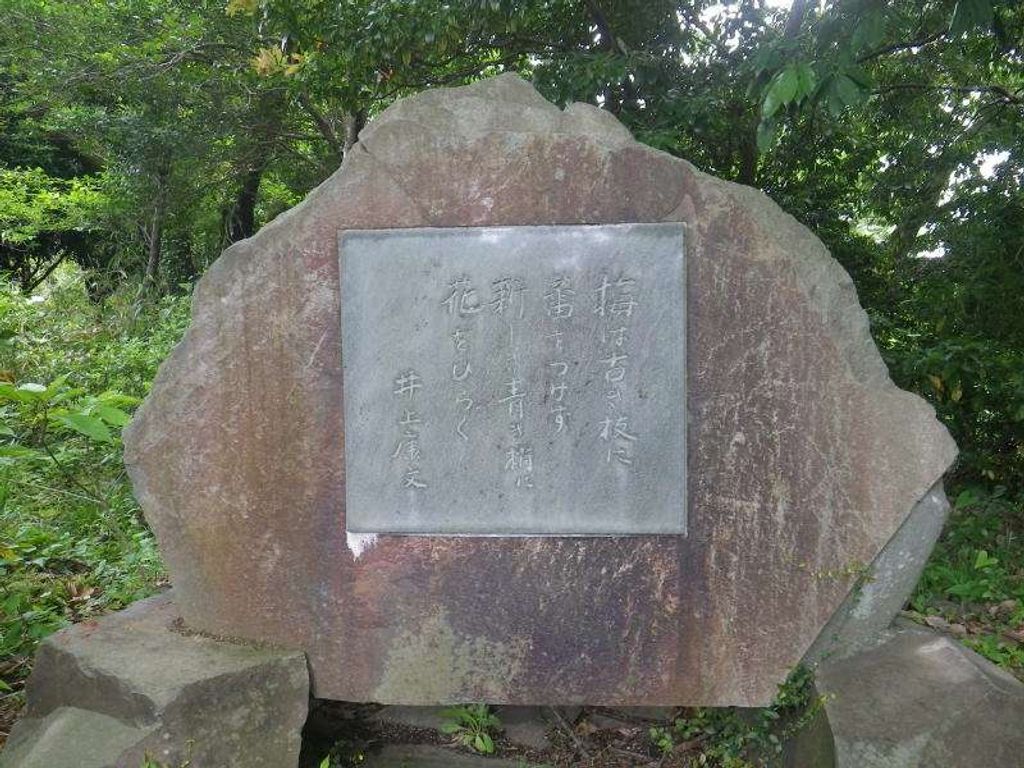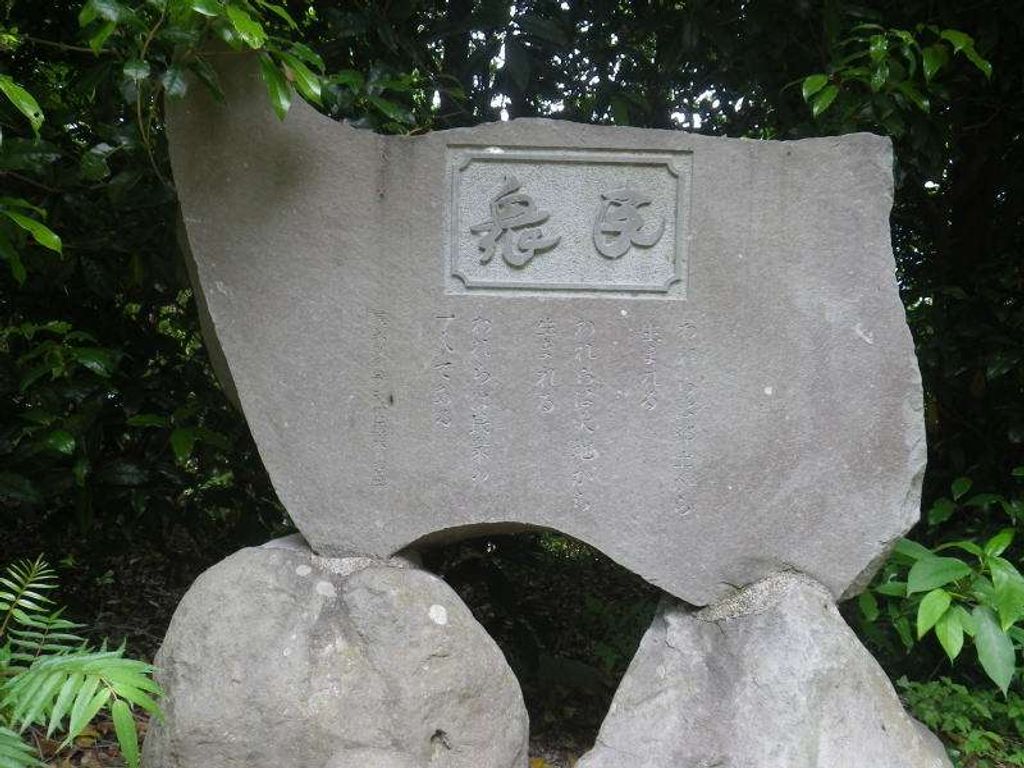 Part of earthen walls
These are ruins of the outer rim of Odawara Castle. These earthen walls were built to prepare to fight against Toyotomi around 1590's. They are just earthen walls now, but our thoughts could go to the era of confused and the anarchy period.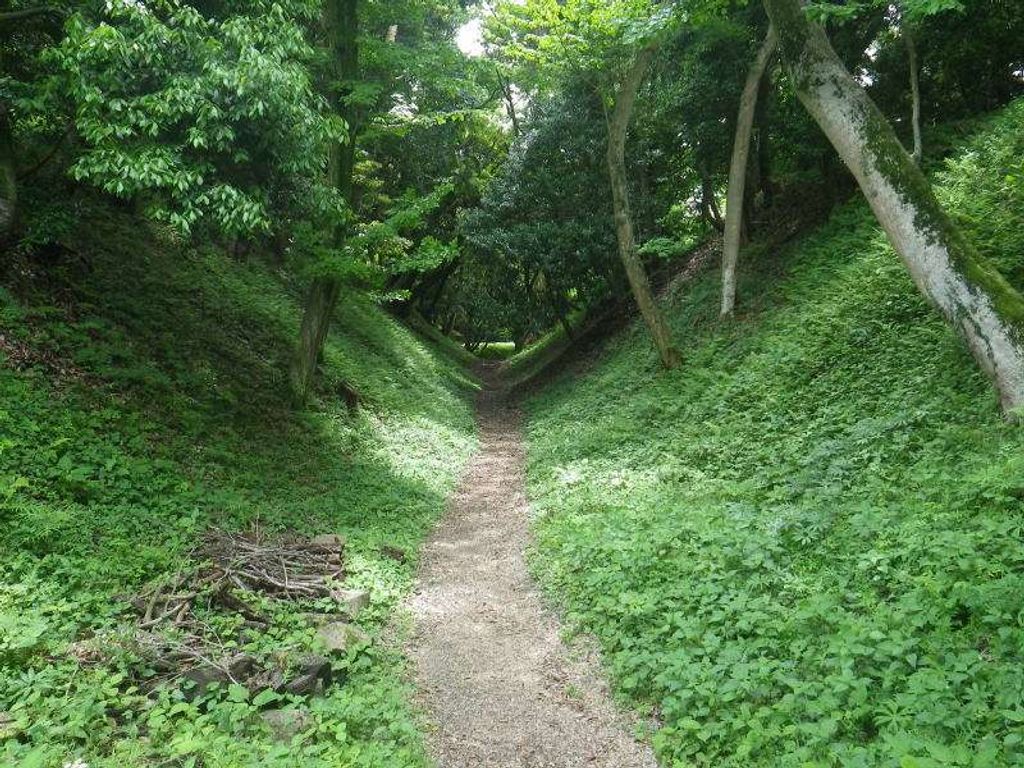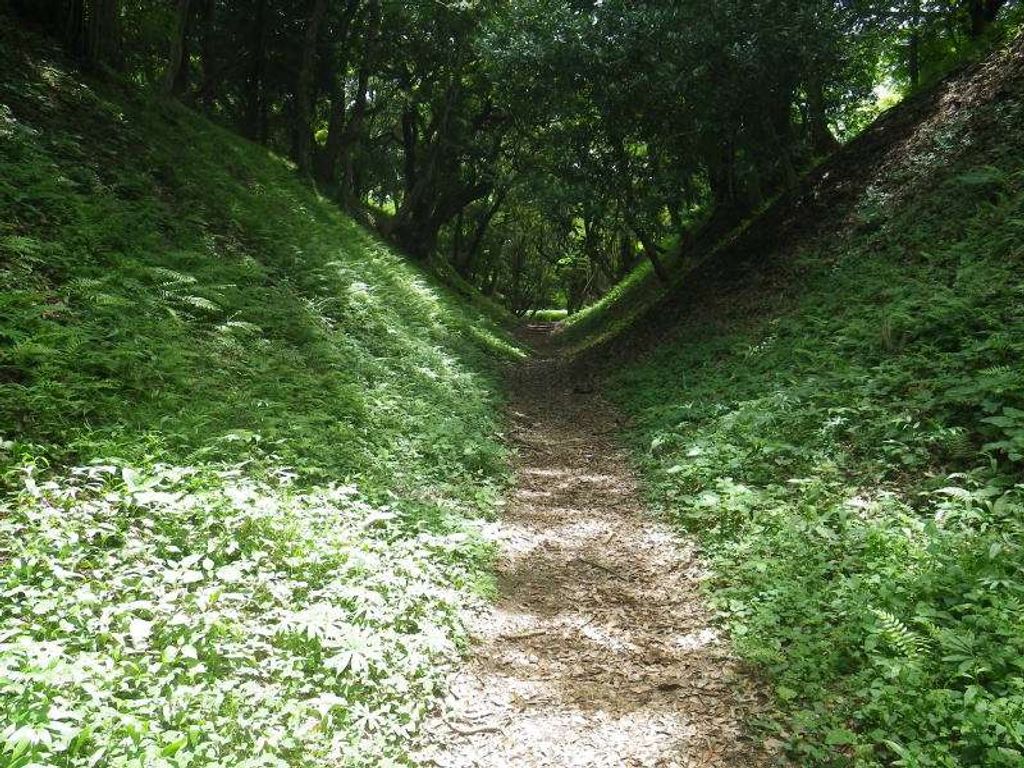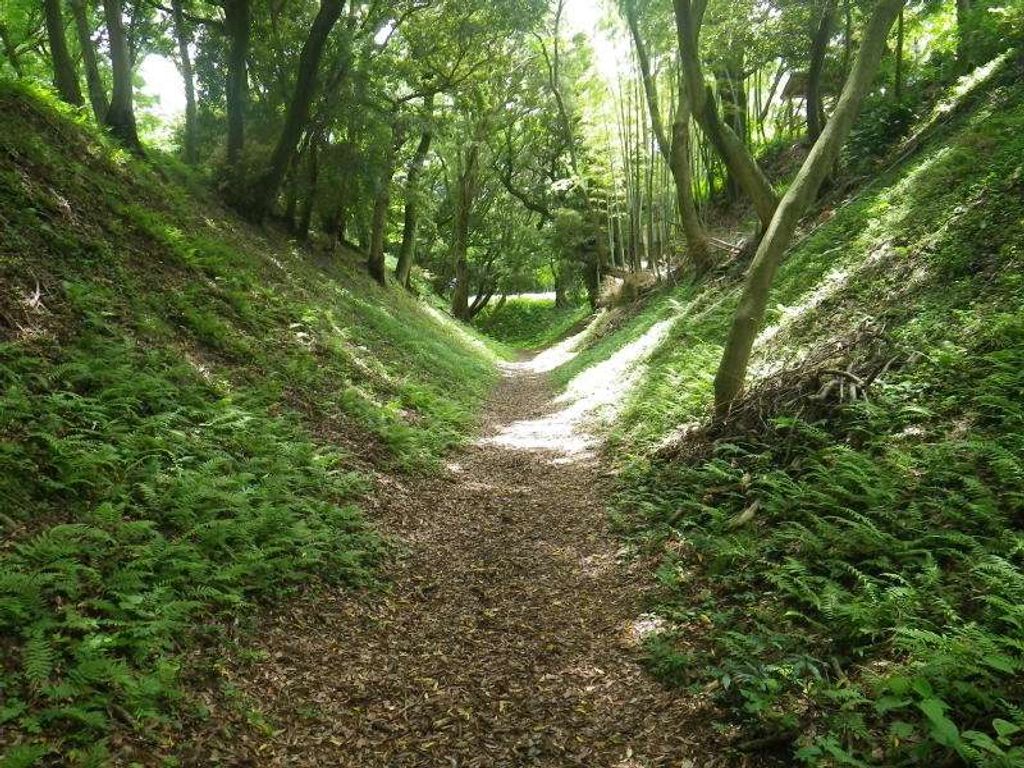 Ocean view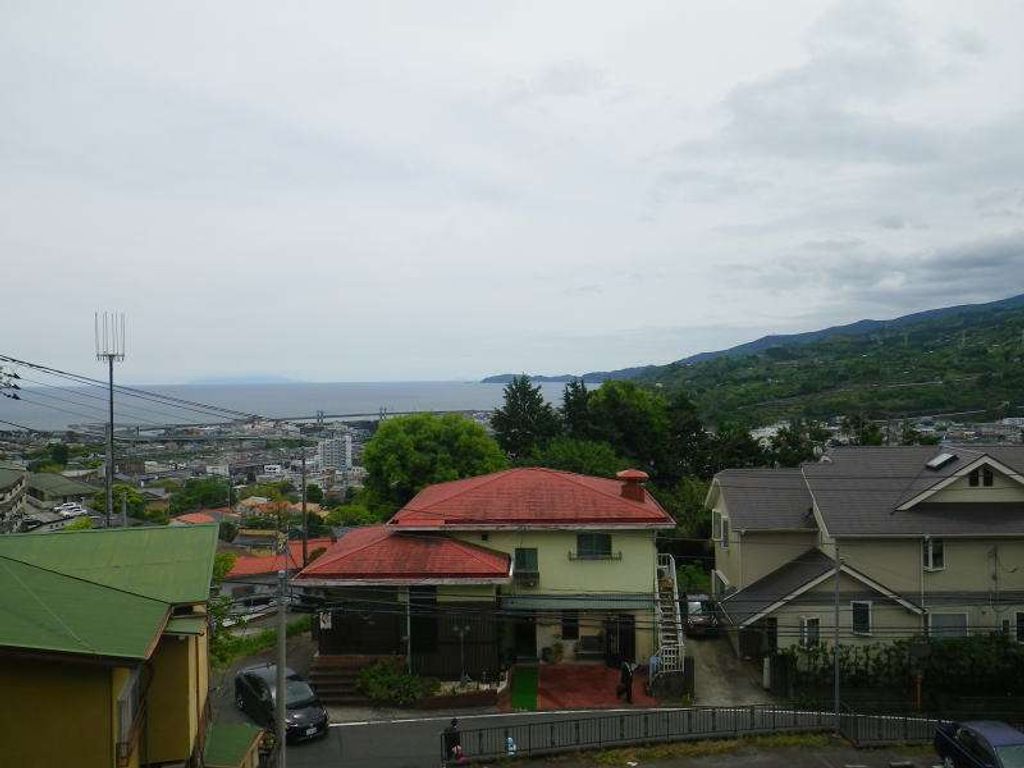 Butterbur and bamboo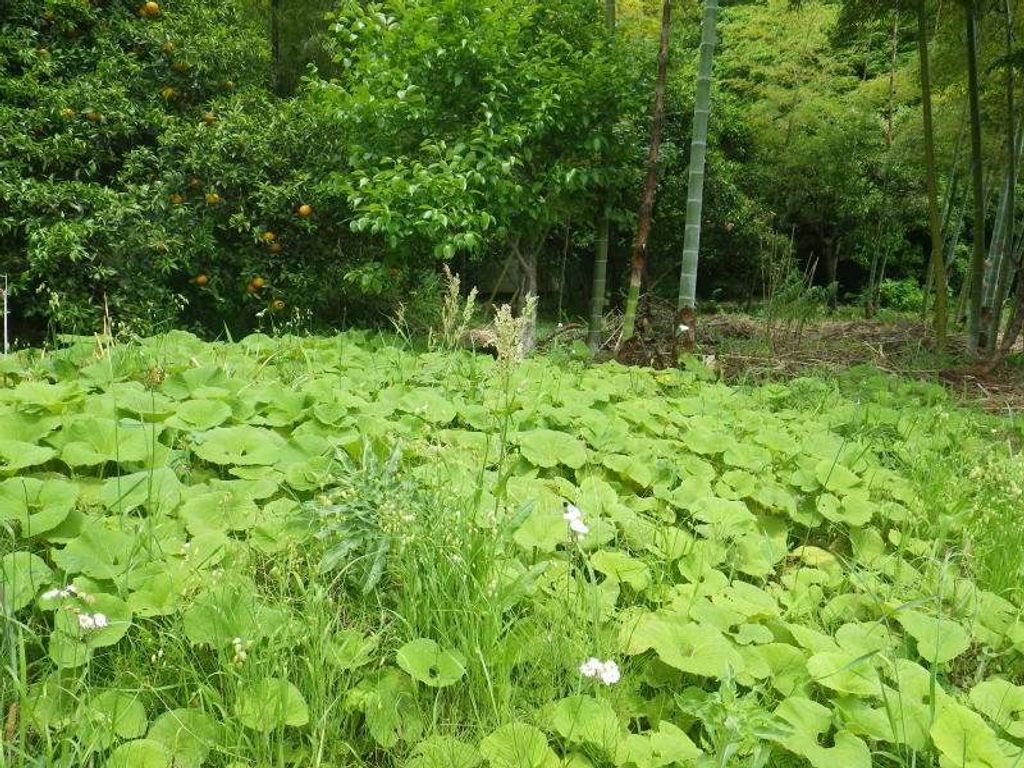 Rhododendron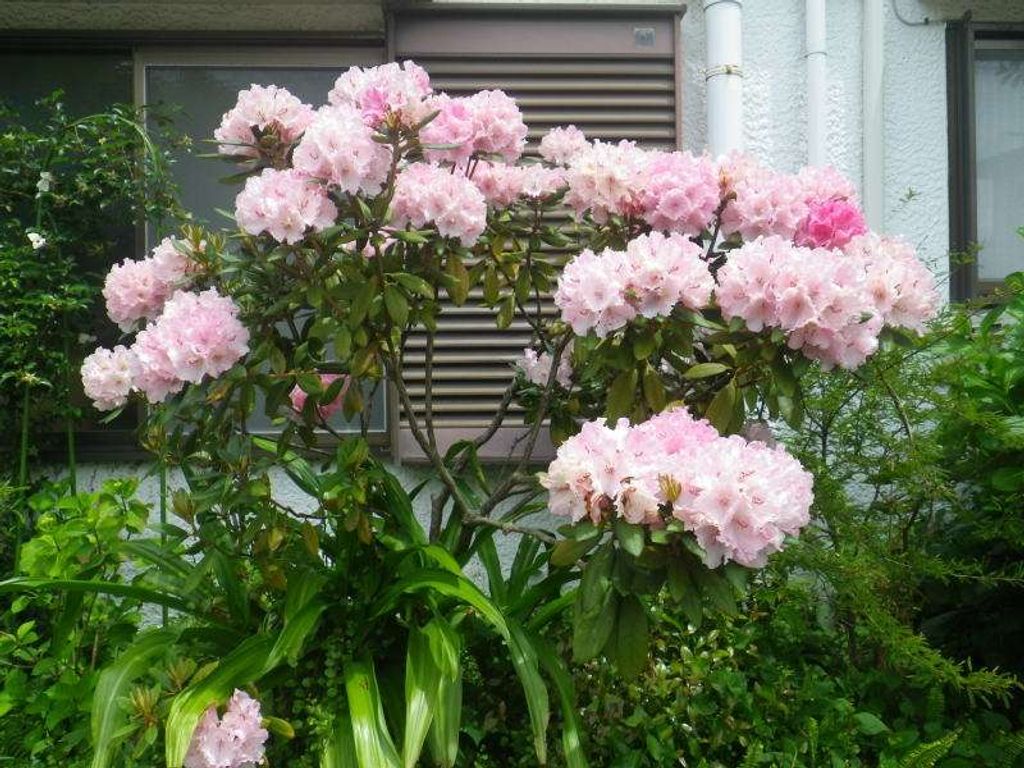 Igami Shrine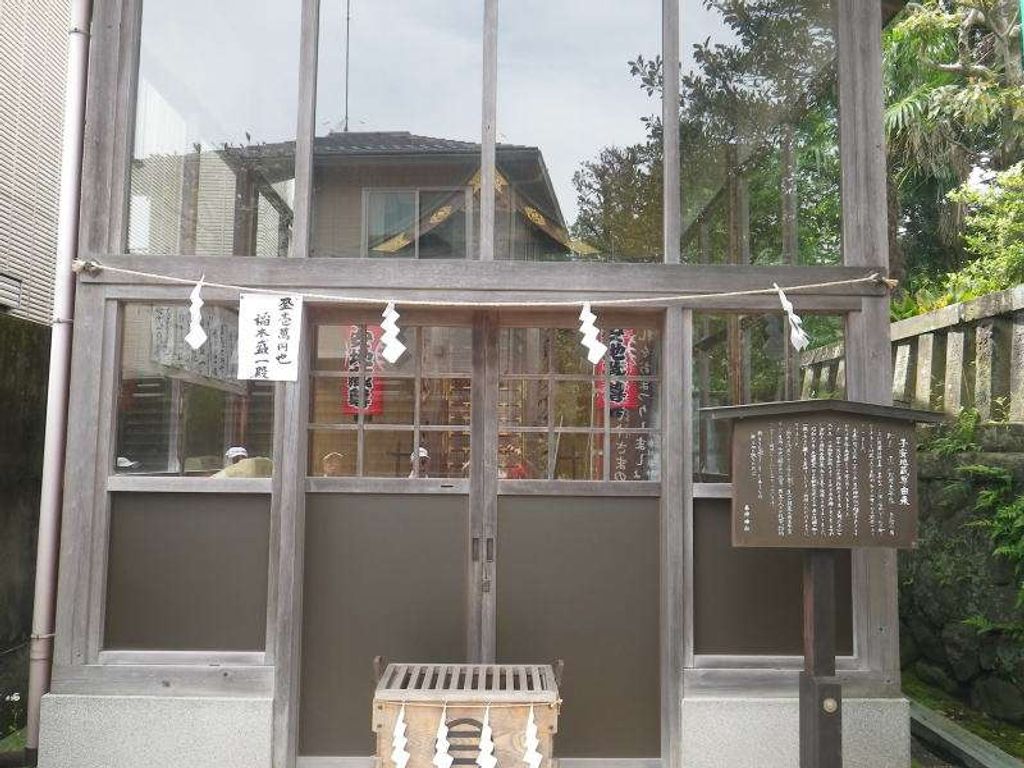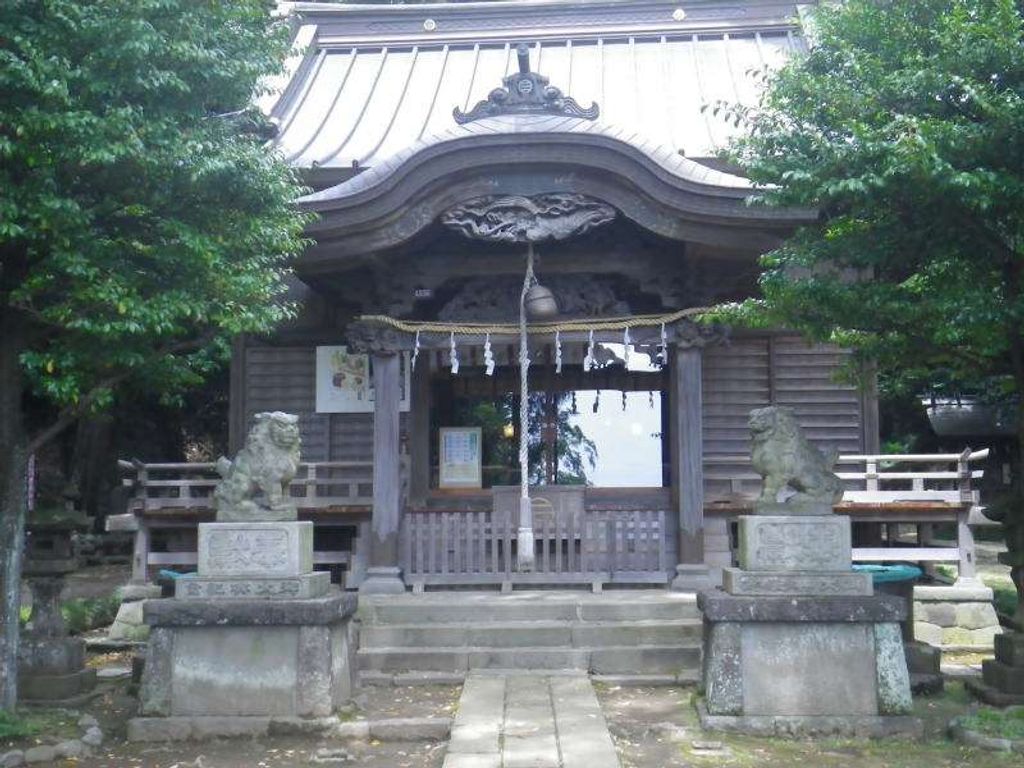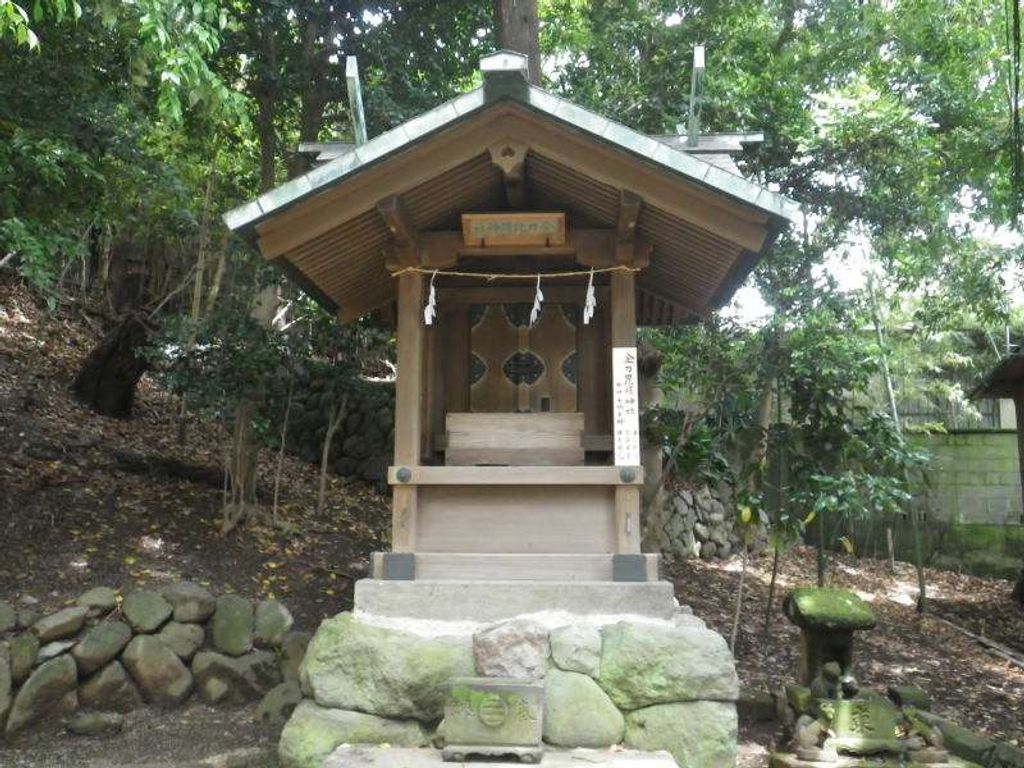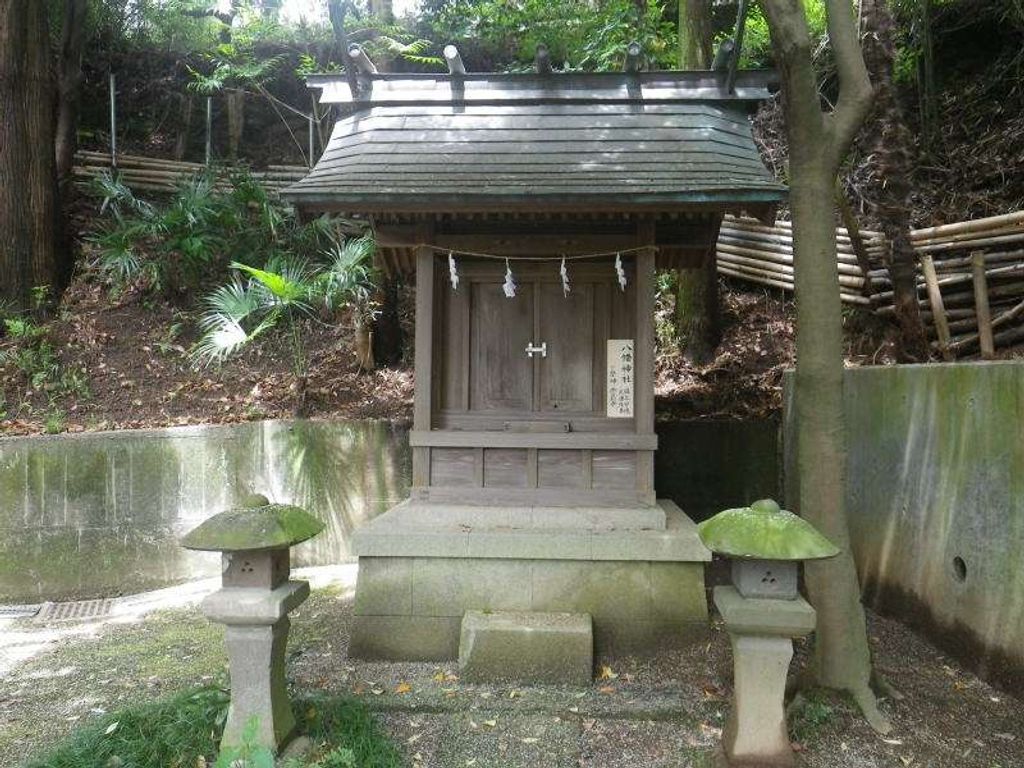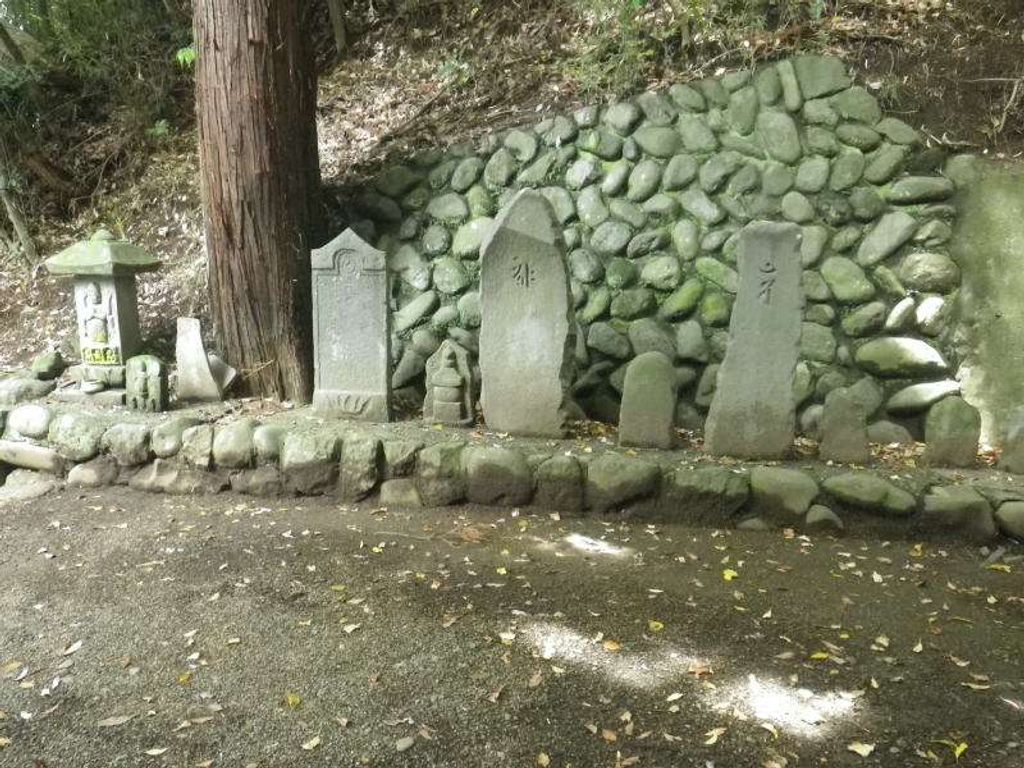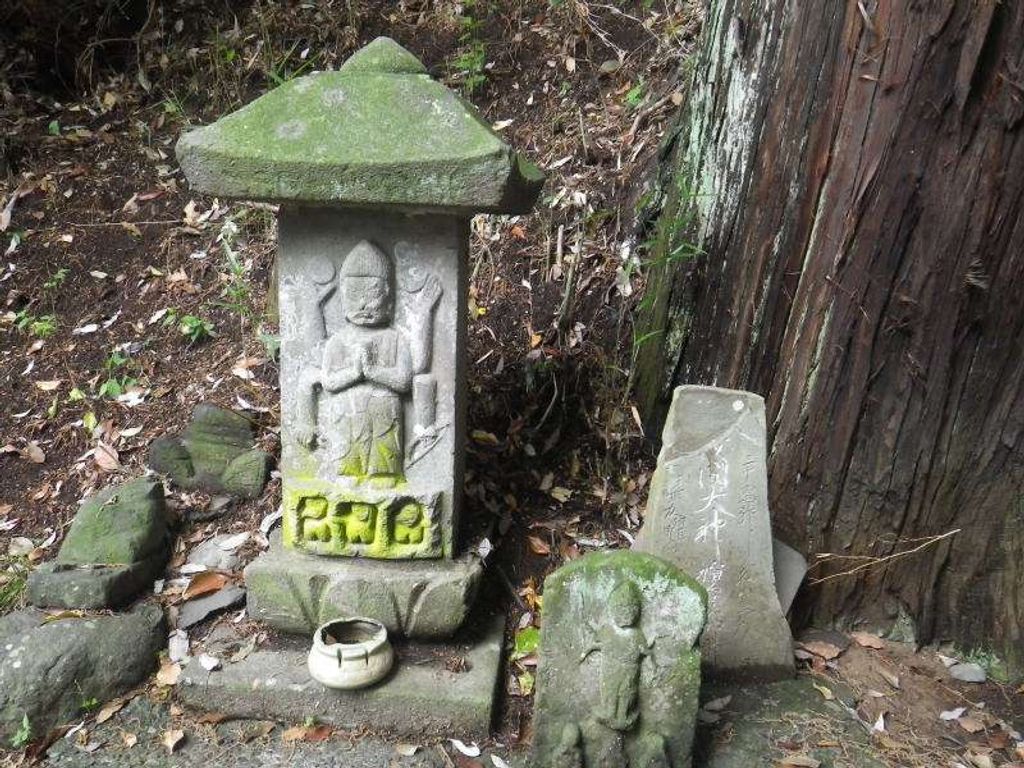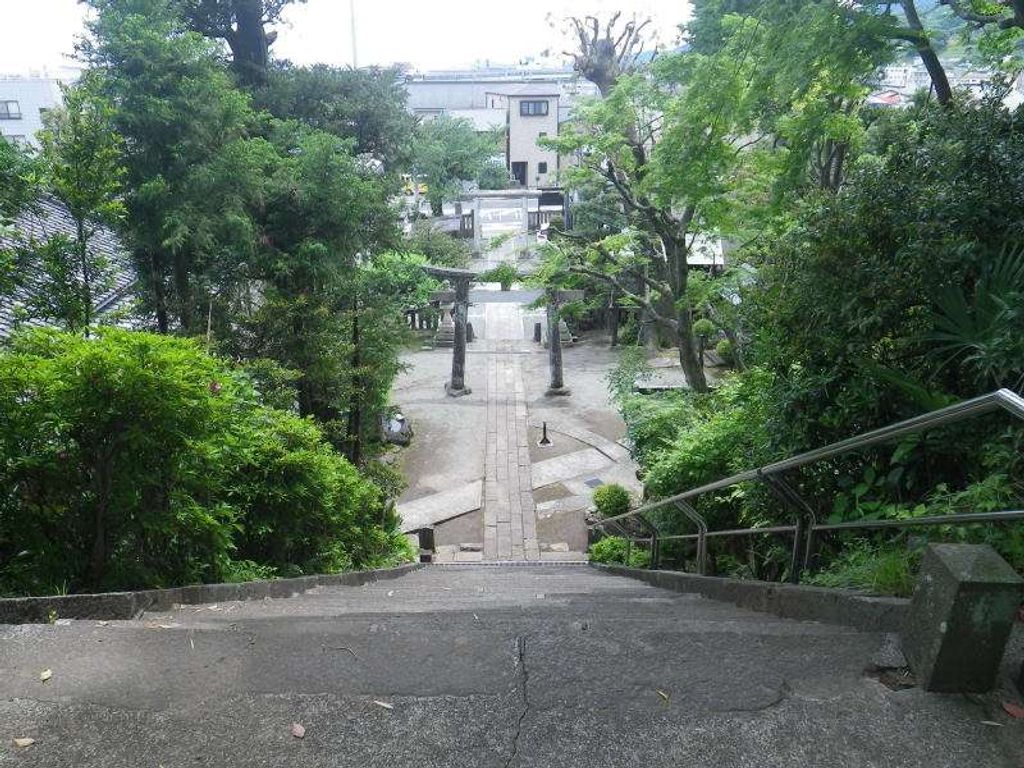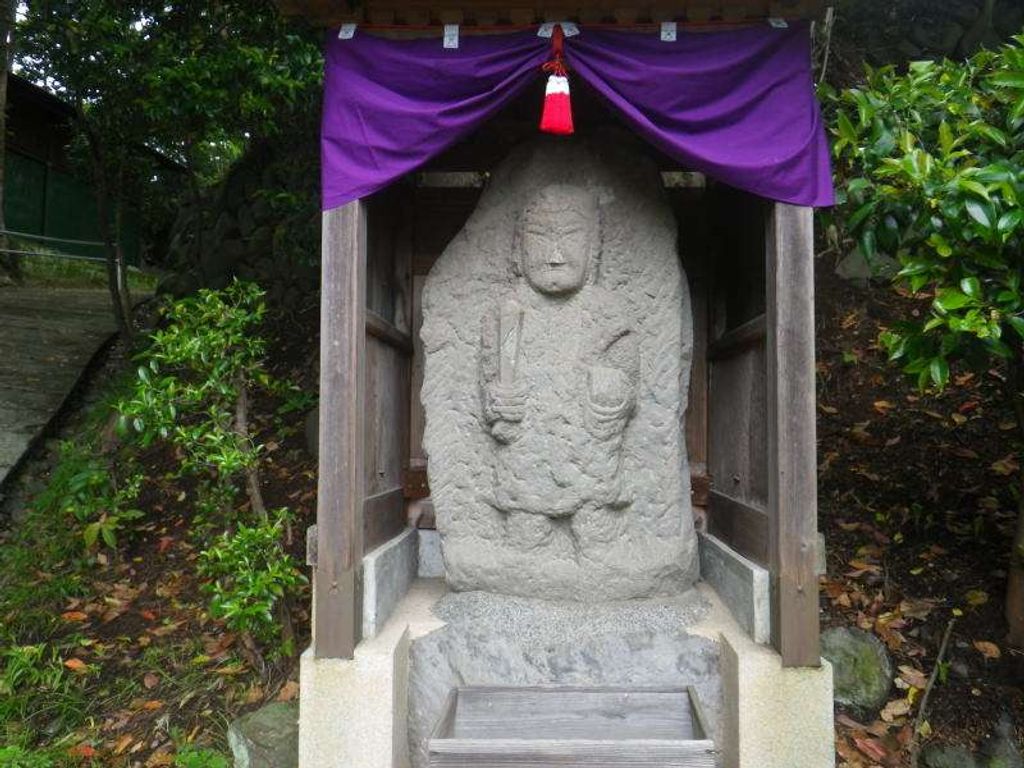 Bamboo sprouts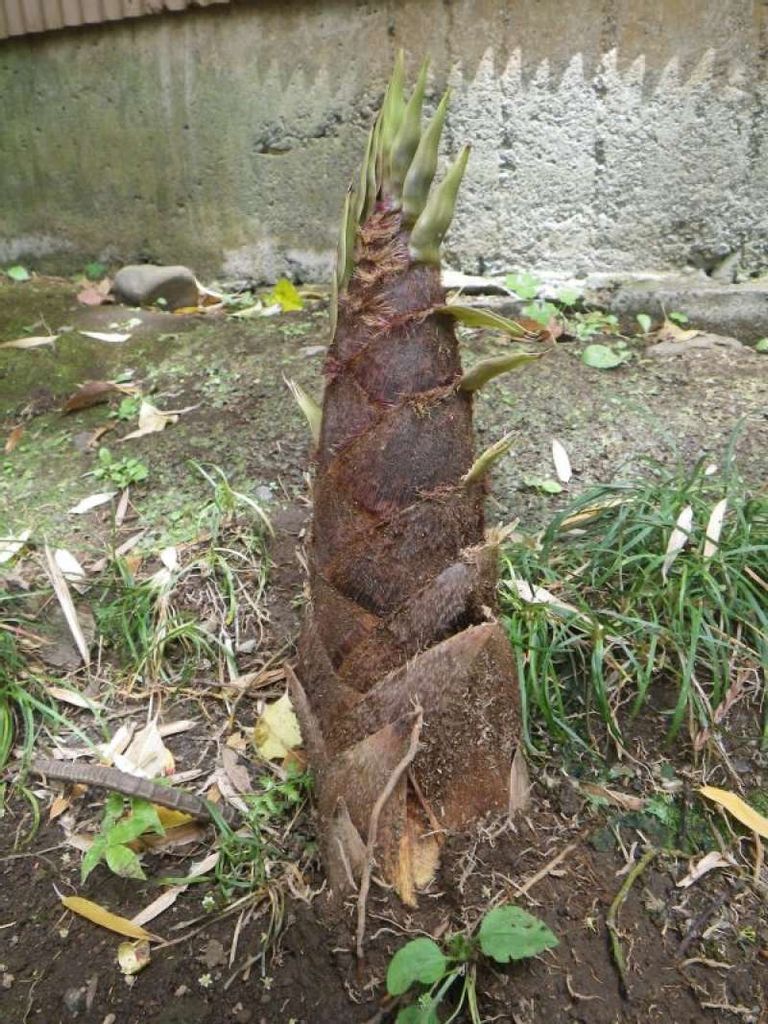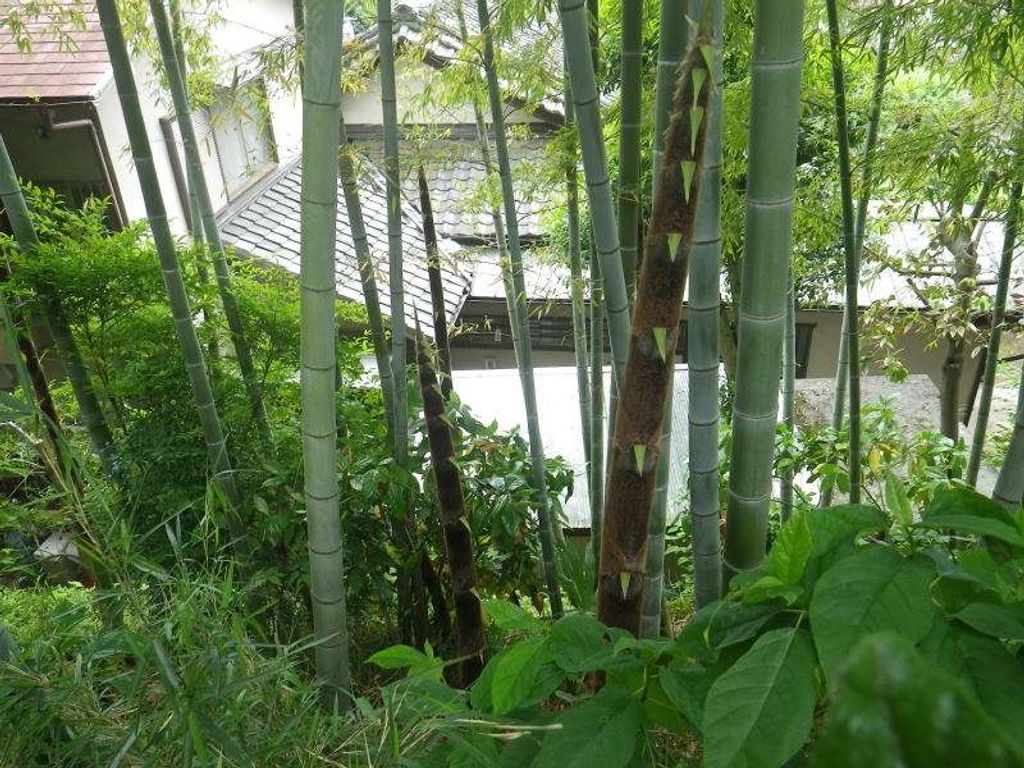 Tokaido National highway No. 1
This stone monument says there were houses for common soldiers.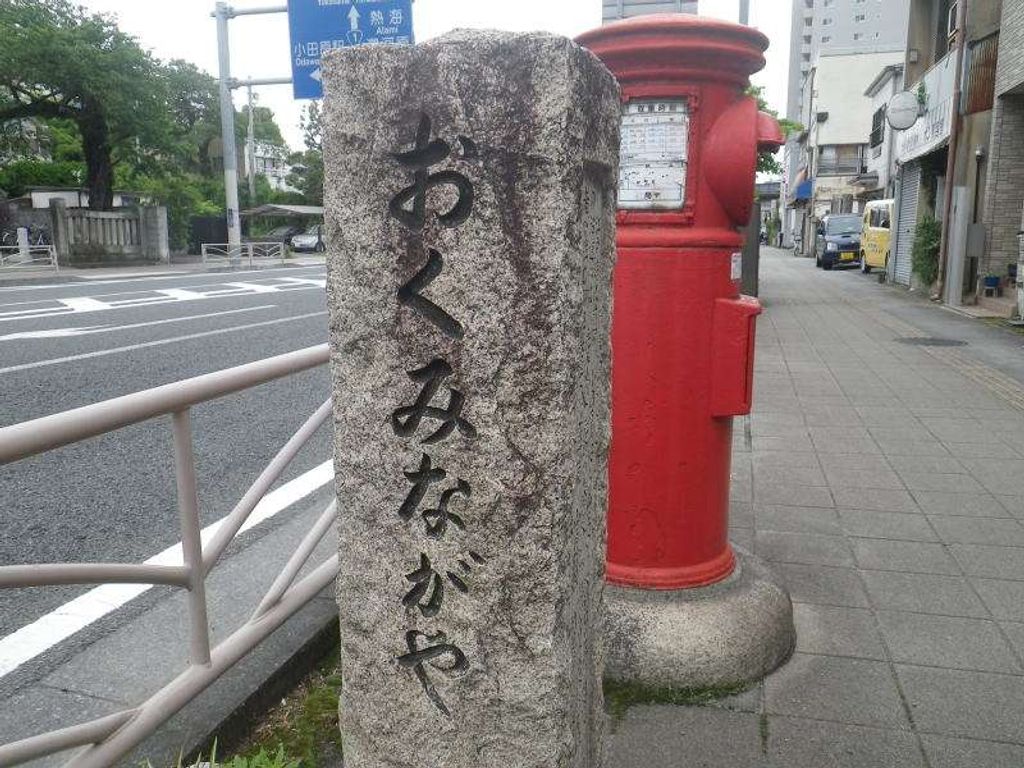 Daikyu-ji Temple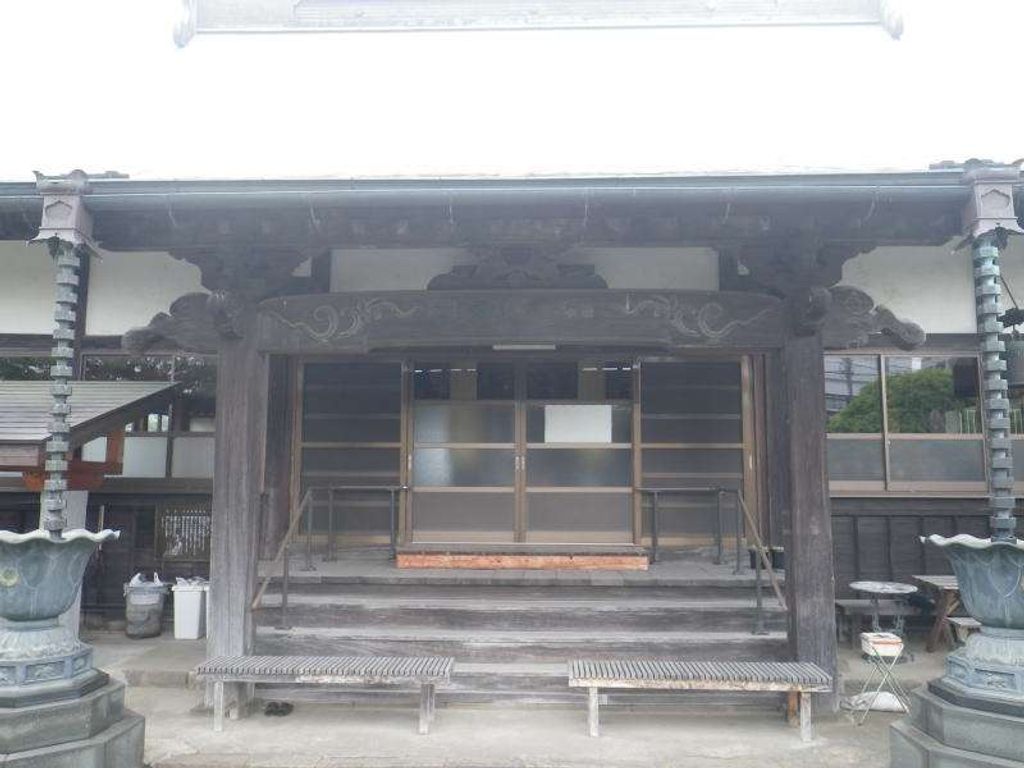 Water supply
The water supply system in Odawara was developed in the early 16th century and it is said that this was the first water supply system in Japan.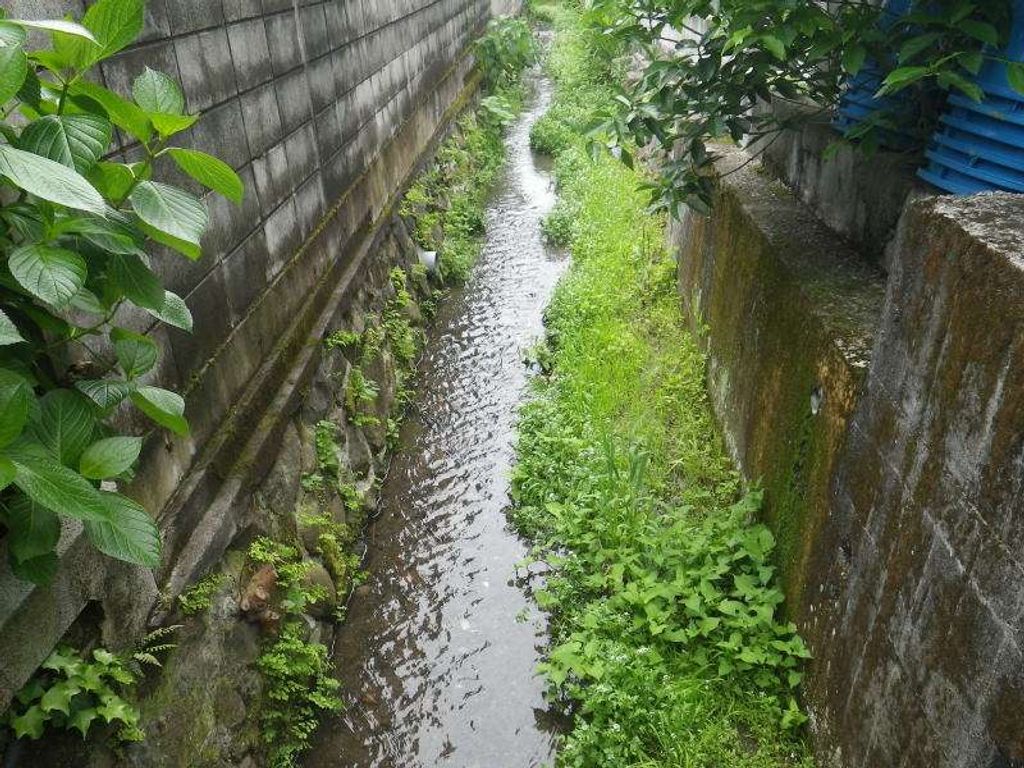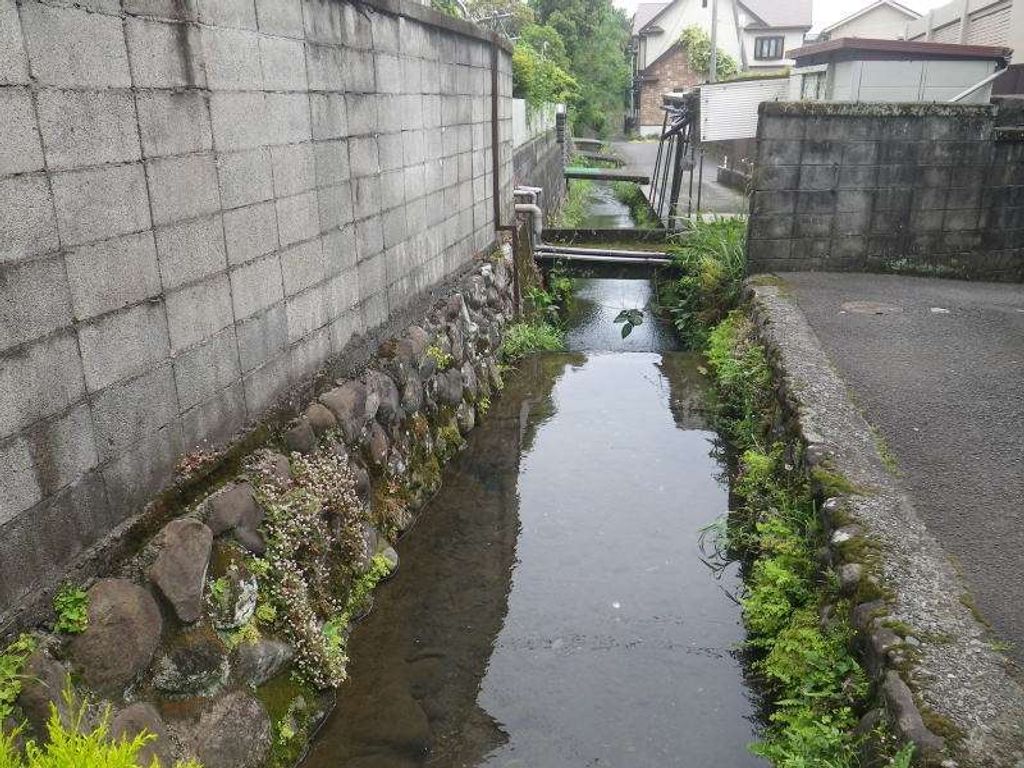 Saikachikoji Street
There were 18 middle class samurai warrior houses along this street. 'Saikachi' is the name of trees, Japanese pagoda tree.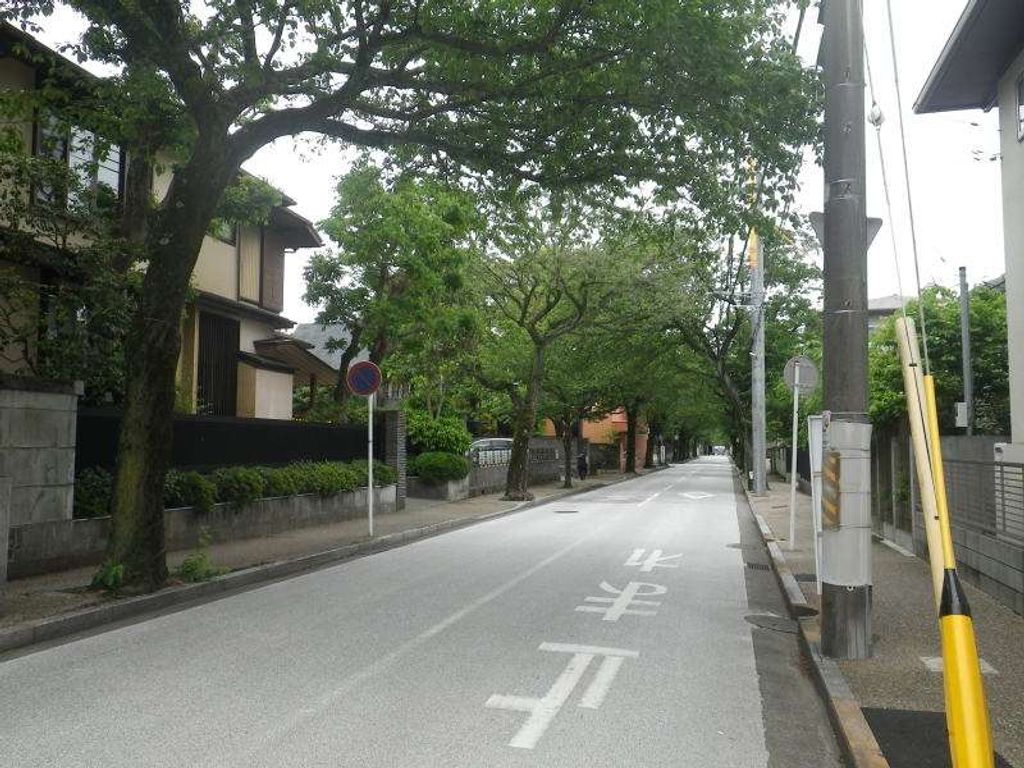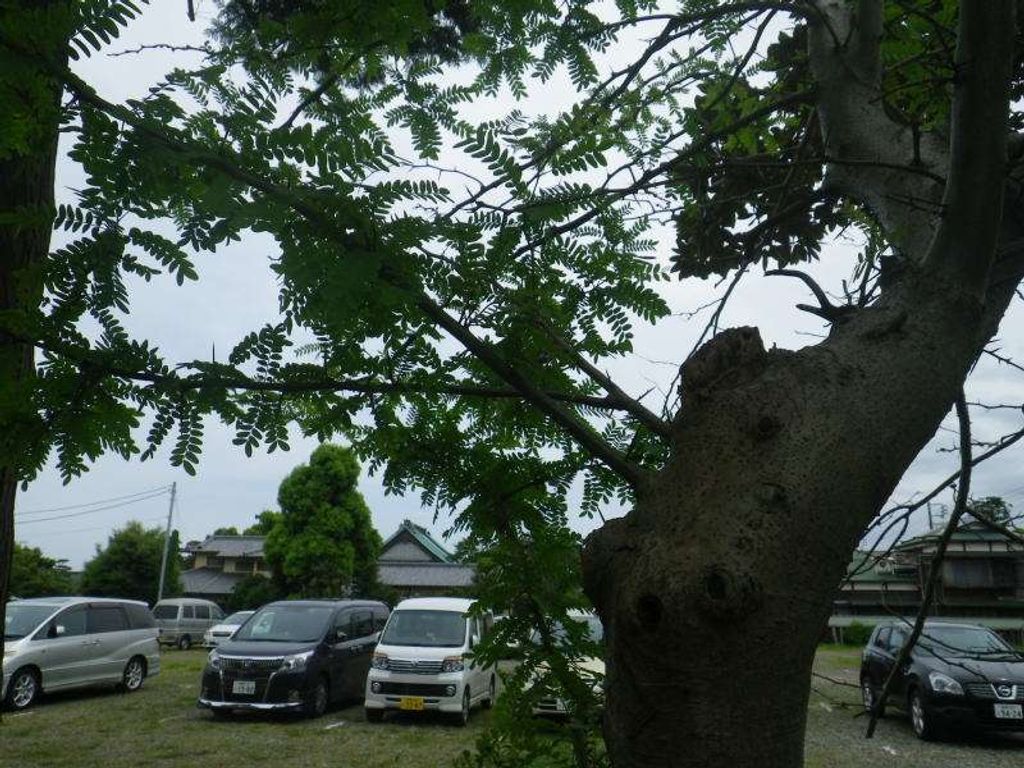 Well-established pharmaceutical company
The medicine 'Uiro' has the history of 600 years. The company was established here in the early 16th century. Japanese confectionery 'Uiro' is also popular along with the medicine.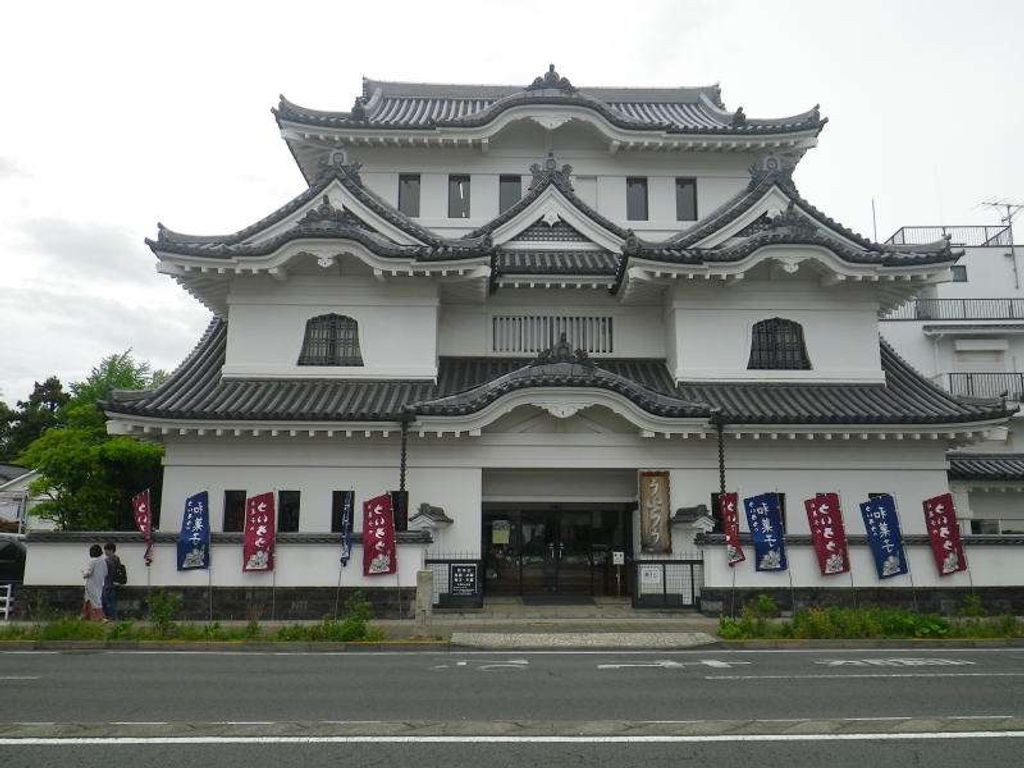 Odawara Castle
We finally arrived at the Odawara Castle. We can enjoy the view from donjon and we can see lots of stuffs from Edo period. It's fun to visit this place.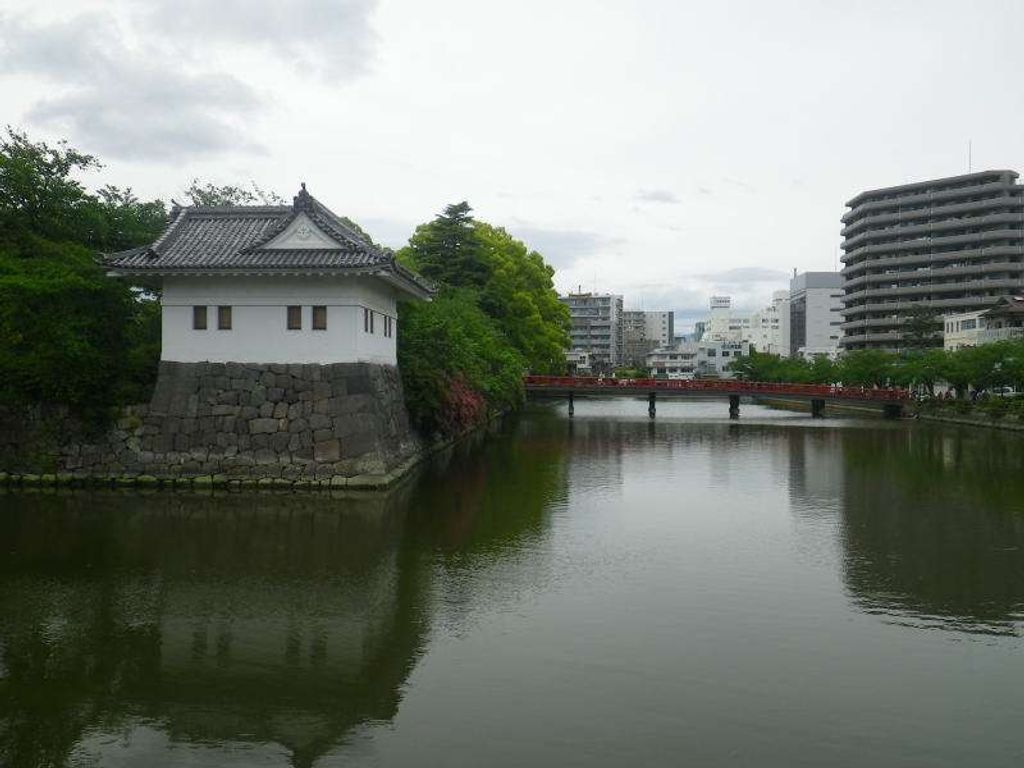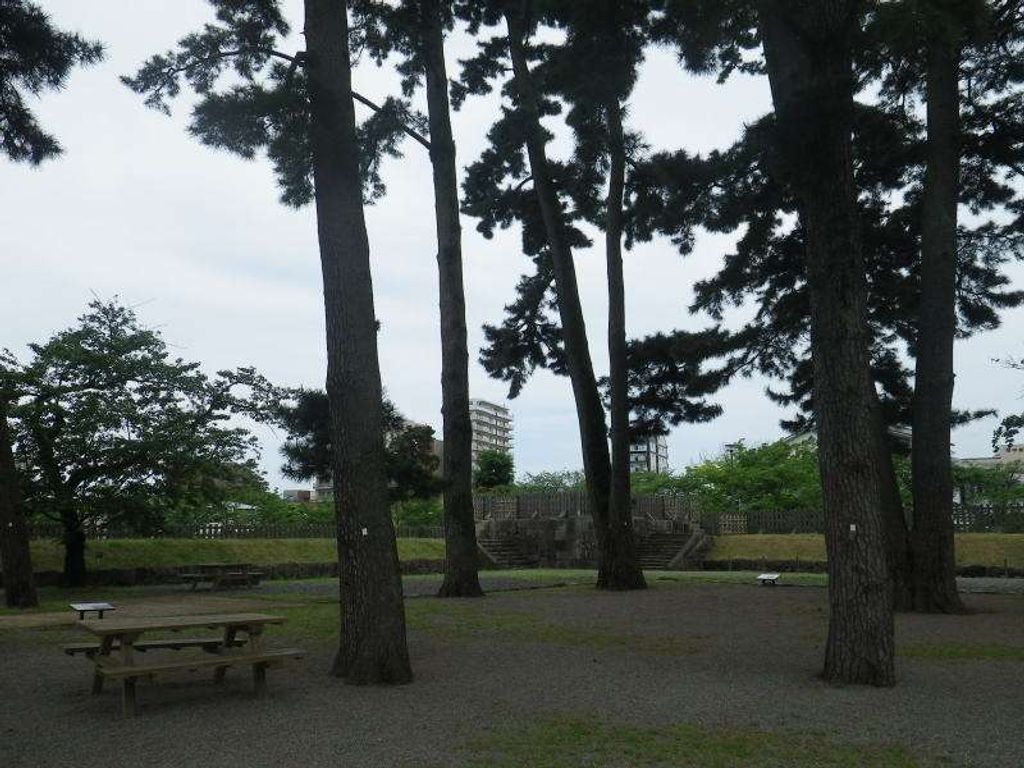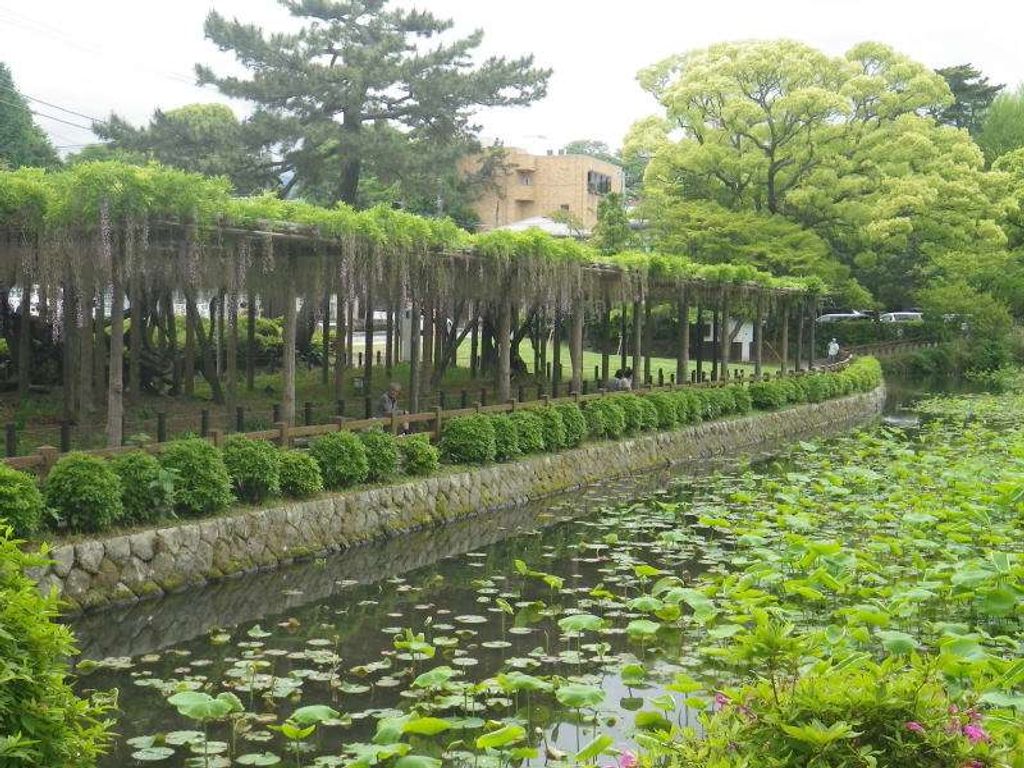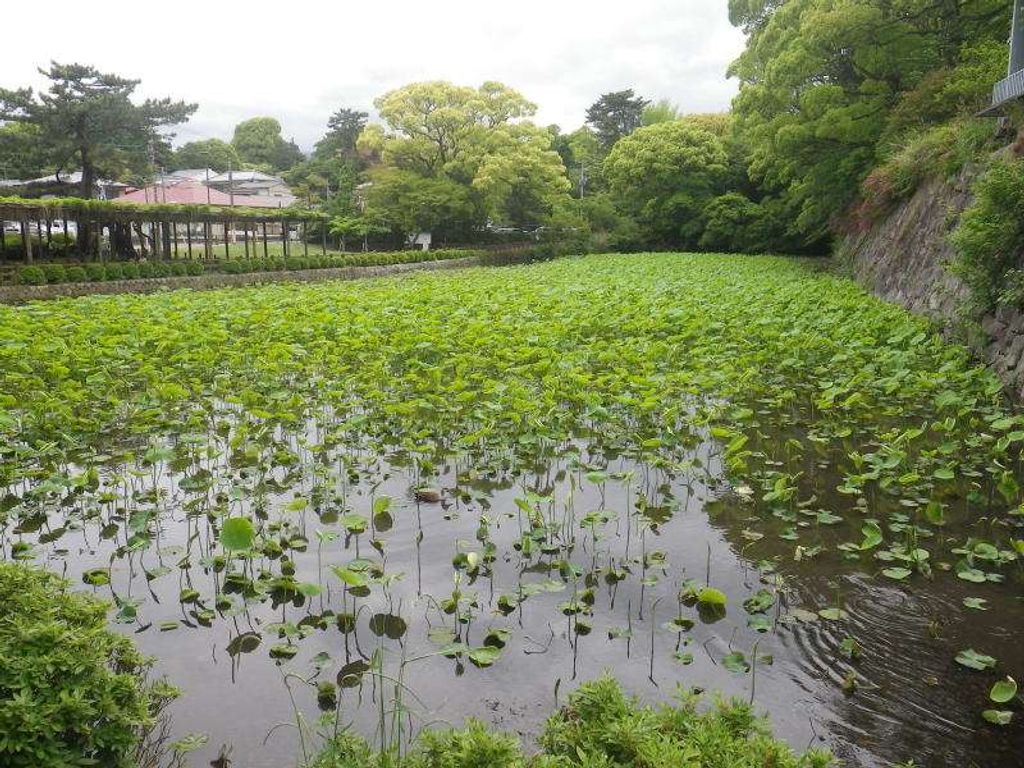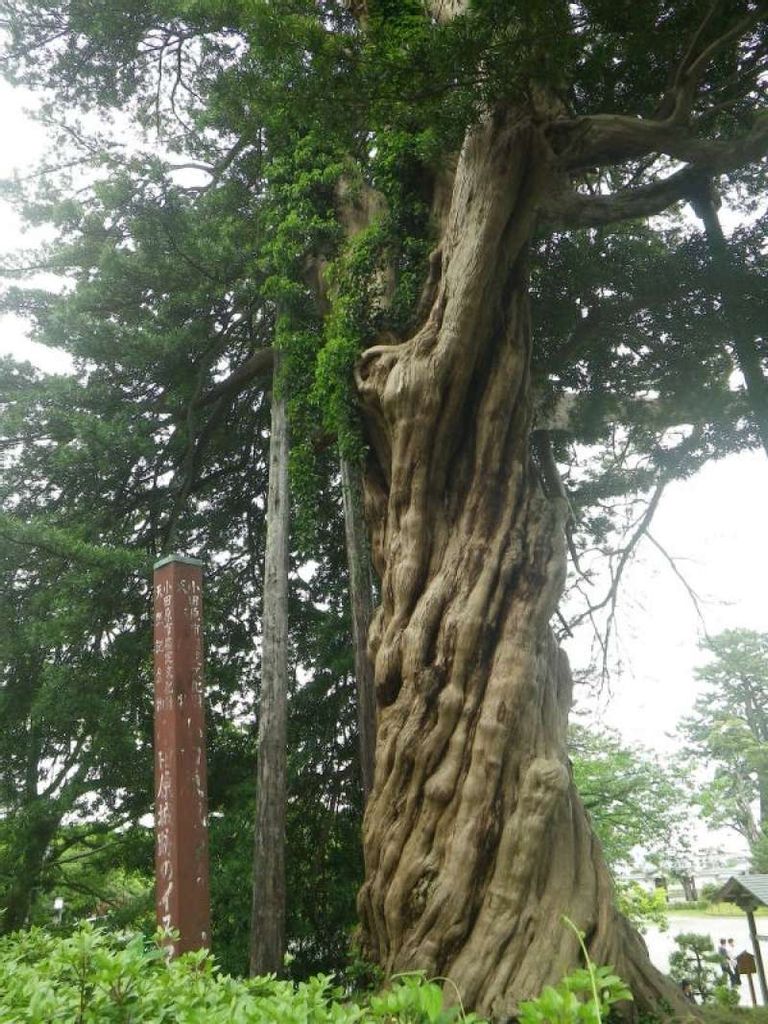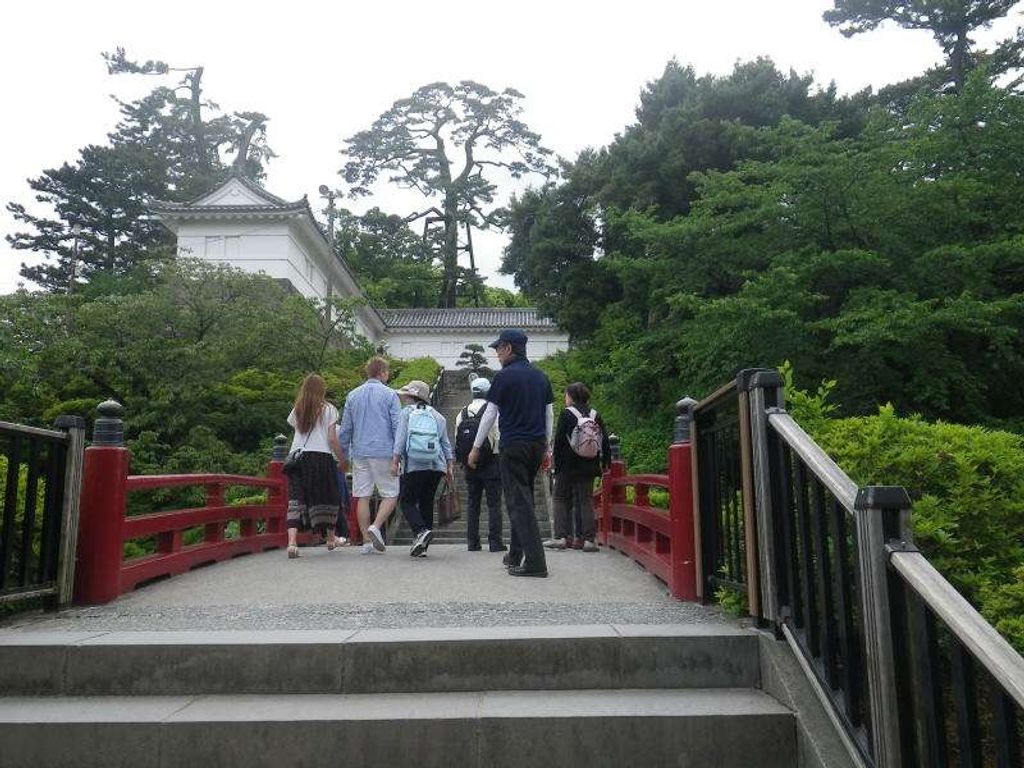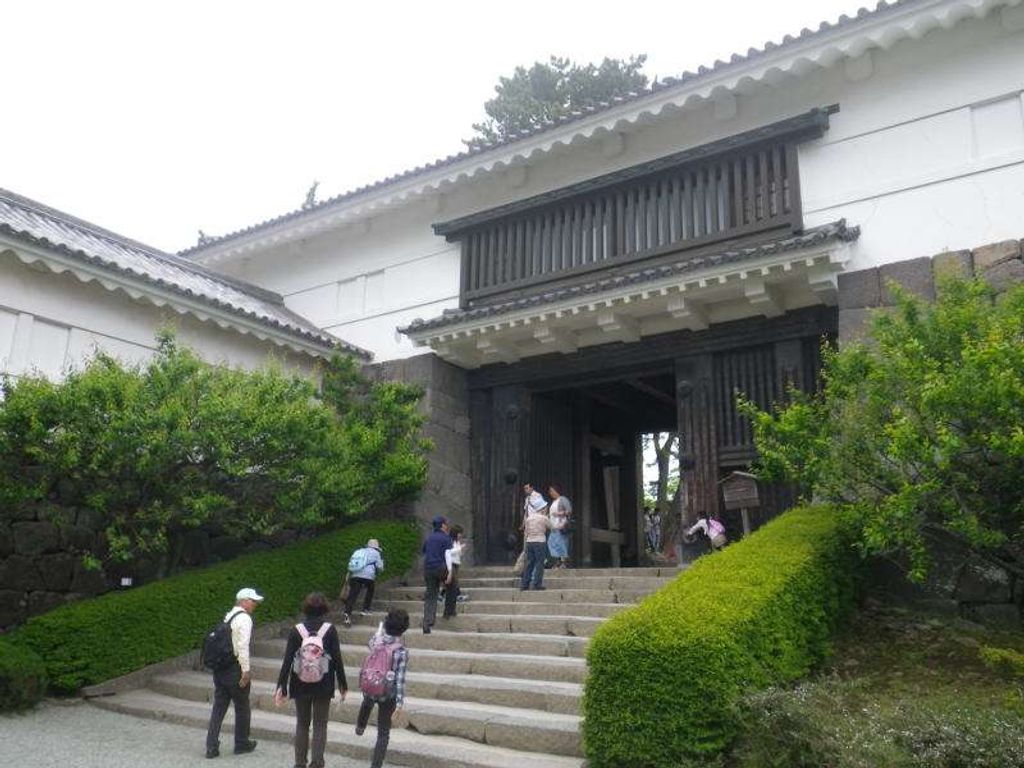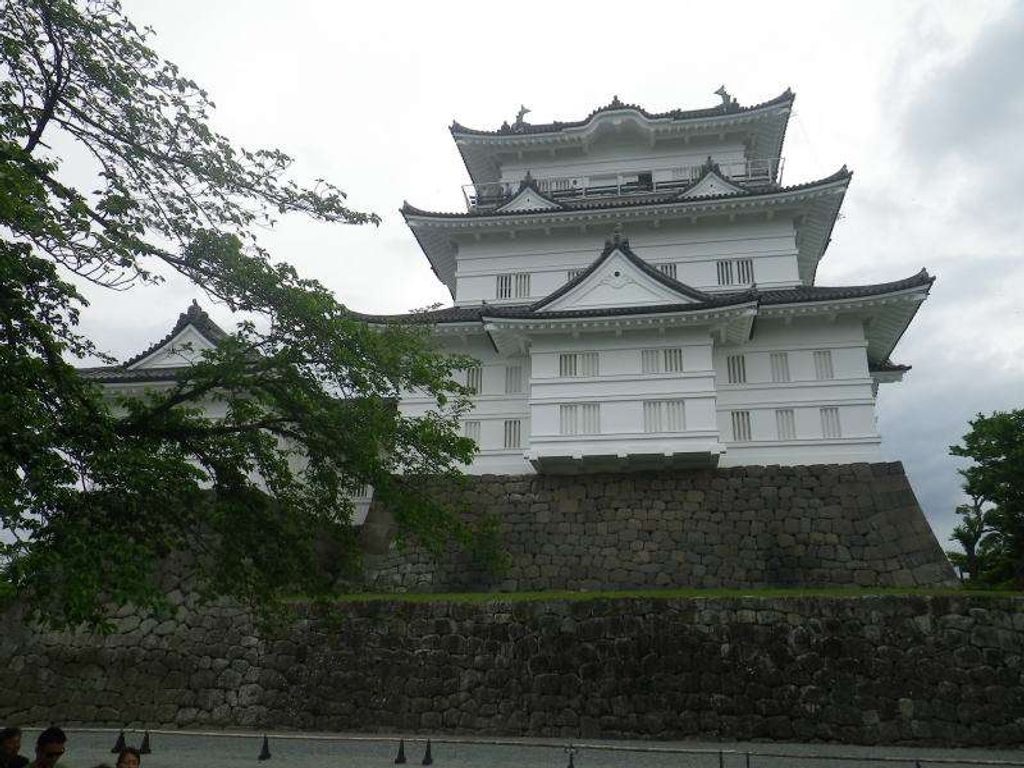 Odawara is a good place to know and consider Sengoku period. One day trip is enjoyable but overnight trip to Hakone and Odawara might be more fun. Let's touch and feel the history of HOJO family.