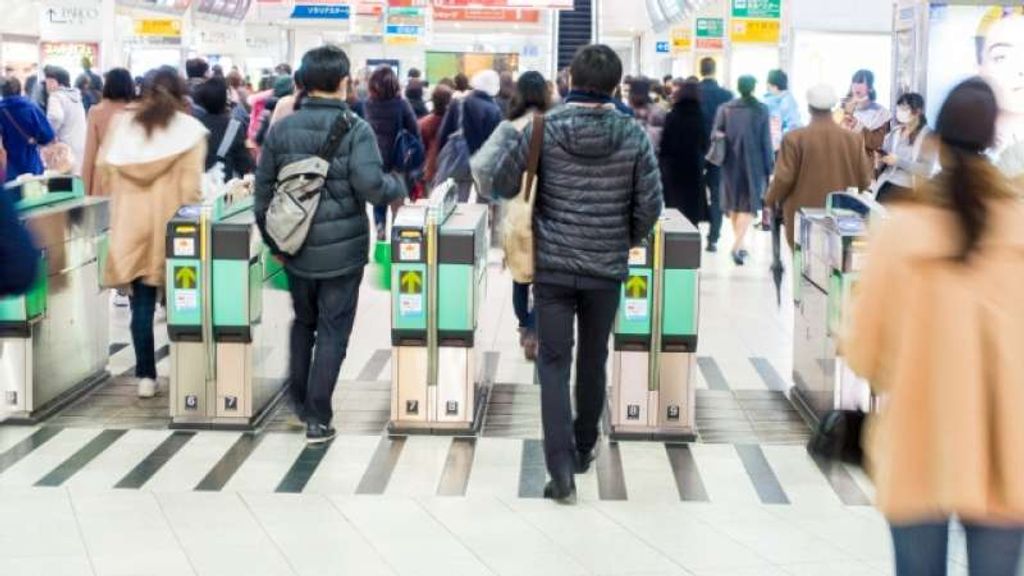 When you travel in Japan taking trains, IC cards are very helpful. There are several kinds of cards, but those functions are exactly the same. One card covers all of Japanese trains and most of buss, street cars as well. A SUICA (or ICoCA, TOICA and everything) is usable to take JR-Lines, subways and private railways of all over Japan. You can purchase them at ticket machines and by charging them, you can go through the gates by "TOUCH & GO".
However, sometimes travelers have a trouble to be denied at the. At those case, mainly, 2 reasons have possiblity.
(1) Admission fees of JR lines aren't covered by those cards. When you step into the gate and try to go out at the same staion (without taking trains), your cards will be denied.
(2)Recording error: On those cards, your history data is recorded. The cards aren't accepted if "IN" datas or "OUT" datas are missed. Sometimes, gates missed to record the data by system issues and those kinds of cards of missing data are denied at the gate (You need to cancel the "IN" data at a station.)
Actually, those troubles aren't major issues. You can deal at a train station, but I understand the feeling travelers might upset and
feel emergency.
So, I can show you a magic words today. When your card is denied, please talk to the station staff and say "HAIRENAI-N-DESUKEDO". It means "The machine denied my card." In every station, train staff has a machine to check and cancel the error.
Don't think big when you are denied at the gate and say "HAIRENAI-N-DESUKEDO".