Tohoku region is in the north east of Japan where the earthquake and tsunami struck the hardest in 2011. There are 6 prefectures in the region. We visited all of them except Aomori prefecture.
Day1:
We spent almost the entire day for traveling from our home in Yokohama to Akita prefecture. The distance was around 600 km, by far the longest drive in one day in my life.
Day2:
There are some places called "Sho-Kyoto" in Japan, meaning Small Kyoto. Kyoto is the ancient capital of Japan and, as one can imagine, Sho-Kyoto has a little bit of Kyoto: similar townscape or histroric tie with the ancient capital. Kakunodate, our first stop in this journey, is one.
A cozy quaint town in Akita, it is well known for old samurai residences some of which are, as far I remeber from the local guide's narration, still inhabited. Not having enough time we made the most of richshaw local guide. It was our first time to use such a service. It was well worth it althogh I bet only Japanese guidance is available.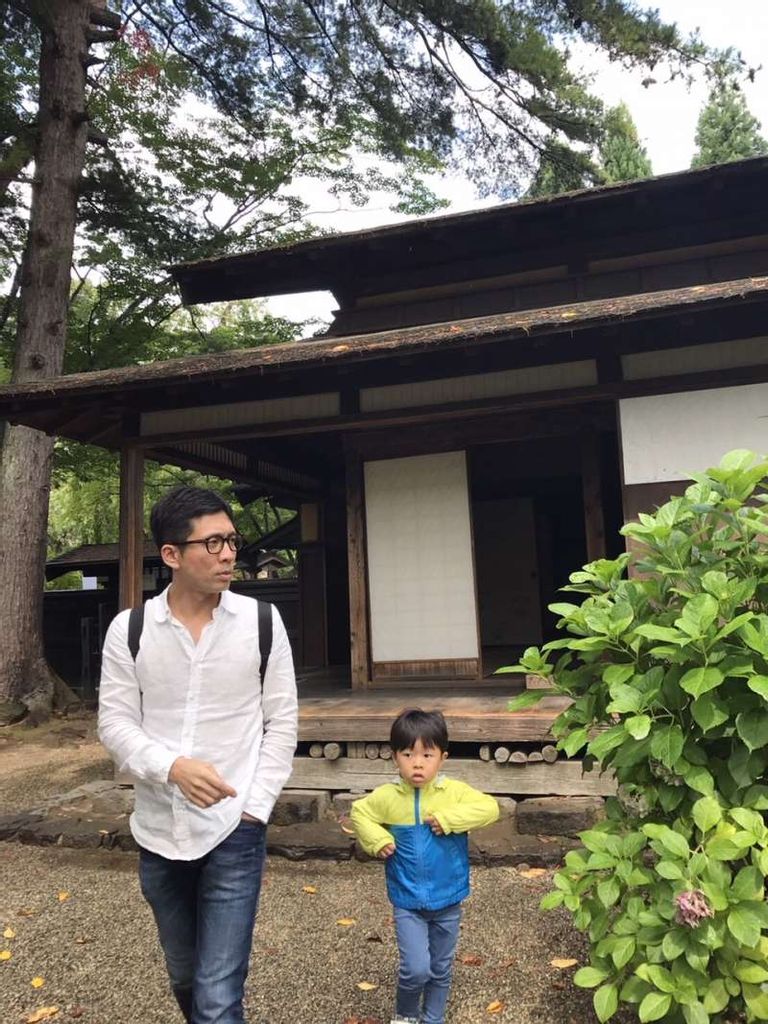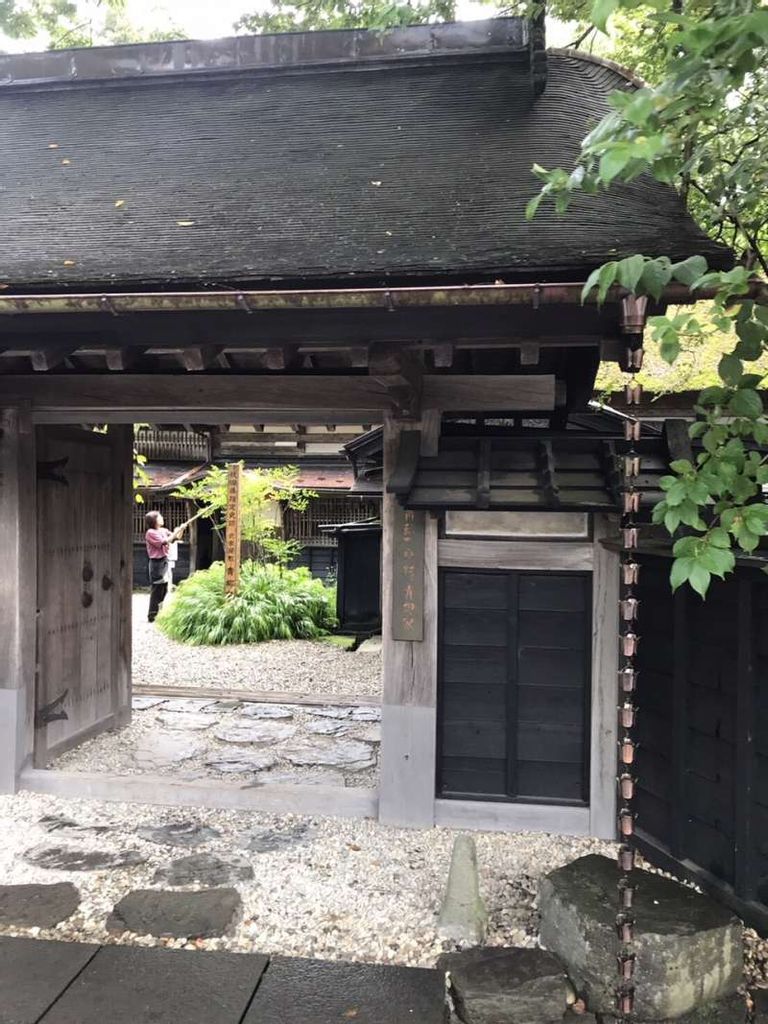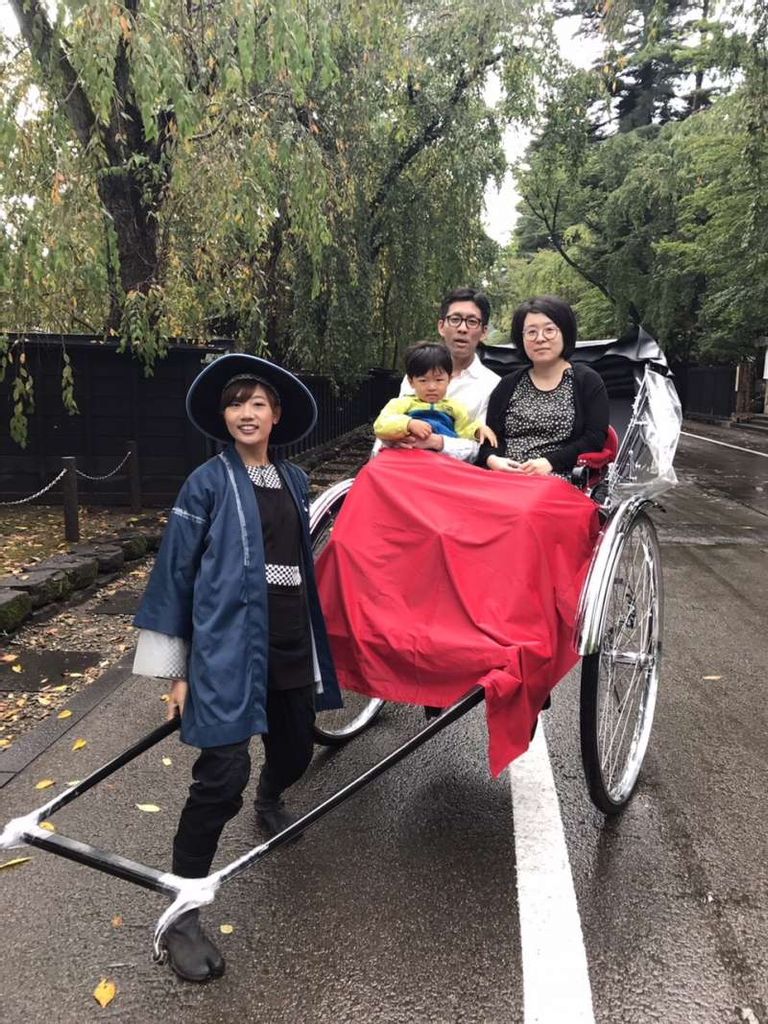 Going southward from Akita, our 2nd stop was Chusonji Temple in Hiraizumi, Iwate Prefecture. Registered as a World Heritage Site, the temple boasts Konjikido or Golden Hall which clearly signifies the wealth Oshu Fujiwara familly enjoyed until late twelfth century.
This is the place where Minamotono Yoshitsune, a half brother of Minamotono Yoritomo who established Kamakura Shogunate, was forced to commit suicide after betrayed by the family. Soon after, Oshu Fujiwara family was also attacked by Yoritomo.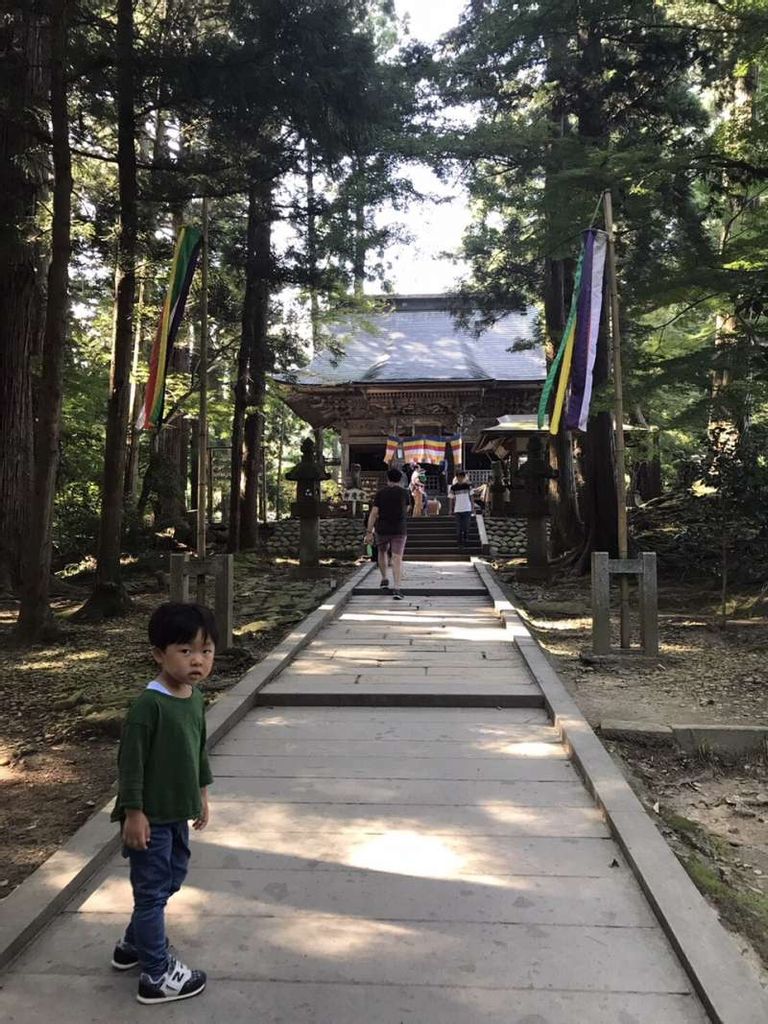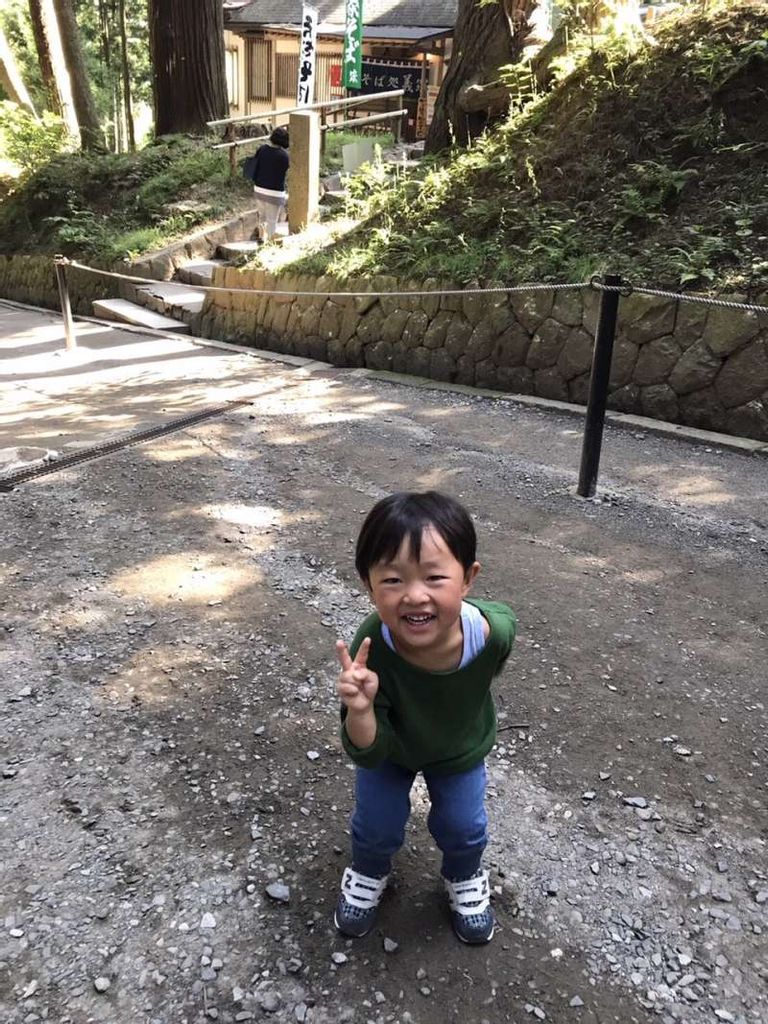 Within the precinct, we came across a Noh stage. Noh is Japanese stage drama in which actors put on masks that symbolize the dead or animals. It is accompanied by slow music and narrative. I have been to a stage only once. Even for a Japanese, it is very difficult to understand and follow the story because the narrative is read out in a very characteristic way...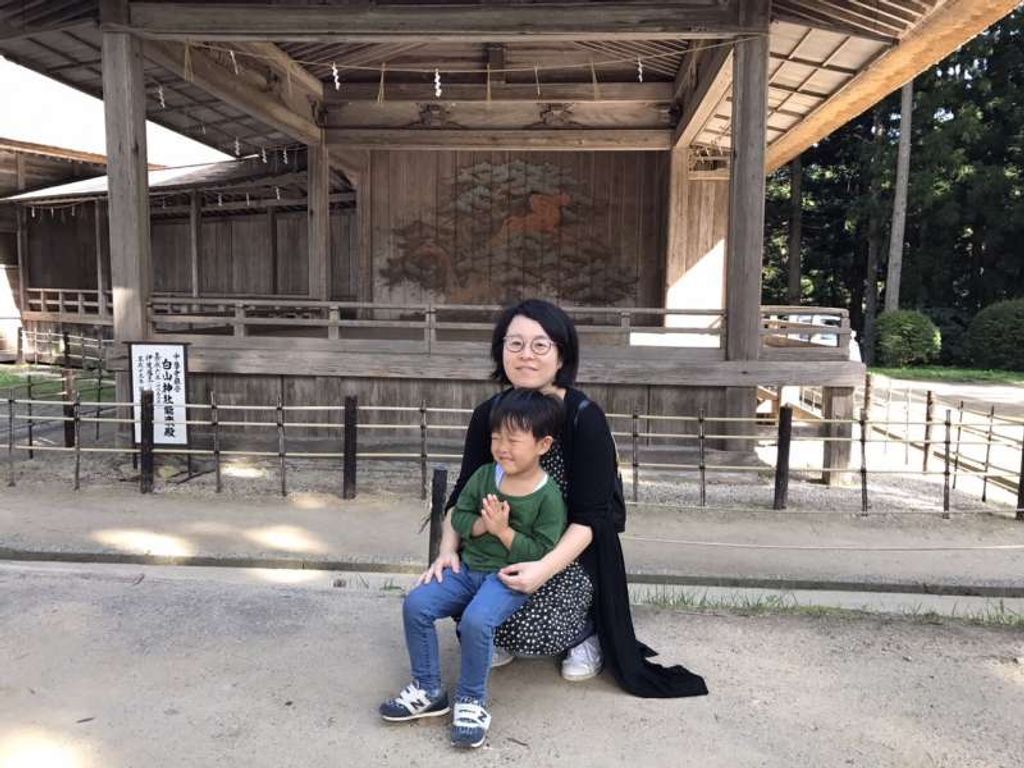 The last stop on the day and the highlight of the journey was Ginzan Onsen in Yamagata Prefecture, a hot spring resort with quaint Japanese style inns called Ryokan. In a typical hot spring resort, you find Ryokans lined up on eithe side of a river that runs through the resort. Having the same structure, Ginzan Onsen is special because of the old wooden structures some of which are beautifully lit up at night just like one below which we stayed.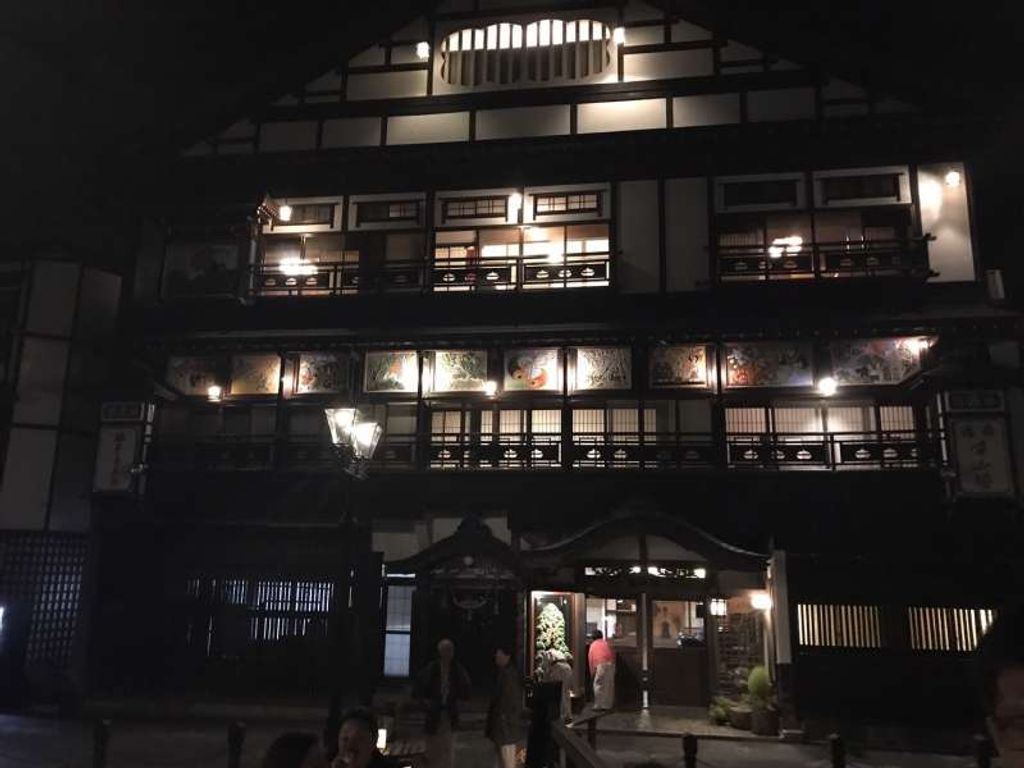 Commanding a nice river view, our Ryokan was a very traditional one with Tatami straw mats and old wooden stairs that reminded us of Japanese film Senno Kamikakushi or Spirited Away.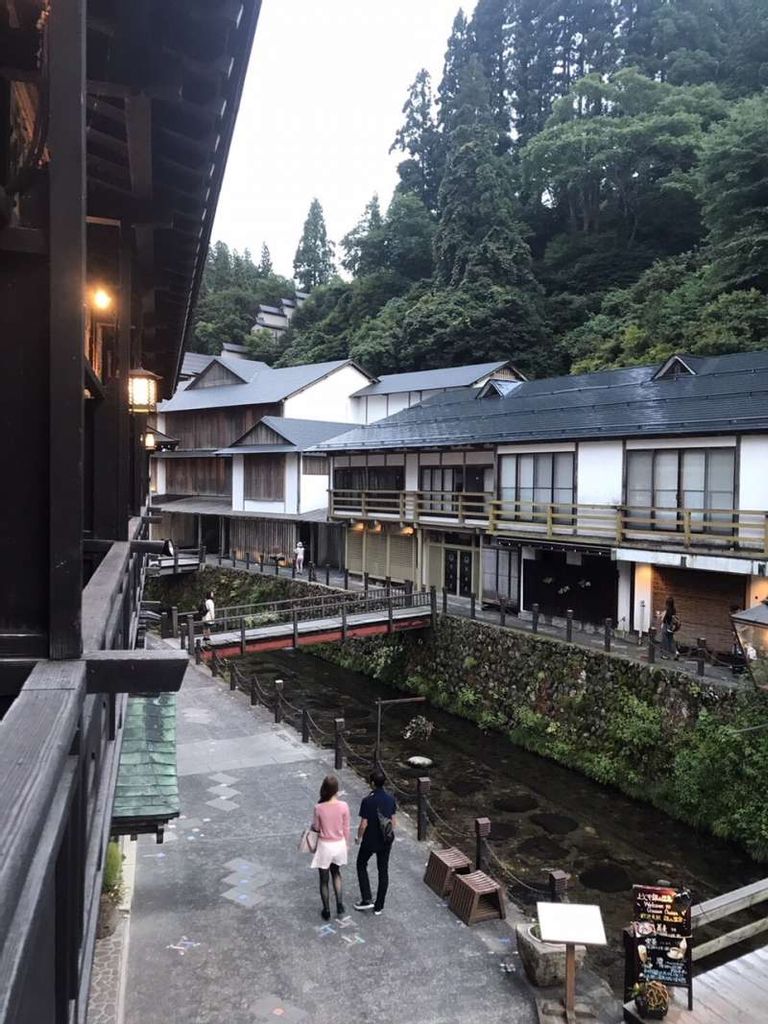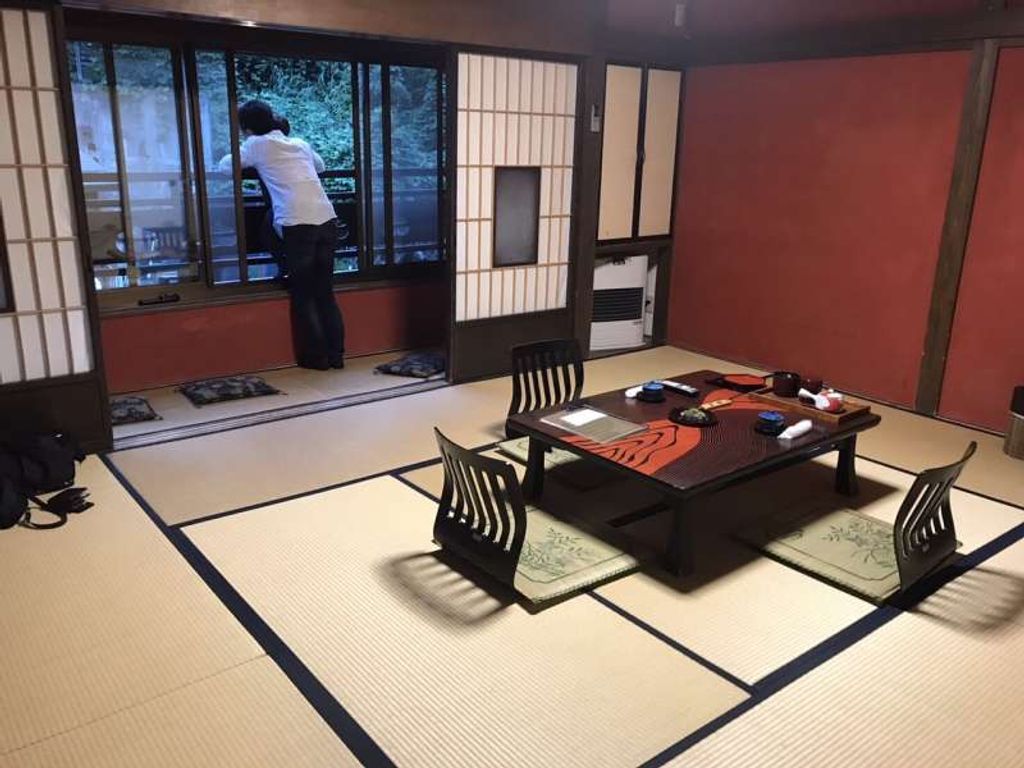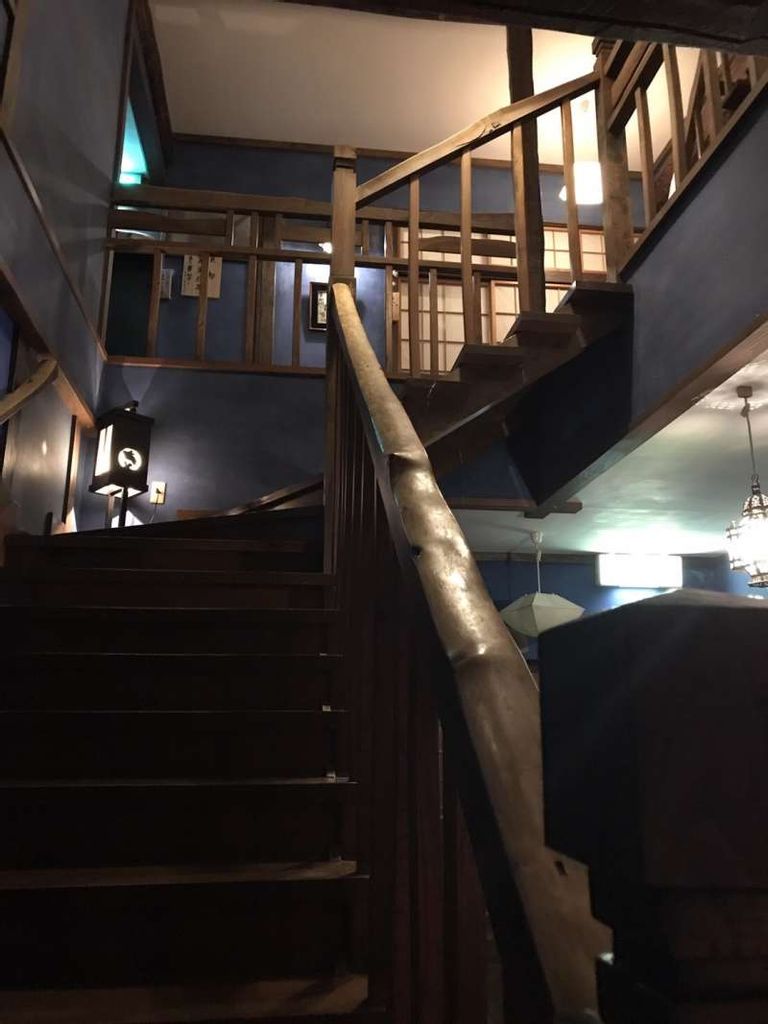 A walk, especially at night, is well recommeded.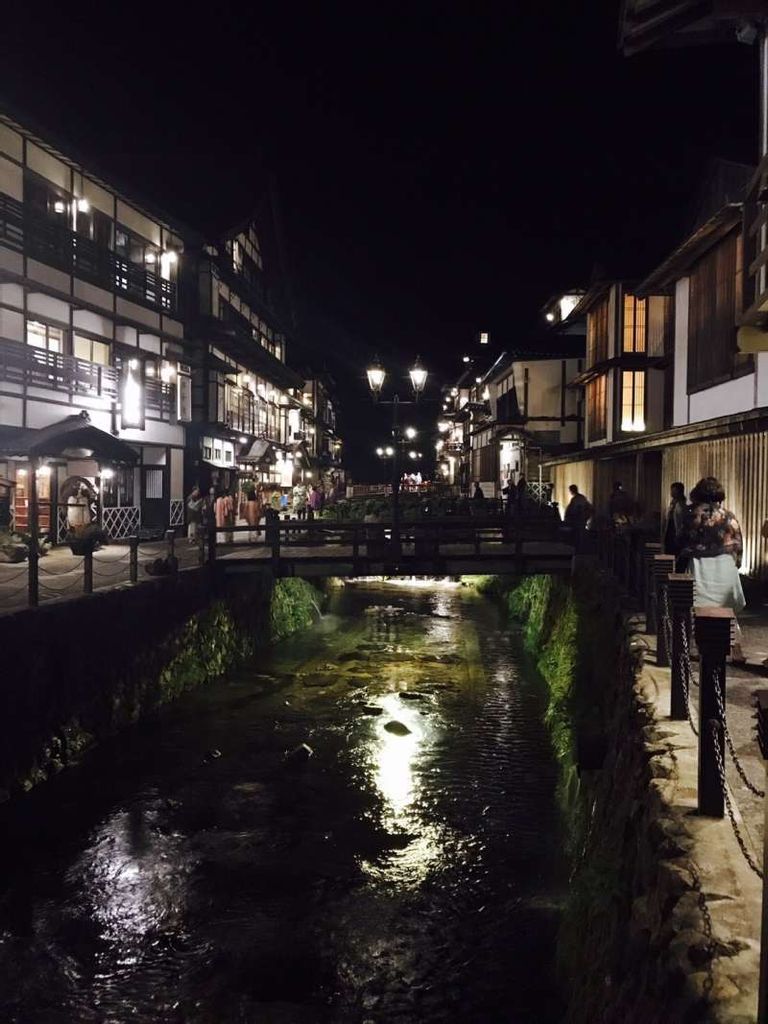 Day3:
There were many post stations called Shukuba on Edo-period highways that connected Edo (former Tokyo) and major cities. Some Shukuba are still existent, drawing many tourists because they retain the picturesque view. Ouchi juku is famous for old houses with a thatched roof.