Tokyo tower is the first broad casting tower. This red beautiful shaped tower is definitely the symbol of Tokyo.
Its height is 333 meters and it has two observation decks. The main observation deck is at 150 meters high, another special deck is at 250 meters high. You can enjoy a whole view of the central Tokyo!
〈Tokyo Dai jingu Shrine〉
This great shinto shrine is located at the highest spot in all 23 wards of Tokyo. It was built to commemorate of the 20 years anniversary of this tower. It's very popular spot for students who want to pass and get higher score at an examination and also for TV entertainers who want to improve their performances. You may get a luck if you will make a wish at here.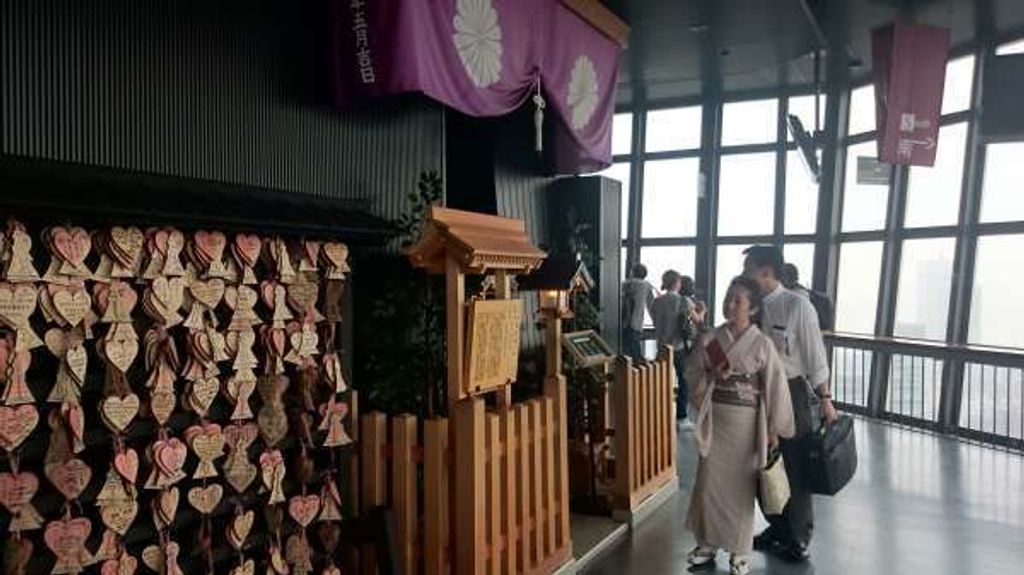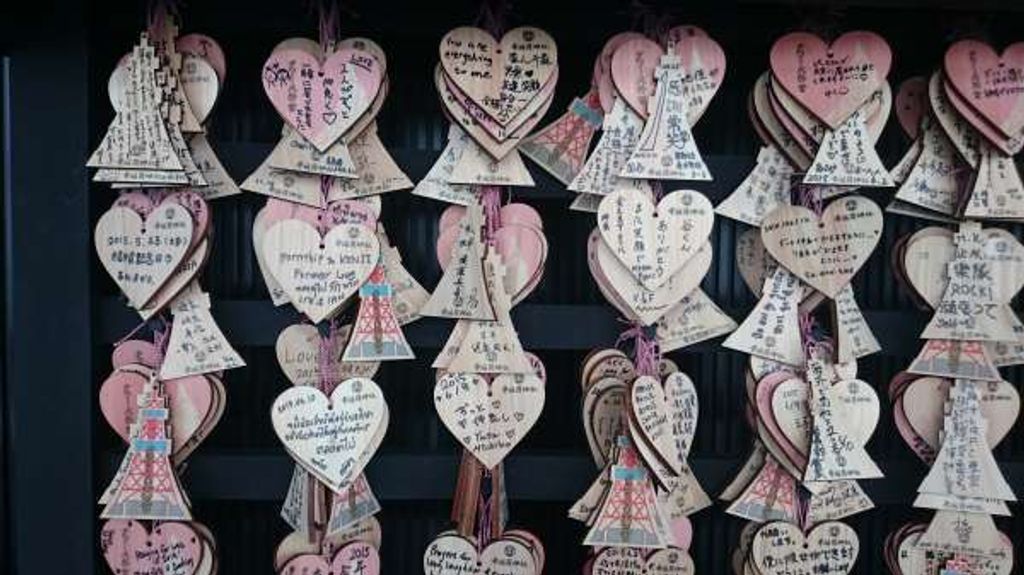 Highlights in Tokyo!  https://gowithguide.com/japan/tour/tokyo-highlights-360
〈Tokyo One Piece Tower〉
At the bottom of the tower, there is a commercial facility including an aquarium, shops, cafes and a Japanese famous manga them park, 'Tokyo One piece Tower'. One piece is a well-known adventure story manga which is sold in over 35 countries and it's very popular among teenagers. This new large-scale attraction has just opened in March 2015.
If you'd like to meet the Straw Hat Crew and experience the world of One piece, why don't you come and see? Hours of operation is from 10 am to 10 pm(Last entry 9pm) There are the One-Piece restauran and official goods shops as well.