Are you still checking gourmet websites or guidebooks? Close it, and trust Hitomi's recommendation. As for your lunch, today I suggest local restaurants in Shibuya which are not so expensive but yummy. I also considered the location with easy train station access.
Because of the world-famous scramble crossing, every visitor goes to Shibuya. However, most of them are making a queue in front of conveyor belt sushi restaurants...I don't like it. I would like to tell you real Japanese cuisine and chose 3 restaurants. Have a look!
"Gyubei Soan"
From the scramble crossing, you can see SEIBU department store. Go to the 8th floor, and you will find several restaurants. My favourite is Gyubei Soan which provides high qualified Wagyu Beef. At lunch time, you can eat a beef rice bowl in a beautiful box. Usually, Wagyu is expensive, but this set costs less than 2,000 JPY.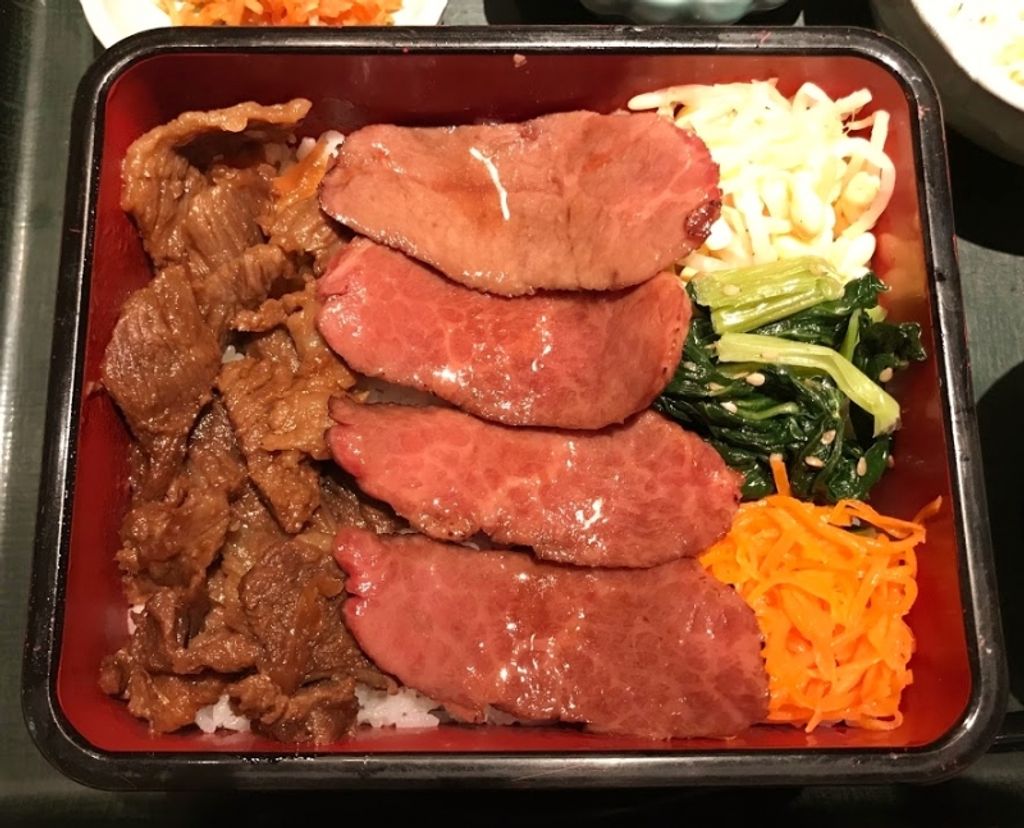 I love Yamagata Beef♥
SEIBU Department Store's official website
"Rikyu"
From Hachiko gate, go under the elevated rail track. Then, Hikarie Shopping Mall appears. Rikyu is located on the 6th floor. Ox tongue dish is a specialty of Sendai, the northern part of Japan. Rikyu's ox tongue is fresh Sendai's one. It is more reasonable than a sirloin steak or loin meat, but definitely tasty. The lunch set costs around 2,000 JPY.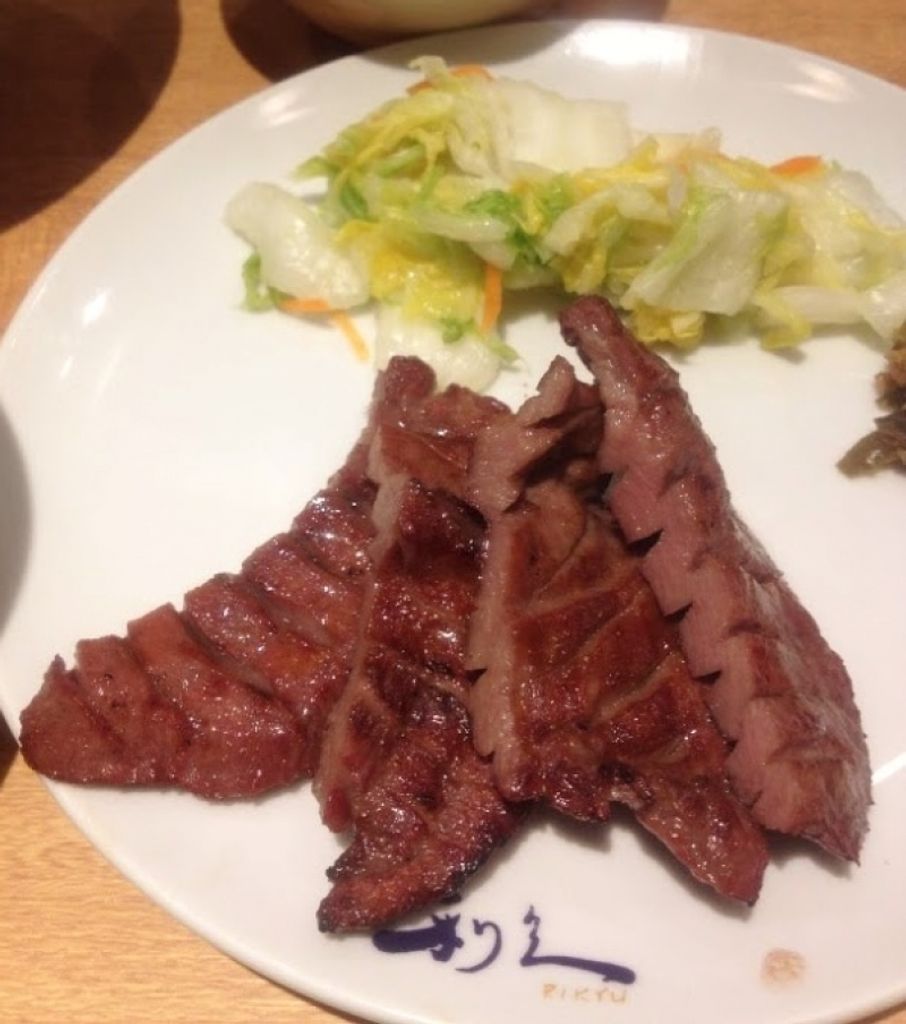 Enjoy the texture!
"Negiya Heikichi"
Go into the Center Gai Street, and walk for 5 min. When you reach Tokyu Hands Store, you will see a convenience store, LAWSON. It stands diagonally across the street. There is an alley between LAWSON and a Korean restaurant. Walk into the alley, and, a traditional Japanese store curtain appears. That is Negiya. At this restaurant, noodles, which is served hot in a pan, is popular. I like Misonikomi Udon Noodles. But Japanese typical lunch set, Teishoku, is good,too. A seafood bowl is fresh and tasty. It costs around 1,000 JPY.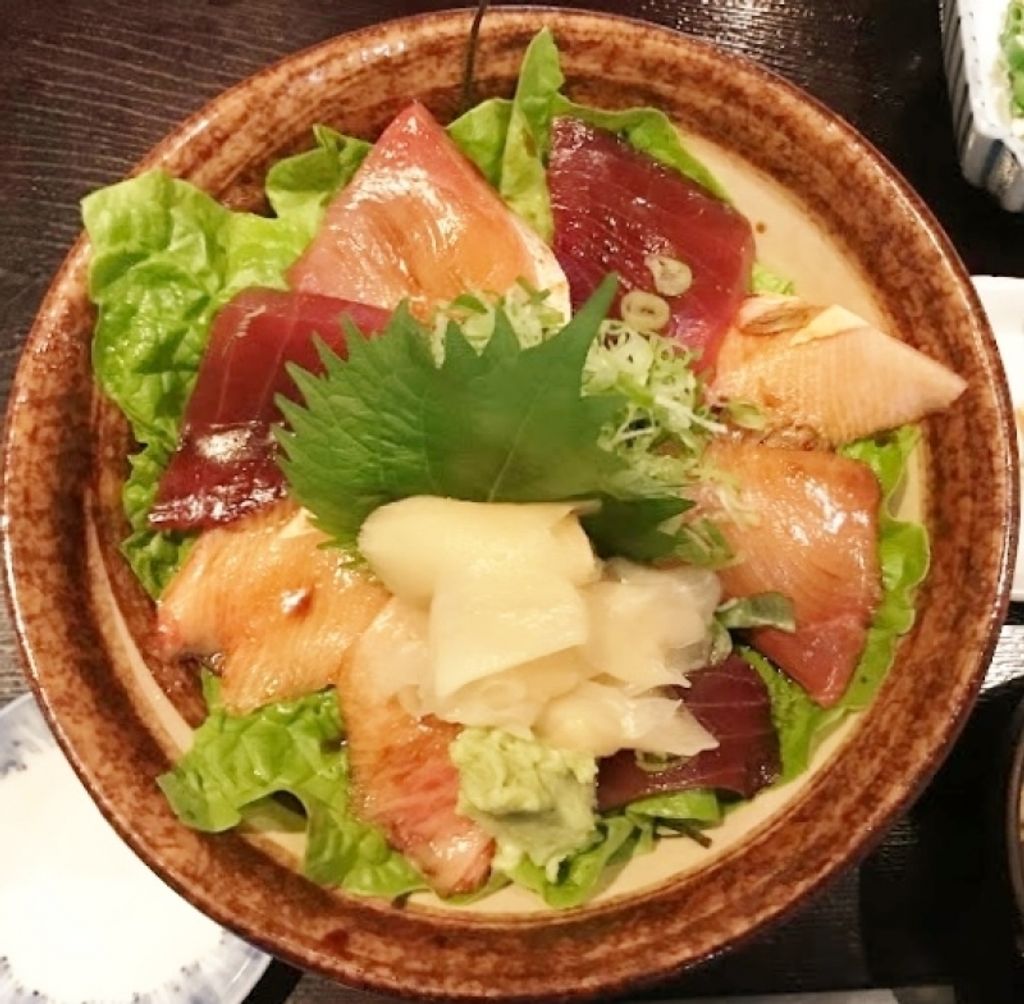 I'm addicted to Zuke, tuna pickled in soy sauce♪
For each route, click here.