In Yokohama, there are 3 towers called "King", "Queen" and "Jack". Each tower is still used and familier with visitors. 
Tower called King is Goverment office of Kanagawa Pref. Queen is used as Custom office and Jack is used as a conference or meeting facility. They locate in Kananai area between Kannai station to Bay area. 
https://triplelights.com/profile/4383/tours
This is King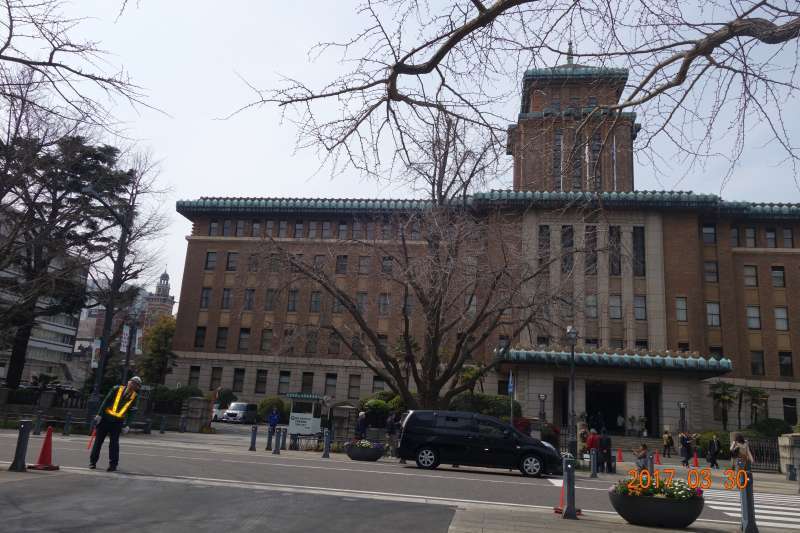 This is Queen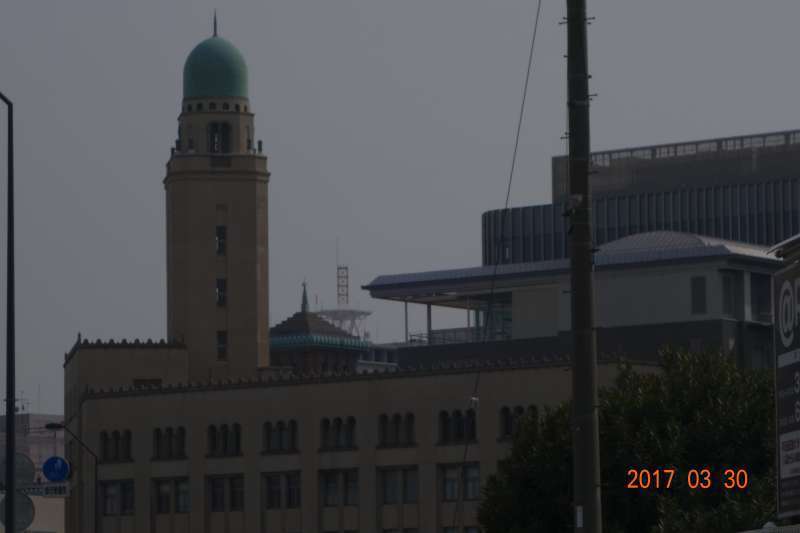 This is Jack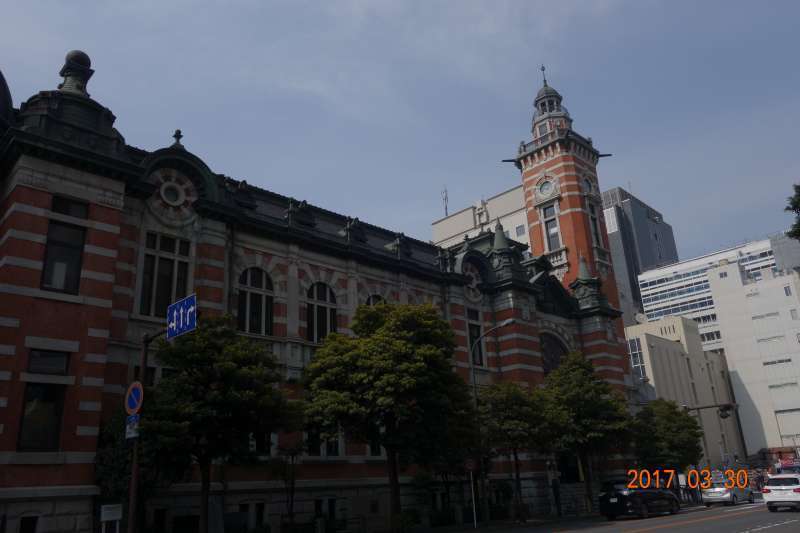 Did you like my article?
You can send me a message to get a customized itinerary and quotation for an unforgettable experience. Let's explore 日本 Together.
I'll be waiting for you, so please check my profile and get your trip plan now