I guess many people think Tokyo is full of buildings and no natural spots.
Actually, there is a beautiful hiking place in Tokyo and it's just about 20 mins away from central Tokyo.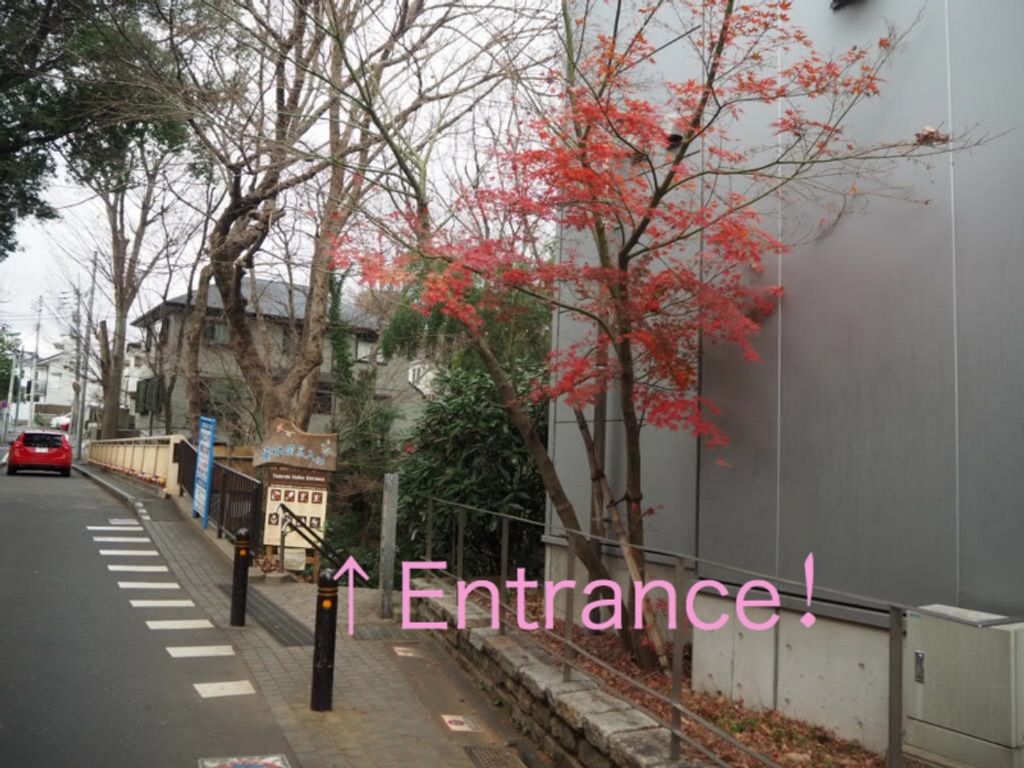 Once you step down these narrow stairs, you can feel as if you went into a different world!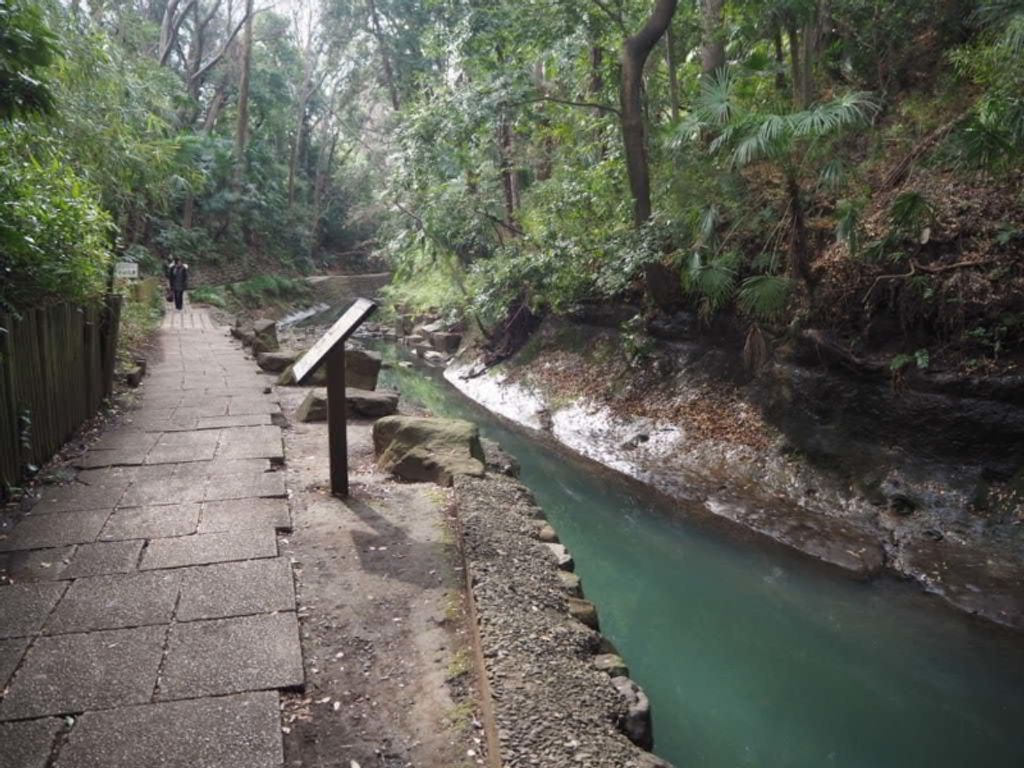 You can enjoy walking along the small river.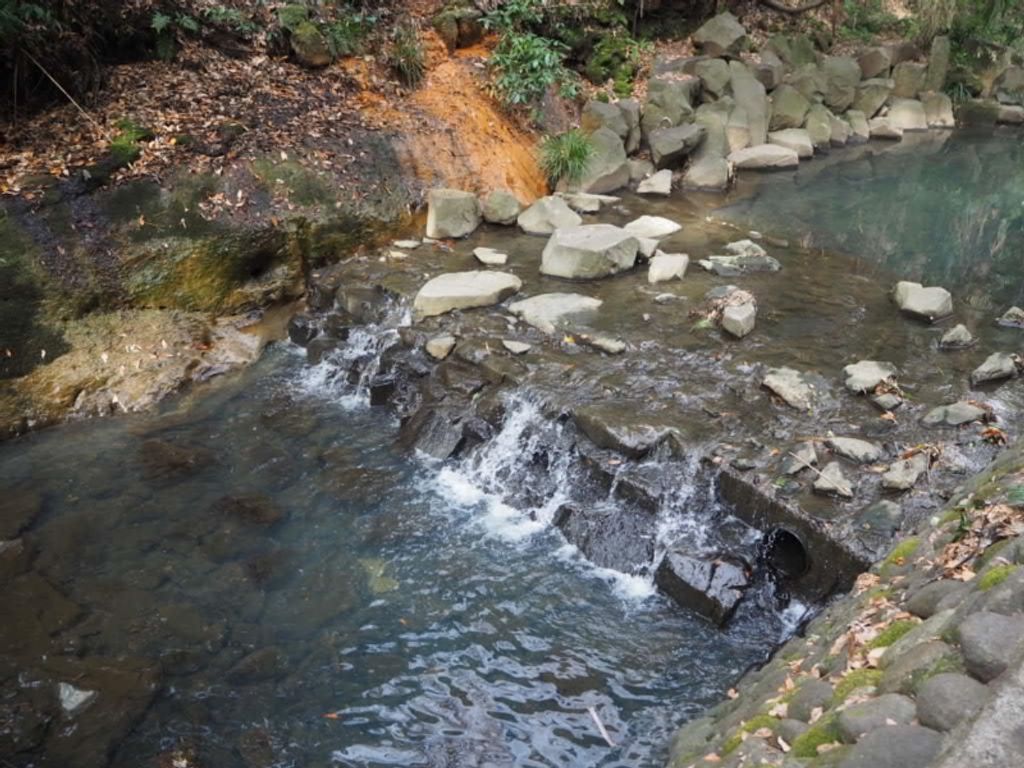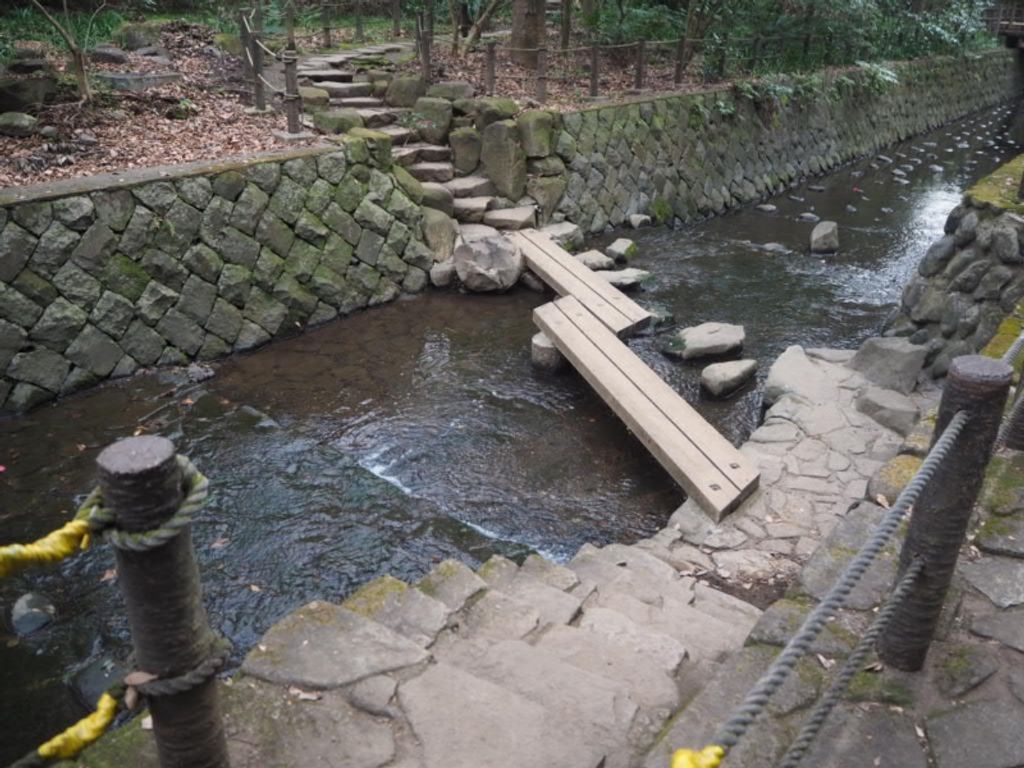 Let's cross this wooden bridge!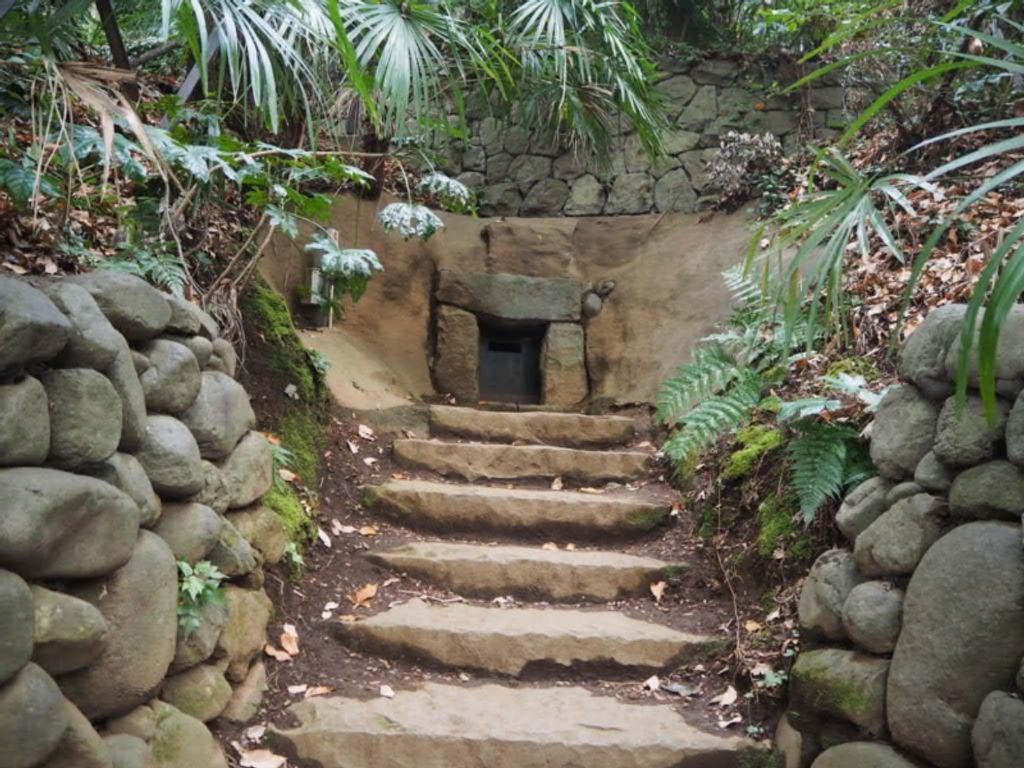 This is a grave which was built in the 7th century.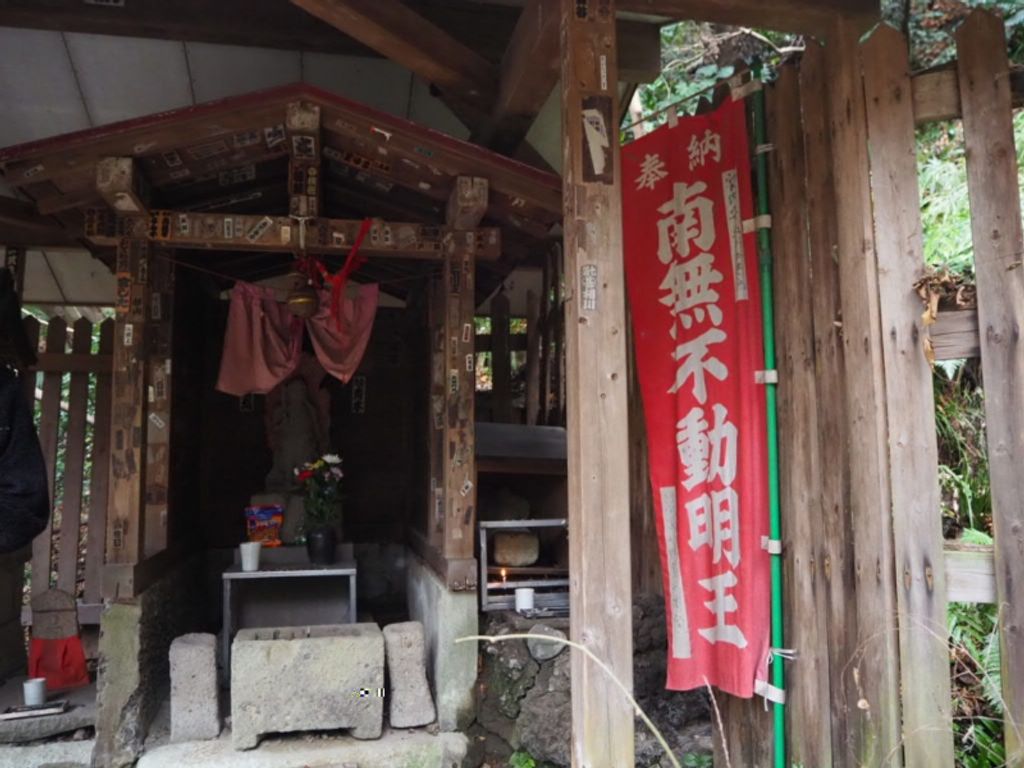 You can visit temples, a Japanese garden, and tea house in this valley.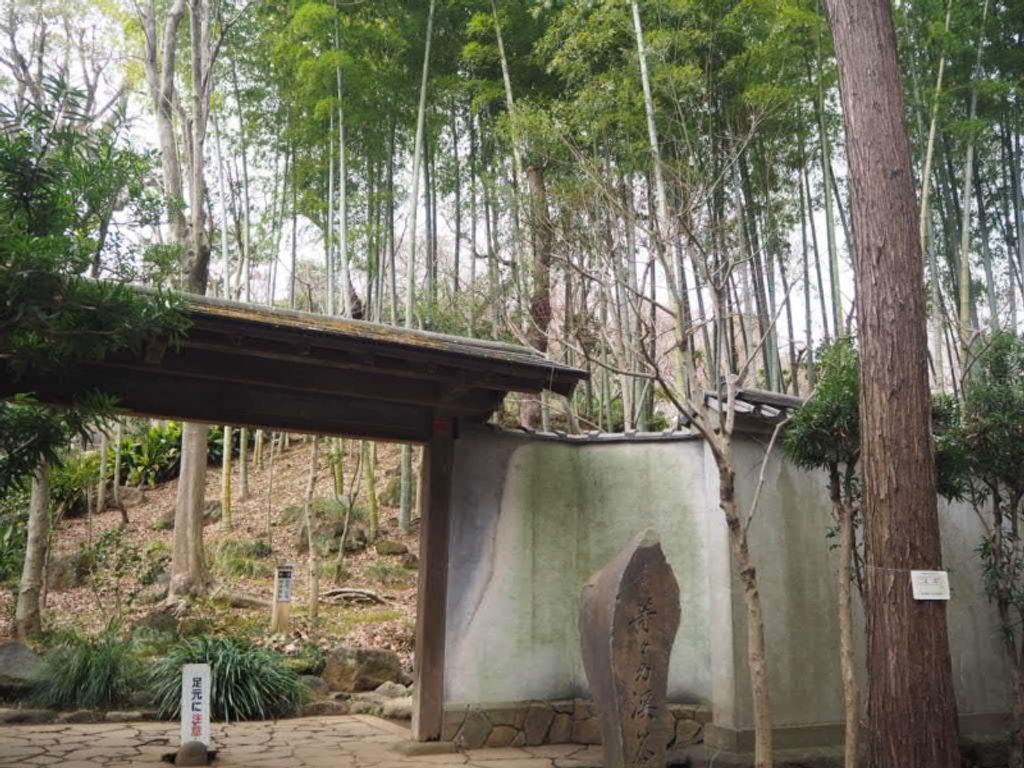 Entrance of Japanese garden.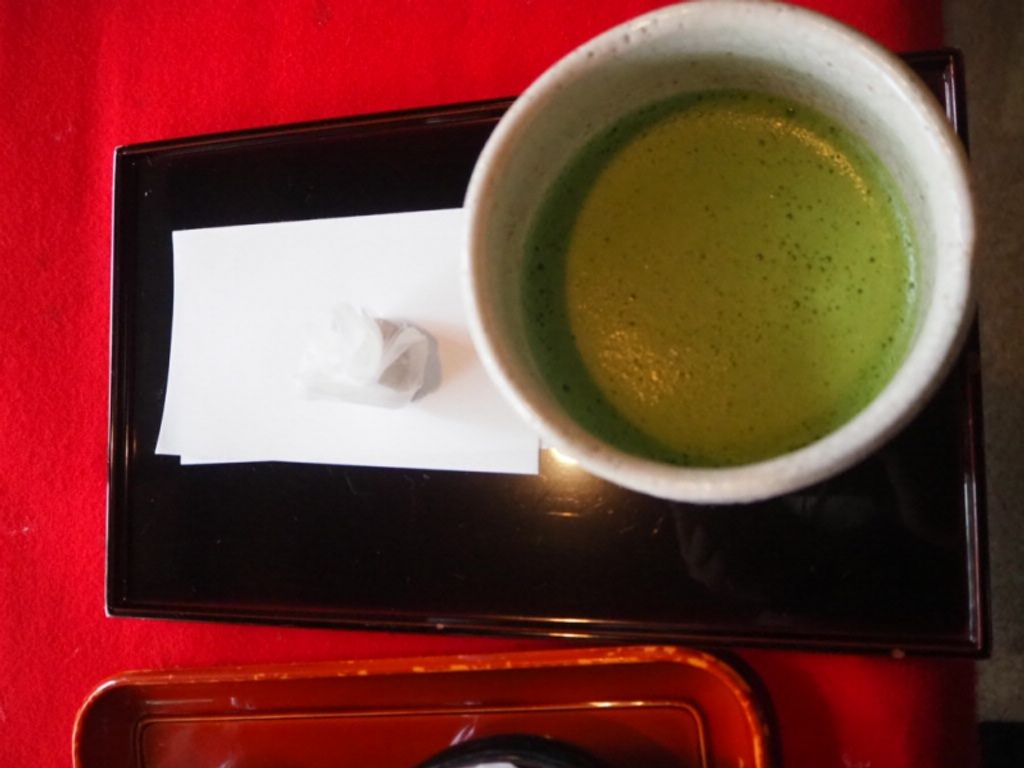 This Matcha tea is not very bitter. Please try it.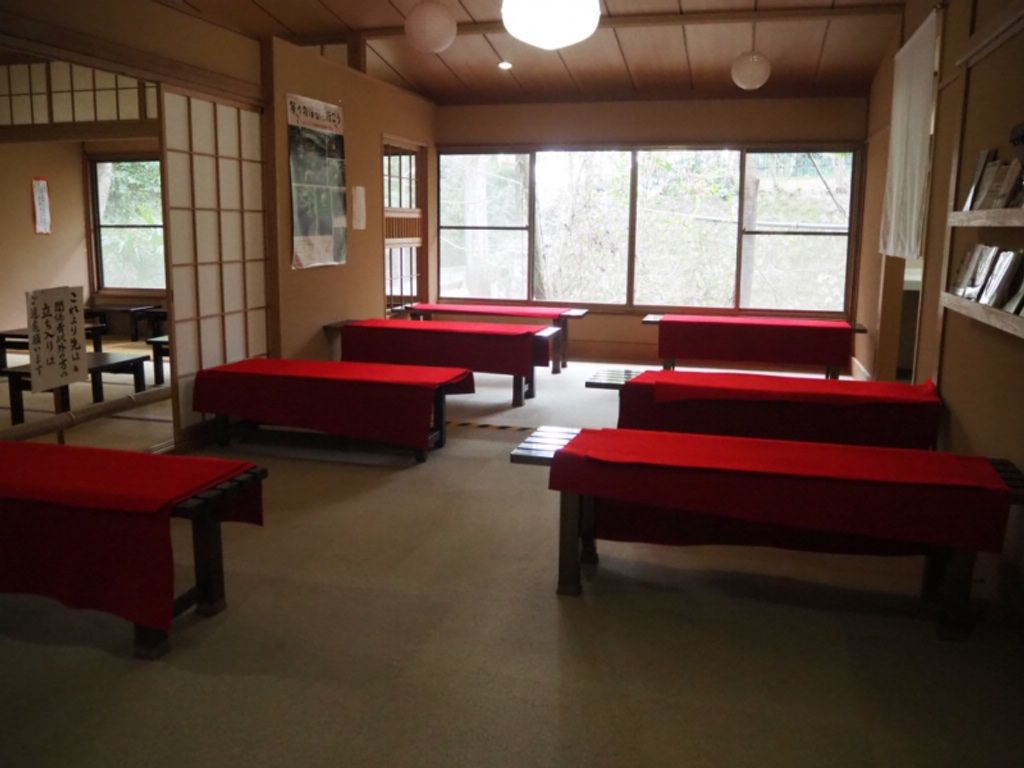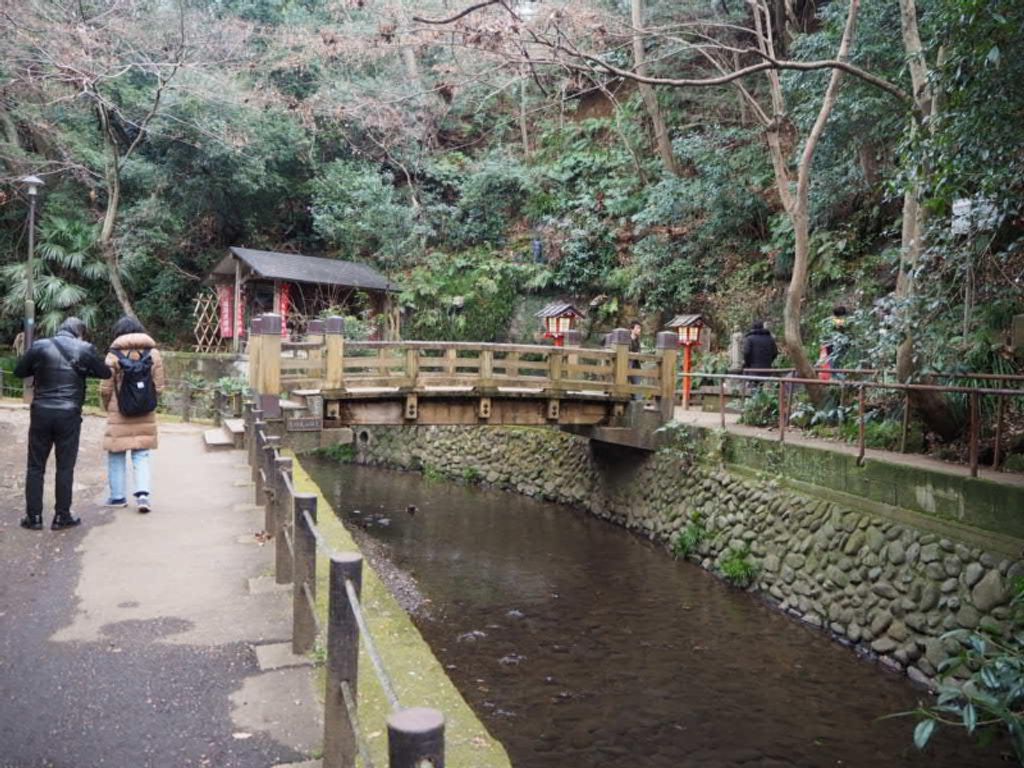 I think this place is good to take a breather before or after your busy activities.

Please feel free to ask me if you are interested in this place.