The Luxury Cruise Ship Call at the Port of Kobe
On 21 September 2016, when I arrive at the port of Kobe, the luxury cruise ship "Celebrity MILLENNIUM" is just about to enter the port about two hours late because of the influence of Typhoon No.16. At the port a brass band played "Rokko-oroshi", the theme song of the popular Japanese baseball team Hanshin Tigers to welocome the ship. When the ship just arrivesd at the port, balloons are released into the sky to celebrate the arrival.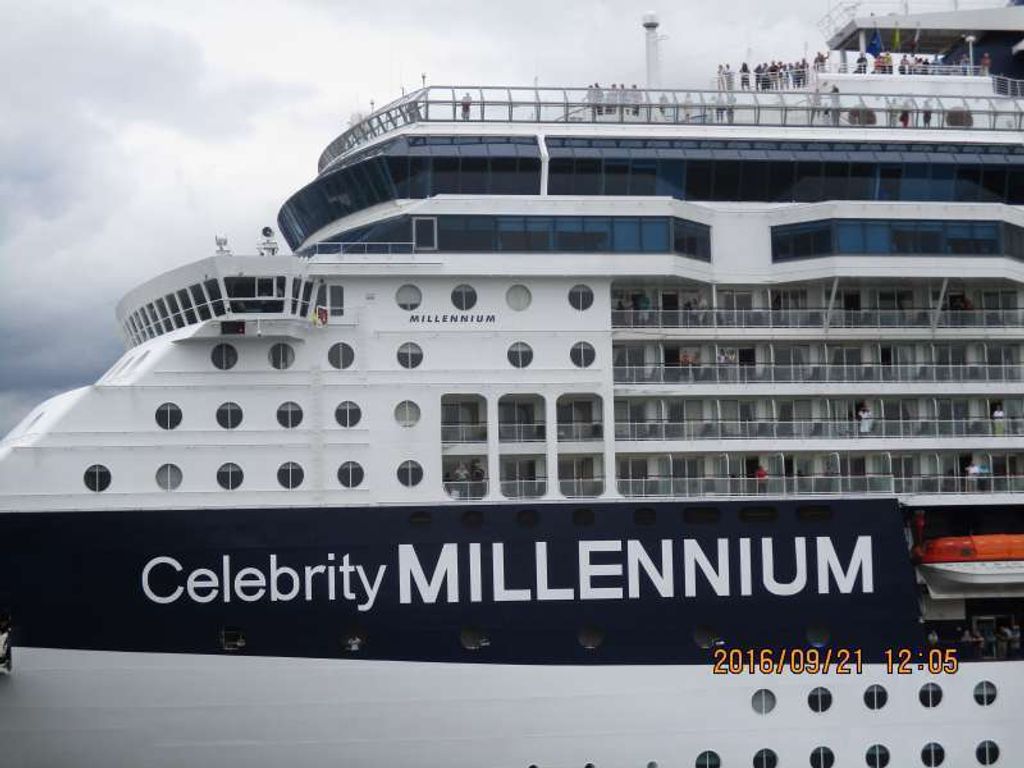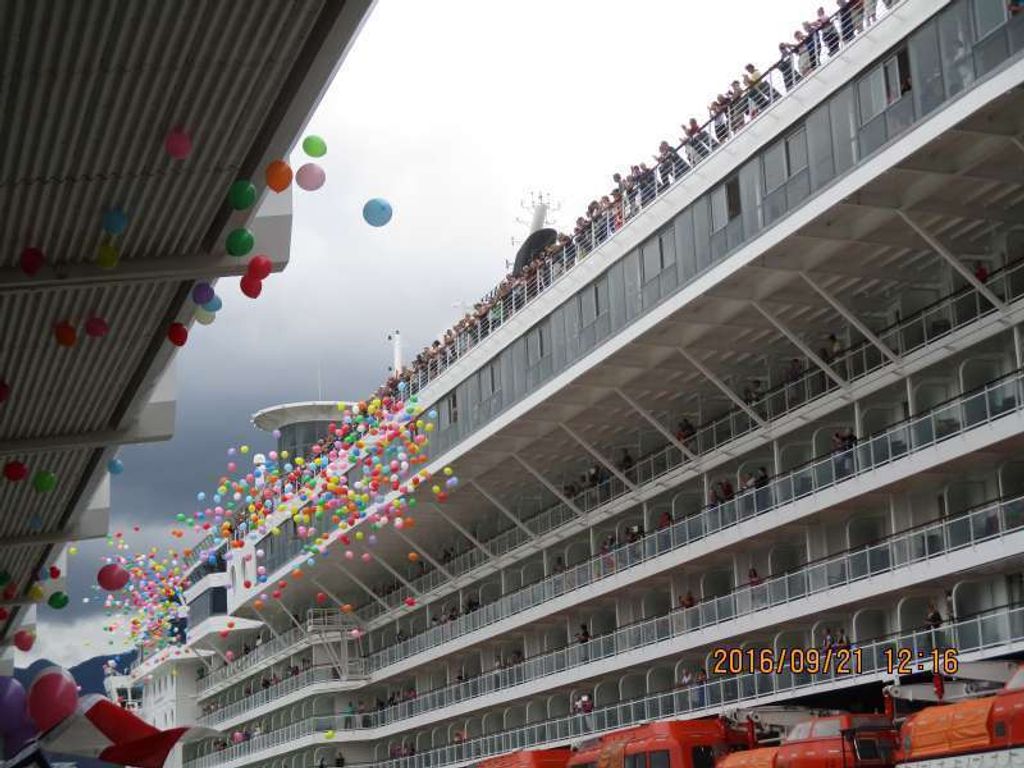 Kobe Sightseeing
I picked up 4 guests from New York at 1PM and visited Hakutsuru Sake Brewery Museum to enjoy sake tasting. We watched 15-minute movie about how to make sake. Then we went to "Weather Cock House", the symbol of Kitano Ijinkan (old foreigner's residential area.)
In the evening they enjoyed walking in the main shopping street in kobe. They told me that most shops were in New York. It's beauriful!! Ellen found writing Chinese characters at calligraphy corner on the street, she was excited that the staff had her name written "the prosper Love" in Chinese.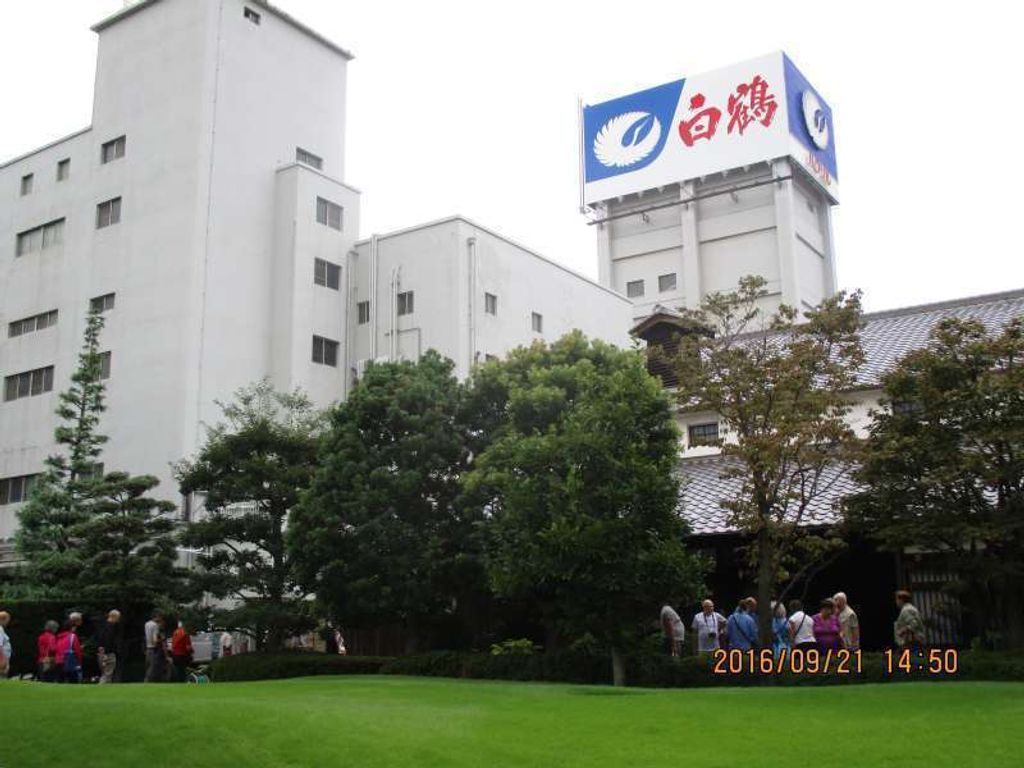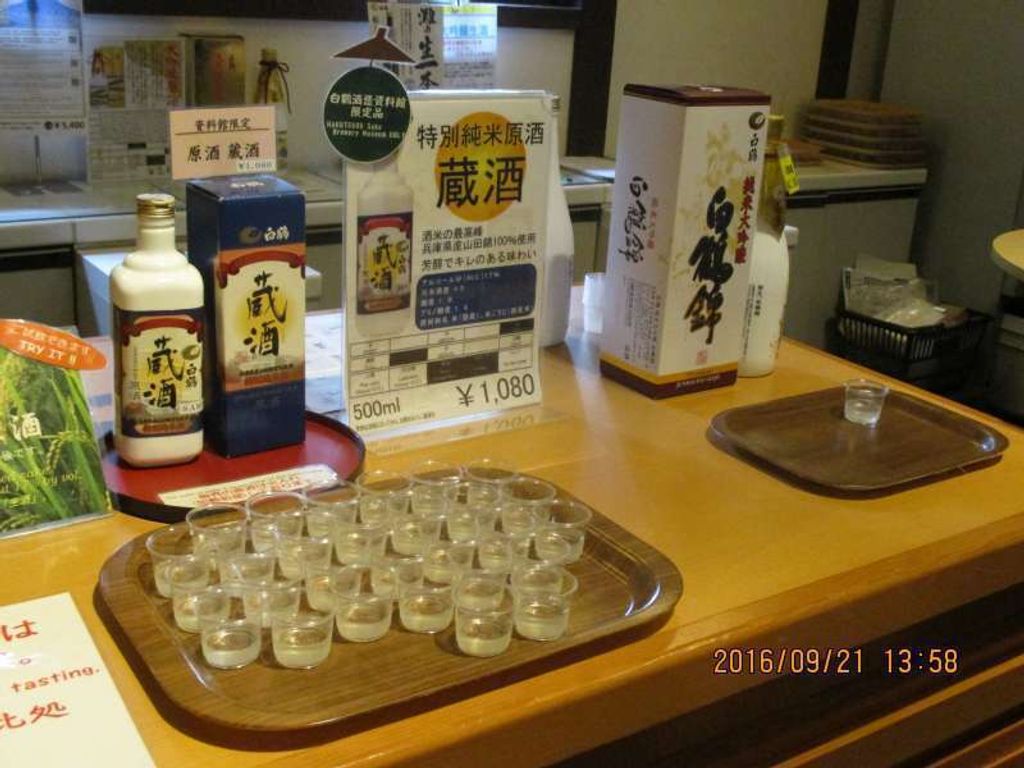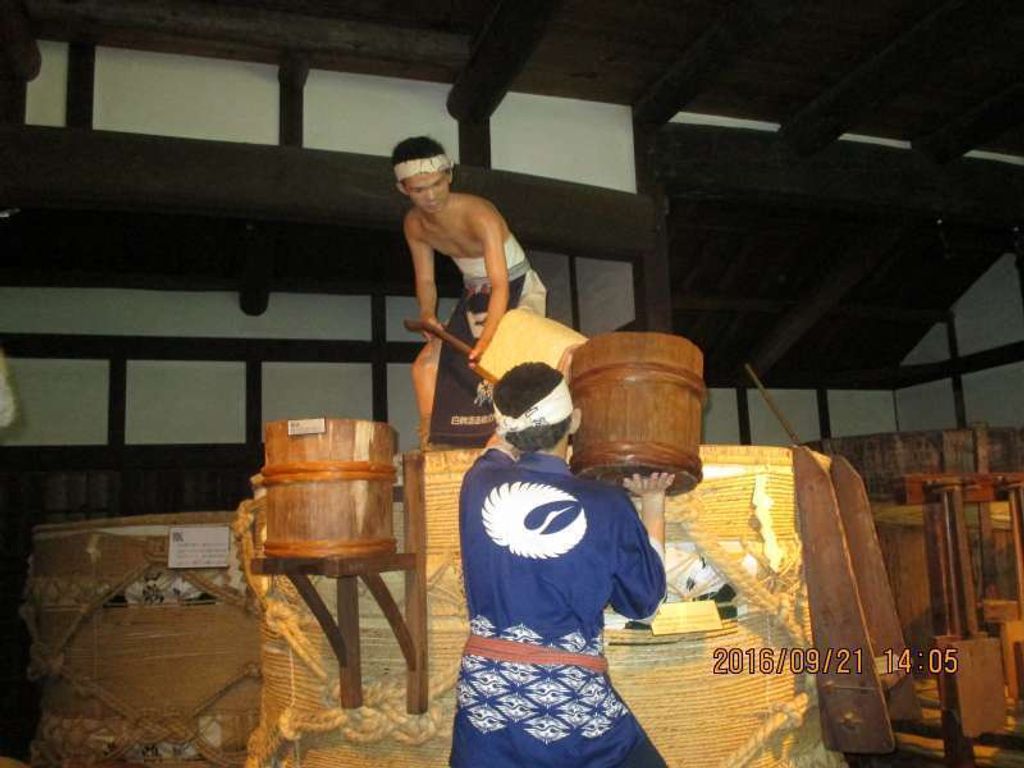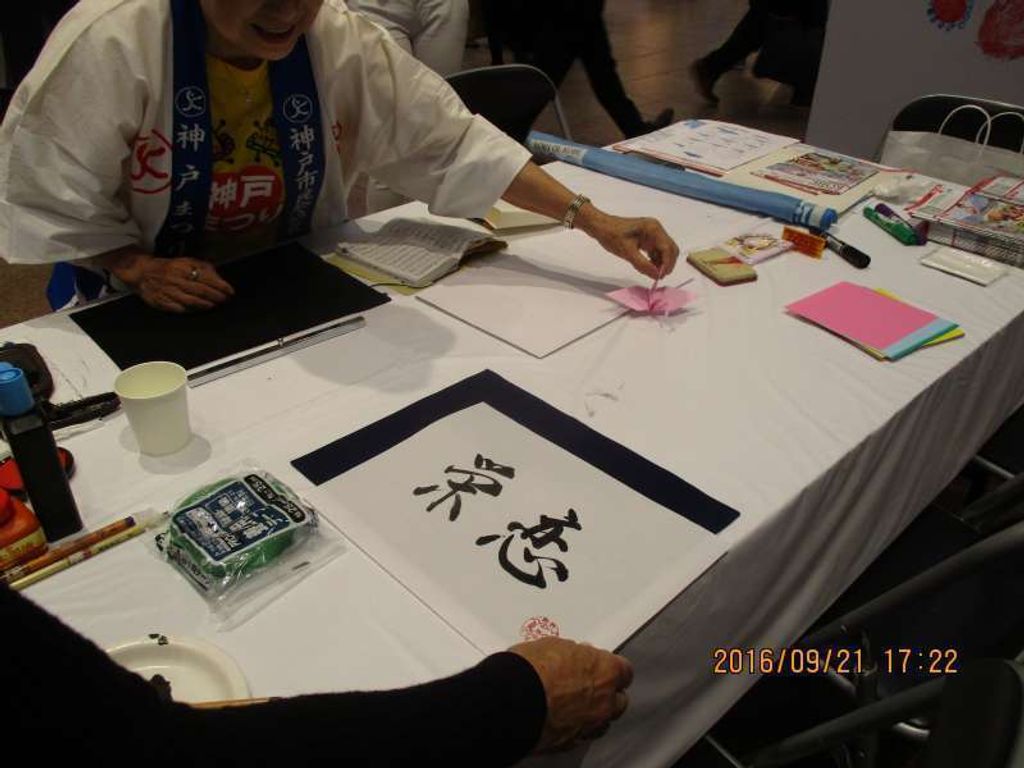 please refer to Kobe Golden Tour.
Osaka Sightseeing
Next day I took them to Osaka Castle, Shinsekai. In Osaka Castle two women had a great time wearing war helmets and in Shinsekai playing pachinko, or vertical pinball game. After they had sushi for lunch, visited the museum of Oriental Ceramics.
Thank you for joining my tour!!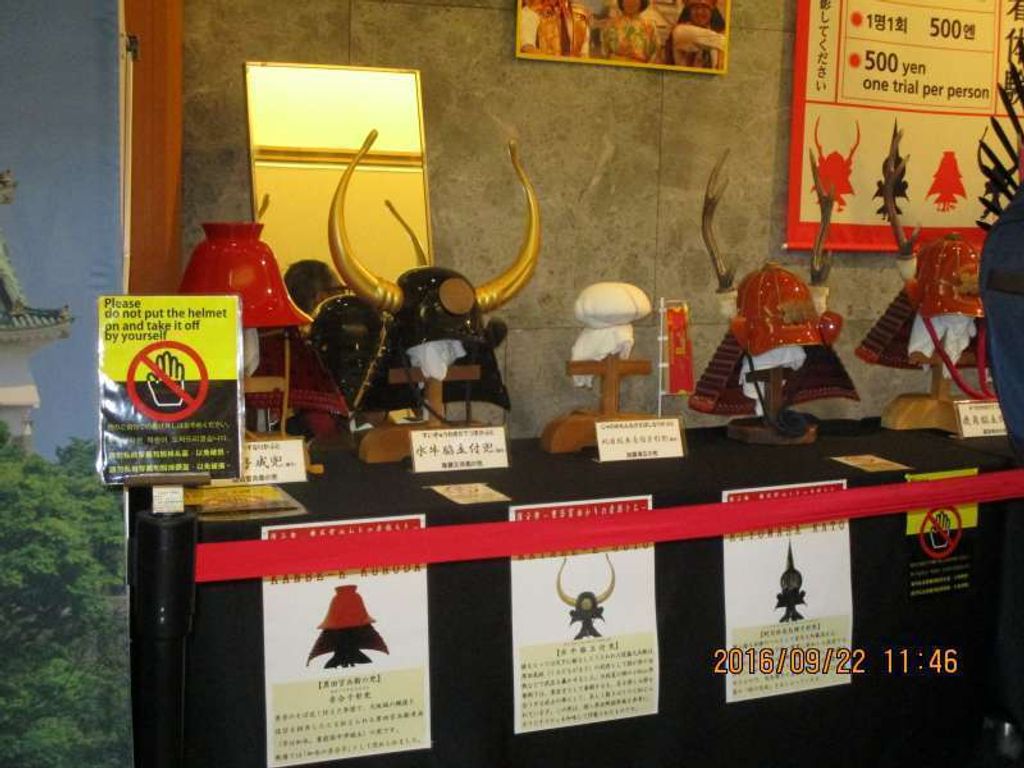 Pachinko , or vertical pinball game ↓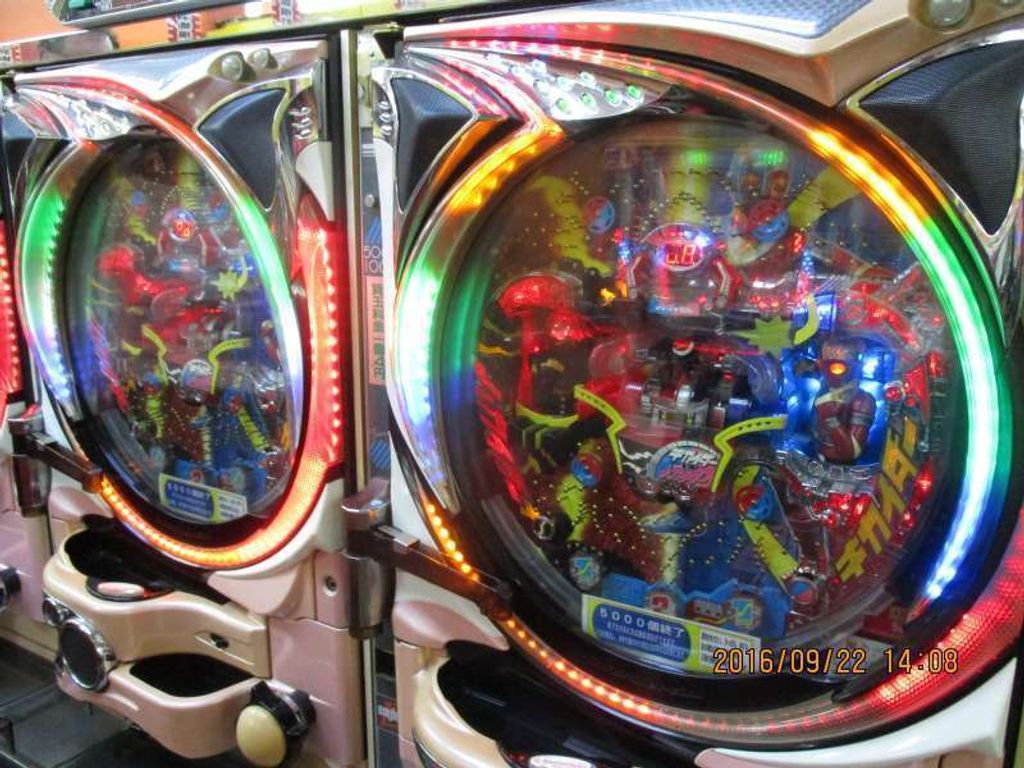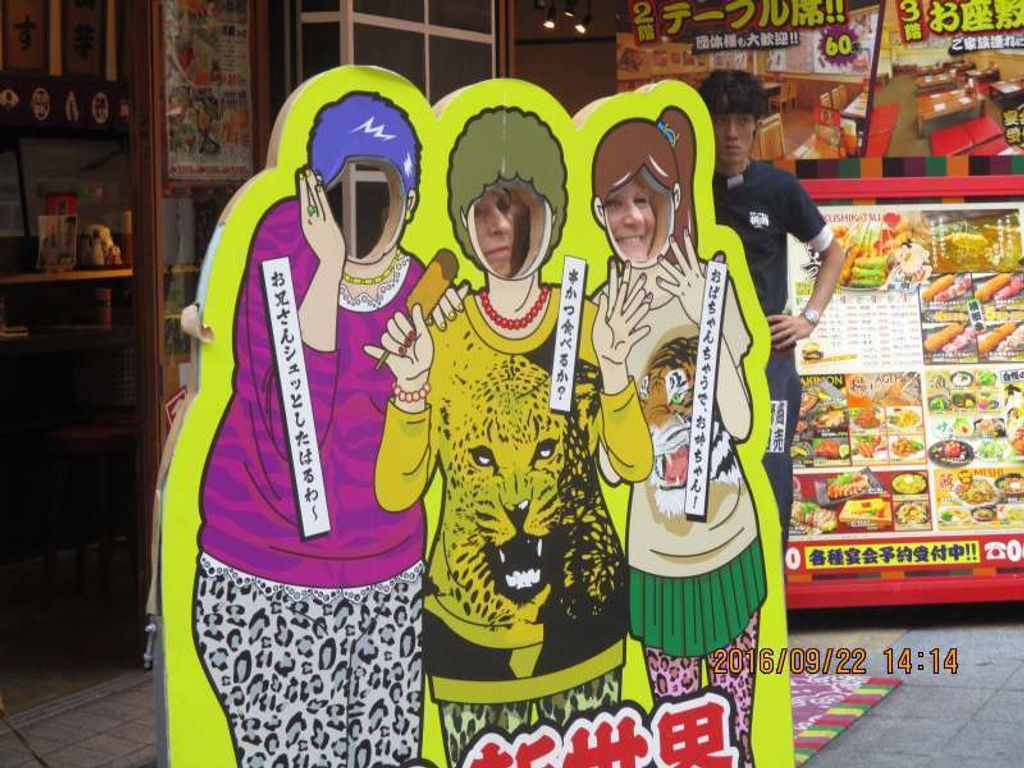 Please refer to Osaka Golden Tour.
Thank you for joining my tour!!